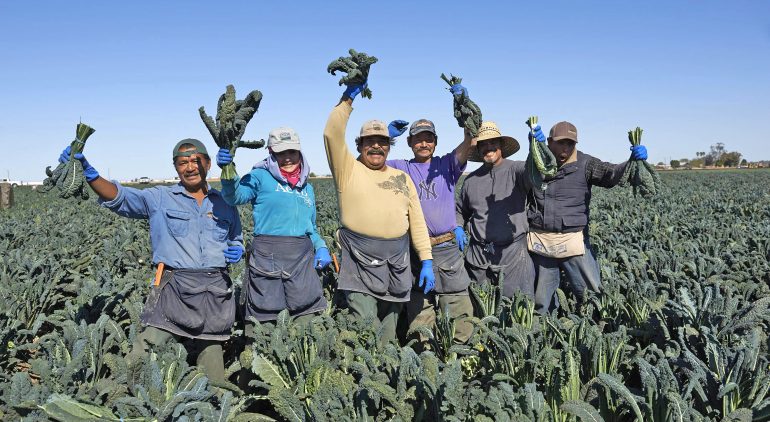 Spotlight on Amy's Kitchen
We're casting our Co-op Spotlight on Amy's Kitchen this week to shed some light on a family-owned company that was organic before organic was cool. Member-owners can enjoy 20% off the full line of Amy's Kitchen products from April 5th – 11th! Read on to learn more about this pioneering company that set out over 30 years ago to offer convenient, time-saving foods that didn't sacrifice health or quality: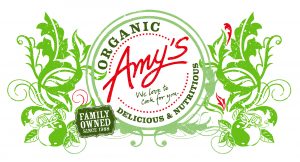 Their Story
Amy's didn't set out to become the nation's leading frozen food brand; they simply hoped to create a successful business that would provide convenient and tasty vegetarian meals for people who appreciated good food but were often too busy to cook healthy, organic meals from scratch.
Andy & Rachel Berliner launched the business 1987, the year their daughter Amy was born, using their own house and barn as headquarters. The founding meetings were held in the same room where the couple married and where Amy was born. They began with a humble vegetarian pot pie, followed soon after by pizzas and soups. The business continued to evolve and expand, realizing a need to include gluten-free and dairy-free items for those living with food allergies. Amy has since grown up and started a family of her own. She and her husband, Jace, both play active roles within the company.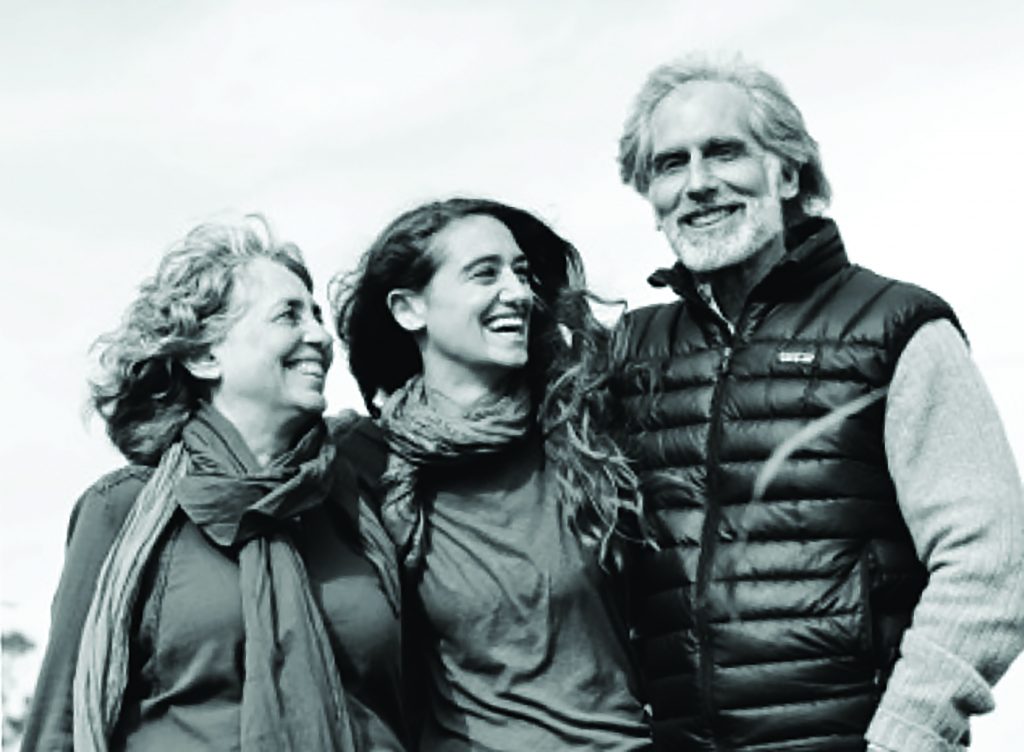 Organic Before Organic Was Cool
Amy's was serving up organic food before there was a national certification program. In fact, when the U.S. Department of Agriculture decided to create standards for organic, they looked to Amy's for guidance. Together with other industry leaders, they helped pioneer the organic food industry and, more importantly, helped make organic food available to more people. Their commitment to organic ensures that neither farmers nor consumers are exposed to harmful chemicals and pesticides. A proud supporter of GMO labeling initiatives, all of Amy's dishes are non-GMO. They were also the first to market canned items with non-BPA-lined cans, and they're happy to see many other food companies following their lead.
Amy's Kitchen has grown beyond the Berliner's wildest dreams, going from several family members pitching in anywhere they can, to a wonderful group of employees, farmers, and suppliers. But no matter how big the company grows, one thing will always remain the same—the family spirit that permeates every decision made inside of Amy's Kitchen. Although they have considerably expanded their production facilities and the number of people they employ, Amy's remains family-owned and fiercely independent. They choose what's best for their customers, their farmers, their employees, and the planet. It's a tall order, but they wouldn't have it any other way.