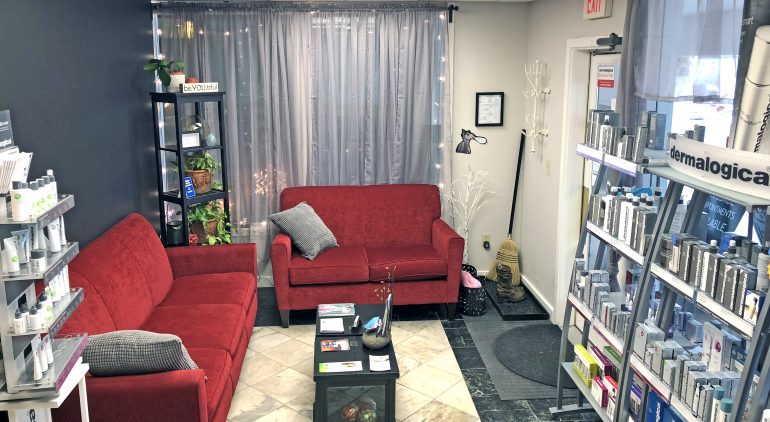 Business of the Month – Pro Skin Studio
Is your skin in need of some TLC? Or maybe you're long overdue for a massage? Check out our Co-op Connection Business of the Month, Pro Skin Studio! Co-op member-owners can enjoy 10% off when they visit this beautiful boutique spa in the heart of Middlebury's Marbleworks!
As a Co-op shopper, you likely know that eating well does a body good, but did you know that carving a little time out of your hectic schedule to care for your skin and body can also reap major benefits to your overall stress level and sense of well-being?  Experience the bountiful benefits of the wide range of treatments that Pro Skin Studio has to offer!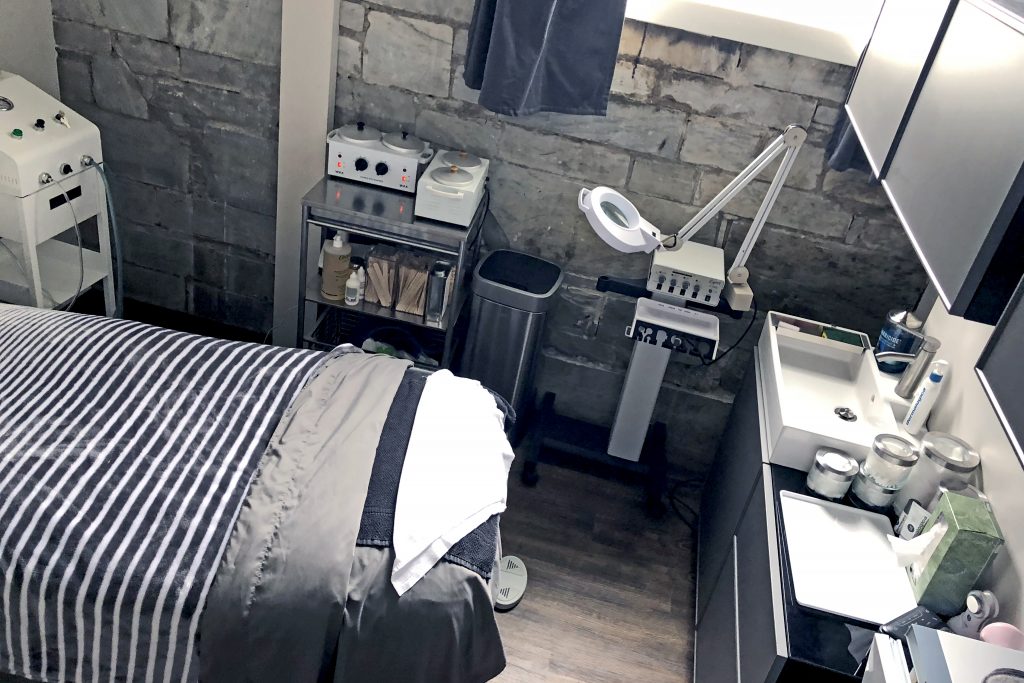 Pro Skin Studio offers a unique experience unparalleled to that found in a large salon and spa or medispa. Their skilled staff members provide exceptional skin treatments, peels, microdermabrasion, LED, micro-needling, full body waxing, eyebrow design, lash lifts, brow & lash tinting, fireless cupping, shiatsu, & full body massage. They have the ability to customize services not only to clients' skincare needs but also to your budget.
Are there wedding bells in your future? Pro Skin Studio offers all of the services you will need to look fabulous on your wedding day! Here are some options to consider:
Book a series of facials for beautiful, radiant skin on your special day
Relax with a massage
Consult with a Pro Skin Studio makeup and brow artist
Host a 'Girls' Day' spa party before your big day
Meet the Crew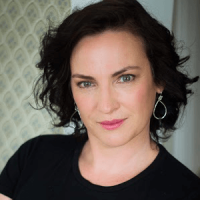 Jenn Buker, the owner of Pro Skin Studio, is a Licensed Skin Therapist and the only Dermalogica Expert Plus in Vermont. She has built Pro Skin Studio from a small, one room booth rental, to a private two room Studio with 3 employees. Jenn's philosophy on skincare is simple – healthy skin is beautiful skin, and only needs accentuating, not covering! She is deeply committed to her clients, and truly enjoys the time spent with each and every one of them.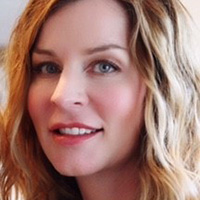 Jennifer is a Licensed Skin Therapist & has been a Professional Makeup Artist for over 12 years. Her previous experience as the Head Esthetician at a Medical Spa guides her passion for results-driven skincare. She believes the key to optimal skin health is finding the balance between protecting and enhancing, which then aids in overall well-being. Jennifer graduated from The Salon Professional Academy and went on to attend classes at the International Dermal Institute, Catherine Hinds Institute of Esthetics, as well as Jane Iredale University. Other education includes advanced certifications in Chemical Peels, Micro-Needling, Dermaplaning, Photo-rejuvenation, and combination therapies utilizing medical modalities such as Microdermabrasion.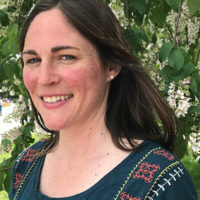 Gina has been in practice as a certified Massage and Bodywork Therapist for 14 years. She started her training in Minnesota at Centerpoint School of Massage and Shiatsu Therapy. She has continued to expand her repertoire in Thai Massage, Reiki, Ayurvedic Energy Balancing & and variety of spa relaxation treatments and wraps. Gina loves to read people's body and designs treatments specific to each client. She is very well rounded with her training and ability and loves to range from relaxation massage to energy work and deep tissue massage. She believes each individual is unique and manifests stress and blockage in different ways. It is her job to find what each client needs that day to leave feeling revitalized and refreshed.
As skilled estheticians and massage therapists, we are able to bridge the gap between the result-driven corrective services of a medispa while still providing the relaxation and pampering of a larger salon and spa. The only way to truly know the unique services that Pro Skin Studio has to offer is to come and experience them for yourself. We guarantee that you will look and feel your best!
We look forward to working with you! If you have any questions please, call (802)458-8964 or contact us via email.
Jenn, Jennifer, Gina, and Lydia
Click here for great skin care tips from the pros at Pro Skin Studio!