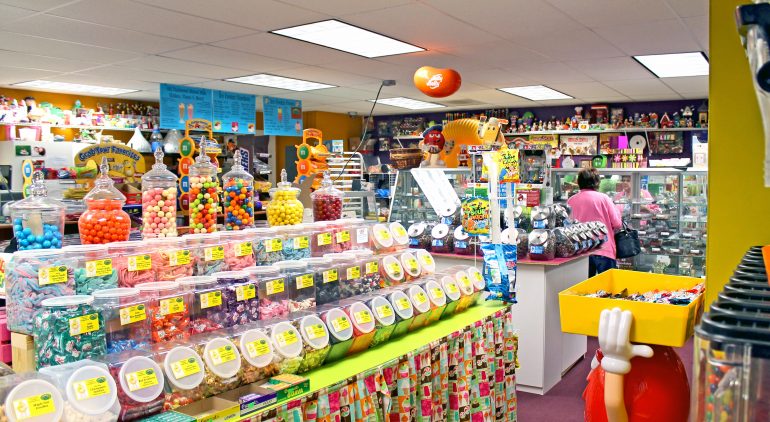 Business of the Month: Middlebury Sweets
Need sweets for your sweetie this Valentine's Day? We invite you to visit our February Co-op Connection Business of the Month – Middlebury Sweets! They offer card-carrying Co-op members a 10% discount on their incredible array of confections. Read on to learn more about Vermont's largest candy store and find out why Yankee Magazine crowned them as 2016's "Best Sweet Shop in Vermont":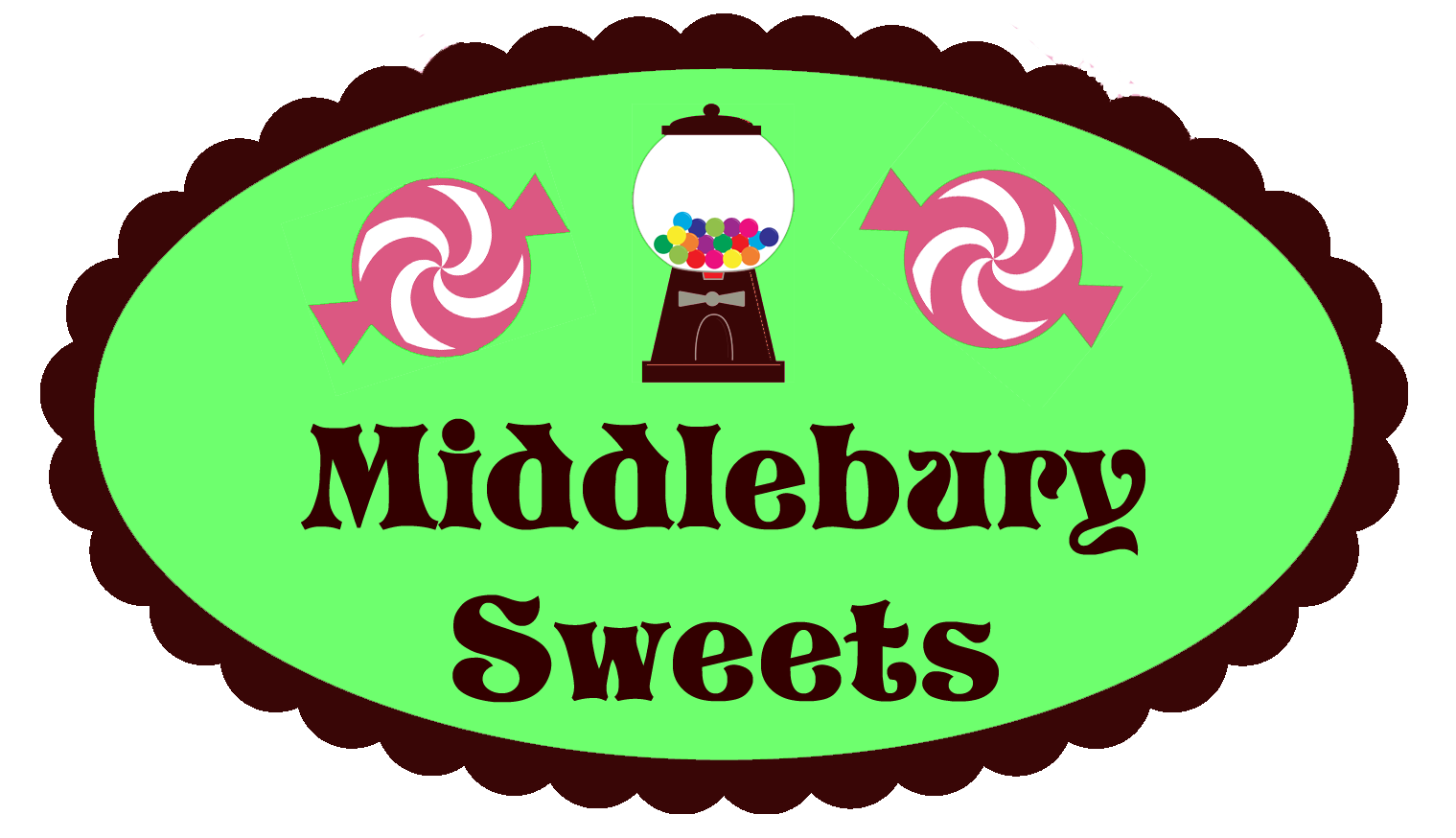 First established in 2007 under the name "Sweet Surprises Down Candy Lane", Middlebury Sweets has evolved and expanded over the years, now offering over 1,300 different products that are sure to excite your inner child. Founder and Owner Blanca Jenne and her husband Brad have owned and operated ABC Self Storage and UHAUL in East Middlebury since 1998. In 2006 they expanded that business to include a retail space for Blanca's scrapbook supply store, which was previously run from her home. The scrapbook store offered a small candy selection and, by 2010, candy sales were outpacing scrapbooking supplies, prompting Jenne to convert the space completely to its current iteration as Middlebury Sweets.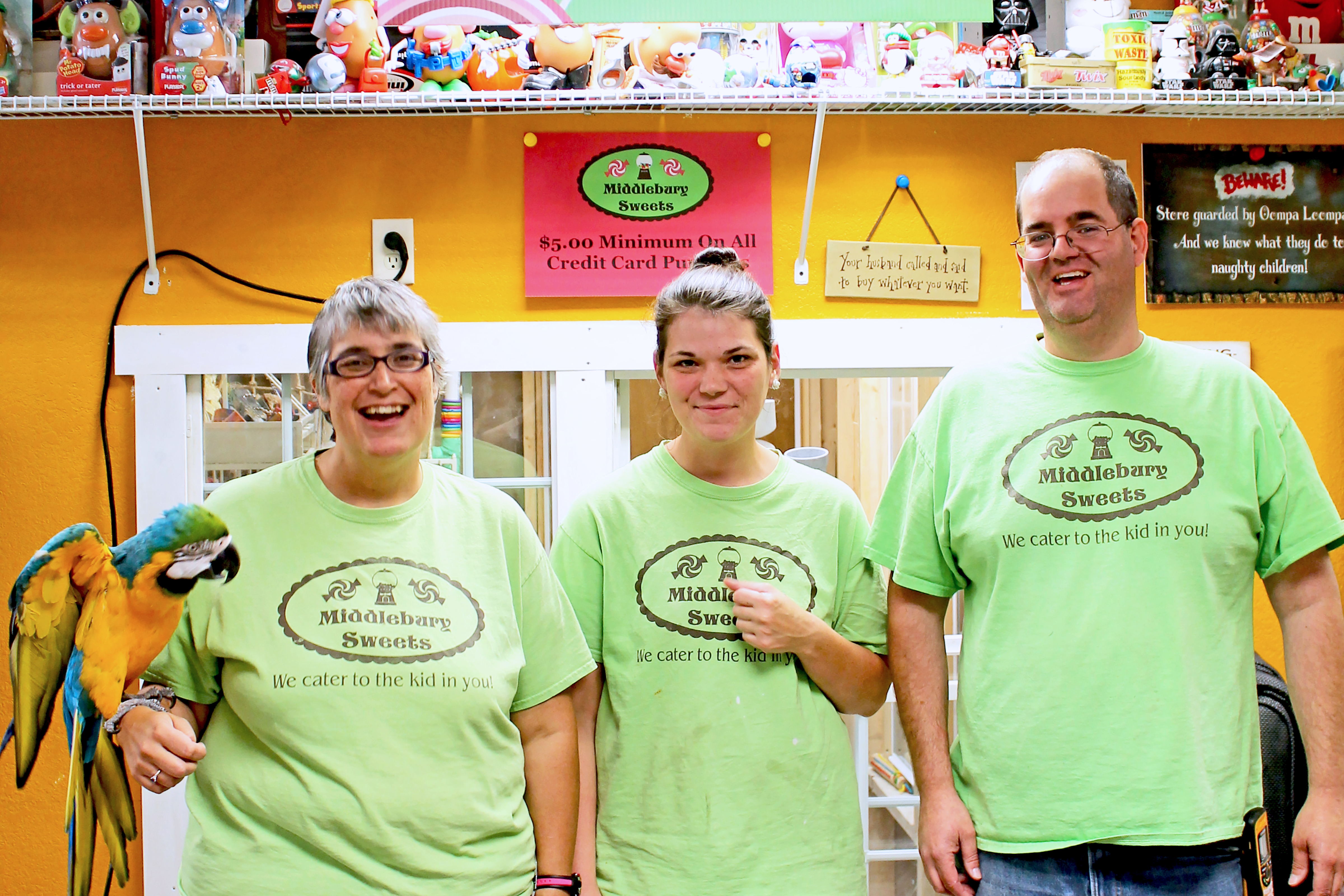 By the beginning of 2011, the candy store transformation was complete and Jenne could now boast that they were the largest candy store in the state! She also began making her own chocolates that Spring, adding to the lineup that already included 72 flavors of Jelly Belly beans, 21 different colors of My M&M's, 21 different colors of Sixlets, Vermont maple candies, gummies, taffy, licorice, old-fashioned candies, ice cream, malted milkshakes, and so much more! They truly have something to satisfy every sweet tooth!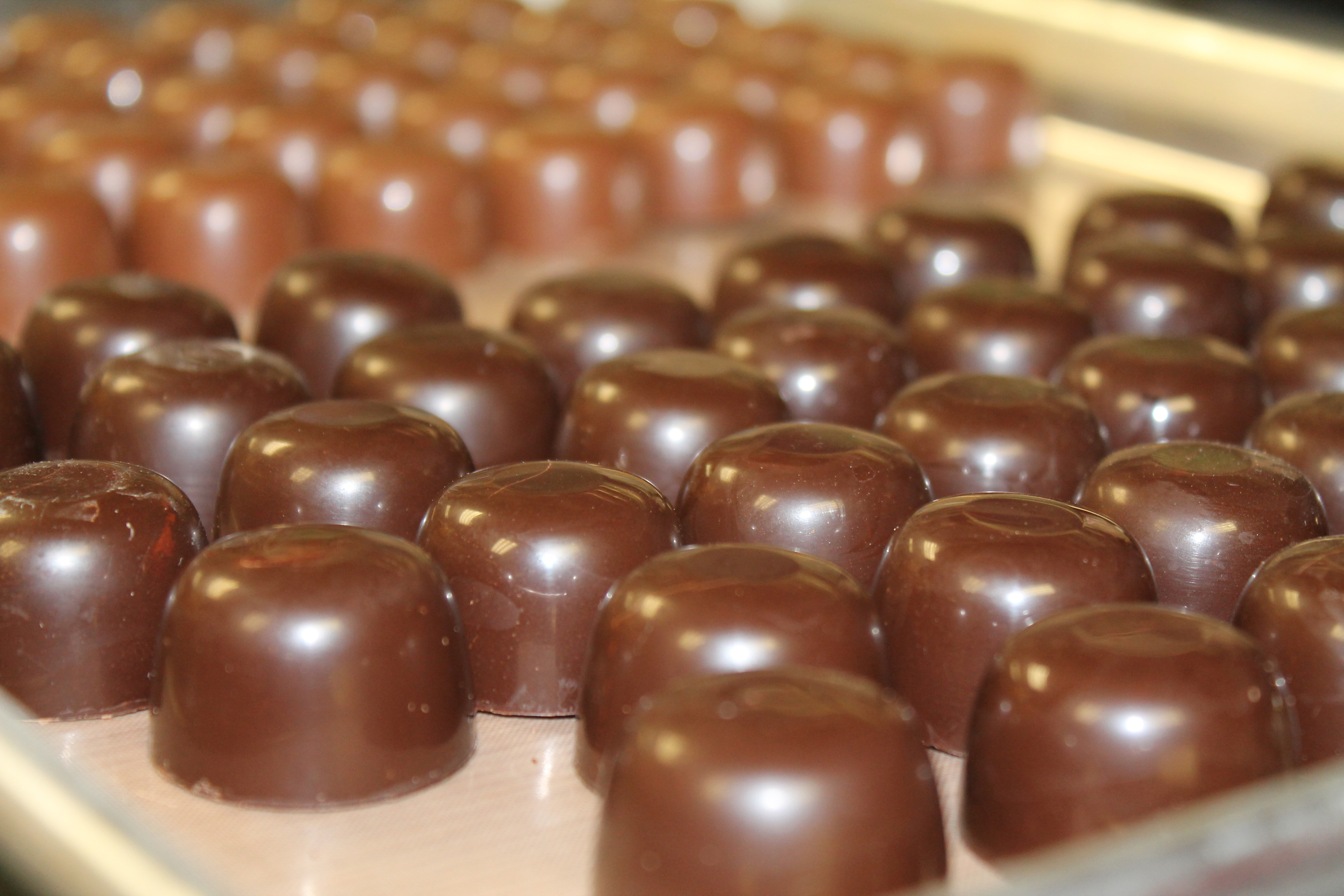 If you saw the article in a December issue of the Addison Independent, you'll know that their latest venture includes the recent purchase of the Greystone Motel on Route 7 South in Middlebury. The motel will soon become the candy shop's new home, so stay tuned!
Are you planning an event? Consider a candy buffet! Middlebury Sweets offers bulk discounts to those setting up their own buffet and can also provide a full-service candy buffet, including set-up and clean-up for interested parties. Click here to learn more.