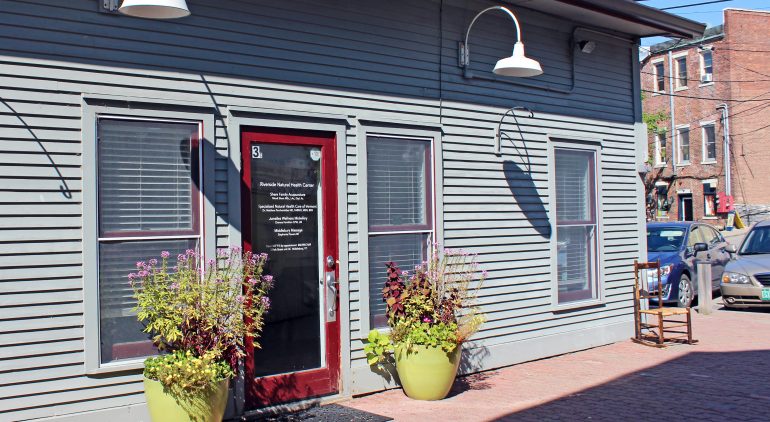 Co-op Connection Business of the Month – Jumelles Wellness Midwifery
We're excited to highlight one of the newest local businesses in our Co-op Connection – Jumelles Wellness Midwifery! Located in Middlebury's Historic Star Mill in the Riverside Natural Health Center Suite, Jumelles (pronounced ju-mell) is a woman-centered practice, offering central Vermont families home birth midwifery care, doula services, lactation counseling, and childbirth education. Thanks to the Co-op Connection, Co-op member-owners can enjoy 2% off their initial prenatal appointment and 2% off a birth tub rental! Read on to learn more: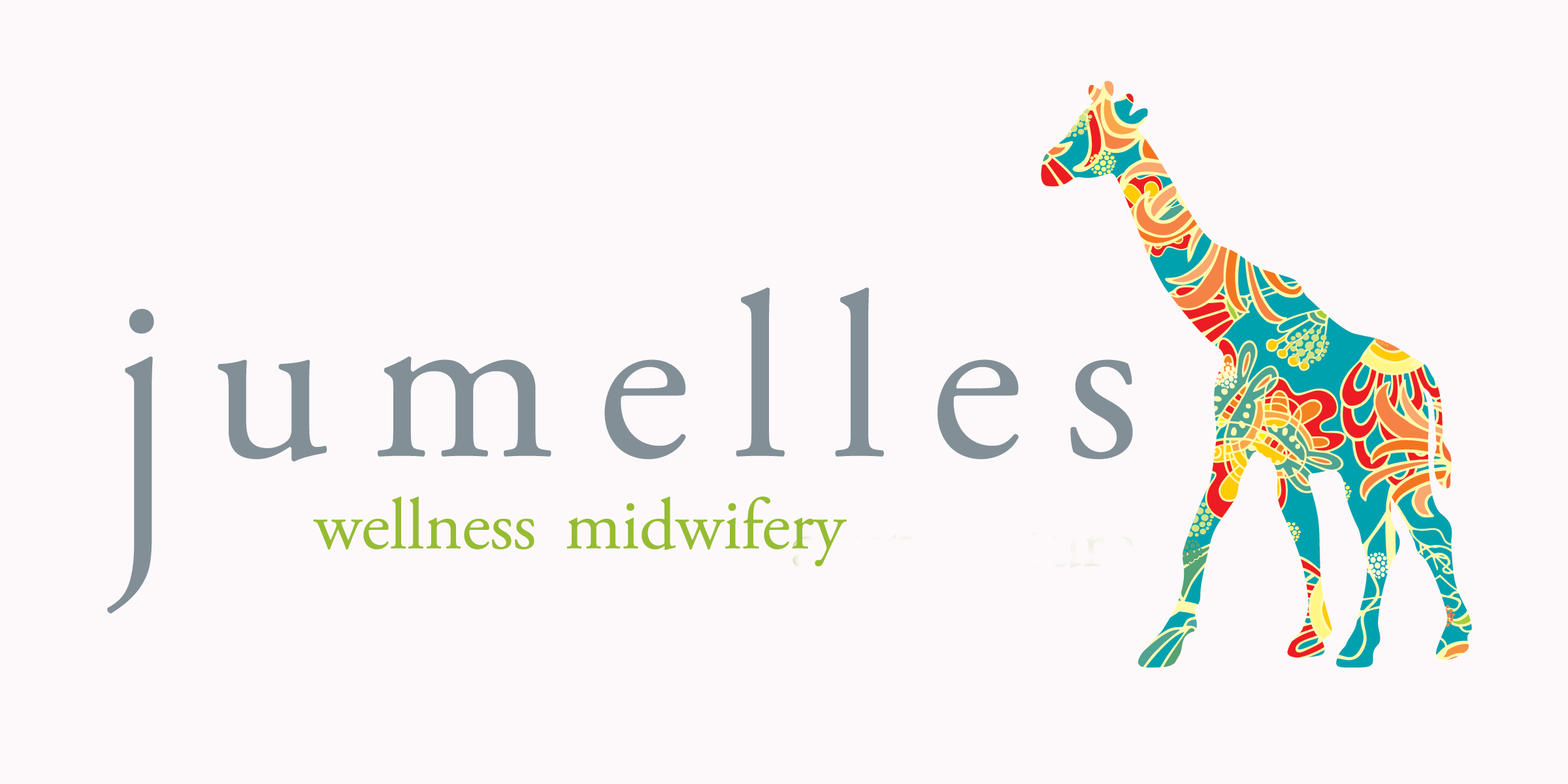 About the Practitioner:
Chenoa is a Traditional Midwife, a Certified Professional Midwife through North American Registry of Midwives (NARM),  Licensed Midwife in the state of Vermont, a certi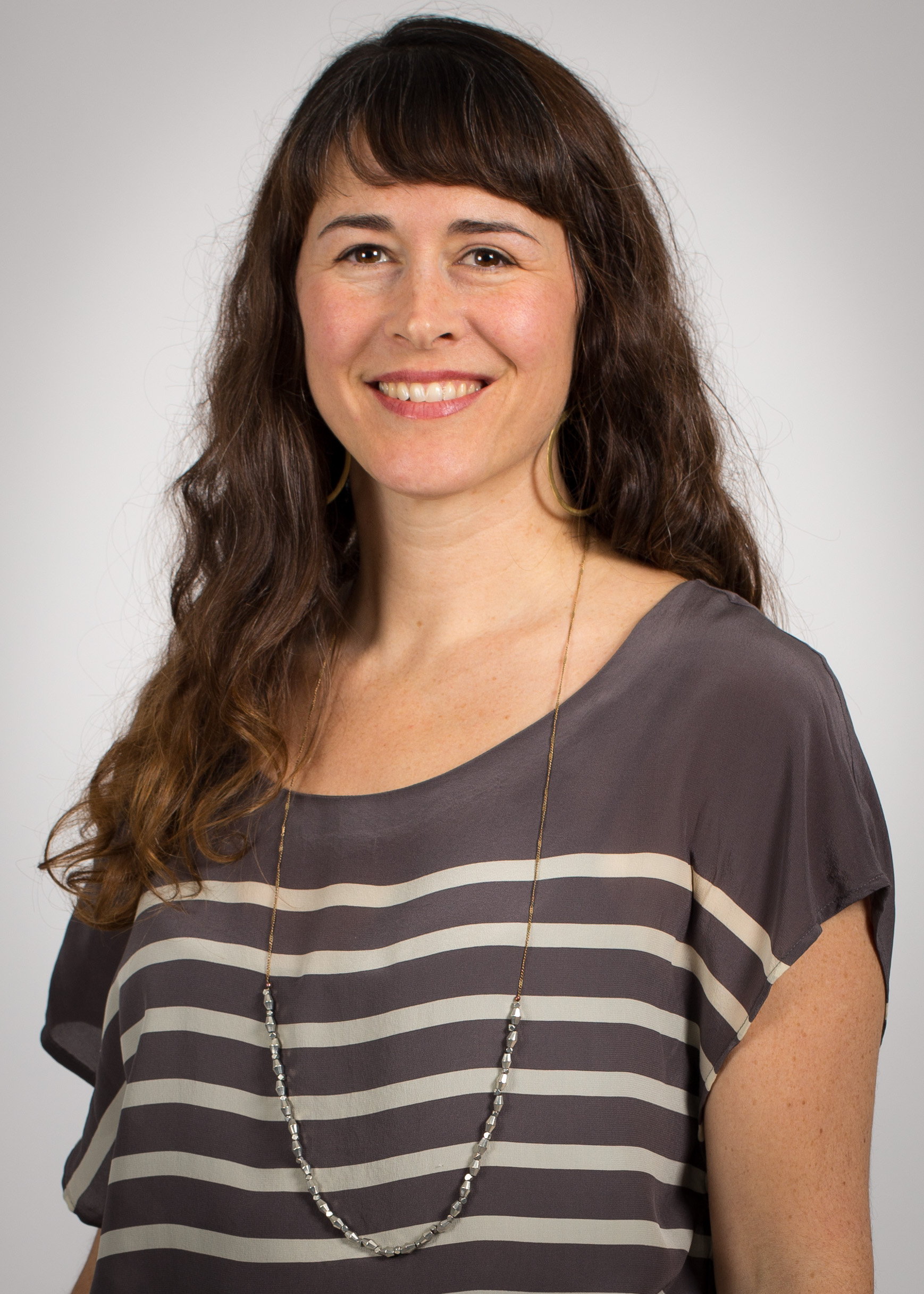 fied doula, Certified Lactation Consultant and Emergency Medical Technician.  Chenoa has been attending births since 1997. While pursuing her Bachelors of Art at the University of Oregon, she completed training as a birth doula through DONA (Doulas of North America.) Chenoa immediately began a three-year, traditional midwifery program.
Following the midwifery program/apprenticeship, she continued her training through another apprenticeship in a high-volume birth center in Portland, Oregon, specializing in water births.  During that time, Chenoa also volunteered with Doula Circle, a program that provided doula services for teen mothers, a commitment that she currently maintains by offering childbirth education and support to families.  In 2006, Chenoa moved with her family to Vermont, where she began working as the primary midwife at a group midwifery practice in Addison county. In 2010 Chenoa volunteered as the primary midwife for a busy birth center in Jacmel, Haiti with twin sister Nieve Shere leading to the eventual collaboration between Jumelles Wellness Midwifery and Riverside Natural Health Center in 2013.
Chenoa is certified by the Neonatal Resuscitation Program (NRP & BLS) in cardiopulmonary resuscitation for adults, infants, and newborns. She is a member of the North American Registry of Midwives (NARM), Midwives Alliance of North America (MANA), Vermont Midwives Association (VMA), and National Association of Certified Professional Midwives (NACPM)
Chenoa lives on a small farm in Cornwall, Vermont with her husband and three children.
Services Provided:
Home birth midwifery care including prenatal, birth & postpartum
Water birth & birth tub rental
Laboratory work
24/7 on call service for labor & urgent matters
Complete newborn exams & screenings
Lactation consulting & breastfeeding support
VBAC (Vaginal Births after Cesarean)
Childbirth education classes
Doula services
Acupuncture for fertility, pregnancy, birth & postpartum through collaborative care
Visit their webpage to learn more!