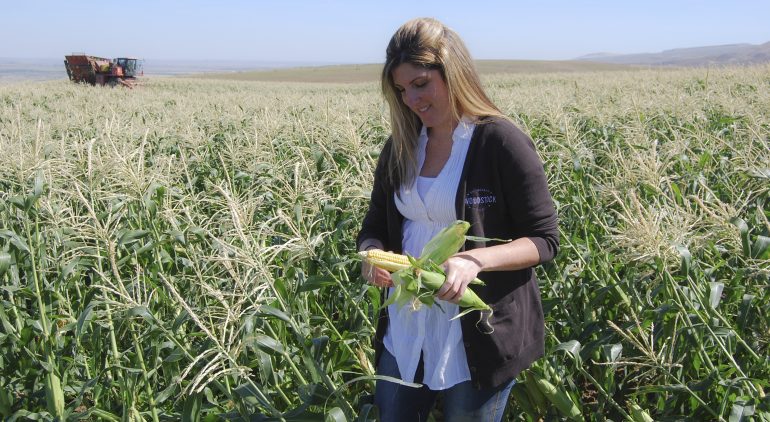 Spotlight on Woodstock Foods
We're shining our Member Deals Spotlight on Woodstock Foods! Member-owners can enjoy 20% their full line of products from July 27th – August 7th. Read on to learn more about Woodstock Foods and their efforts to increase the availability of organic foods, support budding sustainable farmers, and preserve American farmland: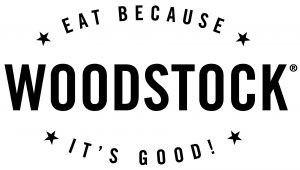 Woodstock Foods first began over 25 years ago with the belief that good food comes from simple ingredients farmed from trusted sources. They've seen a lot of food trends come and go over the years, but their timeless belief has remained the same:  Keep it simple and eat because it's good!
They began with nut butter, but have since grown to offer over 250 products in 10 categories. Over 75%  of their products are USDA Organic and 145 products are Non-GMO Verified with over 80 more enrolled and awaiting certification.
At Woodstock Foods, they believe in the importance of honoring farmers and protecting farmland. With farmland conservation in mind, they've partnered with the American Farmland Trust (AFT). AFT has been a strong advocate for conservation practices and programs that preserve not just land, but also precious soil and water supplies. In the 35 years since AFT began, they've helped to save more than five million acres of farm and ranch land and contributed to conservation improvements on millions more.
Woodstock Foods also works with the Young Farmers Coalition and Food to Bank On, both serving to give new farmers the tools and resources needed to succeed. Their services allow budding farmers opportunities for business training, mentorship, and access to markets while also providing farm fresh products to food banks and shelters.
Be sure to check out the Woodstock Foods web page for great recipes and tips for making the most of their products!