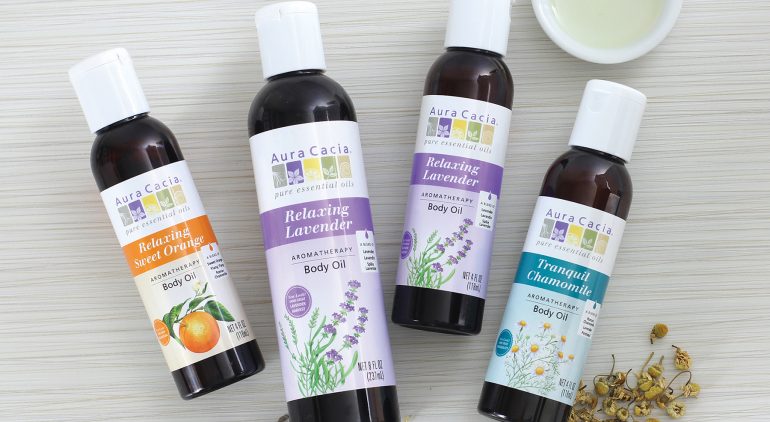 Spotlight on Aura Cacia
We're casting our Co-op Spotlight on Aura Cacia this week to highlight all of the wonderful things this cooperative does to source and provide quality products while also giving back to their community. All of their products are 30% off for member-owners from February 9th – 15th — just in time to put together the perfect DIY spa kit for your Valentine! Read on to learn more about what makes this company worthy of the Spotlight: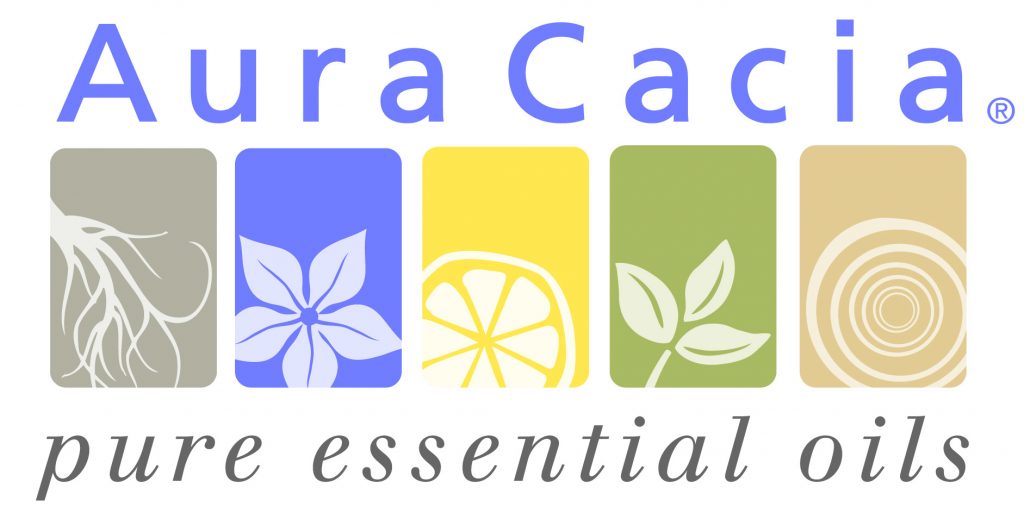 As part of Frontier Co-op, Aura Cacia shares the cooperative values of nourishing people and planet. They care for the small grower communities at the source of their products, openly share product information, show their customers how to improve their lives with aromatherapy and give back to help those in need.
Aura Cacia is committed to both quality products and quality of life. They offer outstanding products made from simple and pure botanical ingredients that improve the well-being of those who use them. They test every shipment of essential oil they receive to verify its purity and quality.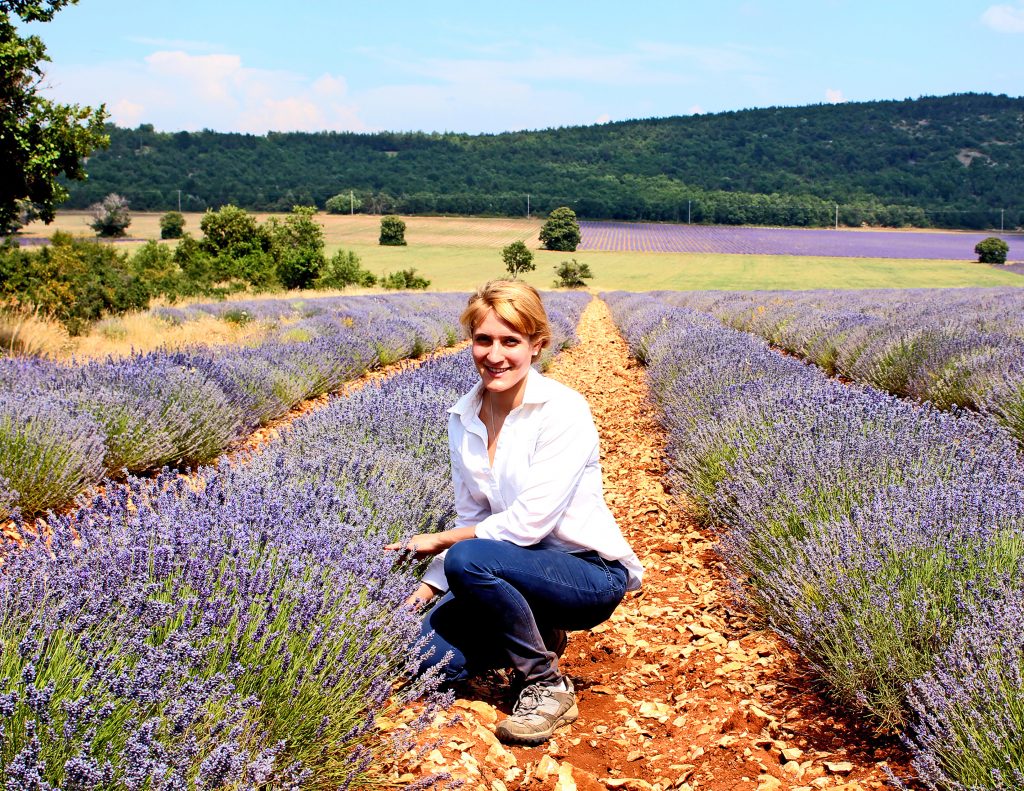 As they travel the world to find top-quality essential oils, they encourage sustainable growing that preserves and improves land and resources for the future. Click here to learn more about Frontier Co-op's sourcing.
As part of Frontier Co-op's far-reaching sustainable sourcing initiatives, they support the growers' communities with charitable projects that fundamentally improve people's lives. They've created the Positive Change Project to give back a portion of each Aura Cacia purchase to organizations that help women bring positive change to their lives. Through this project thus far, they've been able to:
Provide a $25,000 grant to Thistle Farms, a social enterprise for women who have survived prostitution, trafficking, and addiction. Thistle Farms provides a two-year residential program and employs more than 50 survivors.
Fund the building of a two-room Ambohimena Schoolhouse within sight of the trees where the Aura Cacia ylang-ylang farming families work. These families needed an affordable option for early childhood education, so Aura Cacia worked with local educators and social workers to develop a plan for a simple, local facility where the pickers children can enjoy learning, thus helping them to better lives in the future.The school has about 50 two- to five-year-olds enrolled, with the capacity for 60 children.
Help rebuild the Haiti Library in the city of Les Cayes after the earthquake in 2010. Aura Cacia's vetiver essential oil supplier is in Haiti and Haiti is the world's largest producer of vetiver.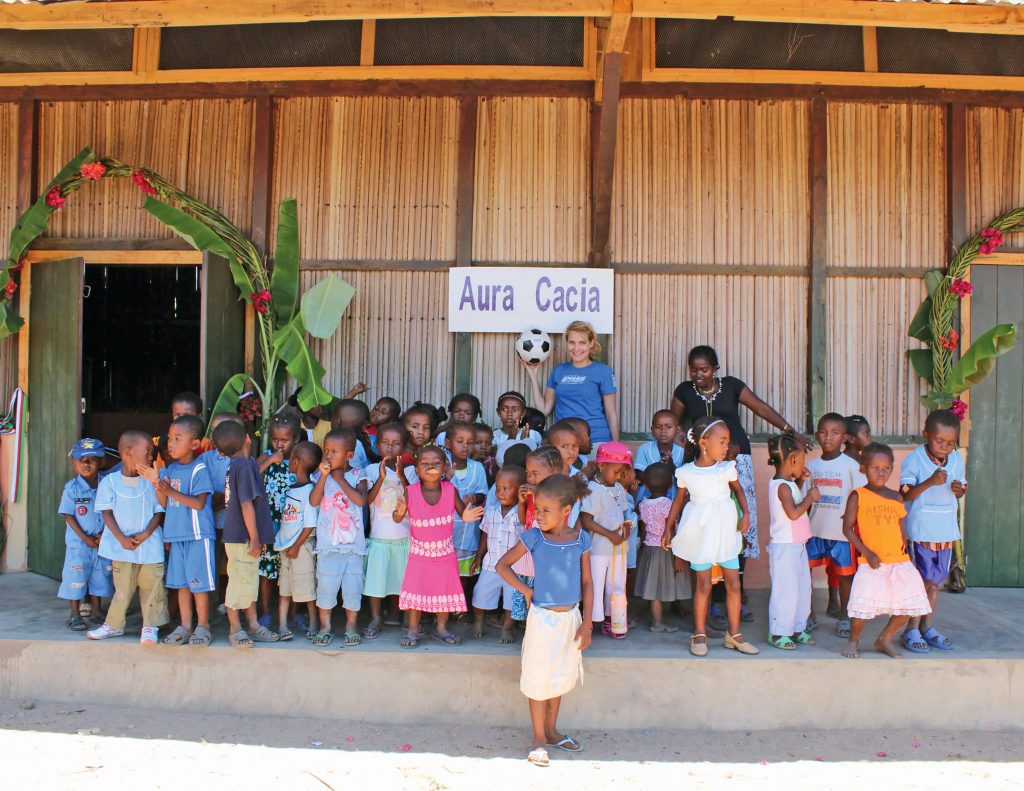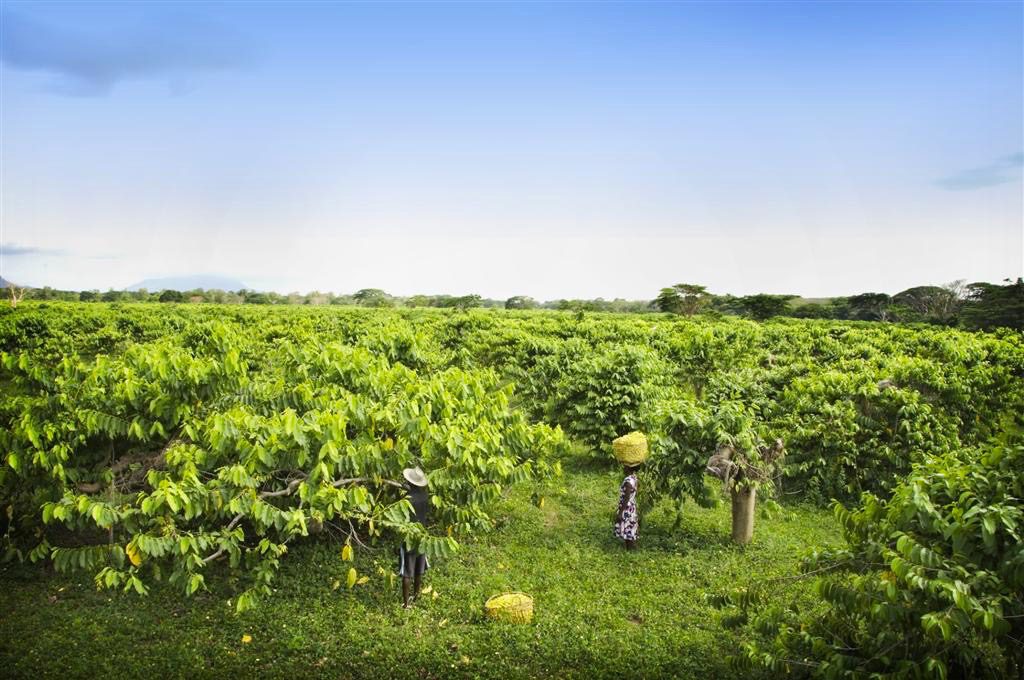 Be sure to check out Aura Cacia's impressive collection of recipes to unleash the full potential of their essential oils. Whether you're looking for DIY recipes for facial care, body care, or home cleaning products, they've got something for you!