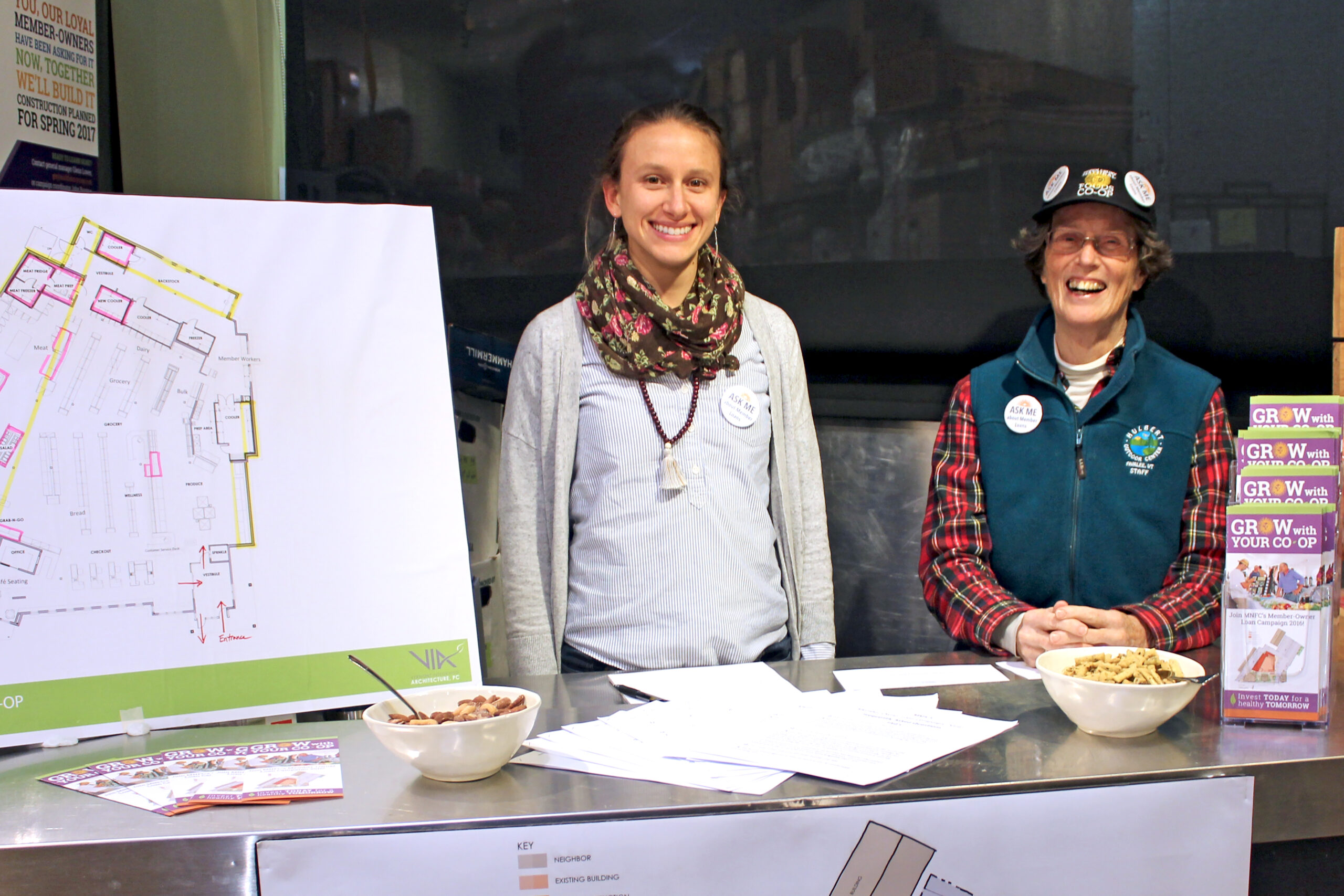 So Close! Help Us Reach The Finish Line!
Election Day has come and gone, but we're reaching out to remind you of another democratic institution right here in your community- your Middlebury Natural Foods Co-op! And at the co-op your vote really matters, regardless of your party or beliefs. As a different kind of business, we ascribe to cooperative principles and values and we use our profits to serve our members and community. But this also means when it's time to change and grow, we rely on help from our member-owners. That is why we are asking you to participate in our Member Loan Campaign!
We are already more than three-quarters of the way to our goal of raising $1,000,000 by December 1st and we'd love to keep the momentum going! If you have already made a loan, THANK YOU!!! If you haven't, we invite you to check out the brochure by clicking here and consider helping us reach our goal. Have questions? Let us know! Give us a call at 388-7276, or email Loan Coordinator John Barstow at jbbarstow@gmail.com. We'd love to offer additional information and help guide you through this simple process.
Want to check out the latest expansion plans? Click here!
Thank you so much for your support! It means the world to us!!
It's YOUR Co-op – own it!!