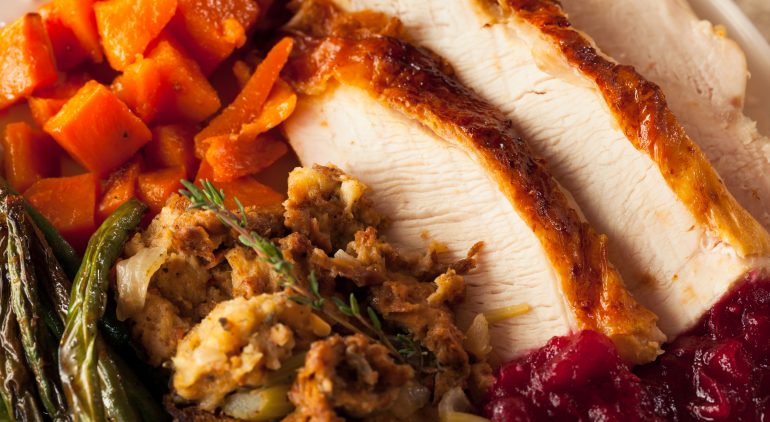 Reserve Your Thanksgiving Turkey Today!
We're taking orders for fresh, local Stonewood Farm Turkeys!  Come into the store and sign up at the registers, or just give us a call and we'll reserve one for you!  What's so special about Stonewood Farms Turkeys?  Let's find out:
Their Turkey Friendly Barns are not over-crowded and are open-sided providing lots of fresh air & natural sunlight.  These birds are All Natural –  raised free of  hormones or antibiotics, and never fed animal by-products.    Stonewood Farms Turkeys receive Humane Care " Just plenty of Vermont air, cold nights, good feed and tender loving care on our family farm" — Paul Stone (Grandpa Stone).  A USDA processing plant is located at the farm and operated by the Stone family.  All turkeys are individually hand graded to ensure the highest quality.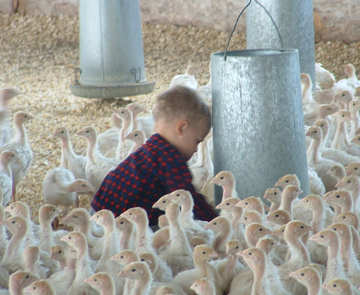 All of this adds up to what Stonewood promises to be the finest All Natural Fresh Turkey, of superior flavor and juiciness.  The slow growth of the turkeys ensure a delicious and naturally self-basting turkey.
Still hungry for more?  Go to http://stonewoodfarm.com/