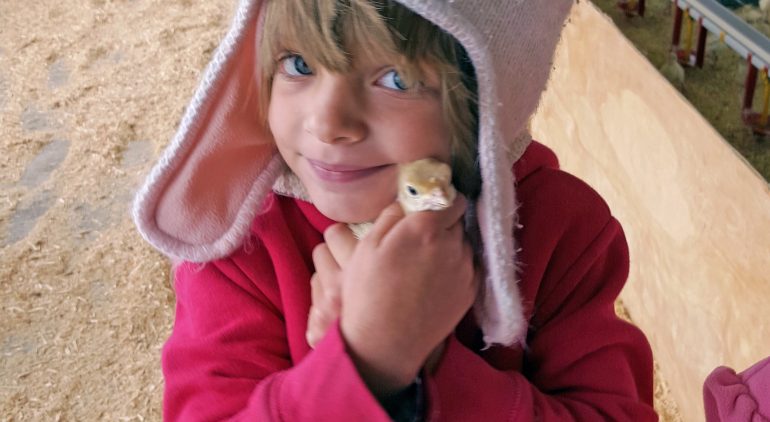 Spotlight on Stonewood Farm
Are you enjoying Eat Local Month as much as we are? The abundance of beautiful local produce this time of year makes us feel so lucky to live where we do. But, eating local isn't just about fruits & veggies. Where would we be without our local meat producers? This week, we're casting our Co-op Spotlight on Stonewood Farm of Orwell, VT. They provide big, beautiful turkeys for our Thanksgiving tables, and keep us stocked in ground turkey and turkey breasts year-round. Their products are featured on our Member Deals program this week and will be 20% off for member-owners. Read on to learn about this fantastic farm that is all about raising turkeys the natural way: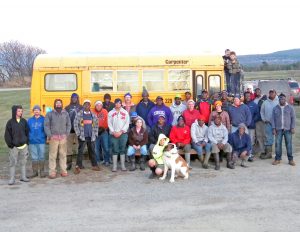 Established in 1976 by Paul & Francis Stone, Stonewood Farm has been a family owned and operated farm ever since and is now run by Peter Stone & Siegrid Mertens. Here are the rules of raising natural turkeys at their farm:
The turkey-friendly barns are uncrowded and open-sided providing lots of fresh air and natural sunlight
The turkeys are raised without hormones, antibiotics, or animal by-products added to their feed
There are no added preservatives or artificial ingredients
Humane Care at our farm means plenty of Vermont air, cold nights, good feed, and tender loving care
The turkeys are intentionally grown slowly. This ensures a delicious and naturally self-basting turkey, which lends a superior flavor and juiciness that Stonewood Farm turkey is known for
To ensure a humane harvest, we have an on-site USDA-approved processing plant that is operated by our family. All turkeys are individually hand graded to ensure the highest quality
Be sure to visit us on the web for recipes!