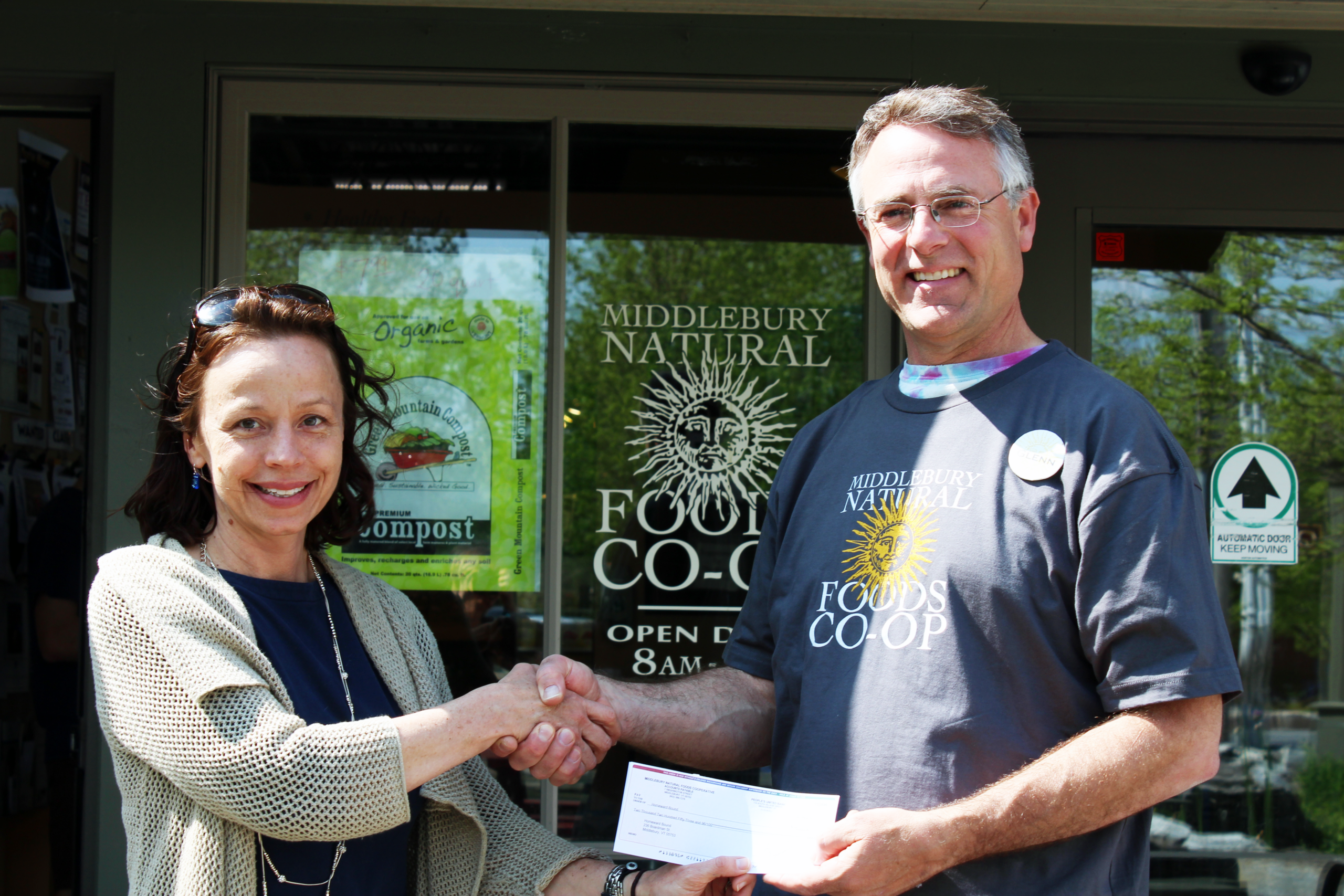 Rally for Change for Homeward Bound – We did it!
Thank you so much for "rounding up" during our Rally for Change, May 12-18!  With your help, we were able to raise $1,126 for Homeward Bound.  The Co-op matched that amount, so we were able to donate a total of $2,252 to help care for animals in need.   Here's a word from Homeward Bound Director, Jessica Danyow, about just how they'll put the donation to use:
Homeward Bound, Addison County's Humane Society, is so grateful for the community fundraising done by the Middlebury Coop through Rally for Change.   By transporting dogs and cats to Homeward Bound from high-volume shelters around the country, we are on track to double the number of animals we help annually.  We are proud of this and grateful for funds that will allow us to meet the medical needs and expenses of these animals.   Rally for Change donations will help us pay for diagnostic work-ups for senior animals, dental cleanings, spay and neuter surgeries and more!   Here are two beneficiaries of Rally for Change donations: Hugo, a sweet, shy hound mix from upstate New York  and delicate Nema, who hails all the way from Texas.   Thank you!
Hugo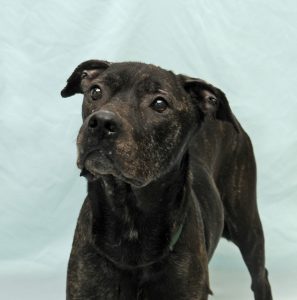 Nema