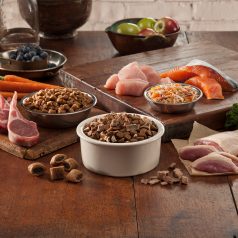 In honor of National Shelter Pet Adoption Day on April 30th, we're shining our Member Deals Spotlight on one of our favorite pet product brands – Wellness! All of their natural pet products are 20% off for member-owners from April 29th – May 5th! During this time, for every purchase of pet food you make, the Co-op will donate the equivalent item to Addison County's Humane Society – Homeward Bound! Read on to learn more about Wellness and their philosophy of care for creatures great and small: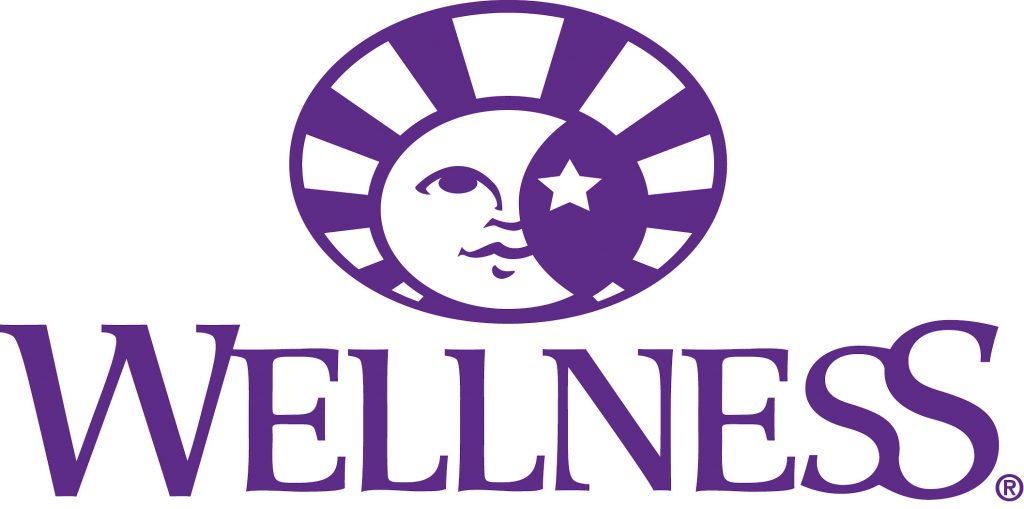 At Wellness, they know that healthy doesn't have to be hard. That's why they offer a simple, holistic approach to pet food that focuses on real ingredients with real benefits. In the 1990s, their dedicated team began working with animal nutrition experts, veterinarians, and scientists to develop a food that would revolutionize the pet food industry. Since then, they have continued to push forward to represent a new generation of natural pet food, supporting their local communities and creating long-term sustainability initiatives along the way.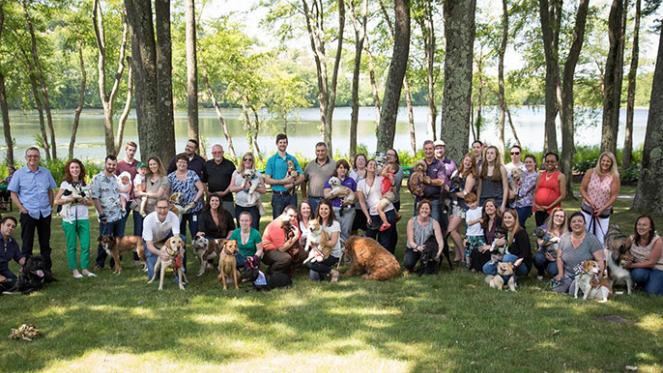 Quality Ingredients
The team at Wellness recognizes that mealtime is more than just a bowl of food. They're committed to your pet's overall wellness and offer thoughtfully prepared recipes that are crafted to be as delicious as they are healthy. They include superior nutrients and probiotics to provide the foundation for whole-body health and wholesome, natural ingredients to satisfy every appetite. Click here to read more about their ingredients.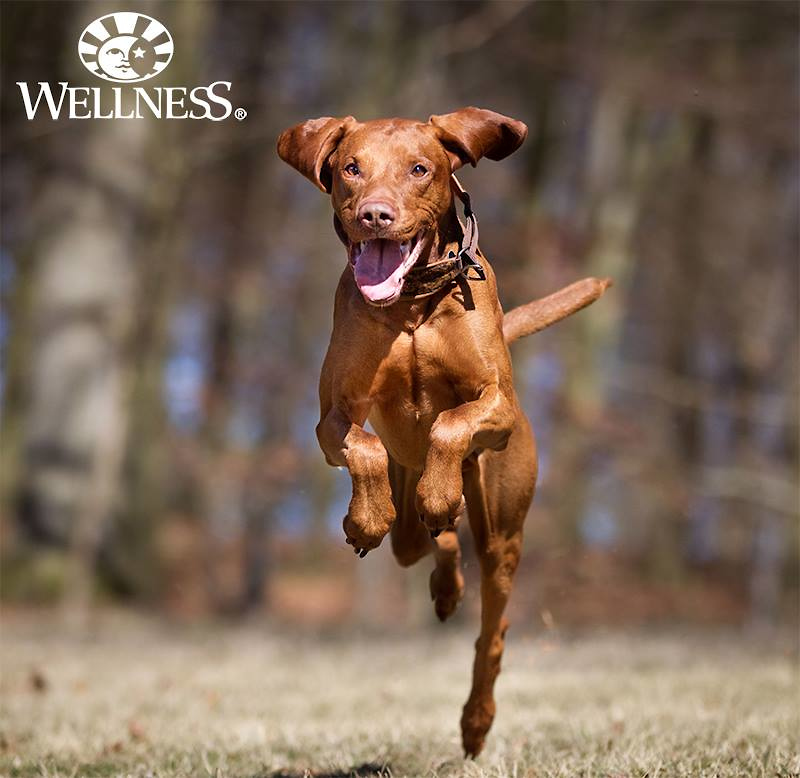 Rigorous Safety Standards
Their mission is to provide you with wholesome, natural pet food that is the best it can be. They require all suppliers to meet stringent requirements and adhere to the highest standards, exceeding even the strictest requirements from the FDA. They are determined to go further, to do better, and to take as many precautions with your pet's food as is taken with food for humans.Click here to read more about product safety standards.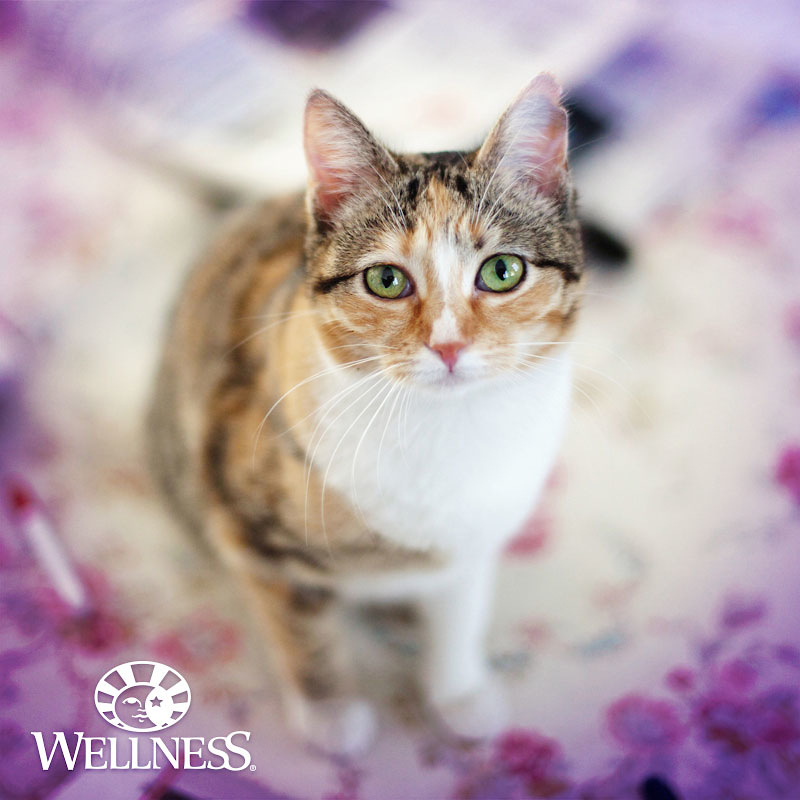 Sustainability
Wellness demonstrates their dedication to long-term sustainability by embracing and supporting recycling efforts. Through a unique partnership with upcycling and recycling leader TerraCycle®, they created a program allowing you to recycle your Wellness pet food packaging and providing you the opportunity to donate to your favorite school or nonprofit organization. Join the 230,000+ people currently participating in this program and register to Recycle Your Wellness Packaging. It's free and only takes a couple of minutes. You can sign up as an individual or sign up to create a recycling hub at your child's school, your office or your favorite local community organization.