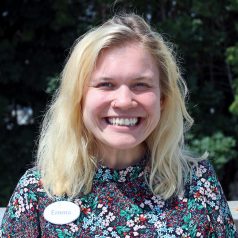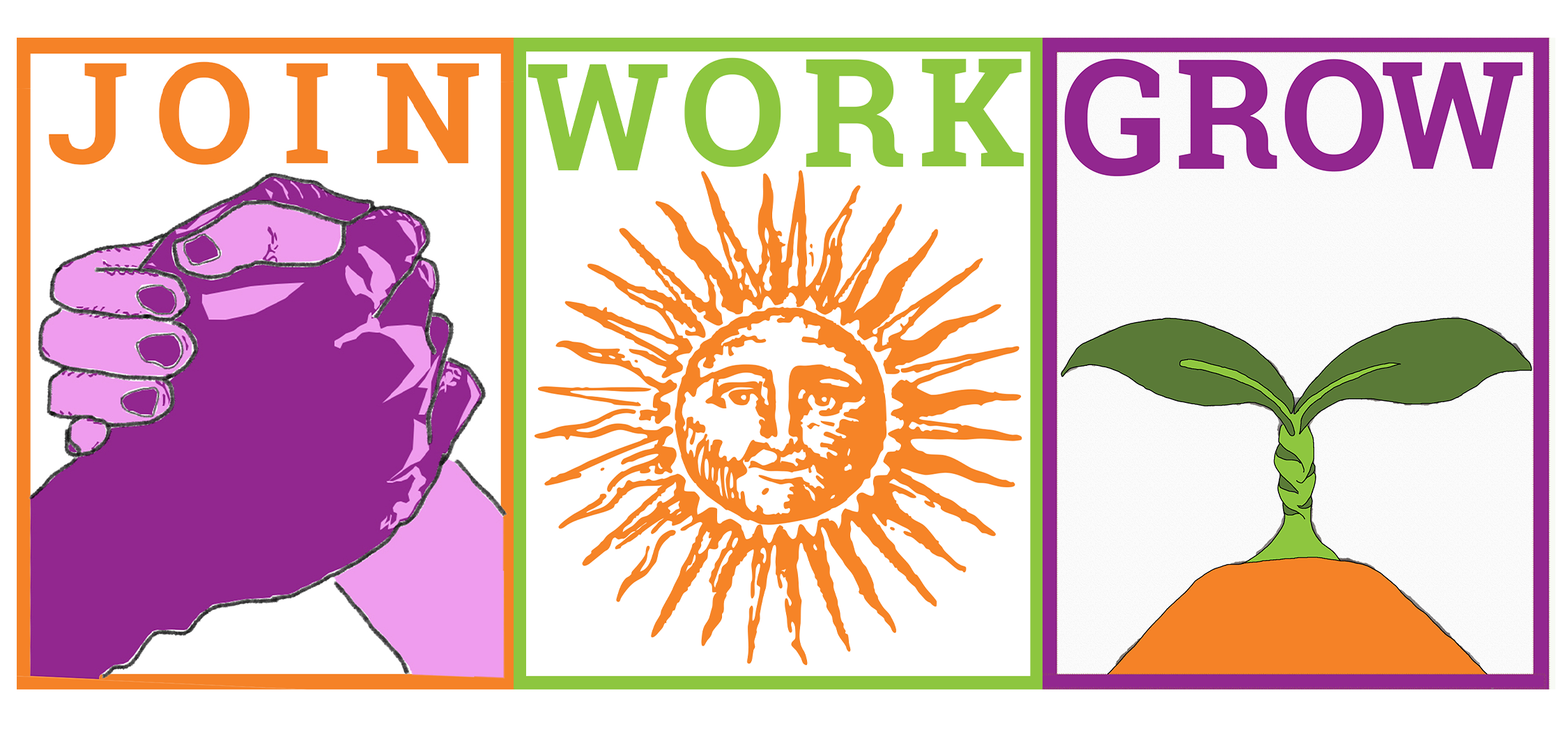 Do you have a new year's resolution for 2020?
A common goal you could promise yourself is making food choices that are healthier for you. You might decide that this is the year you reduce plastic waste. Maybe 2019's resolution didn't stick, so you give yourself a daily goal such as I will do cardio exercise once a day, every day. Finally, there's the perennial career-related resolution, I want to be happy at my job.
The Co-op is a wonderful place to work if you are interested in setting self-improvement goals and sticking to them. In addition to offering wellness benefits such as dental, vision, and group health insurance, the Co-op provides its employees with abundant opportunities to bring their best selves to work. Allow me to share my experience: I was hired halfway through 2019 as the HR Assistant, mostly tasked with benefits administration (check out our benefits!) and recruitment details (keep reading this blog post!). All four of those resolutions listed above? Working at the Co-op helped me achieve all of them!
When it comes to making healthy food choices, could there be a better resource than the Co-op? An encyclopedic knowledge about natural foods is not a requirement to be hired here; a willingness to engage with the Co-op community will set you up for success. For instance, I have collected from customers countless recipes for produce that was unknown to me until just a few months ago, and speaking with my more knowledgeable colleagues (familiar faces if you've shopped here for years) has sharpened my perspective when I read the label on wellness products as a customer. If you're interested in deepening your understanding about food systems, agriculture, and production, then you are in the right place to grow your awareness as you develop relationships with vendors, farmers, and producers. Moreover, sometimes we have packaged food that is no longer okay to sell due to an imminent expiration date or squishy produce that staff can take home free of charge; combined with a generous staff discount at the registers, Co-op employees can make healthy choices on a budget.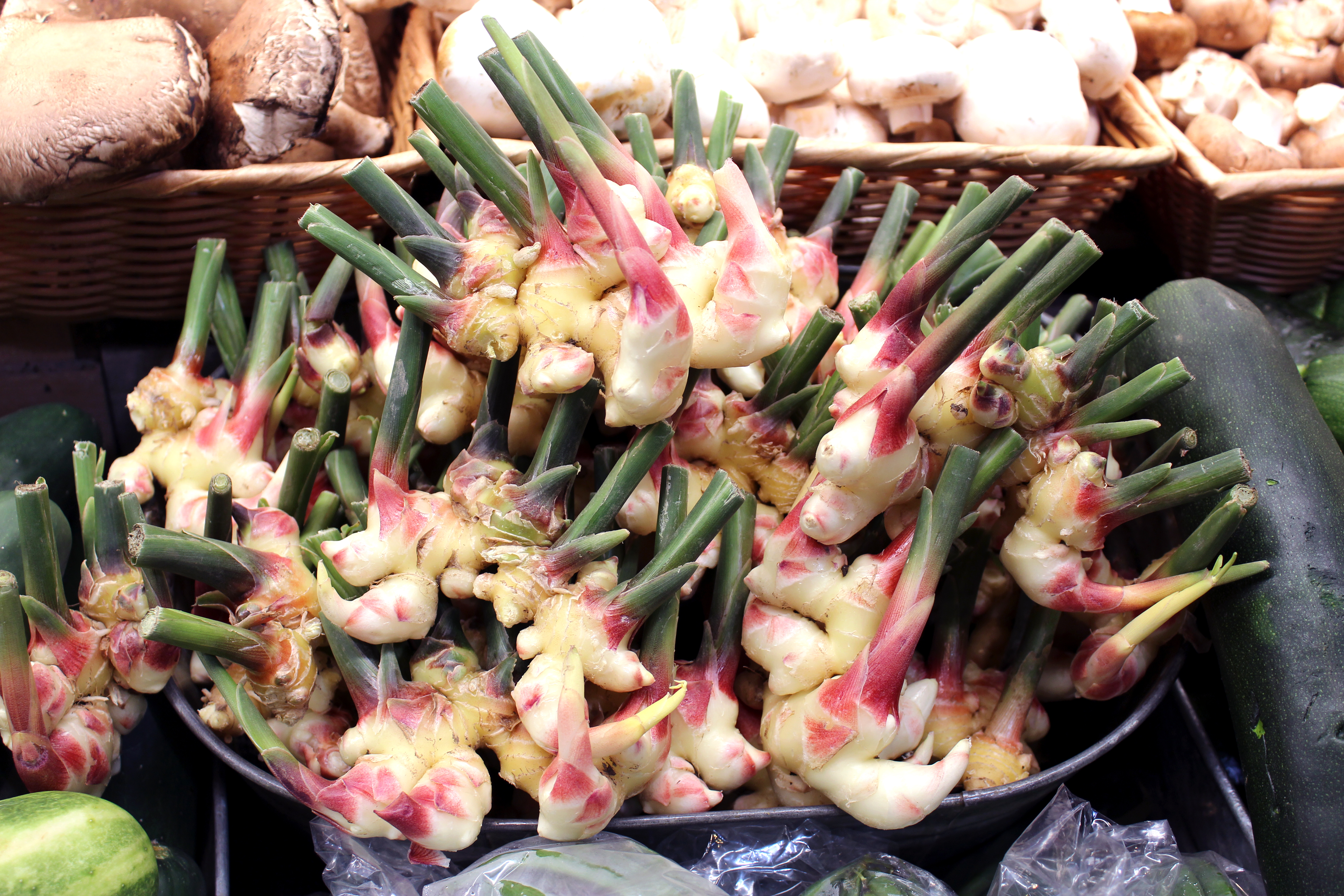 Reducing plastic waste is a struggle as we face a cultural shift in our communities. I find that pausing my consumption of single-use plastic involves logistical swaps – for instance, carrying reusable bags to the store or remembering my mug means planning my day better. Fortunately, working at the Co-op means being a part of a culture of sustainability. My colleagues have taught me so much about the nuances of composting! Reducing packaging and other generators of plastic waste is easy because the bulk department innovates creative alternatives to encourage sustainable shopping; thanks to the enthusiasm of folks in the bulk department, I have developed the habit of carrying cute spice jars and funky vinegar bottles in my reusable shopping bag, and my wallet is very happy that I made that change.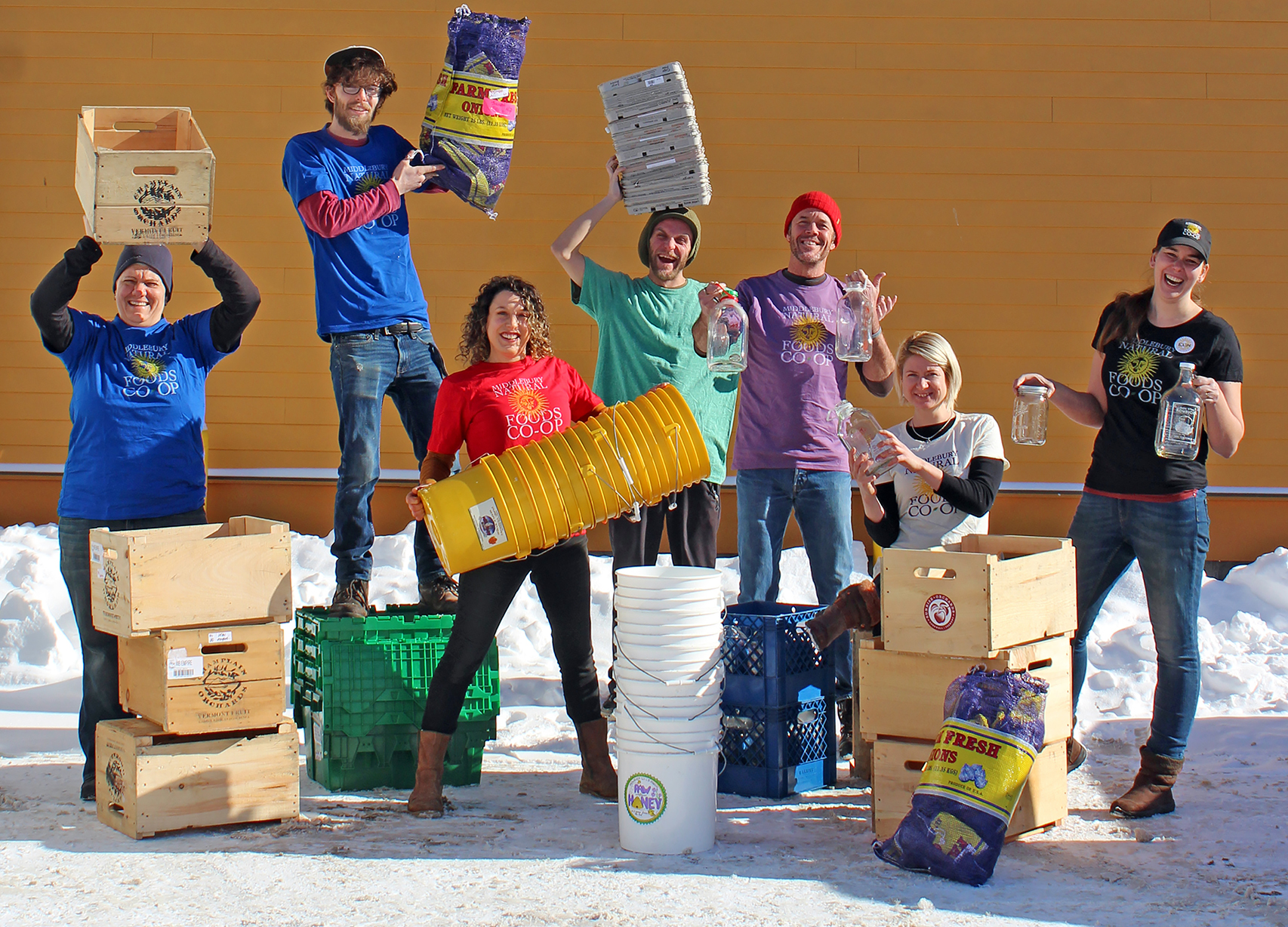 Let's talk about "staying in shape", which means something different to everyone. Full disclosure: most of my job takes place at a desk behind a computer, though I am not in the majority. Most Co-op staff spend their days on the floor, lifting at least fifty pounds repeatedly and frequently. It takes quite a symphony of devoted bodies strategically coming together to put in the physical work needed to make the Co-op the well-stocked and smoothly-operated community hub customers know and love; if you want a job that will keep you moving throughout the day, you could check out our current openings and apply online. I keep my New Year's resolution by working up a sweat pushing in carts from the parking lot, though I recently heard about a time when some staff wore step counters at work and their step count regularly reached the tens of thousands!
So, if you've made it to the end of this blog post, you're probably wondering about that pesky career-driven resolution: am I happy in my job? At the beginning of 2019, I had made an extra promise to myself: I wanted to reduce stress in my life so that I could be kinder to myself and others. Keeping those resolutions for the first half of the year was incredibly challenging for me. Then, I started working at the Co-op, whose influence made those lifestyle changes dramatically easier. With fun workshops offered throughout the year, we have plenty of professional development opportunities. If you shop at the Co-op during some of its busiest times, you might not think of it as a particularly stress-free environment; however, managers empower staff to provide excellent customer service with independence and to resolve conflicts in constructive terms. Working closely with folks who share values of generosity and reliability has transformed how I engage with other parts of my life, including how I communicate with others and handle stress. I feel very lucky that my job at the Co-op helped me to keep these promises I made to myself for 2019. I look forward to keeping true to these resolutions in 2020, though some may say you can resolve to be a better version of yourself at any time of the year. Who knows what new things I'll learn from the Co-op next year. Of one thing I am absolutely certain: after a day's work with great people, I leave the store as a happier version of myself.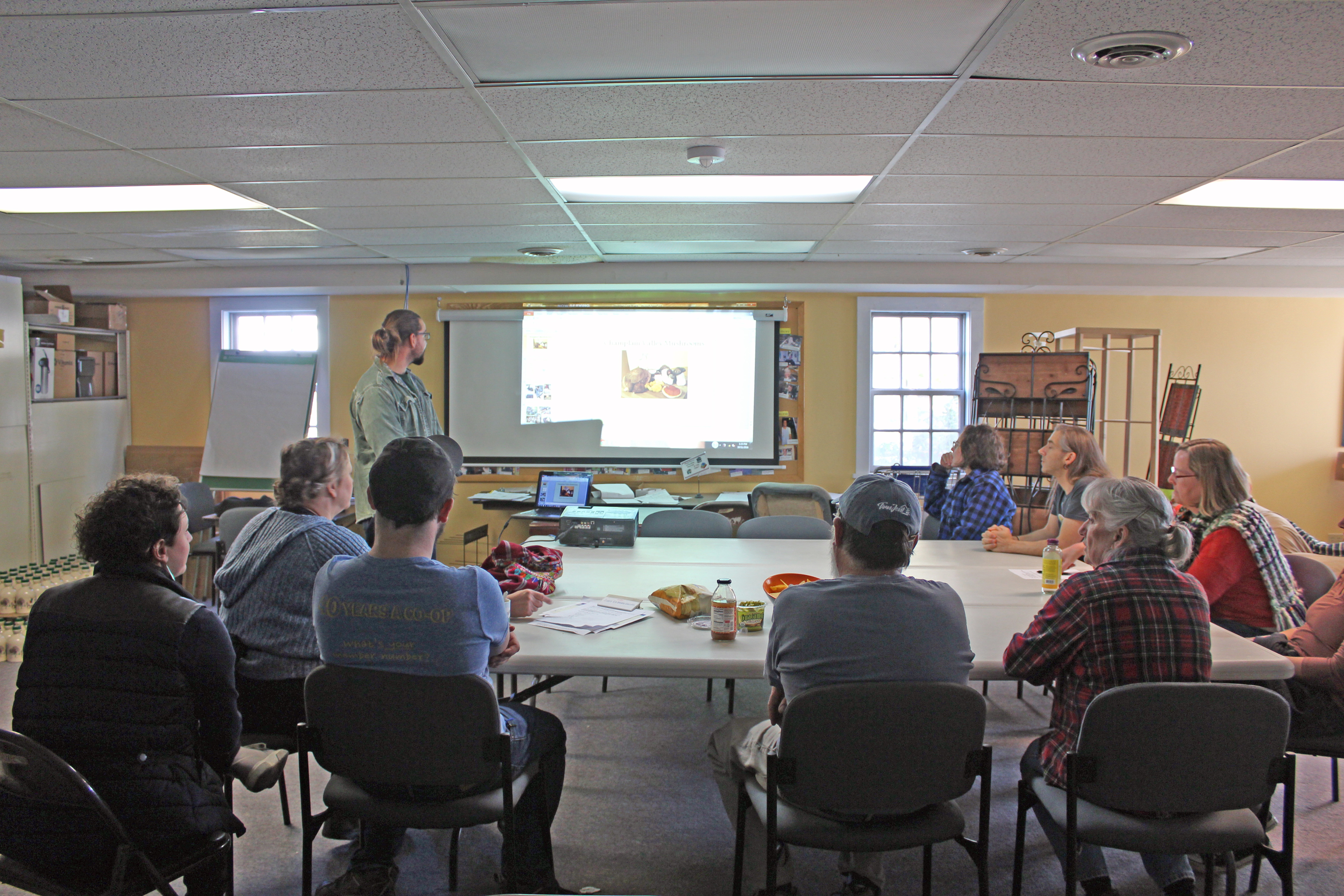 So what about you? Do you have a new year's resolution? Will 2020 bring a change in your career? Check out our current openings here and submit your application today!
Kindly,
Your Co-op Human Resources Assistant, Emma