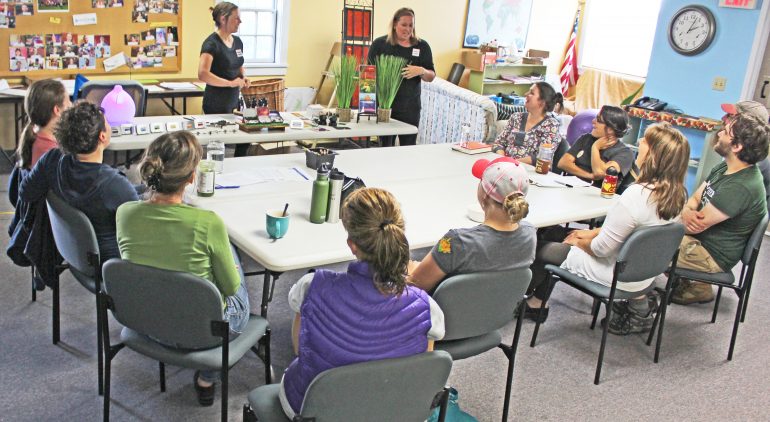 The Benefits of Working at the Co-op
Are you passionate about local and organic food?
Do you go out of your way to make someone's day?
Do you have retail or food experience and are looking to learn more?
These are the leading questions we ask job seekers on the Careers page of the Co-op website.
As implied by these questions, the Middlebury Natural Foods Co-op is more than just a retail natural foods store. Our staff is made up of friendly folks who love to greet our customers with a smile while keeping our shelves stocked and preparing healthy meals with the freshest goods. Have you ever wondered what it is like to work here? In order to encourage a healthy and happy lifestyle, we provide many perks to our regular staff working at least sixteen hours a week.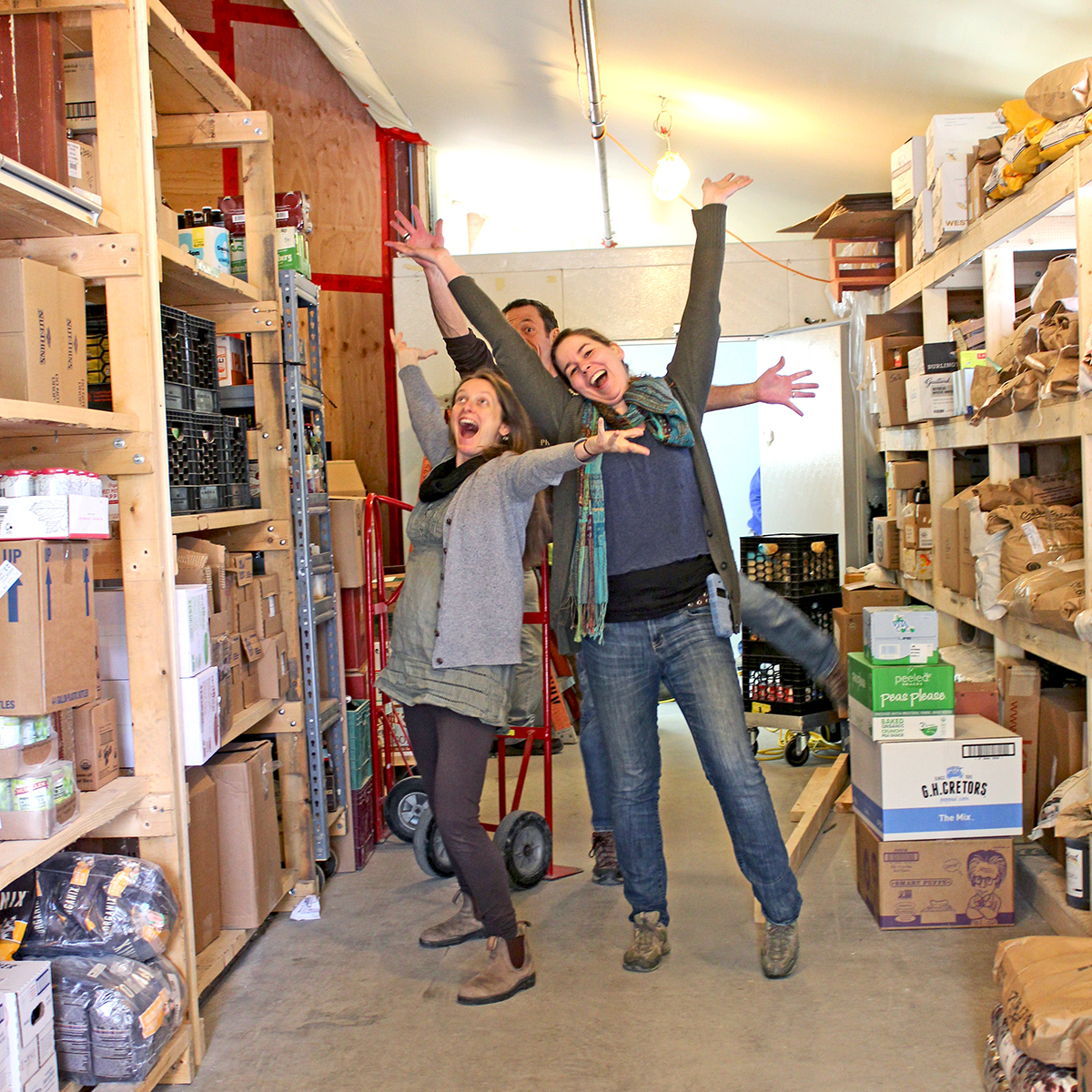 Here is a brief overview of our employment benefits:
The Co-op covers and renews your annual membership share, which give you access to the co-op connections and deals that all member-owners enjoy; additionally, you receive a 20% discount on all store purchases (excluding beer and wine). When the Co-op is profitable, you will receive a semi-annual profit-sharing bonus based on the number of hours you've contributed to the Co-op. We also offer holiday pay, at least three weeks of paid time off, and a simple IRA plan.
We take our investment in the wellness of our employees very seriously! Through our Employee Assistance Program, we offer free and confidential support for employees and their families. From routine concerns to stressful life events, this service provides resources for legal, financial, and emotional well-being. As a regular employee, you will also receive a 40% discount on yoga classes at Otter Creek Yoga; you can also choose to participate in dental and vision insurance, as well as opt into a flexible spending account for health benefits. Speaking of healthcare, we provide our full-time staff with health insurance through Blue Cross Blue Shield of Vermont. We value a healthy work environment, so we take care to give our staff the opportunities they need to grow with us. You can expect workshops and other avenues for professional development so that you can build on your interests and talents to better serve our community of member-owners.
Are you eager to join our staff?
Would you like more information on our generous benefits package? Check out the list of current openings on our Careers page. You can also always reach out to our HR team in regards to current employment openings and questions related to benefits via email or phone. We hope that by providing these benefits, our fabulous team of staff members are able to grow and thrive while contributing to our vibrant local community.