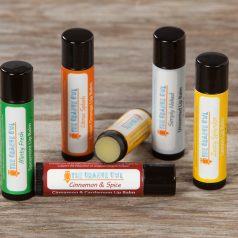 This week's Member Deals Spotlight shines brightly on The Orange Owl! This Vermont-based vegan skincare company provides our Wellness department with a full line of fabulous body care products and from February 8th – 14th, they'll all be 20% off for member-owners! It's a perfect time to pick up a few DIY Spa products for your Valentine, or to simply pamper yourself! Read on to learn more about this wonderful local business and the fabulous female powerhouse at the helm: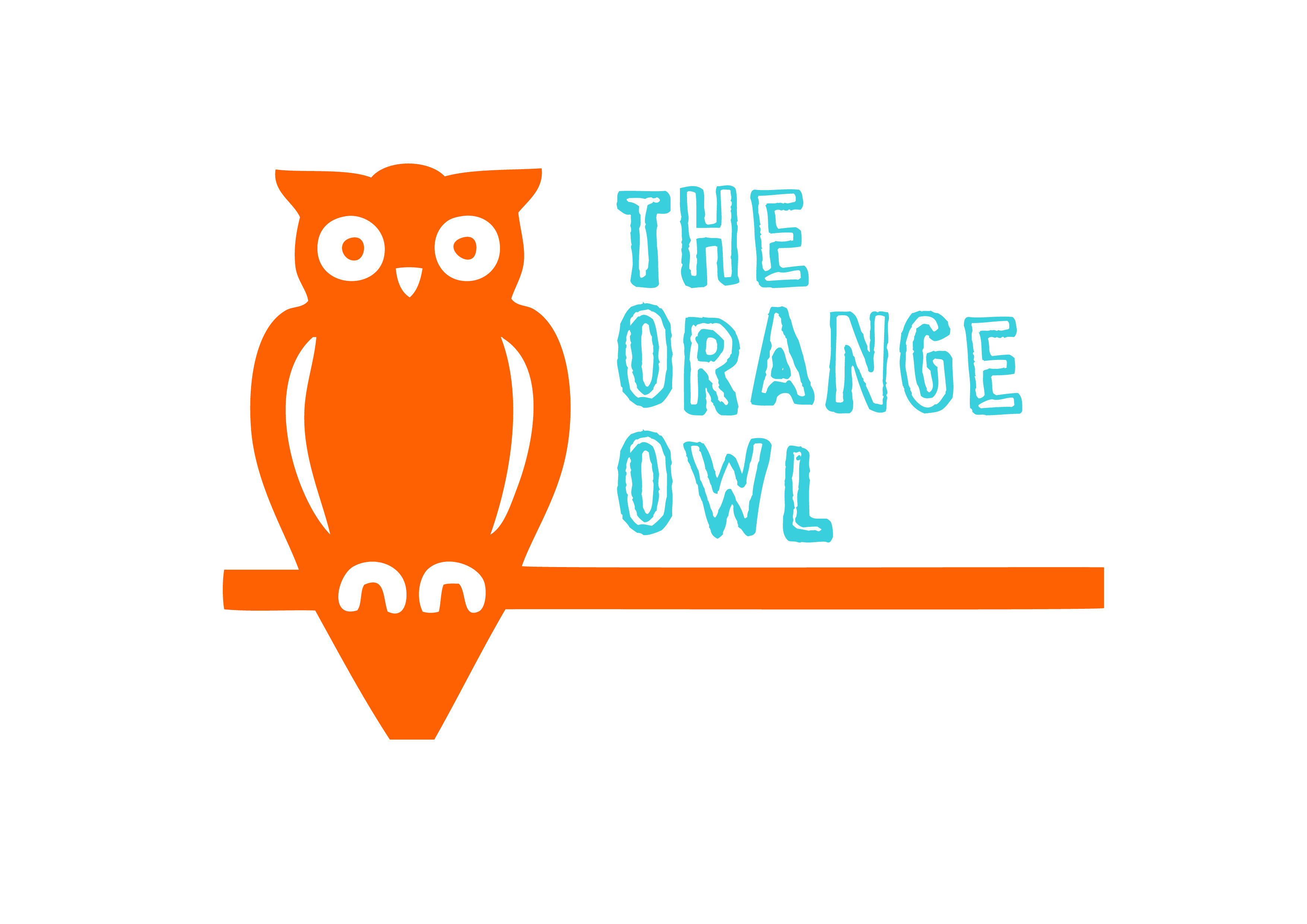 About the Company
The Orange Owl is a vegan skincare company based in the beautiful state of Vermont. The core mission of the company is to provide simple and environmentally friendly alternatives to essential products used regularly in our lives. 'Going Green' is not just a buzzword or about being fashionable to the folks at The Orange Owl. Instead, it is one of the vital components that goes into designing all of their merchandise.
Inspiration for The Orange Owl's products is derived from a number of sources. From the smell of early morning coffee with a hint of cinnamon, hikes along some of the most beautiful trails in New England, to a plethora of experiences in founder Askhata Nayad's home county of India, epiphanies happen all the time. It's from these experiences that the colors, scents, and textures of her products are born.
Giving Back
She has also not forgotten that as you move ahead in life, it is important to give back to society. To this end, The Orange Owl is involved with The Schooling Project, an organization in India that works towards financing the education of underprivileged children. The Orange Owl donates 5% of every purchase made to benefit The Schooling Project, which works together with Global Concerns India to provide avenues for children to gain the financial means necessary to stay in school. In addition to basic education, the team does a fantastic job of offering workshops with the children to build their confidence and helps them explore various technical fields ranging from photography, to film design, and green design.
About the Owner
Akshata Nayak was born and raised in the city of Bangalore in southern India. She moved to America for her graduate studies in late 2003, earning a Masters in Biochemistry and, a few years later, a Masters in Applied Clinical Nutrition. After working in basic research in the fields of Immunology and Emergency Medicine for six years, she decided to shift her focus.The Masters in Applied Clinical Nutrition was a step in that direction. It helped emphasize some basic policies of trying to establish a balance in people's lives when it came to overall health.
When she's not busy owning and operating The Orange Owl, she also serves as a nutritionist at Alternative Roots Wellness Center, a holistic health center started with her husband. She lives in Vermont and loves to cook, read and repeatedly change the cushion covers in her living room. She is having the proverbial blast.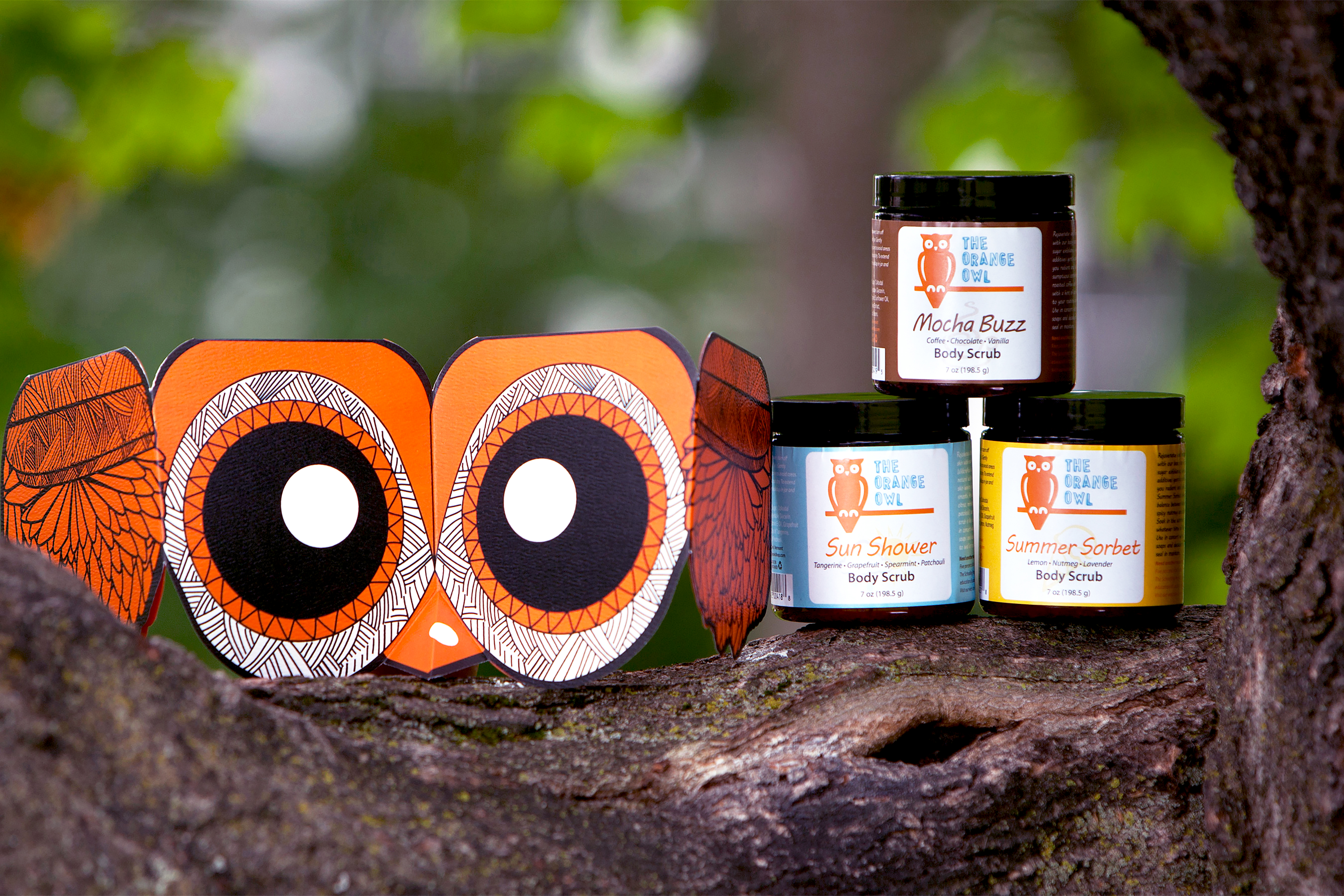 Akshata believes that establishing a relationship with you is just as important as having you enjoy her products. After all, knowing the people behind the items you use regularly makes the purchase more personal. So, indulge and treat yourself. Leave your problems behind. Experience these wonderful products!