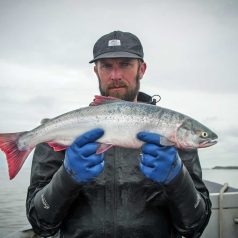 Being landlocked as we are, the very notion of "local" seafood seems implausible, but thanks to the team at Starbird Fish in Burlington, we are able to have the next best thing — sustainably sourced Alaskan seafood, harvested by Vermonters for Vermonters. Their small crew makes the annual voyage to Alaska to bestow Vermonters with the very best seafood available and provides us with a unique opportunity to know our fishermen. Starbird is featured in our Member Deals Spotlight from January 26th – February 1st, so it's a great time to stock up the freezer! Read on to learn more about this unique local business and the crew that makes the magic happen: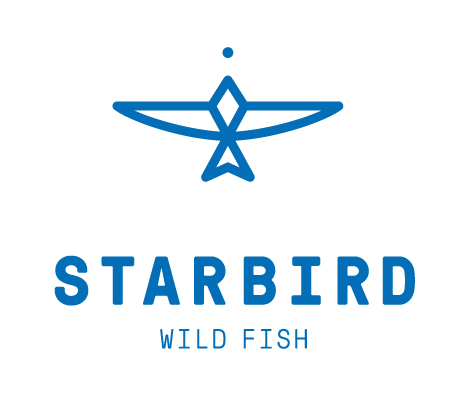 With over a decade of experience as a commercial fisherman, Anthony "Captain Tony" Naples has been involved in all aspects of the trade, including building his own commercial fishing boats under the tutelage of legendary boat builder Lyford Stanley. Prior to launching his career as a fisherman, the Moretown, VT native explored prior stints as a farmer, a design/build craftsman and carpenter, a botanist, a lighthouse restoration expert, a photographer, a filmmaker, and a musician. In short, there's not much that Anthony can't do. But what really floats his boat is to spend his summers immersed in the pristine environs of Alaska's Bristol Bay, then return home to share his modest catch with his friends, family, and community.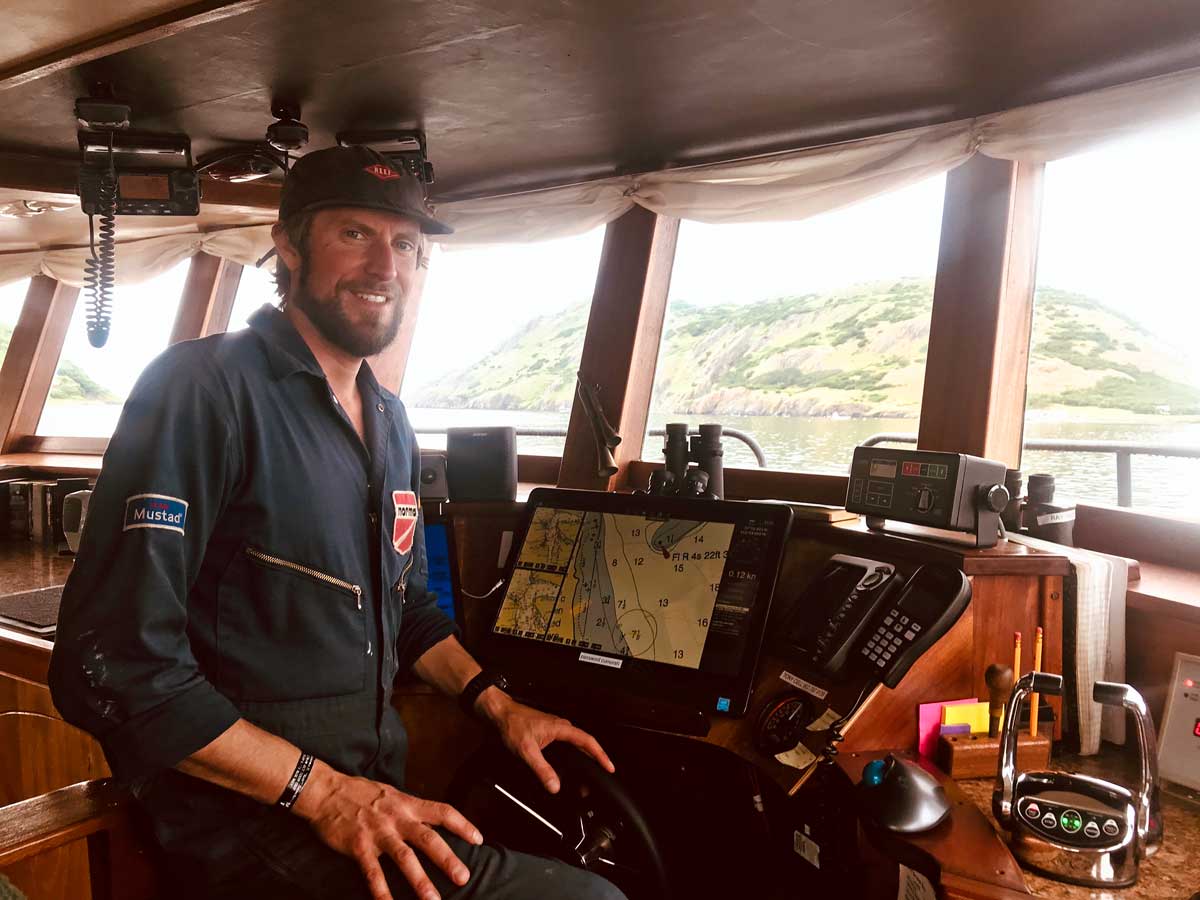 After experiencing the rigors and extractive nature of the typical commercial fishing scene, he realized his preference for a different style and pace involving a more sustainable means of harvesting fish. In addition to captaining his own boat, he returns each year to the tight-knit Ugashik fishing community of Bristol Bay, where he teams up with longtime friends to practice a form of salmon fishing known as set netting. The Ugashik region is home to the largest sockeye salmon run in the world and is managed by the State of Alaska Fish and Game Department, whose team of state biologists ensures that a healthy number of fish return to the ecosystem every year.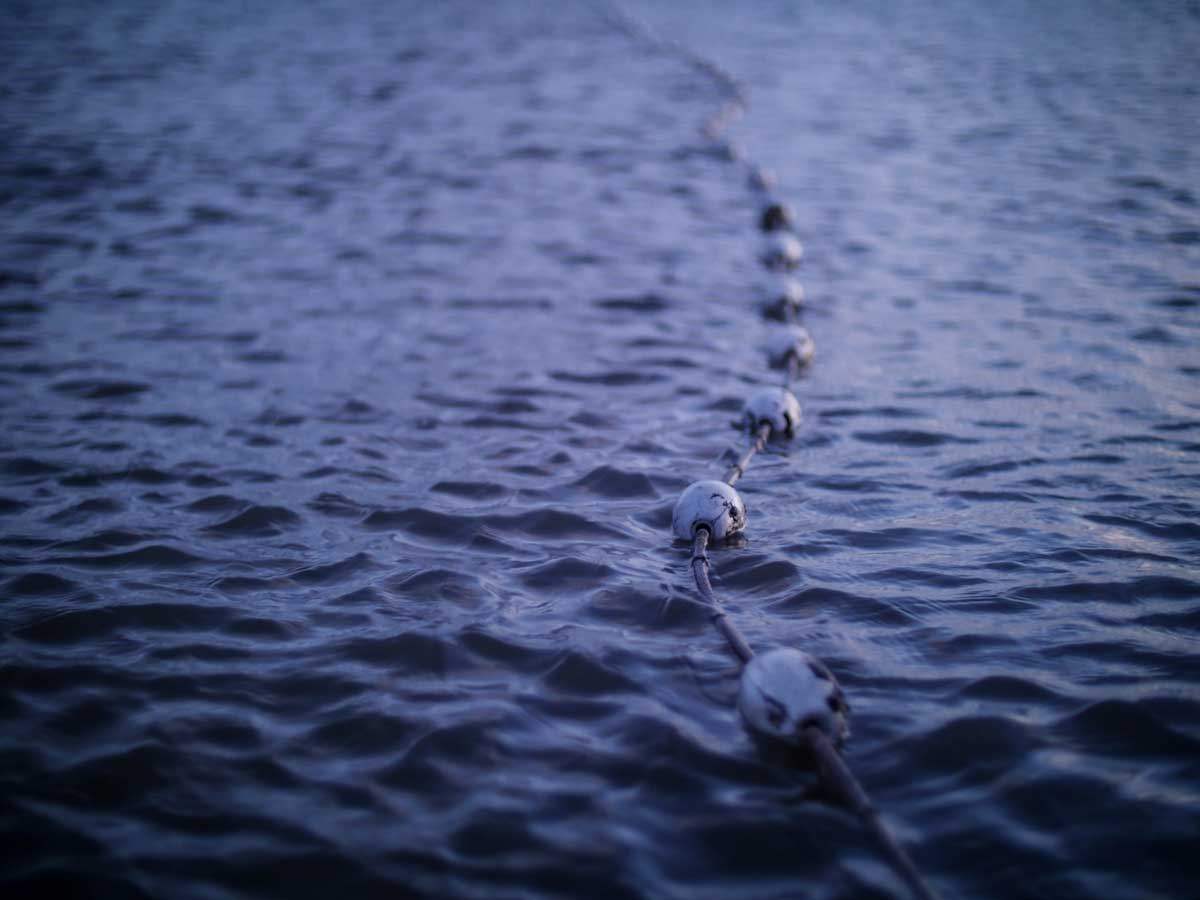 It takes five separate flights to arrive at the comma-shaped estuary formed where the Ugashik River empties into Bristol Bay, on the western coast of the Alaska Peninsula. Upon arrival, the play-by-play goes something like this: prep the gear; check the tides; check in with Alaska Fish and Game to learn of his "openers" which are the acceptable windows during which the salmon can be sustainably harvested; set the nets; catch the fish; harvest the fish from the nets; immediately deliver the catch to a "tender", which is a nearby boat that cools the fish using a seawater refrigeration system and delivers them to the processor, who then flash freezes the fish and prepares it for shipment back to Vermont. These steps take place over a 24-hour period and are repeated for the duration of the salmon run.
Upon arrival in Vermont, some of the fish is smoked and stored in a facility in Burlington, while the rest of the frozen fish is warehoused at the Mad River Food Hub in Waitsfield until it finds its way to the Burlington Farmers' Market and to the shelves of various food co-ops, restaurants, and other small markets across Vermont. According to a feature in Edible Vermont, Anthony explains that "the future for small seafood producers is in the artisanal food market. I want to provide high-quality product to restaurants and farmers' markets, places where people care about the source of their seafood." He continues, "There's a lot of junk that's sold as seafood, as well as misinformation bordering on outright lies about origins and freshness." When you choose to purchase fish from Starbird, you're supporting every aspect from fisherman to fishery, and that level of transparency and authenticity is critical for Anthony.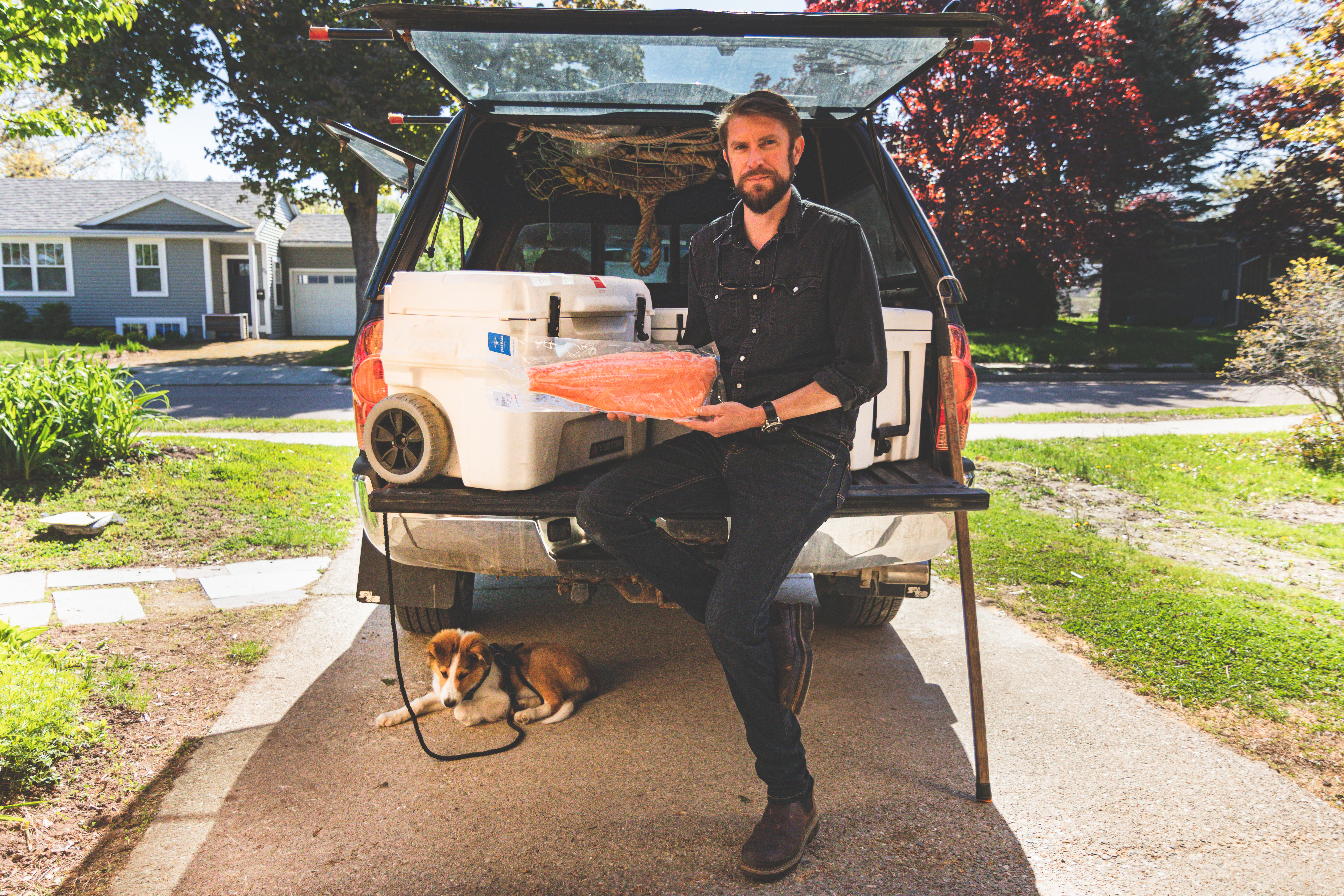 In an effort to create an authentic, transparent regional seafood supply chain, Anthony created the Northern Seafood Alliance – an organization with a mission to provide consumers access to wild fish and seafood caught by fishermen whom Anthony knows personally. He quips in the Edible Vermont piece that half of them are UVM grads. He also notes that "Cranberry" Bob Lesnikoski of Fletcher, Vermont, who you more likely know as Vermont's only commercial cranberry farmer, has been a great resource. "He's a true jack-of-all-trades and savvy about the food scene. Bob's a commercial fisherman himself, and he came out to Alaska to crew on one of my boats."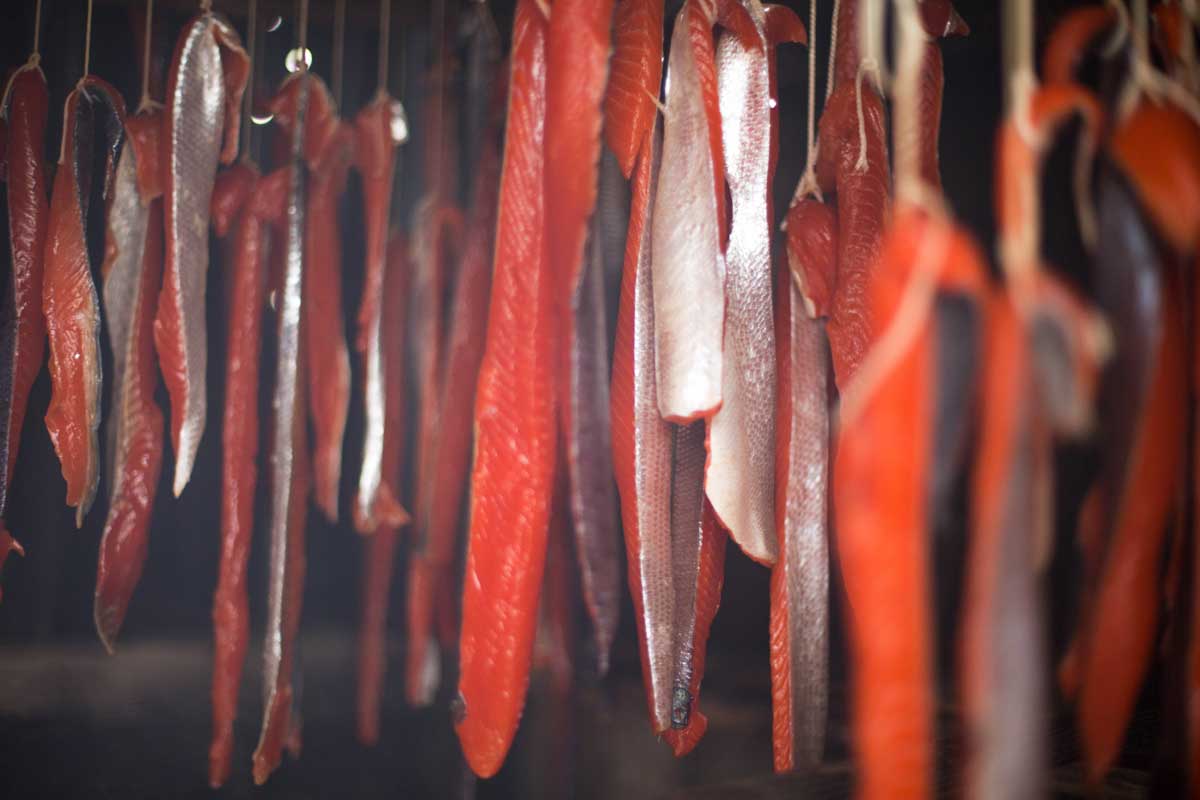 At the Co-op, you'll find a supreme lineup of Starbird Fish, including Alaskan Coho salmon, King salmon, Sockeye Salmon, Rockfish, Halibut, and Cod. When you take it home to prepare it, we hope you'll think of Captain Tony and the incredible journey that he takes each year to bring fish to your family's table.