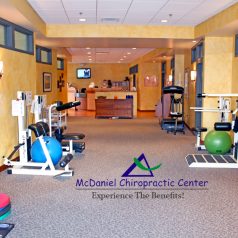 Did you know that McDaniel Chiropractic Center is part of the Co-op Connection? Thanks to this fun partnership, Co-op member-owners can enjoy 10% off when visiting McDaniel Chiropractic Center! You can find their full-service clinic at 1330 Exchange Street, Suite 105, in Middlebury. They're our featured Business of the Month for September, so we wanted to tell you a little more about the wide array of health services they provide. Read on to learn all about them!

McDaniel Chiropractic is more than simply a place to go when you're experiencing neck or back pain. They offer a 360-degree approach to total body wellness incorporating diet, exercise, ergonomics, lifestyle management, and chiropractic care to help you achieve your health care goals! Unlike conventional medicine, which aims to treat symptoms of injury or illness in a reactionary way, Drs. Jim & Julia McDaniel instead hope to offer tools to help you reduce the risk of pain, injury, and illness in a more proactive manner. Their goal is to help you achieve and maintain optimal health through a tailored, personal wellness program that is targeted to your specific needs.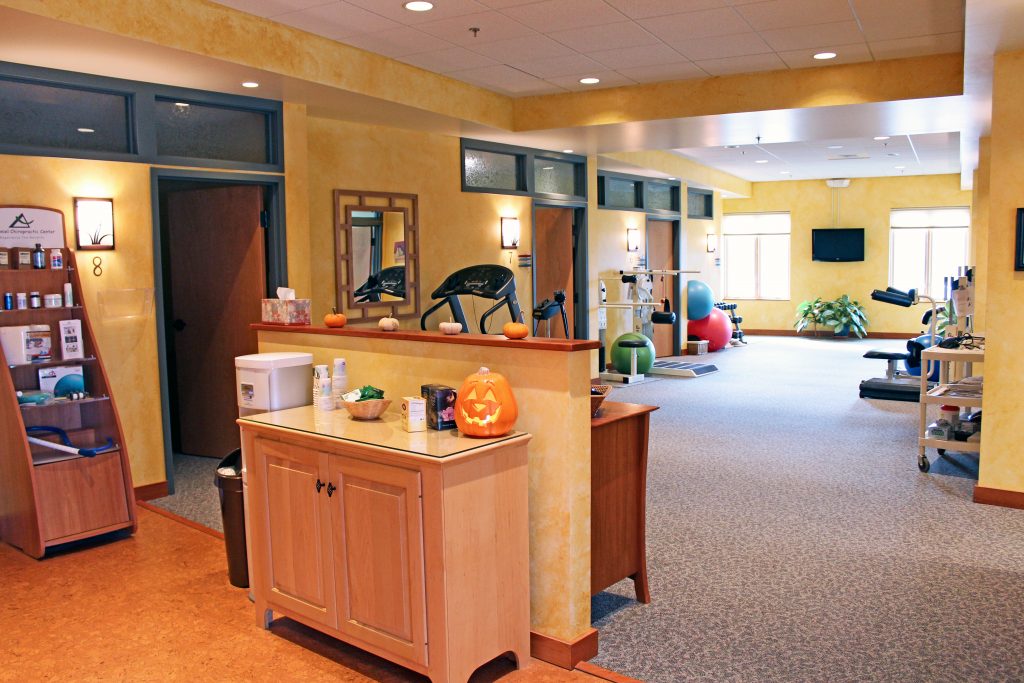 McDaniel Chiropractic Center Declaration of Health
We believe that health is a state of optimal physical, mental and social well-being and not merely the absence of symptoms or disease.
We believe that the body is self-regulating and self-healing.
We believe that we are, in most cases, genetically programmed for the expression of health.
We believe that a key component of true health care is self-care and personal responsibility.
We believe the body does the healing, not the doctor.
We believe the doctor-patient relationship should be a partnership, not a dictatorship.
We believe doctors should honor and respect individual health care choices.

Services Provided
Adjustments
Dry Needling
Graston Technique
Corrective Spinal Stabilization Exercises
Low-Level Laser Therapy (Cold Laser)
Ultrasound
Iterferential Electro-Therapy
Spinal & Postural Screenings and Lectures
Orthotics
Click HERE to read more about these services.