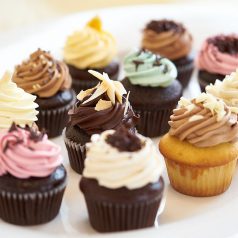 Looking for a sweet treat to share with your Valentine or palentine? How about something from Krin's Bakery?! We're shining our Member Deals Spotlight on Krin's Bakery from February 9th – 15 and member-owners can enjoy 20% off Krin's full line of local confections! Read on to learn more about this wonderful woman-owned bakery nestled in the mountains of Huntington, VT.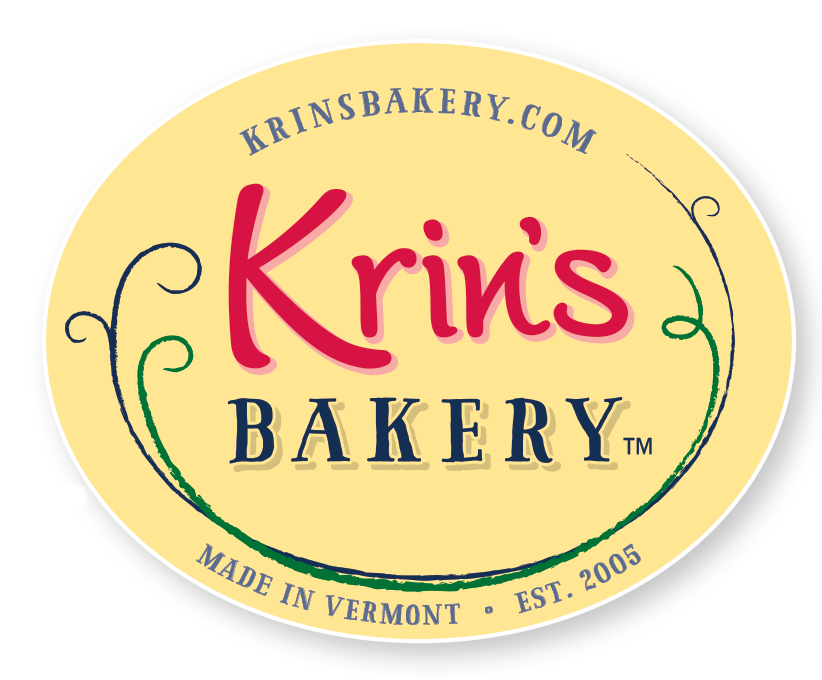 Krin's Bakery is the home of artisan baker Krin Barberi. After graduating from the Culinary Institute of America, then exploring and working for others, Krin opened her own bakery in 2005. Krin's Bakery makes delicious cookies, cupcakes, and other treats using time-honored recipes and simple, fresh ingredients. Whether in a lunchbox, enjoyed over coffee, or served at a special occasion, Krin's baked goods celebrate her twin passions for baking and for building community.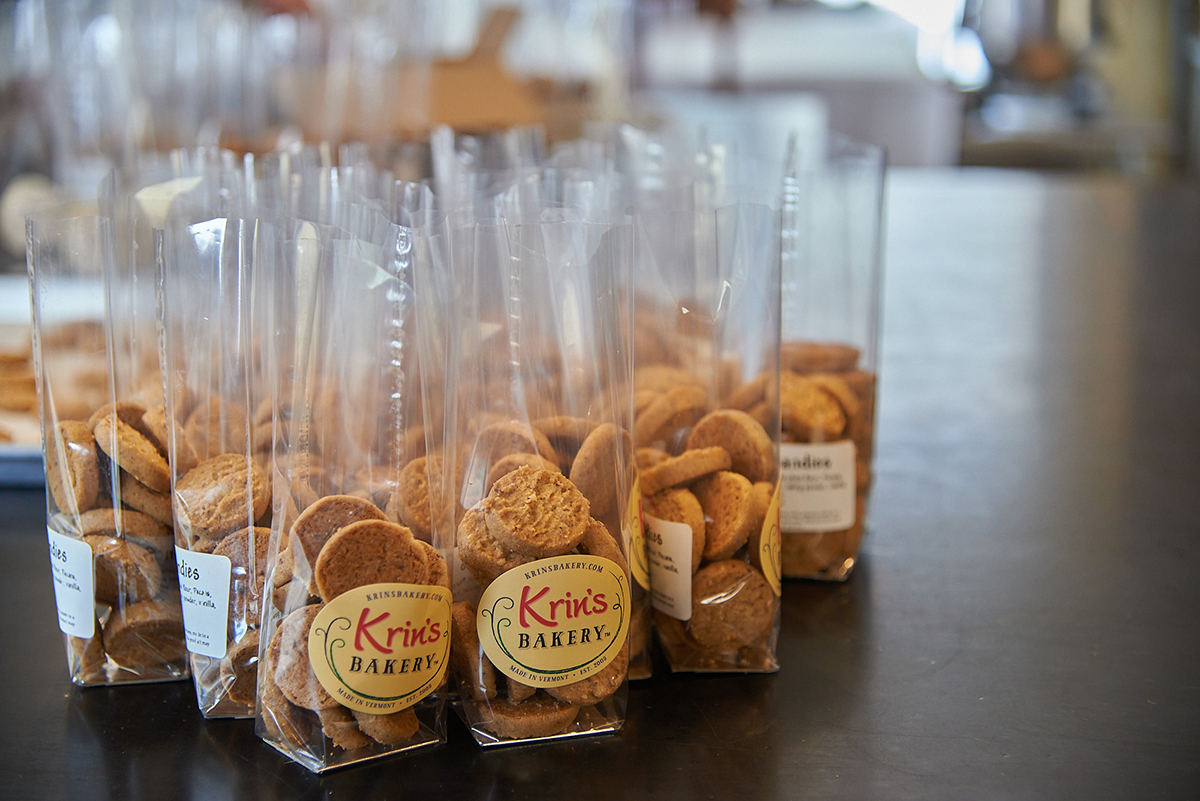 Krin's bakes the treats you love and remember—chocolate cupcakes with a thick frosting; chewy cookies in classic flavors and festive shapes; classic Italian biscotti and moist chocolate-dipped coconut macaroons, all baked in their small Huntington, Vermont bakery by a dedicated crew of skilled bakers, using thoughtfully-sourced ingredients from neighboring farms, orchards, and businesses. Their treats are available in local grocery stores and co-ops throughout central and Northern Vermont, and if you're not lucky enough to live in VT, they ship!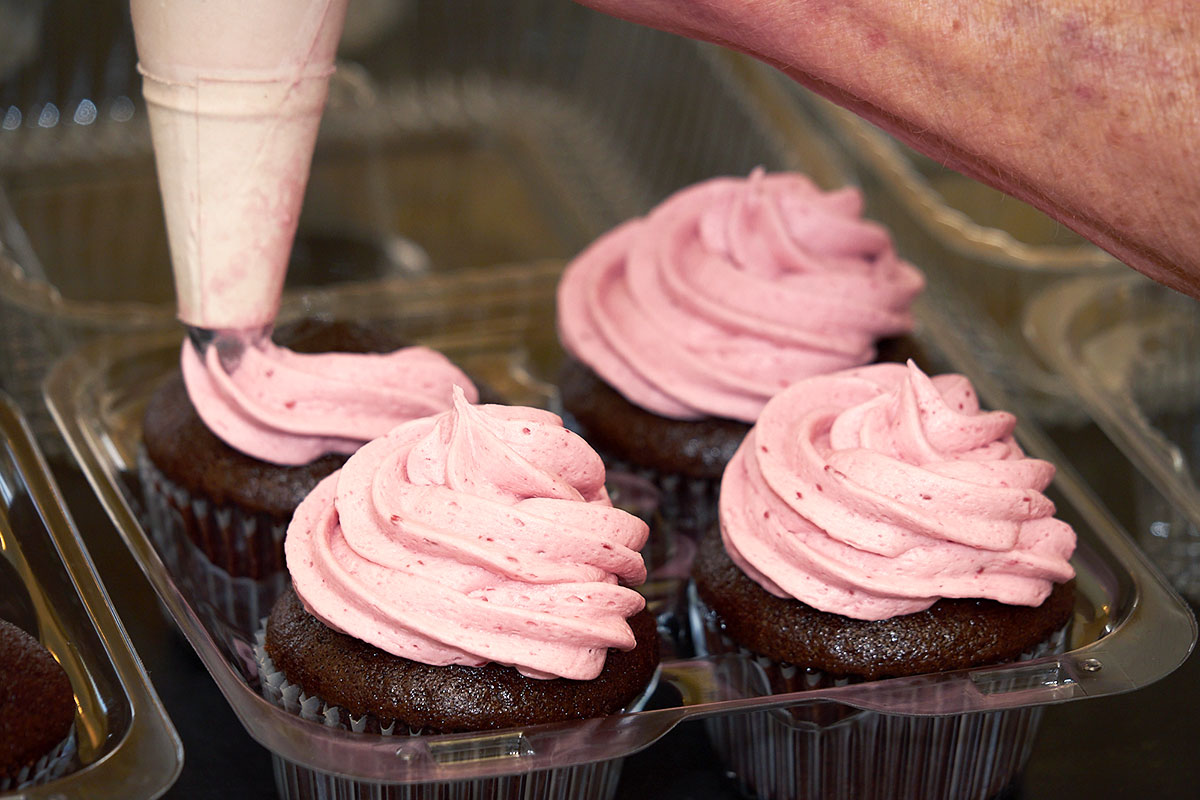 Krin is a passionate local foods activist supporting the cause by working with local distributors, markets, producers, and farmers. She takes her inspiration from her rural New England family's tradition of supporting and participating in the life of her community. She believes that where our food comes from is important and takes pride in using local Vermont ingredients whenever possible.
It is from this deep sense of community and place that Krin continues to bake love and care into each and every treat.