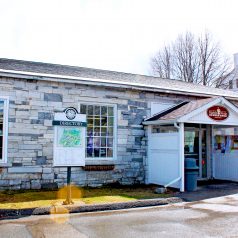 Did you know that Marbleworks Pharmacy in Middlebury is part of the Co-op Connection? They're our featured Business of the Month for October and we're reminding member-owners that you can enjoy 10% off your non-prescription purchases when shopping at Marbleworks Pharmacy! They offer a wide variety of health and beauty products, vitamins, home health care supplies, cards, candies, jewelry and gifts (including lots of Vermont products!) with free delivery to select areas.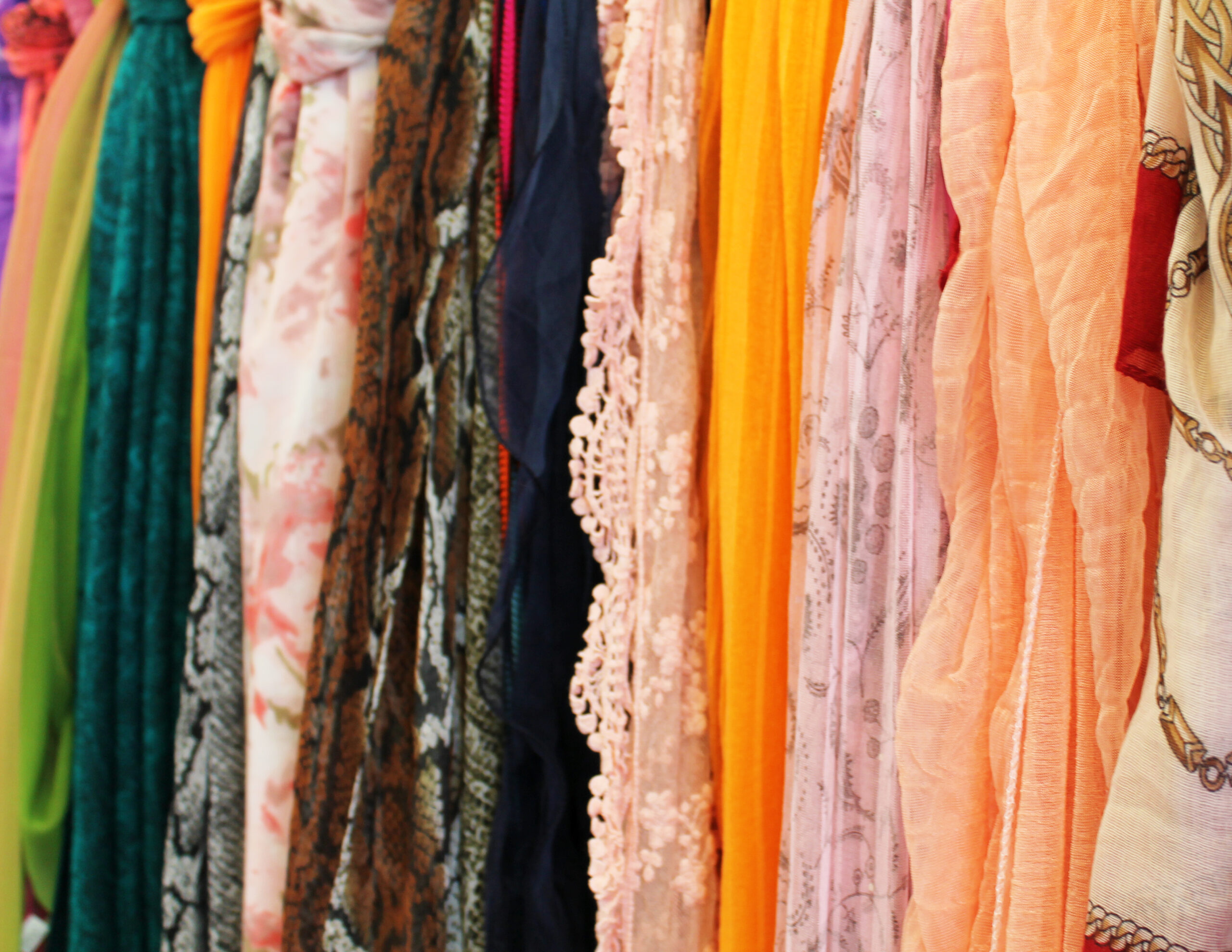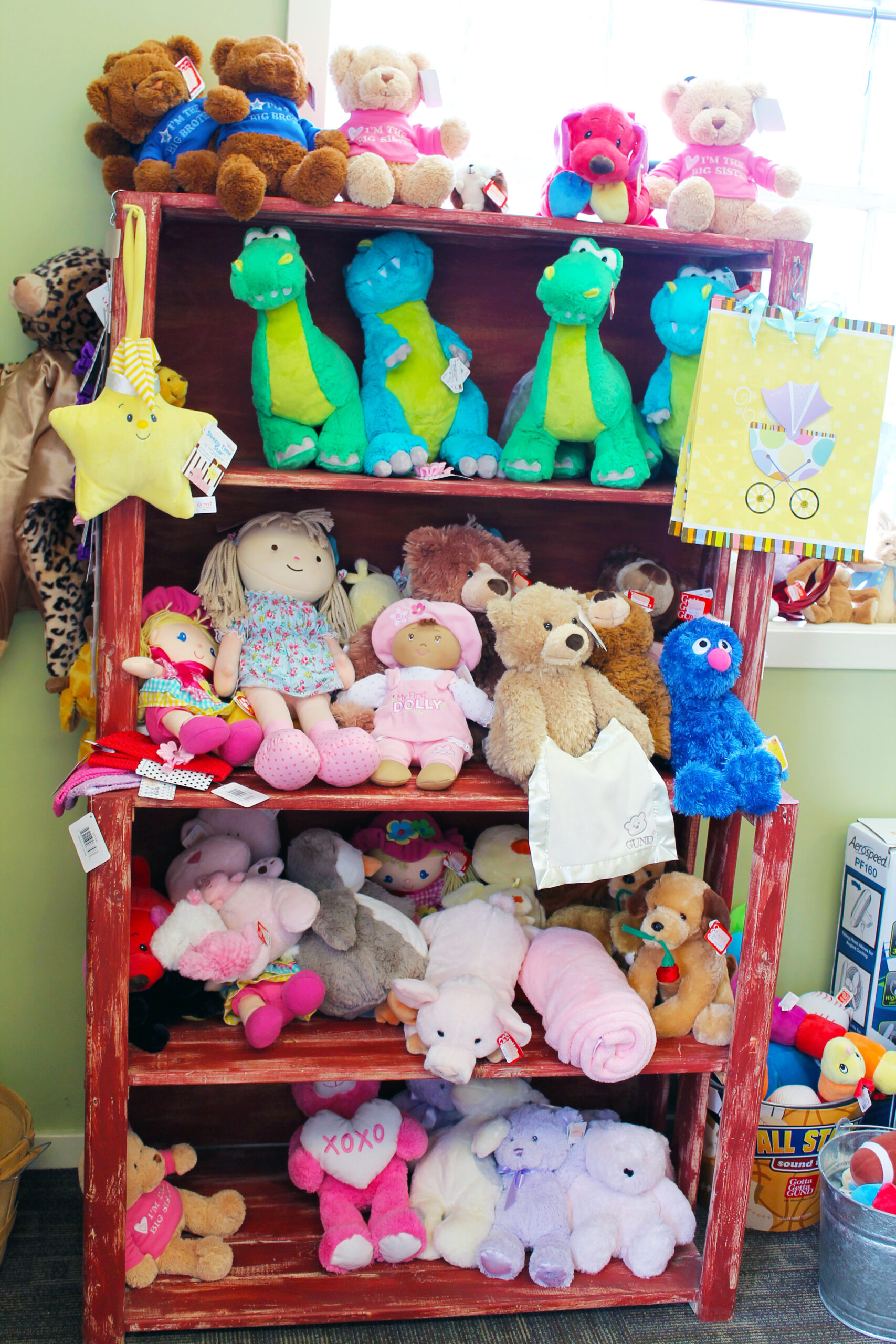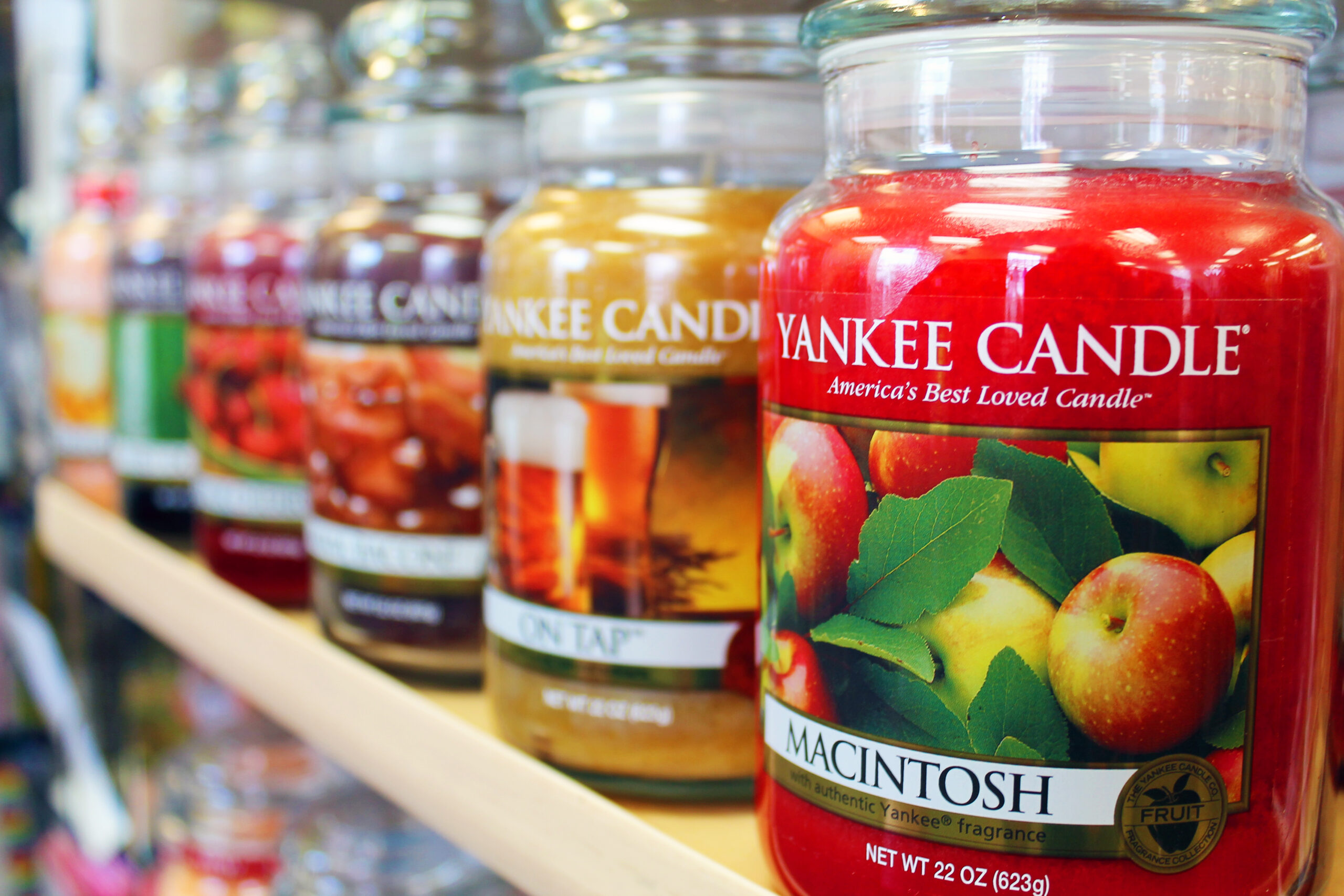 If you need prescriptions filled, Marbleworks Pharmacy provides quick, reliable prescription services, one-on-one patient counseling, and hassle-free prescription transfers. New patients can even get a $25 Marble Works Pharmacy Gift Card by transferring a prescription to their pharmacy, and prescriptions can be refilled through their very handy 24/7 automated refill system. The website also offers helpful health resources and MedWatch safety alerts.
Need a flu shot? Marbleworks Pharmacy offers flu shots in the fall and there's no appointment necessary! Just drop by the pharmacy during regular business hours.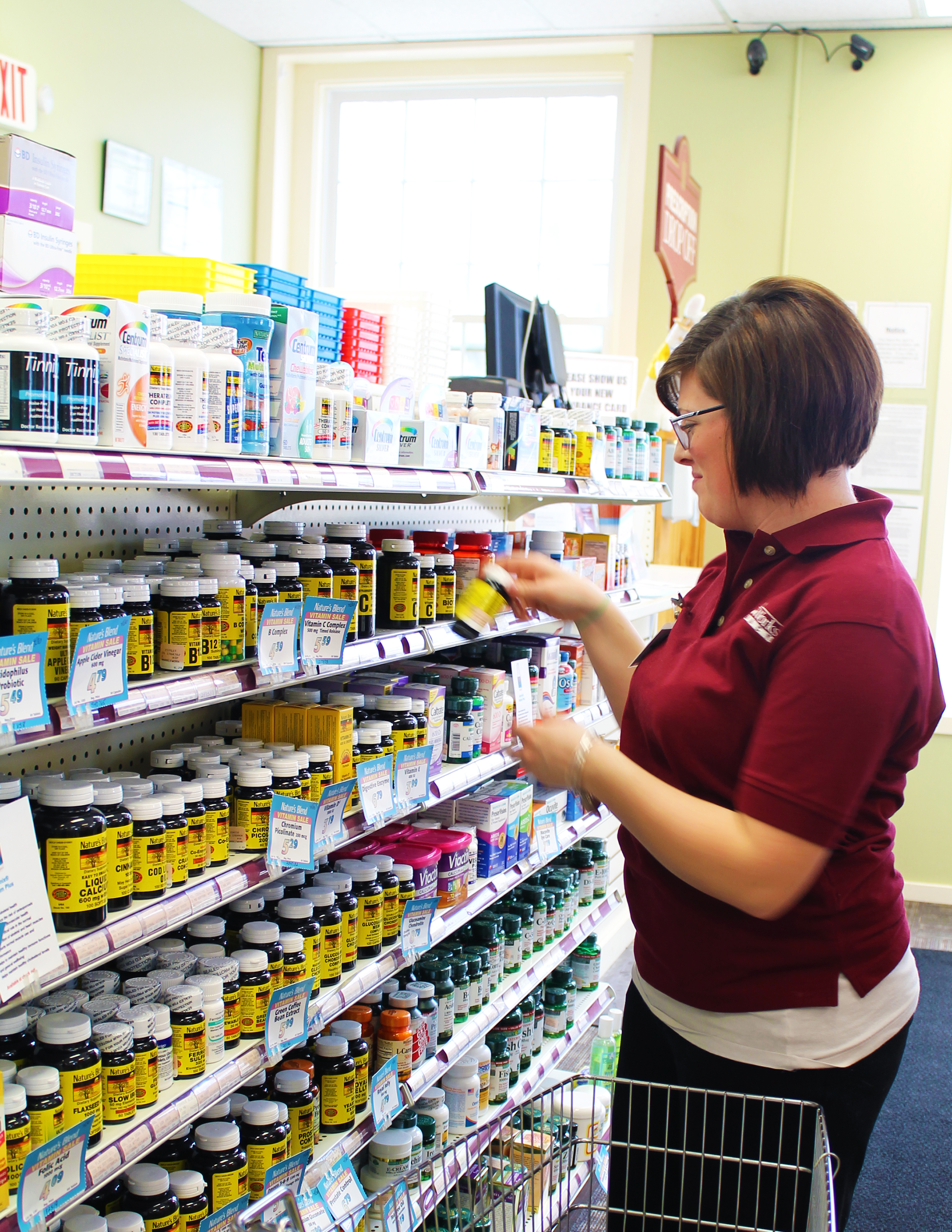 Marble Works Pharmacy prioritizes community preventative health and is proud to introduce Take Charge™ to Addison County! Take Charge™ is a low-cost, professional weight loss program that focuses on healthy lifestyle strategies for you through intense behavioral therapy and medical nutrition education. The 13-week program consists of weekly one-on-one meetings with one of our pharmacists who will guide you and help you achieve your goals of weight loss and improved health.
Ask Our Pharmacists How To…
Lose Weight
Lower Blood Pressure
Lower Cholesterol
Lower Blood Sugar
Feel Great!
For more information and to Take Charge™ simply complete this form or call 388-3784.