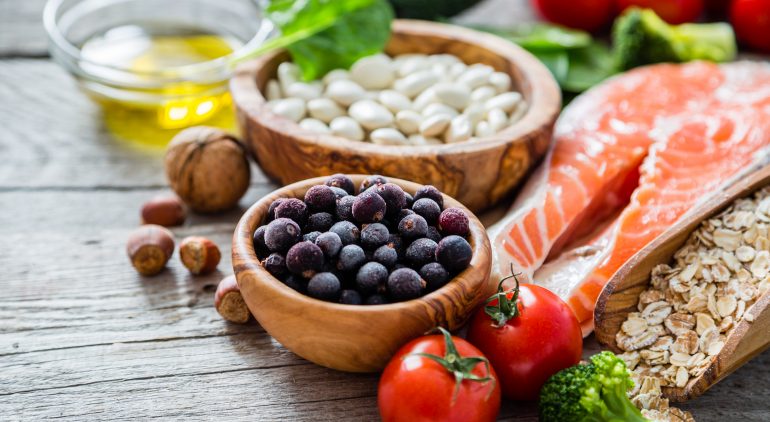 Patricia A Hannaford Career Center
51 Charles Ave, Middlebury, VT, 05753
This exciting course will allow you to take an in-depth look at how many commonly eaten foods lack compatibility with human biochemistry or physiology. In contrast, many others that are avoided hold the greatest potential to serve as foundation foods for optimal health. At a time when approaches to nutrition vary widely and dietary recommendations range from Paleo to vegan, few perspectives consider the importance of human metabolism in determining which foods are the best fits.
Join John Bagnulo, a nutritional medicine expert with 22 years of teaching and consulting experience, for a discussion on how to choose those foods that offer you and your family the most nourishment with the fewest potential downsides. Topics covered include digestive disorders, inflammation, autoimmunity, and cardiovascular health. Each have pivotal roles played by nutrition and understanding the choices available can significantly alter and/or reverse disease processes.
John's information is sure to help you question the current dogma that exists regarding safe or ideal cholesterol levels, our ability to digest certain foods, and overall food choices as they relate to various aspects of health.
All classes are $30, or FREE for members of the Co-op's Food For All program. For more information, or to register for classes, please contact Denise Senesac at the Hannaford Career Center by calling (802) 382-1004 or emailing dsenesac@pahcc.org. Please register at least one week in advance. Classes are capped at 12 participants and will be filled on a first come, first served basis.