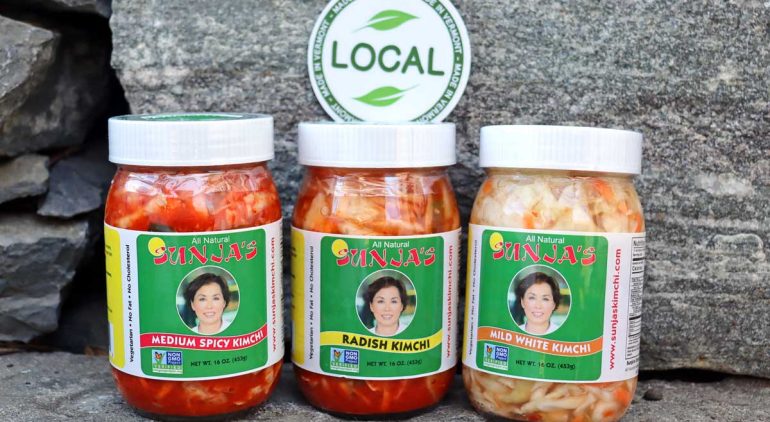 Spotlight on Sunja's
We're shining a bright Member Deals Spotlight on Sunja's this week! This local business has been keeping our shelves stocked with authentic Korean kimchi since the early 1990s. In fact, their team tells us that our Co-op was one of their very first retail accounts! All of Sunja's nutrient-dense, probiotic-packed products are 20% off for member-owners from March 23rd – 29th, so it's a great time to stock up and save! Read on to learn more about the inspiration behind this local woman-owned business carrying on the Korean kimchi-making tradition for Vermonters to enjoy: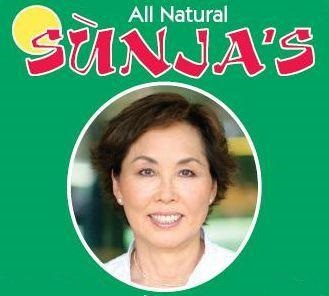 The seed for Sunja's Kimchi was first planted in 1993 when Sunja Hayden began offering cooking classes in her small Northfield, Vermont community. Participants couldn't get enough of her healthy, delicious traditional Korean foods, which inspired Sunja to begin producing food for a retail market. Another motivating force was her awareness of the fact that so many foods we consume contain unhealthy chemical additives and preservatives. Sunja understood the critical role of all-natural, preservative-free, non-GMO foods for health and wellness and wanted to share more of her traditional foods with her community.
According to Sunja, "I started my company in 1993 because of my affection for healthy eating and my desire to serve my family and friends good, real, healthy food. My love for preparing delicious and healthy meals soon transformed into a desire to do the same for others. I believe in the importance of natural foods with live enzymes, which help the digestive process."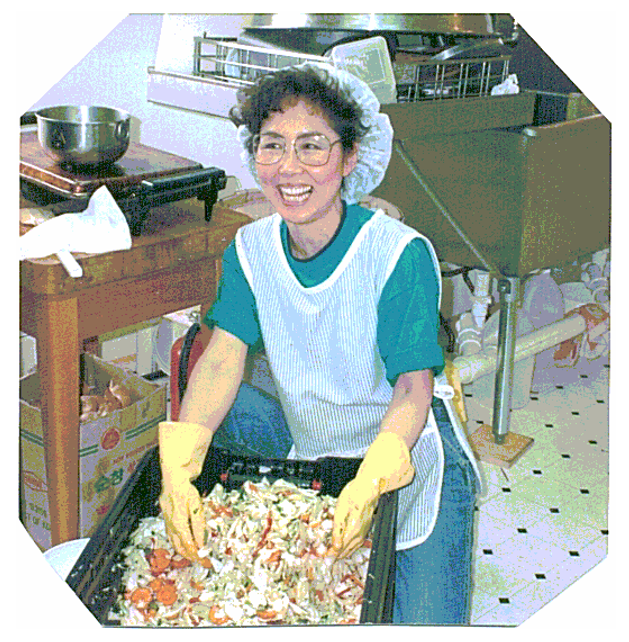 Here at the Co-op, you'll find a lineup of several varieties of Sunja's kimchi. This traditional fermented Korean dish is typically served as a condiment at every meal and there are hundreds of varieties of Korean kimchi depending on regional and family preferences. Kimchi is raw, living food that is rich in flavor, high in nutritional value, and naturally fermented to create rich probiotics from the live beneficial bacteria present on the vegetables. The fermentation process also makes the nutrients in the vegetables more bioavailable and easily assimilated by our bodies. The end product offers a robust source of beta-carotene, calcium, iron, and Vitamins A, C, B1, and B2. It also boasts a long list of potential health benefits including improved gut health, digestion, and immunity.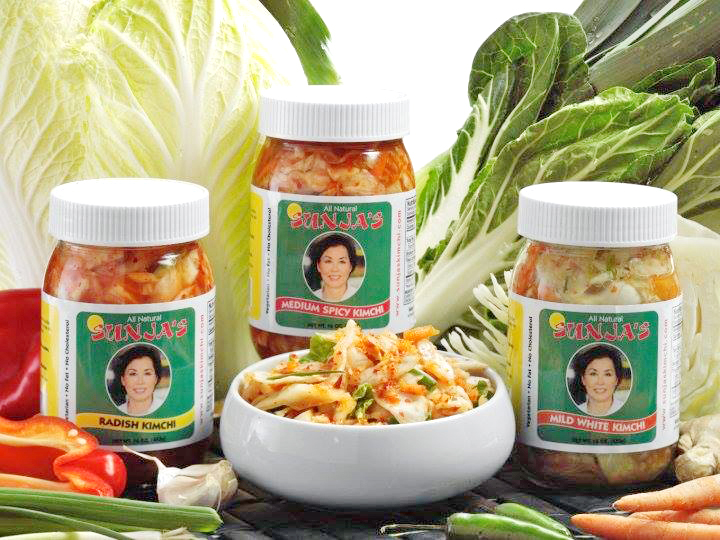 Sunja's kimchi is produced in Waterbury, VT, and the fresh vegetables are sourced locally whenever possible. Sunja is proud to support local farms and is very particular about how the produce is grown for her kimchi, specifying that her kimchi is made with the freshest vegetables and does not contain any preservatives, sugar, MSG, or additives of any kind. Sunja's products are also naturally gluten-free and vegan and are third-party verified by the Non-GMO Project.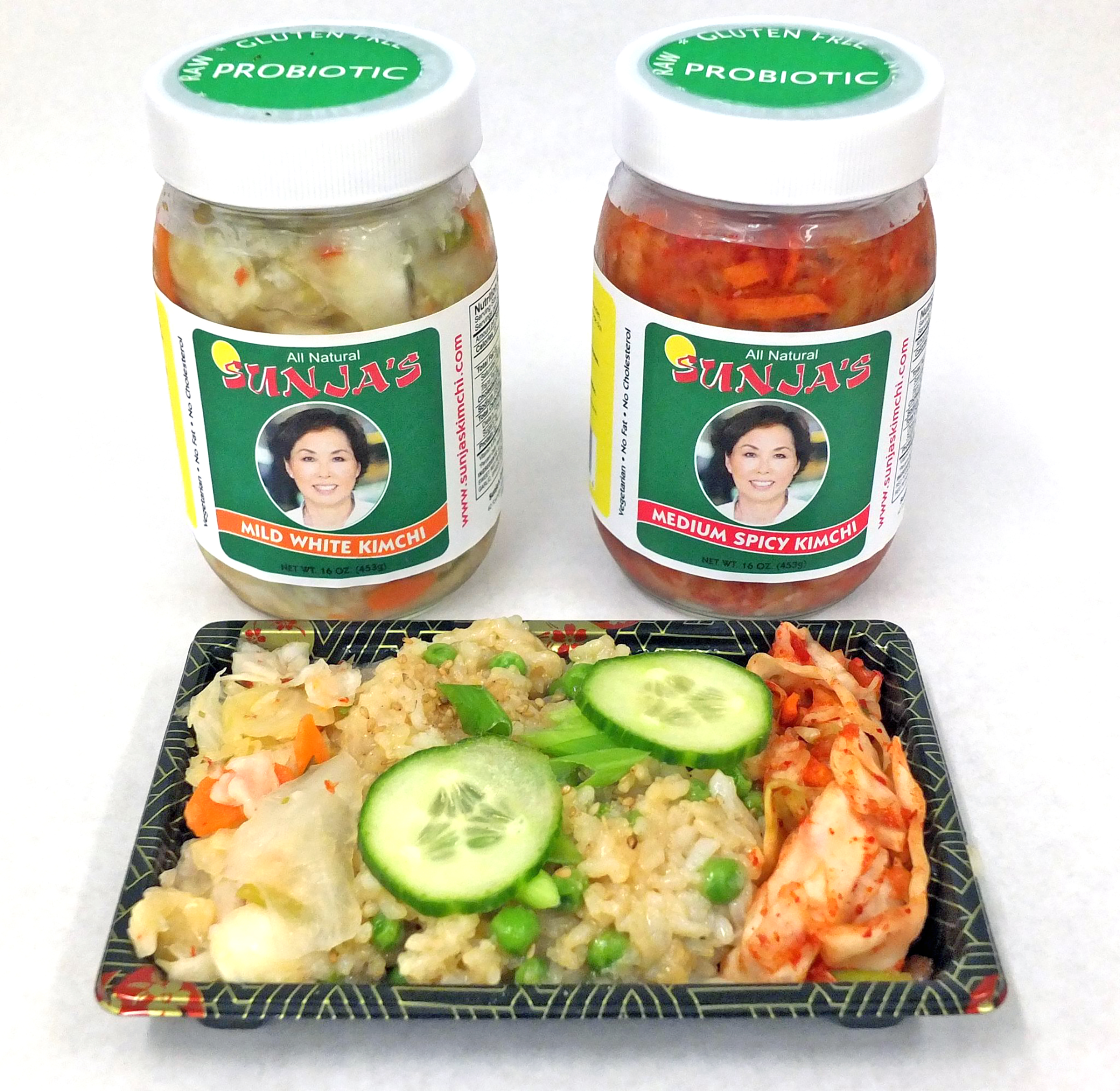 Whether you're new to eating kimchi or a seasoned pro, we think you'll love the recipes on Sunja's webpage! They'll provide plenty of inspiration for ways to enjoy this Korean superfood!