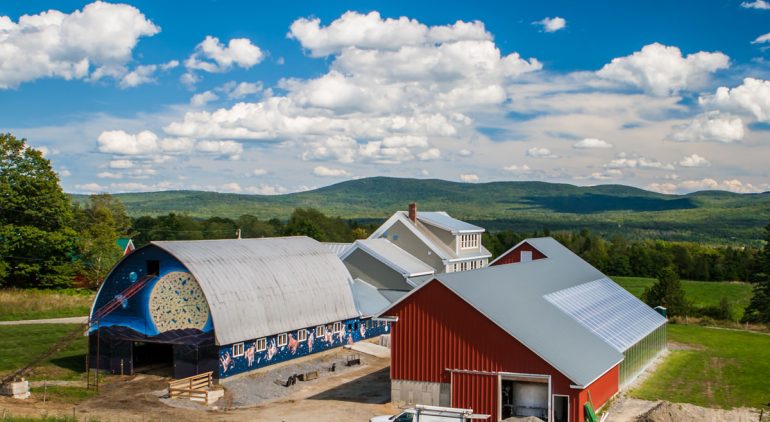 Spotlight on Jasper Hill Farm
If you're a lover of Vermont artisan cheese, then you're likely no stranger to the producer basking in the glow of this week's Member Deals Spotlight — Jasper Hill Farm. And we think you'll be thrilled to hear that from December 29th – January 4th, Co-op member-owners can enjoy a 20% discount on their full lineup of award-winning local cheeses – just in time to put together a crowd-pleasing New Year's Eve cheese board! Read on to learn more about the brothers behind this epic operation, their innovative approach to cheesemaking, and the legendary underground cellars where they age cheeses to ripe perfection: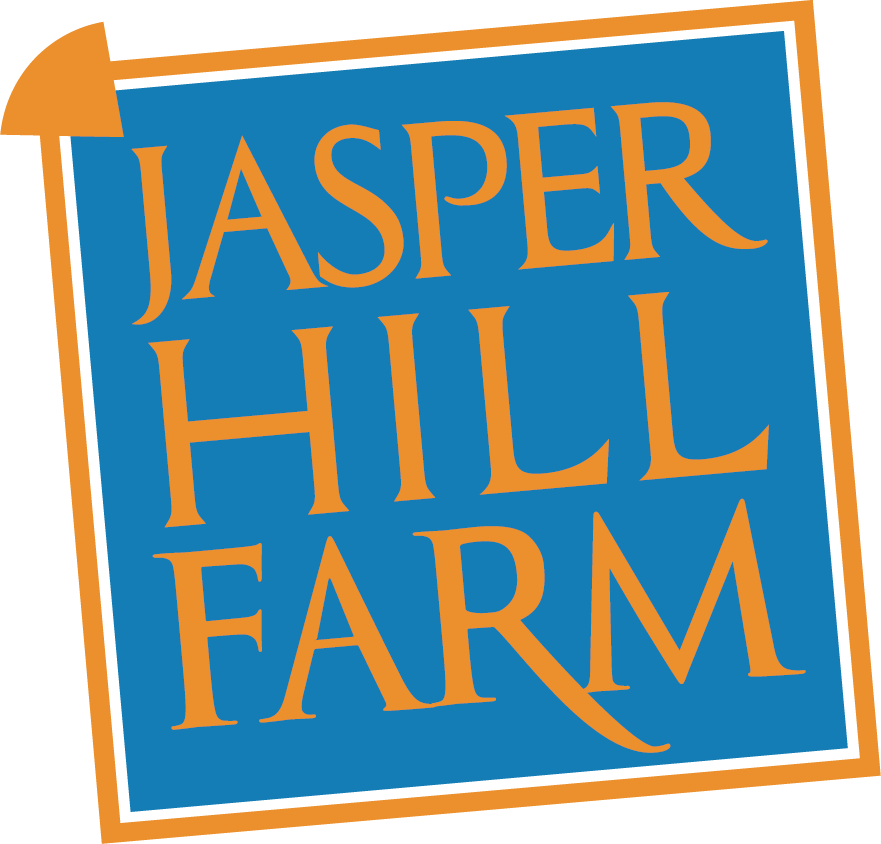 Deep in the heart of the dairy country of Vermont's Northeast Kingdom is a dairy farm like no other. A glimpse of the main barn, painted deep-space blue with cows in astronaut attire and a moon made of cheese, provides the first hint that you've landed somewhere unique. Brothers Andy and Mateo, along with their wives, Victoria and Angie, knew they needed to do something different when they purchased this derelict dairy farm in 1998 — the same year that one-third of the neighboring dairy farms in the community sold their cows under intense financial pressures. Small-scale farms like this were becoming more difficult to keep up and running – a 50-cow farm like theirs would have to compete with average herd sizes of about 900 cows out west, as all of that milk is priced by the same commodity market. But the brothers were eager to find meaningful work in the place that they loved and wanted to demonstrate the ability to make a good living milking 45 grass-fed Ayrshire cows on a rocky hillside in Vermont.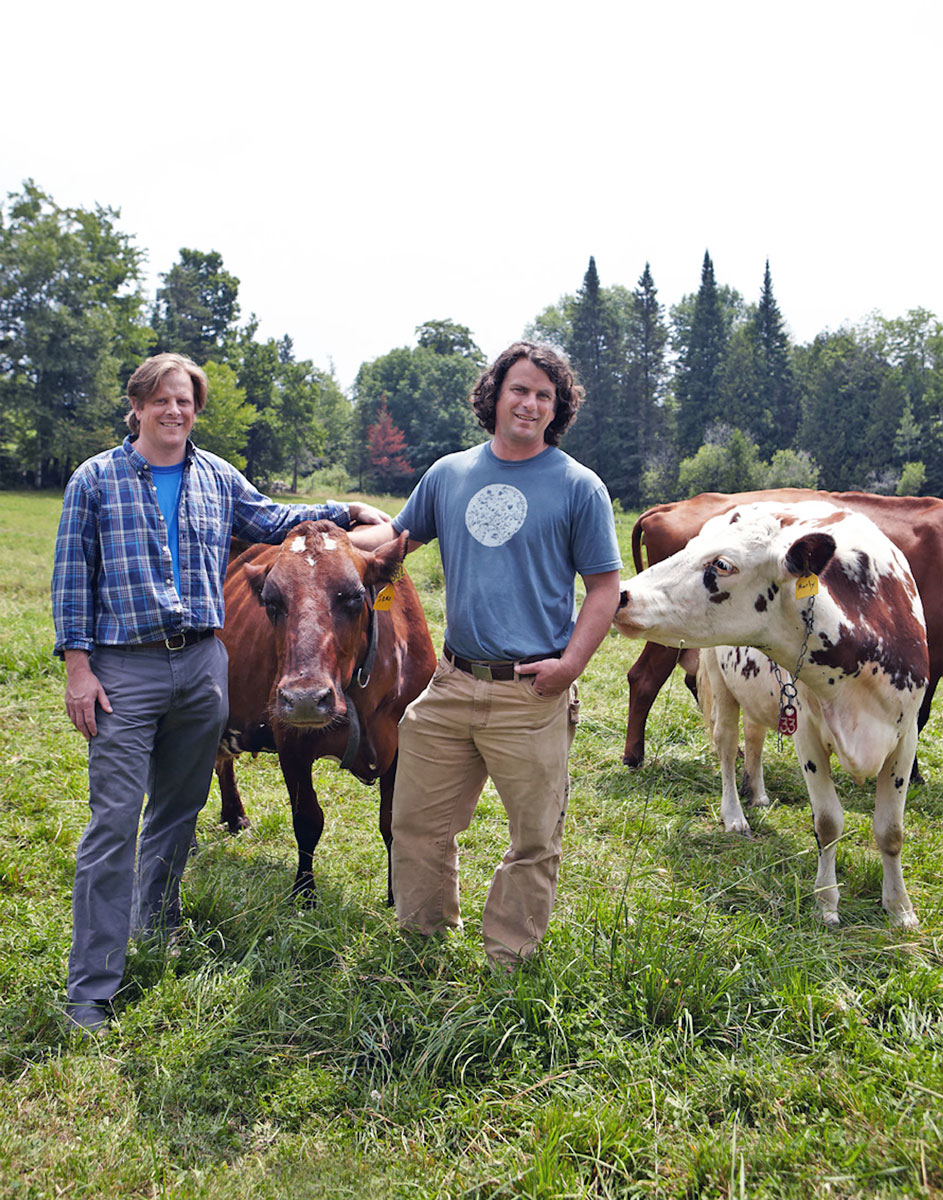 Over the next 5 years, they worked hard to patch up the barn, build up their herd, improve their pastures, construct a creamery, and carve out a cave that would provide the ideal conditions for aging European-style natural rind cheeses. By 2003, they were ready to sell their very first cheeses and quickly amassed a strong following in the burgeoning American artisan cheese market. An interesting call from neighboring Cabot Creamery would change the course of their plans and set them down a path that involved creating opportunities for other local cheesemakers to get their product to peak potential. Like most cheesemakers, Cabot lacked a space dedicated to cultivating natural rinds. In fact, their warehouses were focused on keeping surface mold away from cheese. The Kehlers were nearby, hungry to grow their business, and most importantly, had a temperature and humidity-controlled space designed to grow natural rinds. The result was Cabot Clothbound Cheddar and the awards and accolades soon followed, as one of the first batches took home Best of Show at the 2006 American Cheese Society Conference. Andy & Mateo recognized the potential in these kinds of collaborations and drew up plans for an expanded aging facility beneath one of the pastures of Jasper Hill Farm.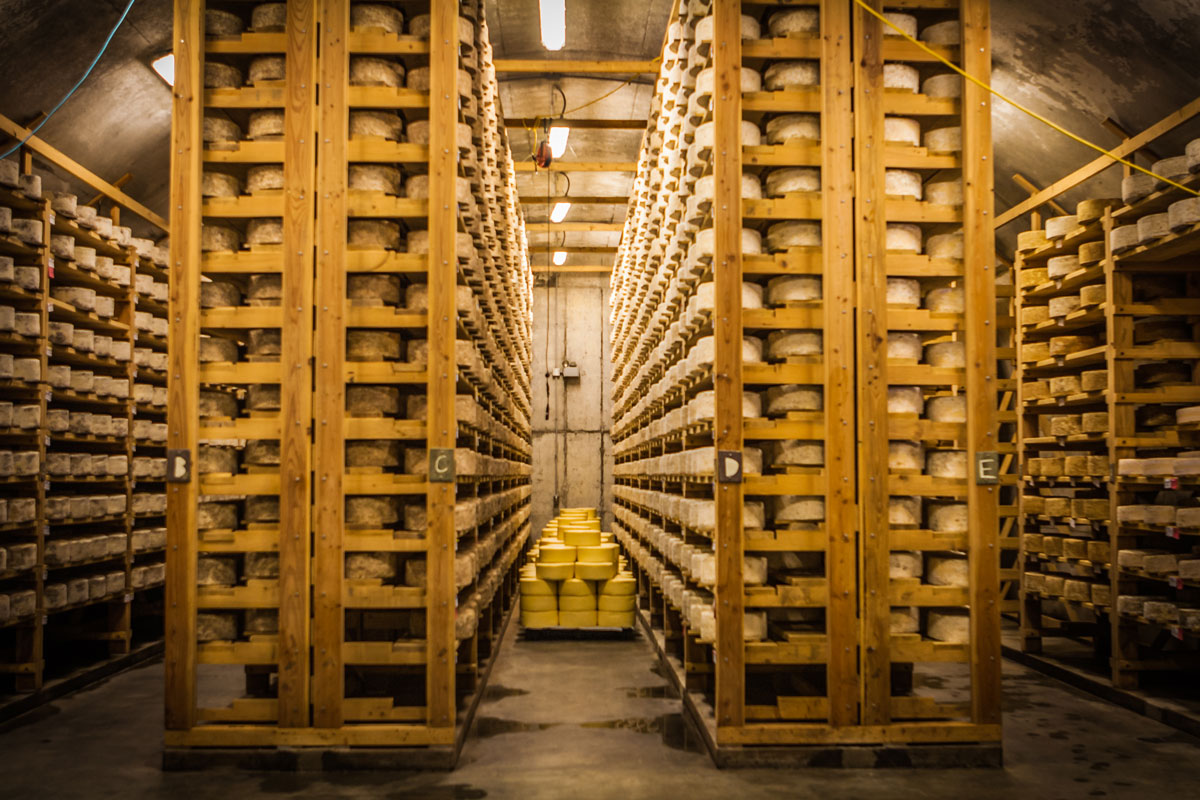 Two years later, they formally opened the Cellars at Jasper Hill — a 22,000-square-foot aging facility featuring seven vaults specifically calibrated for various cheese types. This allowed them to partner with a network of other local cheesemakers and reduce the barriers to entry for those interested in value-added production. According to their website, "ripening work for natural-rind cheeses takes up more than 70% of the labor for a batch of cheese, over its lifetime. By pooling these efforts, farmstead producers could spend more time focusing on the true drivers of cheese quality: milk production and cheesemaking. Instead of sending hundreds of small boxes through the post, refrigerated trucks now pick up pallets of cheese destined for regional and national distributors. The Cellars is now the final stop for cheeses coming from six different creameries. Its mission is to be the standard-bearer for quality and innovation in the artisan cheese industry."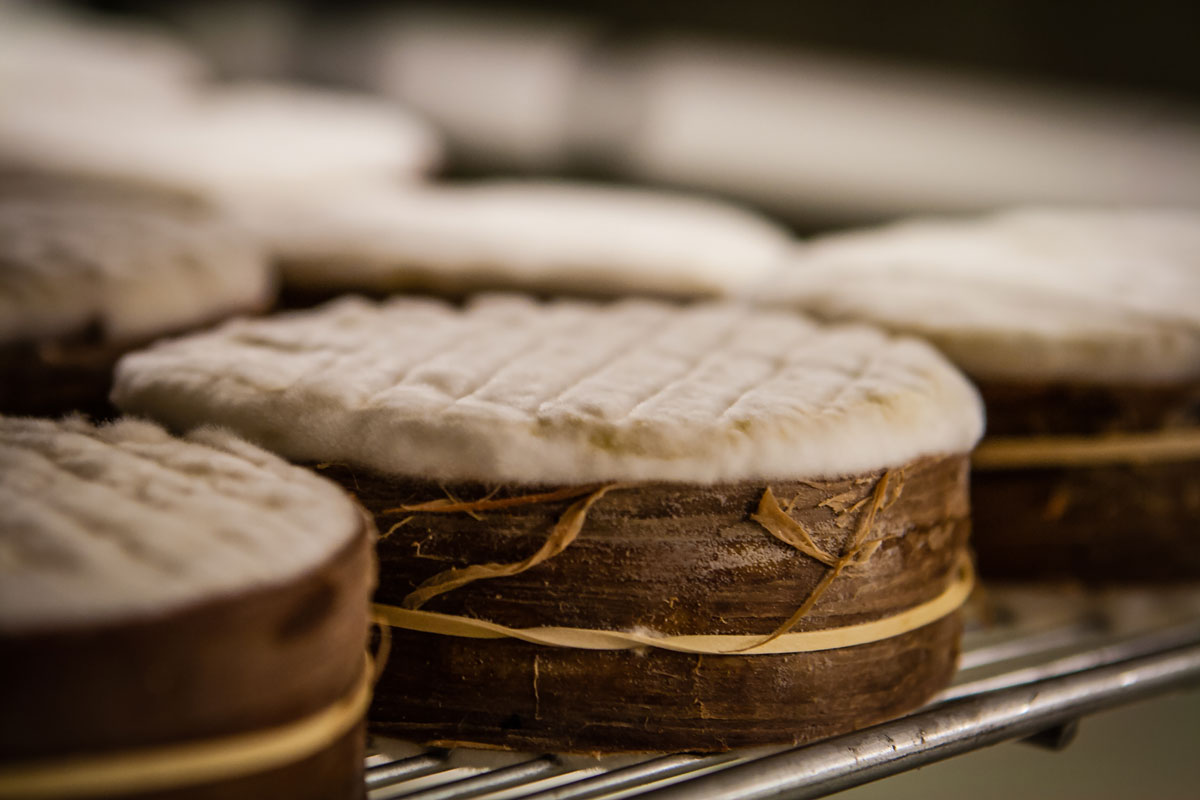 Andy & Mateo have a knack for distilling the local landscape into their cheeses. They took this approach to new heights in 2013 when they opened a state-of-the-art laboratory on their farm, complete with a staff of food microbiology experts. The idea for this new endeavor was sparked by their partnership with Harvard scientist Dr. Rachel Dutton in 2010, who was using cheese as a model to research how small microbial communities interact. One of the profound discoveries of Dr. Dutton's work was the notion that the environment (cows, cheese caves, pastures) and methods (washing, salting, managing acidity) were as important to the development of cheese rinds, if not more so, than the ingredients. Microbes, including yeast and bacteria, are critical partners in the cheesemaking process, turning milk into solids, and those solids into cheeses with distinctive aromas, flavors, and textures. American cheesemakers have very limited options when sourcing the cultures for their cheeses, as there are only three domestic suppliers of these critical microbes, all of which are multinational chemical corporations, including DuPont and Cargill. This significantly limits the number of available cultures and stifles the individualism that artisanal cheesemakers crave.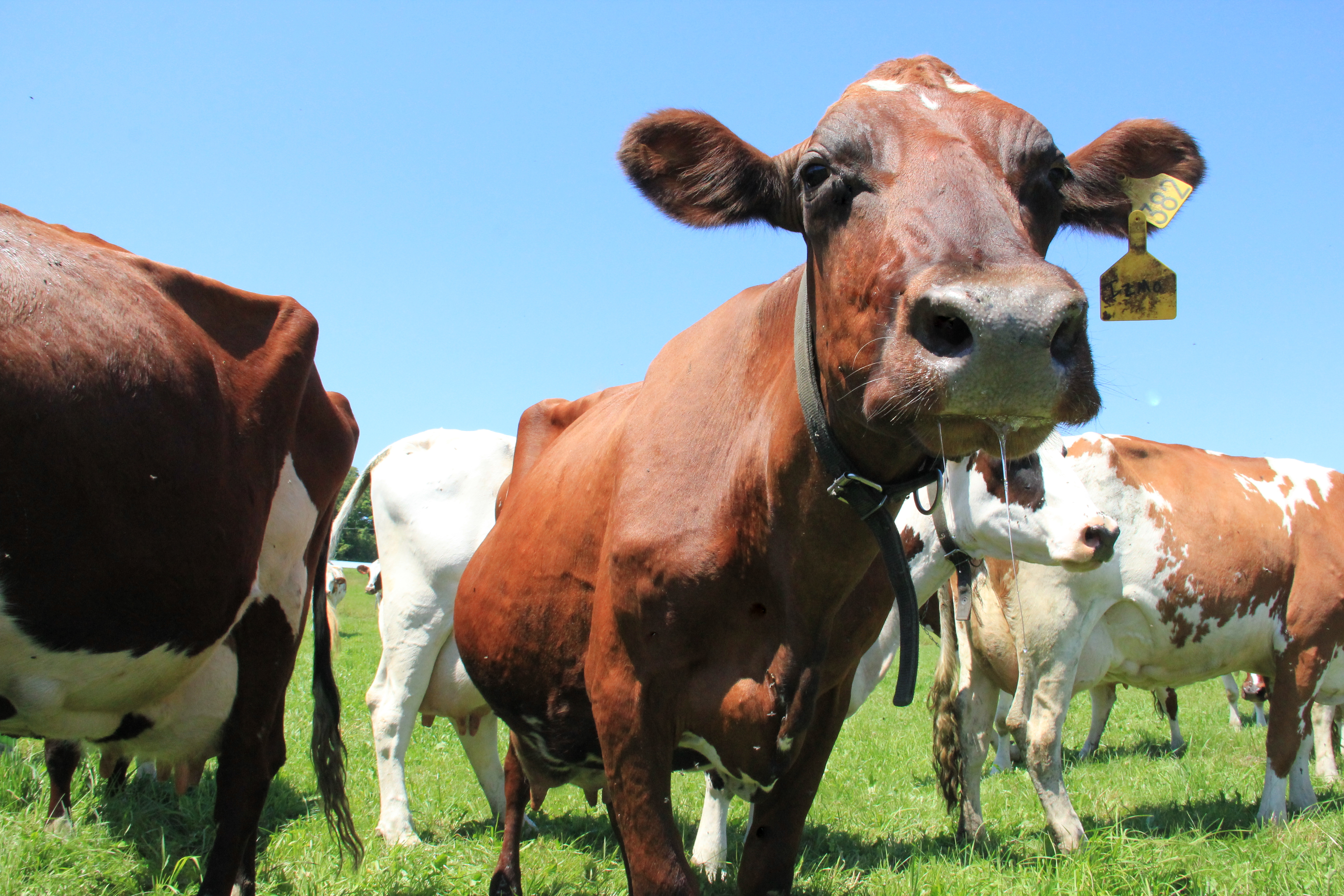 With strong science to support Dr. Dutton's findings, a new lab, and a team of microbiologists lending their expertise, Jasper Hill Farm has been able to experiment with creating their own microbial cultures, which are sourced directly from the milk produced by the cows on their farm. They have also found that their raw milk cheeses, like Winnimere, contain all of the microbes needed to produce a fantastic cheese, thus avoiding the need to add microbial cultures. While this all may sound very high-tech for something as rudimentary farmstead cheese, Andy and Mateo are quick to point out that a cheese will never be better than the milk that it's made from, you can't make good milk without healthy animals, and you can't have healthy animals without a healthy landscape filled with nutrient-dense forage. The microbial ecology of raw milk is the sum of these practices on a farm.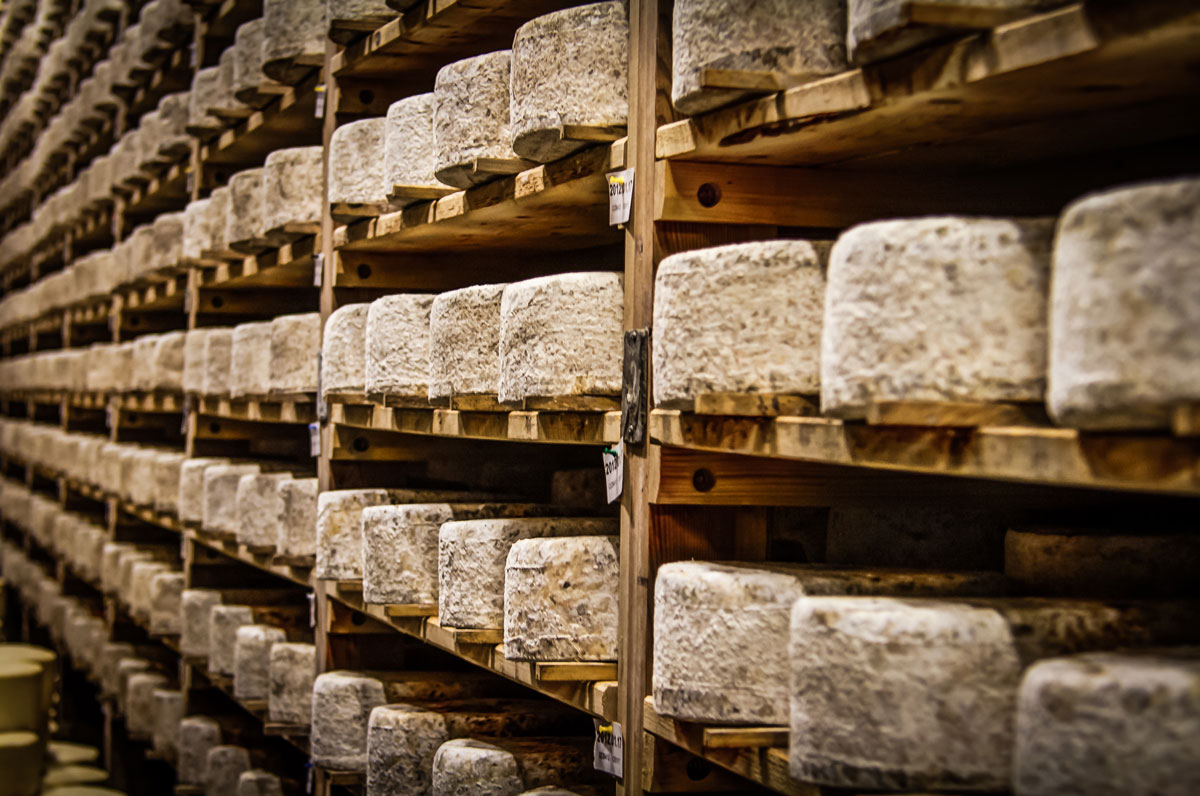 The proof of success lies in the supreme quality of the cheeses coming out of the Cellars at Jasper Hill. Their cheeses have garnered a long list of awards including 'Best American Cheese' at the World Cheese Awards and 'Best in Show' at the American Cheese Society for Harbison; an American Cheese Society 'Best in Class' for Bayley Hazen Blue, and two Top 20 nods at the 2020 World Championship Cheese Contest for Highlander and Lait Bloomer. Bayley Hazen Blue was even featured in a White House dinner when the Obamas held a State Dinner in honor of the French President. If you're worried it might all be going to their heads, a quick trip to their YouTube channel will reassure you that they're not taking themselves too seriously. The documentation of a recent escape attempt by a wheel of Cabot Clothbound will also be sure to leave a smile on your face, the music video parodies are a must-see, and you won't want to miss this clip of their Bayley Hazen Blue being shot into Earth's outer atmosphere with the help of a weather balloon, an HD camera, and GPS tracking software. The cheese was successfully lofted 100,000 feet up and then retrieved where it parachuted down a couple of towns to the west of the Greensboro, VT launch site. Talk about stellar cheese!!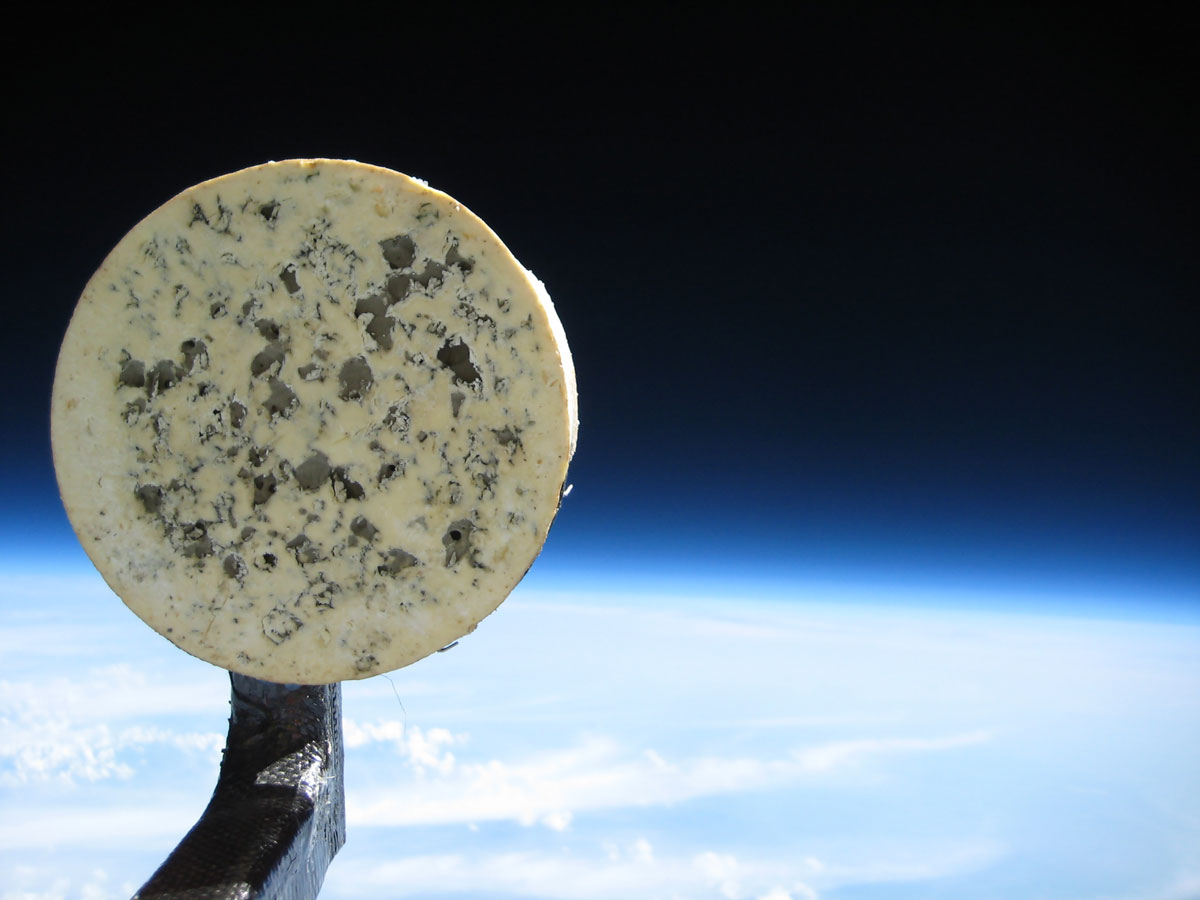 Jasper Hill Farm from The Editorium on Vimeo.