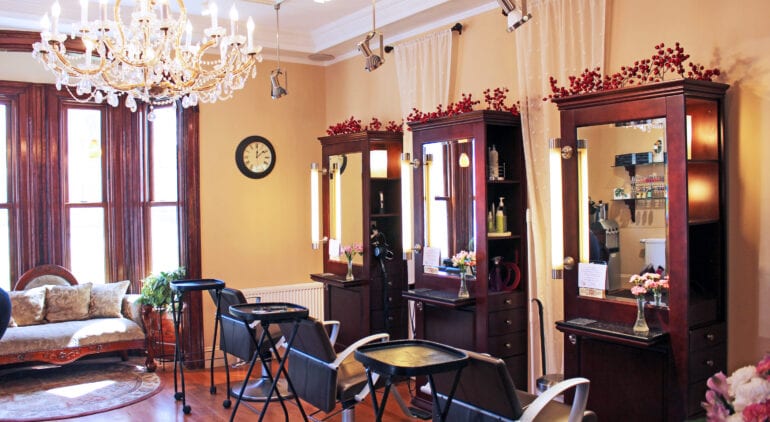 Co-op Connection Business of the Month: Texture Salon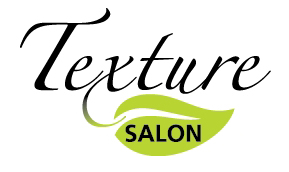 As a Co-op shopper, you likely pay close attention to the ingredients in the foods you choose to feed yourself and your family. Reading food product labels has likely become a common part of your shopping experience. But how many of us pay this much attention to the ingredients in the products we put on our bodies? The fact is, much of what we place on our skin is absorbed into our bloodstream, thus it is equally important to become ingredient detectives when choosing personal care products. That's why we love shedding some light on Middlebury's own Texture Salon. They're our featured Co-op Connection Business this month and we're reminding member-owners that Texture Salon offers 10% off your first visit, whether you're looking for products or services!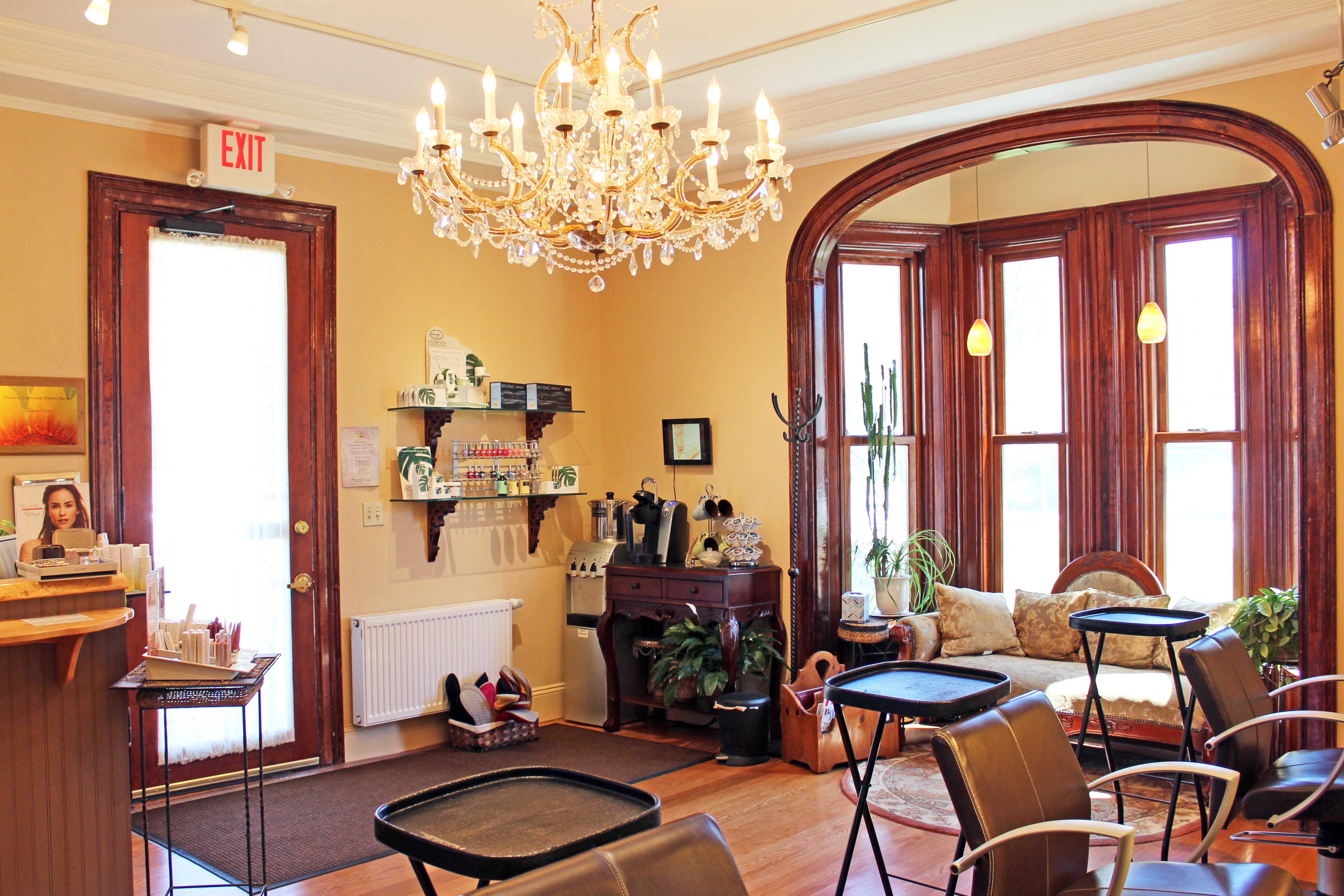 So, what sets Texture Salon apart?
Take it from salon owner, David Warner Jr.: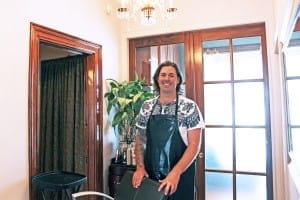 Since 2001 we have been committed to offering a new kind of salon experience where skin and hair care services are free of toxic ingredients (such as parabens, sodium laurel sulfates, talc, ammonia, formaldehyde, and other toxic agents), ethically- produced/ tested, sustainable and environmentally friendly.
Offering ammonia-free hair color (Chi and Organic colour systems), Karma Organic nail color, Deva Curl, Onesta, Soma, and a full line of Jane Iredale Mineral Cosmetics, at Texture Salon, we aim to provide a truly healthier, superior salon experience. Delicately synthesizing old and new technologies, we use localized air-purification systems, rock salt lamps, utilize state of the art color guru Beth Manardi Lighting, and natural plant power to enhance the breathing environment for our clients and staff, and restricting cell phone calls to maintain a serene and comfortable space for all. We support recycling, alternative energy, we have 35 solar panels providing us with power, and strongly oppose the use of animal-based products and testing.
Supporting our community is important to us. We host two Jane Iredale mineral cosmetics events each year to bring like-minded people together to mingle, share new tips and laugh. We also support local charities such as The United Way.
Whether its hair-coloring, highlights, or skincare, Texture Salon shows how caring for its clients can go hand-in-hand with caring for our environment. For a full list of services click HERE!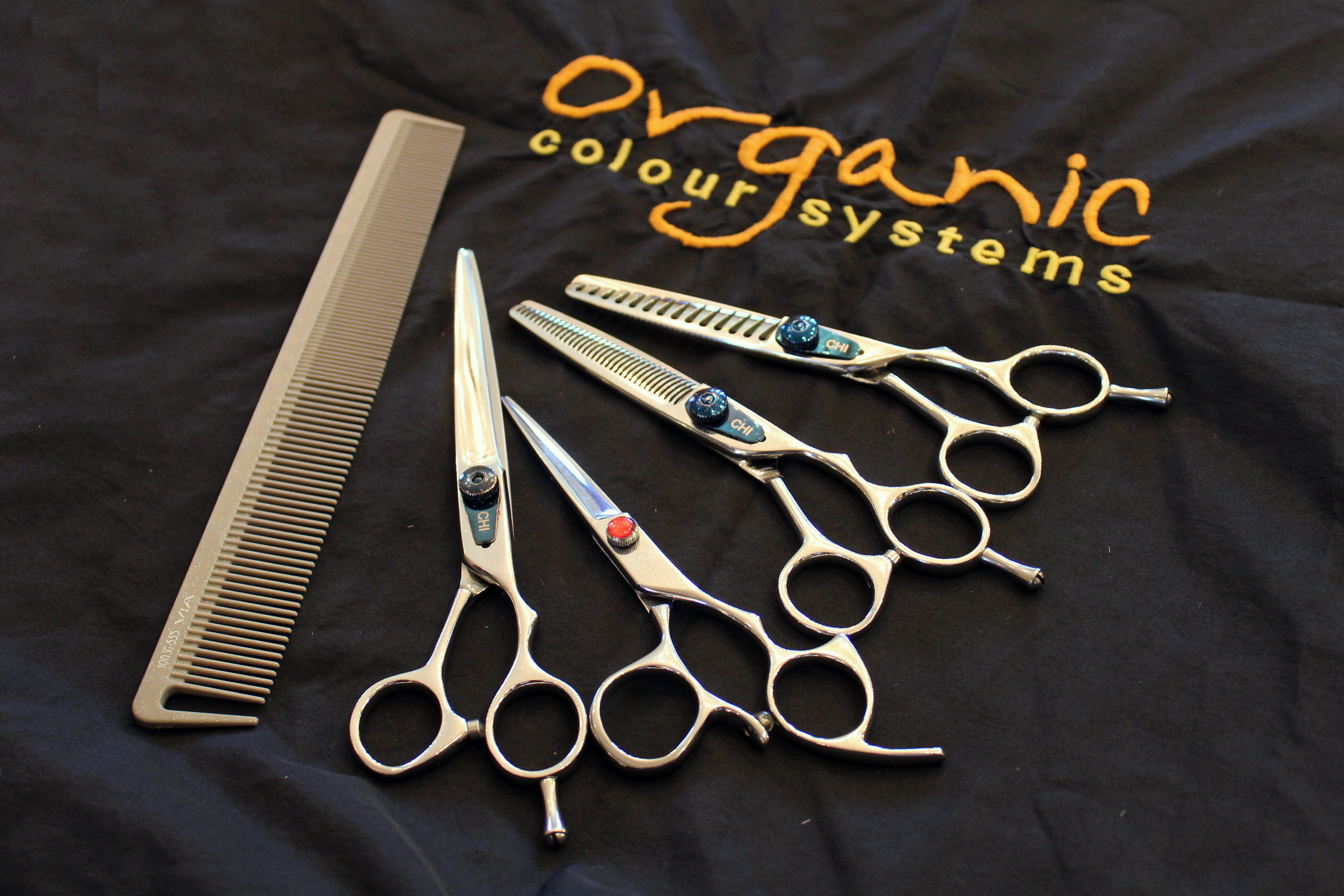 About the Texture Team:
David Warner, Jr. – Excited to begin his career, David graduated from O'Briens School of Cosmetology Class of 1994. His passion for hair color and cutting was quickly challenged when he discovered that he was allergic to many of the products used in mainstream beauty salons. Determined to stay in the field he loved, David opened Texture Salon in 2001. Using ammonia-free, organic, natural products and embracing local, small businesses, he has a special interest in investigating new, alternative hair products. David has studied with Farouk Systems for salons and trade shows and enjoys keeping up to date with hair shows and in-salon classes. "It's important never to forget why I entered the beauty industry. To have a real connection with my client and make them feel good about themselves." David has a special passion for corrective hair coloring and curly hair, as well as being certified in Chi Transformation straightening, he has attended the Deva Curl Academy in NYC. When he's not making clients feel beautiful, he enjoys history documentaries, the peace and quiet of nature, working on his home improvements and traveling with his husband and their retired greyhound "Bruno".
Andrea Lamphere is a graduate of Diorr's Beauty College in Burlington, Vermont. She worked at salons in Burlington for seven years before opening her own shop in 1979. She attended the World Beauty Festival in London, England in 1982. After selling her salon in 1985, Andrea worked for a few salons in Middlebury before joining Texture Salon in 2006. A seasoned hairdresser with over 40 years in the beauty industry, Andrea strives to keep learning new techniques and has studied in Montreal, Boston, New York and London. She tries to attend at least 2 educational events per year and has done so for 42 years, keeping her clients current in today's fashion.
Taylor has been in the hair industry since 2012. She began as a receptionist and practiced shadowing at an O'Briens salon in Middlebury while attending O'Briens Aveda Institute. Taylor takes pride in building a strong relationship with each of her clients to form trust and confidence. Her goal is to always create a style that can be maintained and recreated at home. She enjoys a variety of services such as waxing, coloring, and cutting both men's and women's hair as well as having confidence and patience with small children. Taylor has a passion for continuing her education and inspiring her creative process with specialized classes and hair shows throughout each year. She has traveled to Chicago, New York, and Rhode Island to gain inspiration to bring to her clients and fellow stylists alike. Let her show you not just her skill and creativity but the funny and warm personality that she brings to every service!
JoAnna Carter is a native Vermonter and loves living here. She graduated from Salon Professional Academy in 2009 and has enjoyed her last 8 years as a stylist. JoAnna prides herself on custom cuts for men and women as well as the entire family, including small children. Never one to shy away from color, she is well versed in Texture's full line of Chi and Organic Colors.