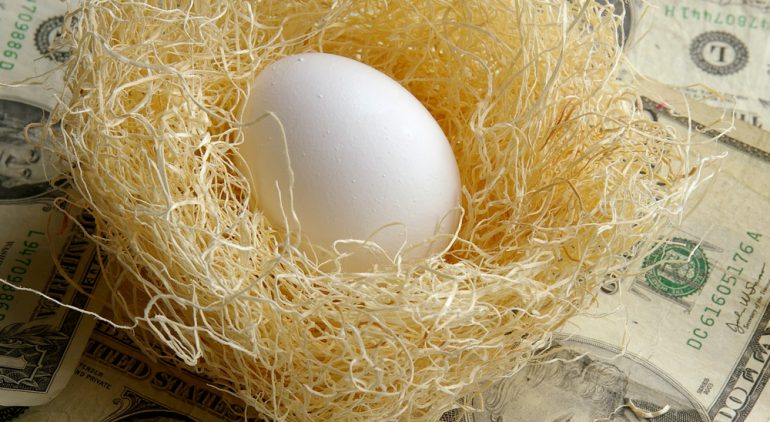 Why Equity is at the Heart of Food System Transformation
People shop at the food co-op for all sorts of reasons – for bulk teas and spices, or the freshest possible ingredients for a special dinner, or maybe to support local farmers and food businesses, or to find a wide assortment of organic food to avoid feeding your family pesticide residues with their meals. Many of us shopping at the co-op are aware that our US food system has some deep problems, and we want to be part of a solution. We read about farmworkers dying from heat exhaustion in California, after making a long and dangerous trek to reach a job in the United States. We read about food deserts and gross disparities in health outcomes for populations in areas without good access to healthy food. We read about the growing dangers of antibiotic resistance to serious diseases — a problem that the World Health Organization tells us is comparable to climate change in its impacts on human health and caused in large part by feeding antibiotics to livestock to make them grow faster. These are all side-effects of 'business as usual' in our food system and a result of buying food at the cheapest possible price from all over the world regardless of how it was grown and by whom.
Participating in a member-owned food business that operates on cooperative principles is an important alternative to 'business as usual'.
The co-op's structure allows member-owners to have a say in what we buy and how the profits are distributed. Middlebury Natural Foods Co-op has been a great community partner by sponsoring or contributing to food access programs and events to raise awareness of healthier eating. But are we really addressing inequity? And why is that important?
Inequity, in contrast to inequality, is systematic exclusion from opportunities that would allow equitable outcomes. The US food system is founded upon and continues to be supported by exploitation – of the natural environment and people with little political power.
Our country was stolen from Native Americans, leaving a shameful legacy of broken treaties and people living on reservations with the highest prevalence of diabetes in the country. Much of US wealth was built on the labor of cruelly enslaved peoples, Native American and African, who even now have not been able to access a fair share of that wealth. Wealth is rapidly trickling up — or more accurately, flooding up — to the wealthiest people, with only three people in the US now controlling more wealth than the bottom 50%, according to Forbes Magazine. Through our foreign policies and trade agreements, we continue to exploit people and resources in other countries so that US citizens can enjoy exotic foods and items we consider staples year-round, although we can't produce them on US land (coffee, tea, and spices, to say nothing about our insatiable demand for petroleum). Through our 'cheap food' policy, designed to prevent urban populations from revolting, we continue to exploit farmers and indirectly farmworkers who make wages far below the poverty threshold.
A common reaction among relatively well-educated people in the US is to buy food certified to be organic, eco-labeled in some other way (e.g., Marine Stewardship Council seafood) Fair Trade (international or domestic) or humanely raised. But we can't buy our way to equity; and as long as racial and financial inequity persists in the food system, we are feeding ourselves on stolen labor and resources.
So how can we work toward greater food system equity? This merits a larger community conversation, and conversations about climate justice and farming issues in Addison County are a good start. Equity will require enabling real participation of everyone in making and implementing decisions about our food, and seizing control away from wealth-mongers, Big Food and Big Ag—agribusinesses that are far more concerned about a steady flow of profits than a steady increase in public health and ecological integrity. It will mean each of us developing more awareness of the ways that our own well-being comes at the expense of other people's quality of life. It will mean not only buying good food, in a place like the coop where our purchases benefit our community, but participating in political forums to get money out of politics at every level and to fight for policies that provide the privileges of health and political voice enjoyed by the well-to-do to the least advantaged in our society.
And to 'put the last first' over and over, until our society is no longer marked by huge disparities in wealth, health, and political power – Molly Anderson
Molly Anderson is a Middlebury Natural Foods Co-op Board Member