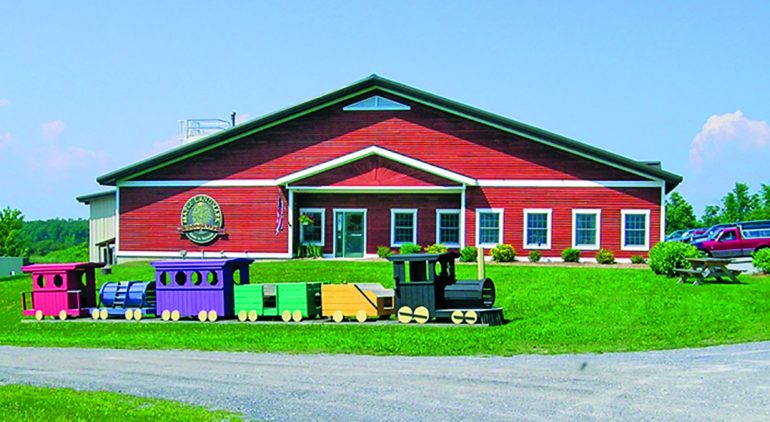 The Co-op Connection – Celebrating Main Street This Holiday Season
In a town as beautiful as Middlebury, in a state full of beautiful towns, it's easy to take for granted the local businesses that contribute to this beauty.  Local "brick and mortar" stores are the anchors of local commerce, but their existence is also key to the preservation of the look and feel of a small town, and to local society.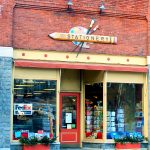 The "Affordability" of Online Shopping
In today's rapidly changing business climate, more and more of our dollars are spent online with companies whose owners we'll never meet, whose staff may exist only in cyberspace and whose profits in no way contribute to our local economy.  The temptation to pick up a device and order exactly what we want, exactly when we need it, is a strong one, especially when prices are competitive and shipping costs are often negligible.   When we use our dollars this way, it's hard to "follow the money" and to know what impact our investment has had in the world.  Can we really afford to shop this way?
The Value of Keeping Dollars Local
It's important to consider the buying power you truly exercise when you shop at or use the services of a local business.  The dollars you spend at home not only contribute to the owners and staff of a local business, they help preserve and grow vibrant downtown communities.  If you're a homeowner, this means you're putting your dollars right back into your property value.  A vibrant downtown contributes to the amount of time we spend together as friends and neighbors sharing a society.  Shopping locally means investing not just in our local economy, but in our quality of life.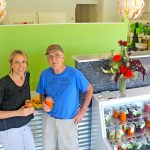 The Co-op Connection
At the Co-op, our investment in a Vibrant Local Economy extends beyond our store walls and the local producers whose products we sell.  Through our Co-op Connection program, we've formed a partnership with 20 Middlebury businesses, to help sustain and grow our downtown.  These local shops, salons, service centers and health clubs have entered into a partnership with the Co-op, providing a discount or special deal for our member-owners.  In turn, the Co-op provides a discount to these business owners and their households and helps to get the word out about the products and services they provide.  As Co-op member-owners, you can contribute to AND benefit from using this program, by shopping locally.  Put your money where your home is.
Member-owners, take a look at the benefits you'll enjoy through the Co-op Connection when you present your Co-op Card!