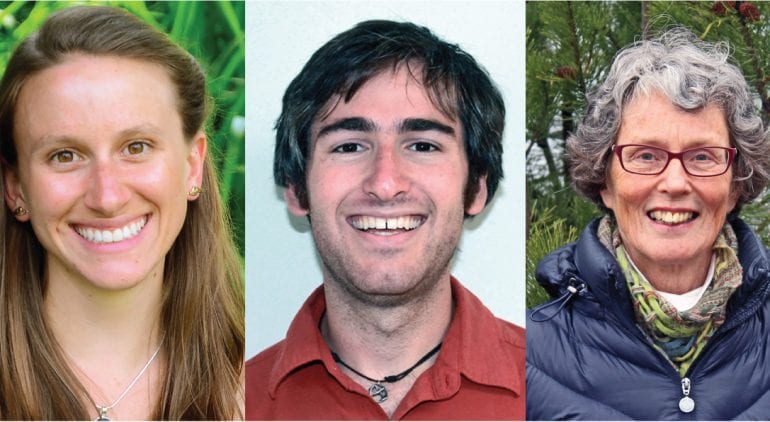 New Board Members!
The votes were tallied and the results are in! We're excited to announce the three candidates elected (or re-elected) to your 2016 Board of Directors: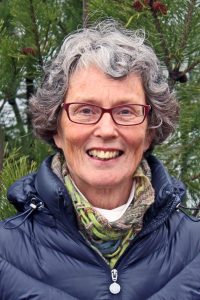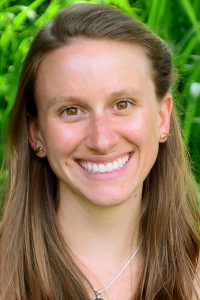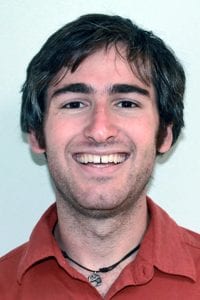 Thank you to everyone who voted! One of the coolest things about being a member of the Co-op is that membership is ownership in your Co-op. Exercising your right to vote in Board elections is one of the best ways to shape the direction of your Co-op, and we're grateful that so many of you took the time to do so! Voter turnout was excellent this year.
We also want to extend our gratitude to all of the candidates who ran for the Board this year. It was a record number! It takes guts to put your hat in the ring, and we're thankful that you did. We hope you'll consider running again next year!
It's an exciting time for our Co-op and we can't wait to see what the future has in store with these new leaders at the helm!