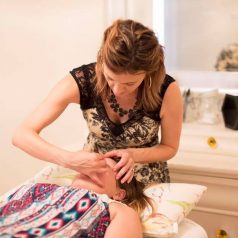 Are you ready to begin your journey to your most beautiful, confident, radiant self? We invite you to check out one of the newest members of our Co-op Connection lineup – Honey Holistic Esthetics! Owner and Holistic Esthetician Hannah Zeno would love to welcome you for a visit. She offers a special 10% discount to Co-op member-owners! Read on to learn more about her approach to radiant beauty: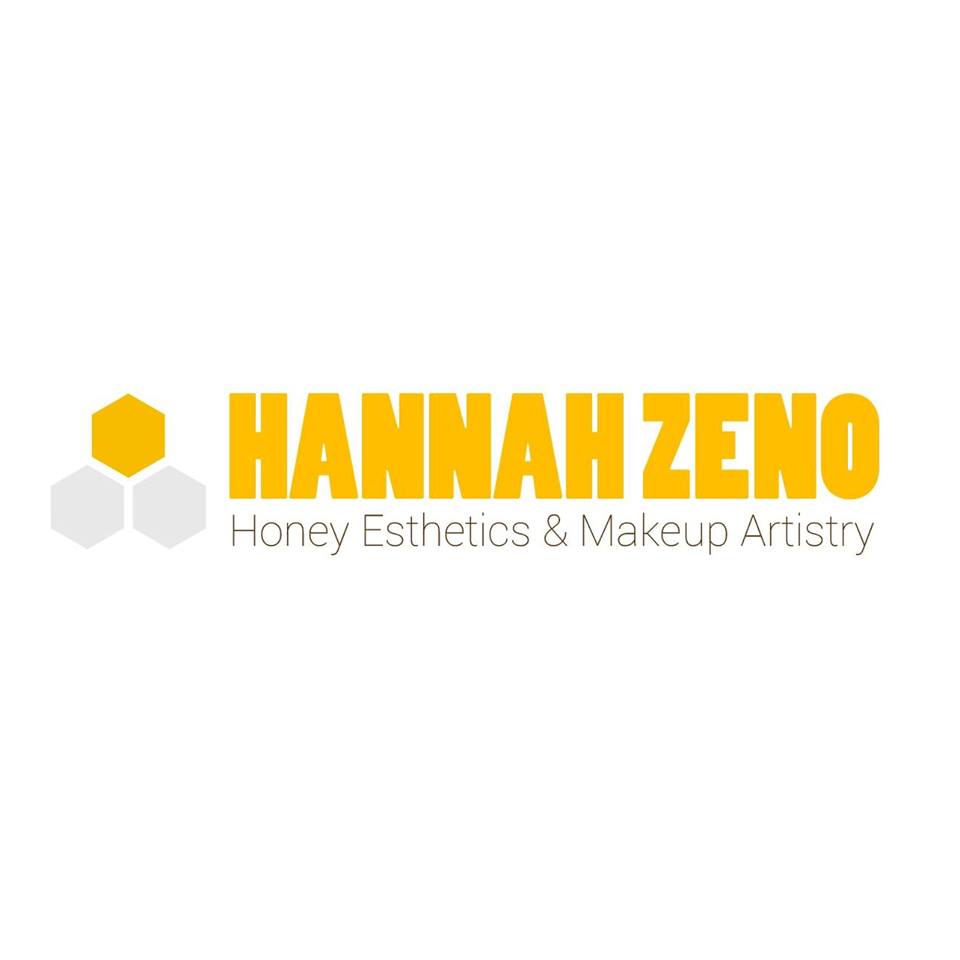 Honey Holistic Esthetics is a private esthetic studio located in the heart of downtown Middlebury. This sanctuary provides a place where your beauty and wellness needs will be met with individualized attention and will provide an experience that will leave you feeling radiant inside and out.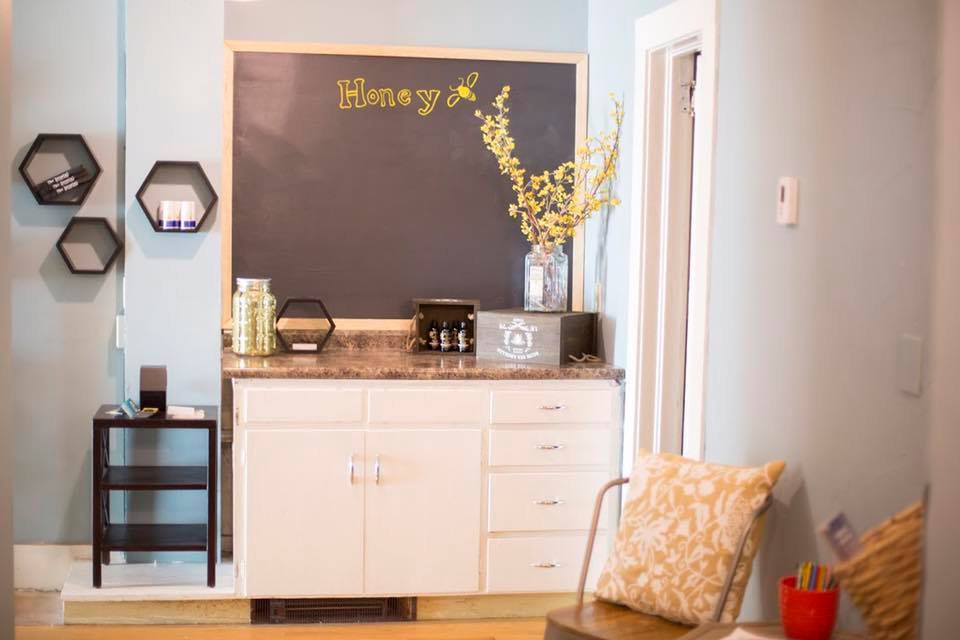 It is this comprehensive approach that makes the Honey Holistic Esthetics experience unique. Holistic Esthetician Hannah Zeno strives not only to enhance external beauty but to also bring out the most confident, beautiful version of yourself from within, unleashing your freedom to express yourself and feel confident in your skin. This stems from her core belief that the journey to feeling beautiful and confident begins on the inside.
Zeno has studied esthetics for almost a decade with continuing education in makeup, oncology, chemical peels, and most recently, lash lifting. Her desire to make all things beautiful began with her journey to create health on the inside by studying nutrition and coaching at the Institute for Integrative Nutrition in NYC. The journey continued when she received her 200-hour Yoga Teacher Training and learned more about cultivating both internal and external balance and strength.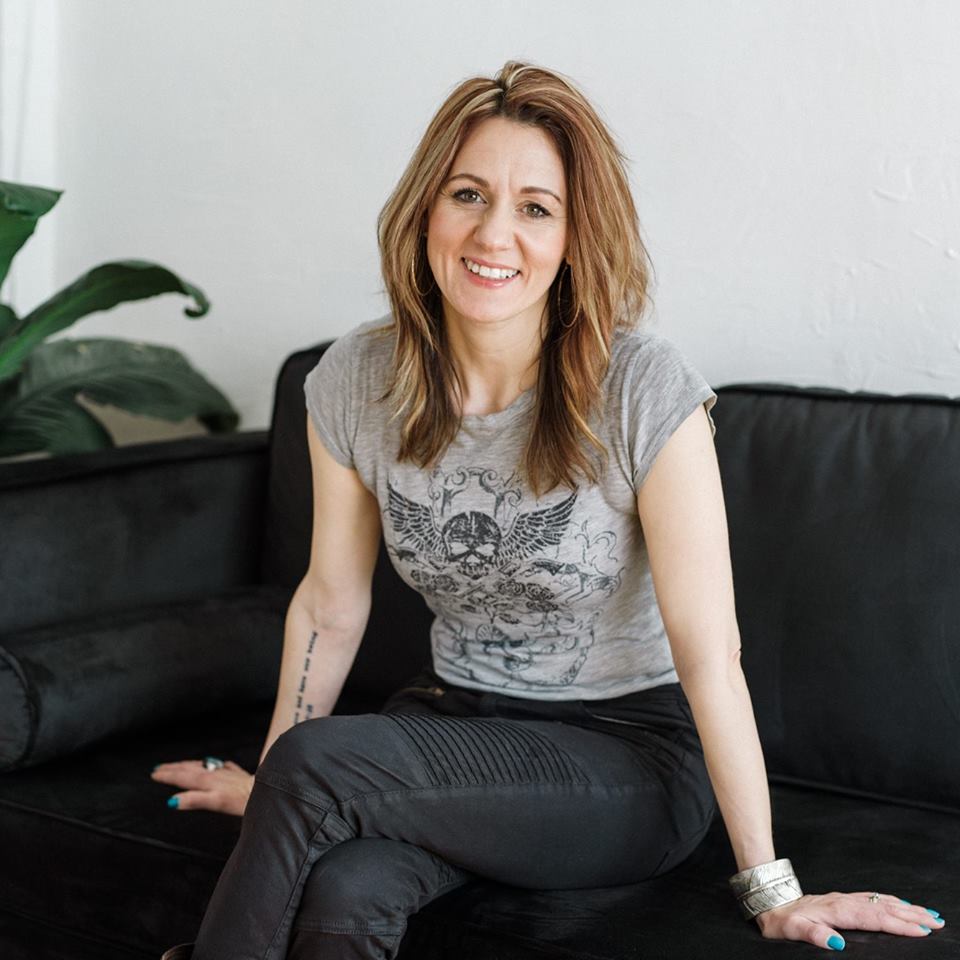 Services Offered:
Makeup Artistry-
Looking to refresh your makeup and skincare routine? Or perhaps you're interested in enhancing your beauty for a wedding or other special occasion? If your most important decisions have been regarding venue, dress, and photographer, Hannah can promise that will want to give the same attention, importance, and value to your wedding makeup! Let her pamper you on your special day and bring out your inner glow!
Lash Lift –
Honey Holistic Esthetics is one of the few places in Vermont offering this unique treatment to enhance your gorgeous lashes.
Waxing –
If you're looking to resculpt your brows, allow Hannah to find the best shape for your face using her favorite shaping tool – a soft honey wax. Honey Holistic Esthetics also provides expert facial waxing, Brazilian, and bikini waxing, all in a private, relaxed, professional setting.
Are you ready to feel beautiful inside and out? Call Hannah today for an appointment! (802) 989-9122