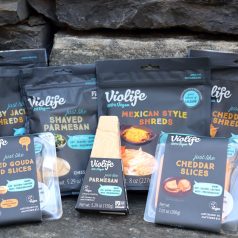 This week's Member Deals Spotlight shines brightly on Violife! All of their plant-based products are 20% off for member-owners from April 20th – 26th, so it's a great time to stock up on their award-winning dairy-free delights. Read on to learn more about Violife and the mission that drives them to succeed: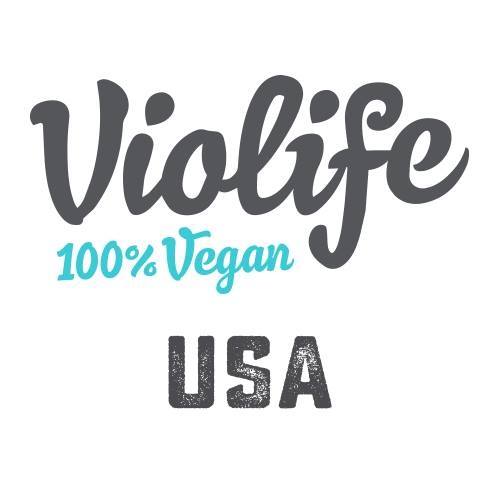 Back in the early '90s, three friends in Greece were bemoaning how much they missed cheese during the dairy-free Greek Orthodox holidays (100 days/year). They couldn't find any good substitutes, so they decided to create their own and thus, Violife was born. Violife comes from the Greek word Vios, which means Life. So it's actually, life squared, encouraging us to live life to its fullest. They are a vegan-dedicated community based in the beautiful surroundings of Thessalonica in Greece. They've been committed to making delicious, 100% vegan, non-dairy, non-GMO foods since the '90s, in their production plant in the small town of Drama in Northern Greece. They are proud and humbled to be a favorite brand for so many Vegans, Vegetarians, and Flexitarians in over 50 countries around the world.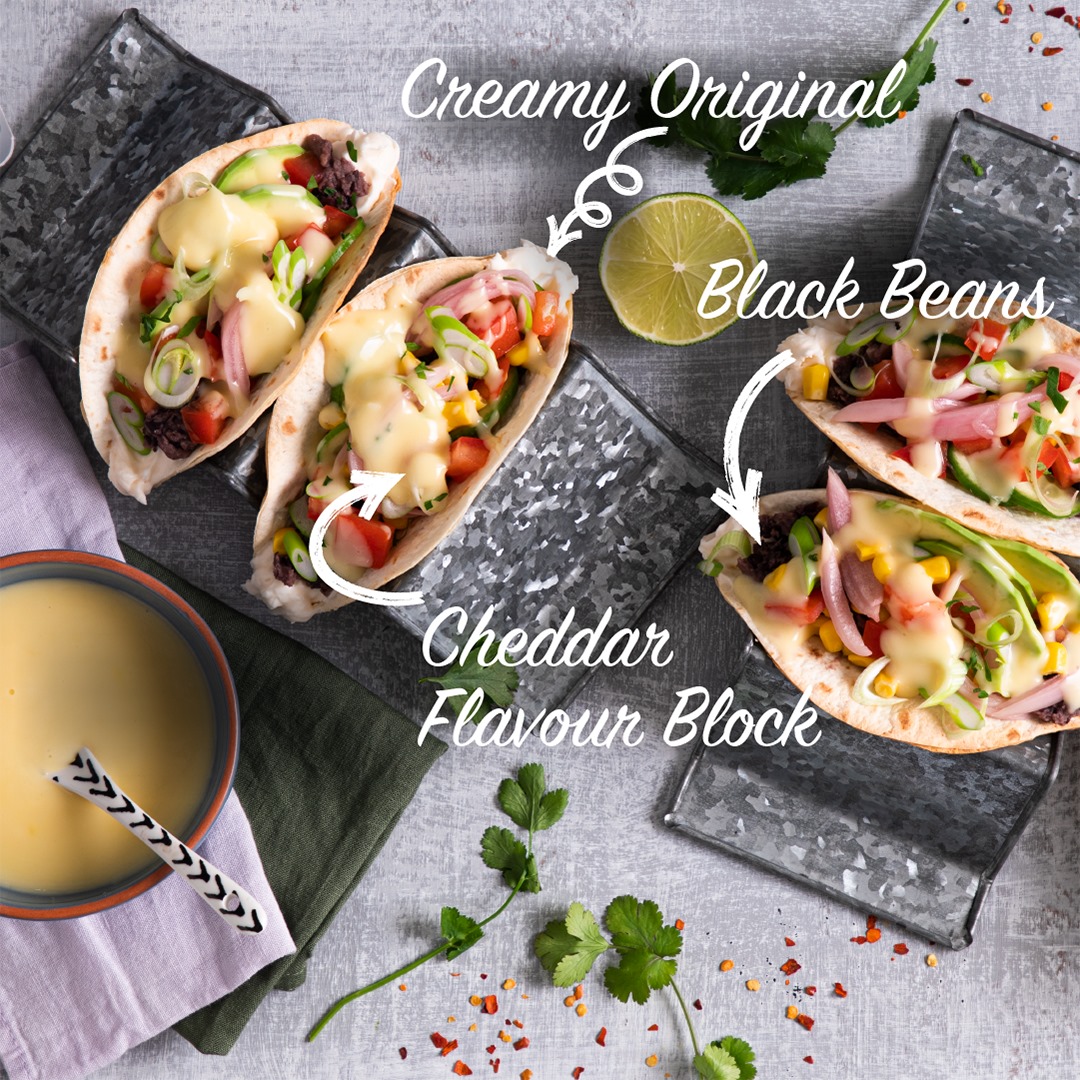 At Violife, they understand the frustration of finding a product you love only to find that it will exacerbate your allergy, intolerance, or condition. Rest assured that all of their plant-based foods are free from common allergens lactose and gluten as well as being soy and nut free. Their foods are Kosher certified and safe for those with lactose intolerance, gluten intolerance, nut intolerance, soy intolerance, or celiac disease. Their products are also free of GMOs and preservatives, plus they're enriched with Vitamin B12.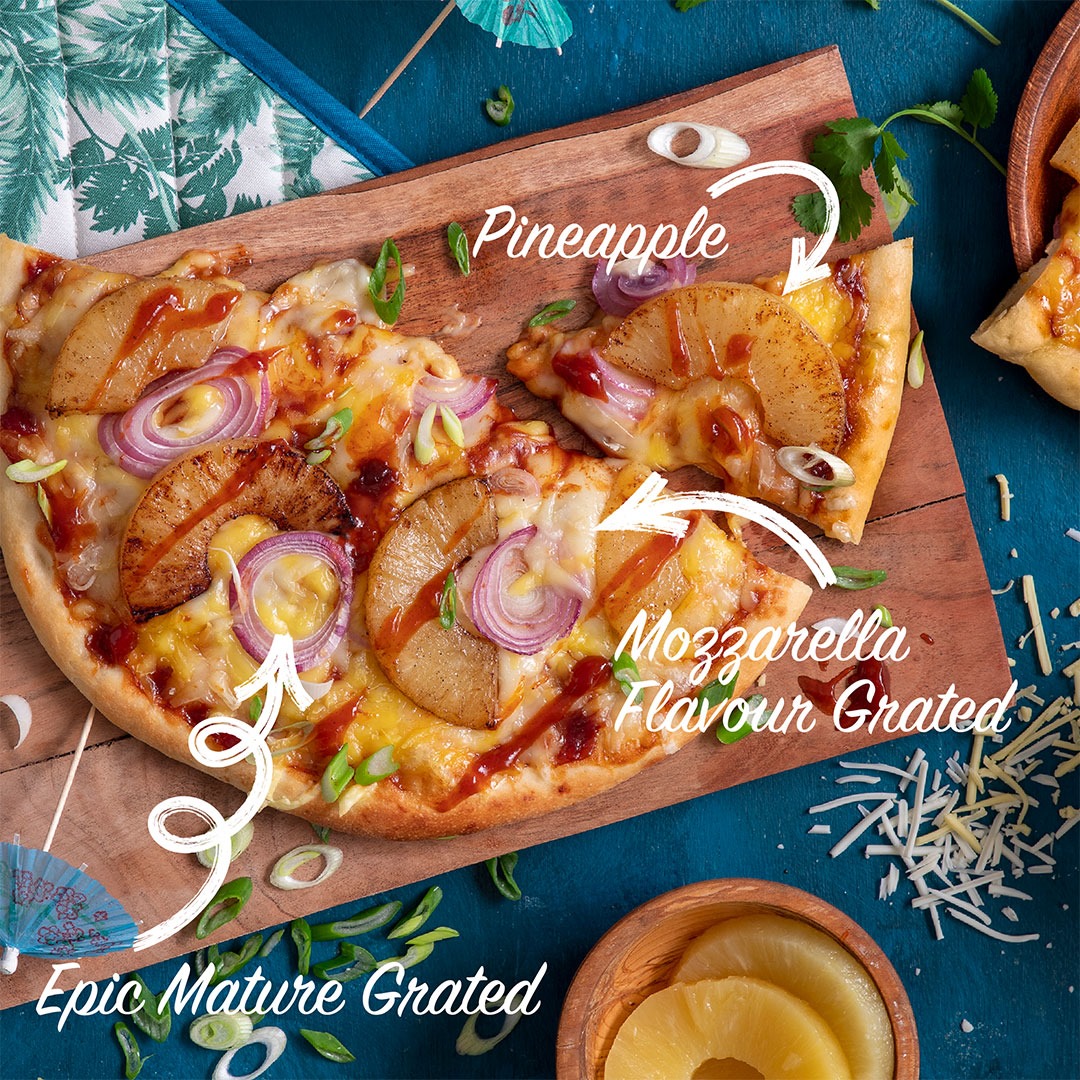 With more than 30 years of vegan products development and production experience, Violife is the world leader with a global footprint, backed by the world's largest plant-based food transformation company, Upfield. They're humbled and honored to be the number one award-winning vegan alternative to cheese.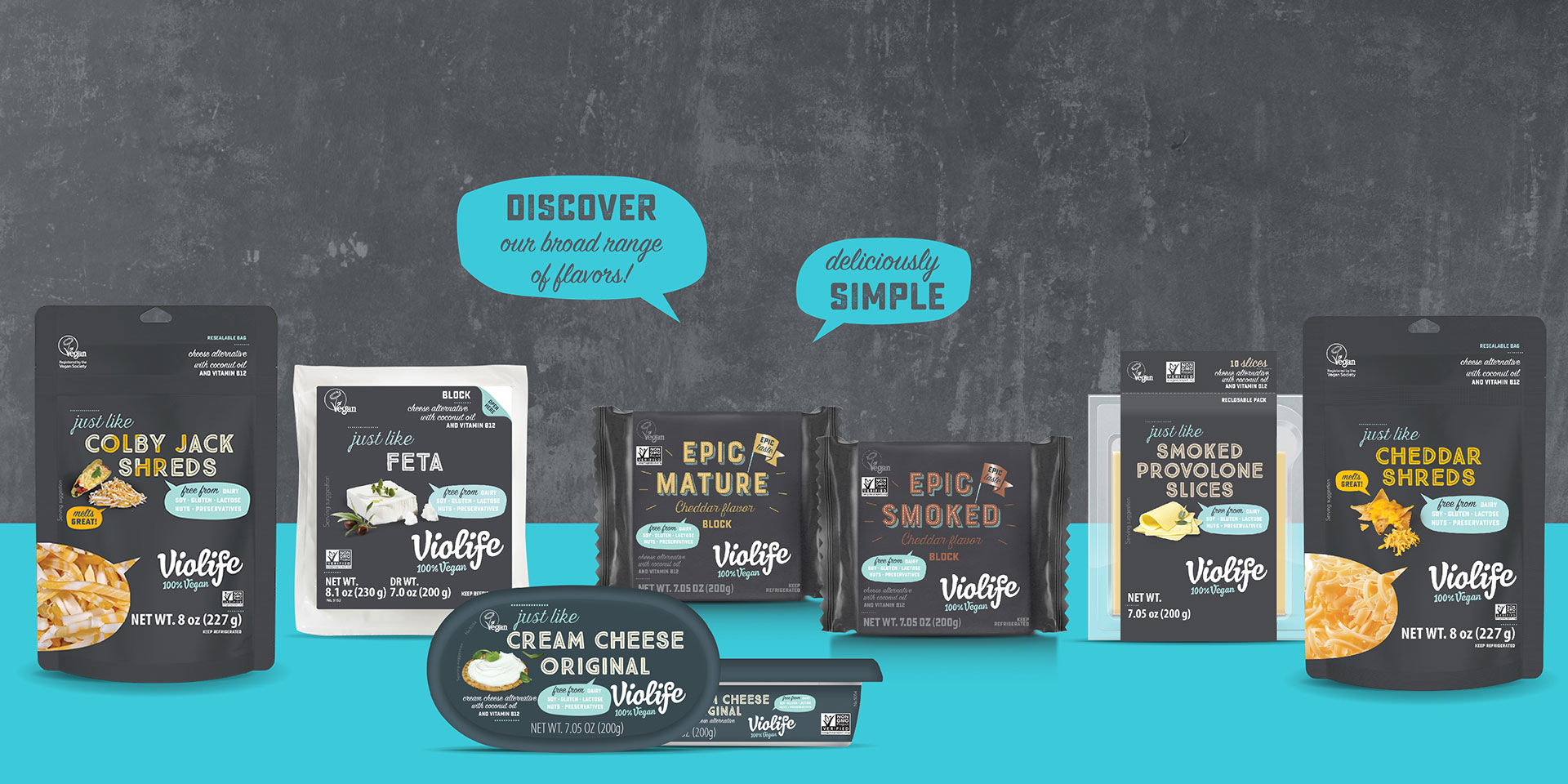 So, why choose Violife?
Variety: styles, flavors, and formats for all preferences. Slices, blocks, shreds, and spreads – in a variety of flavors such as Cheddar, Gouda, Mozzarella, Smoked…
Functionality: their products melt, grill & grate, toast & roast, they are easy to cook with and to spread.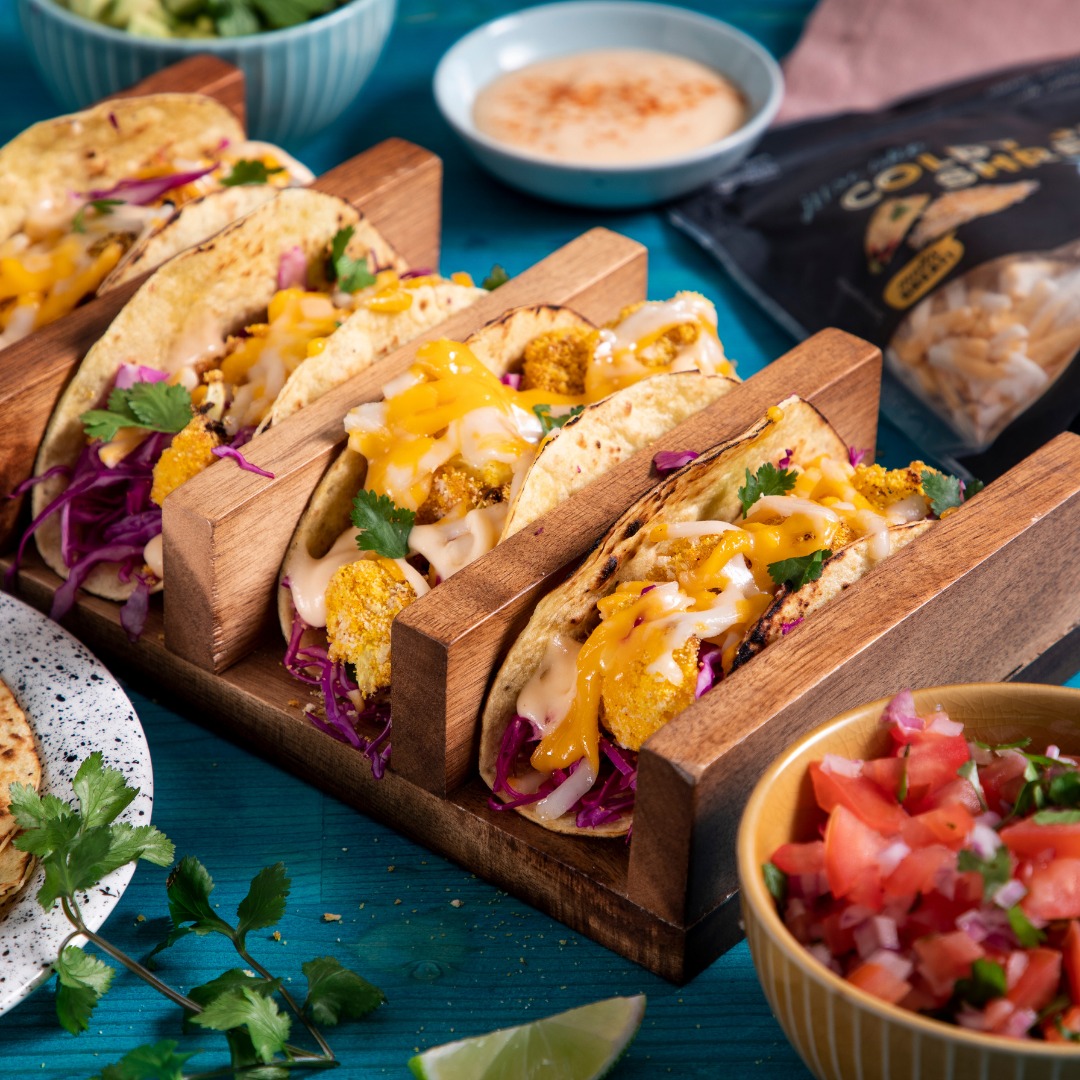 Whether you enjoy it sliced in your sandwiches, spread on your bagel, sprinkled on your pasta, or melted in your macaroni and cheese, Violife is the alternative that tastes and cooks just like cheese! Whether you are already living a vegan lifestyle, or are enjoying a more flexitarian way of living, Violife is here to help you get some great taste in your life.