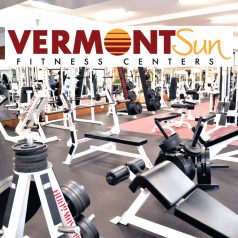 Could your wellness routine use a Spring makeover? Check out Vermont Sun! They're our featured Co-op Connection Business this month and they offer 50% off their lifetime membership fee to Co-op member-owners!

Vermont Sun has been keeping our community fit since 1985. Whether you're visiting their facilities in Middlebury or Vergennes, you'll find their clubs geared up with the essential elements of a great workout. Their fitness equipment vendors are the best in the industry, and their club owners stay current with the latest technology! They offer a wide variety of cardio, strength, and free weight equipment to ensure that you get the best possible workout.
In an effort to protect and promote community safety during these challenging times, Vermont Sun has adopted a rigorous health and safety plan. Here's what to expect when you visit:
SAFETY PRACTICES
Masks are required to enter the building and should be worn at all times even while exercising.
To enter Vermont Sun, you must have been in Vermont for at least 14 days or 7 days with a negative COVID test.
If you or someone in your house are sick, has a temperature, or has a pending COVID-19 test, stay home.
Check-in! It is required by the state to keep accurate records of all visits.
Use hand sanitizer when you enter and before you leave.
Consider bringing your own personal items such as towels, mats, and water bottles. Water fountains will be available for filling bottles only.
Wipe down each piece of equipment after you use it, and dispose of the wipes appropriately.
Plan your workout routine ahead of time and consider coming dressed in your workout gear to avoid lingering and socializing. This will allow more members to work out given the reduced occupancy necessitated by distancing requirements.
Please read here for more information.
FACILITIES AND PROGRAMMING
Both Vermont Sun locations are open Monday thru Friday 6 am-8 pm, Saturday & Sunday 7:30 am-4 pm. This includes the pool as well! They're currently offering a limited class schedule, with in-person and remote options, which are posted on their website. To attend one of their live virtual classes call ahead to register at least 10 minutes prior to class start time.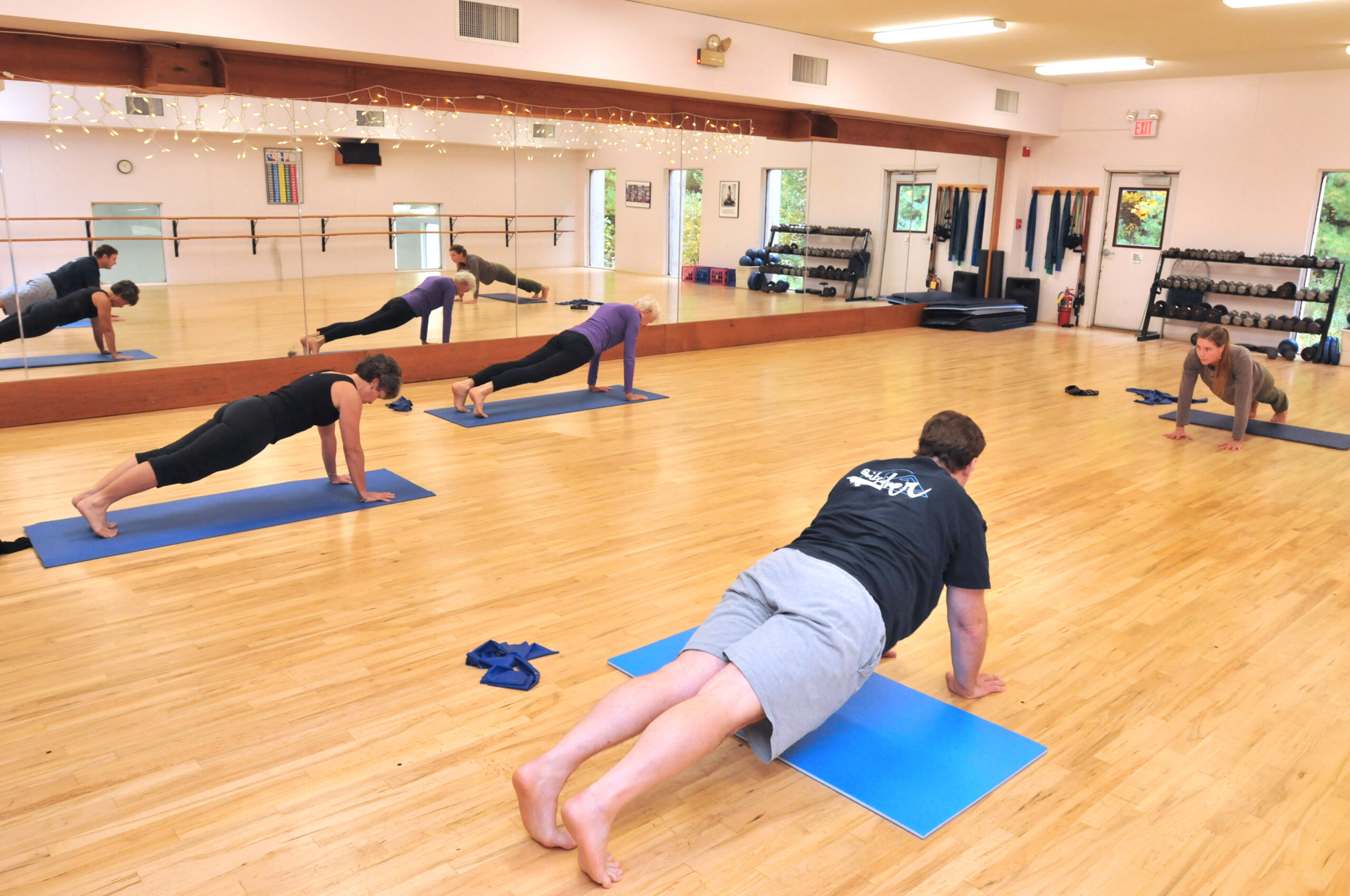 Their facilities also offer racquetball courts, saunas, and indoor pools for lap swimming, rehab, or recreation.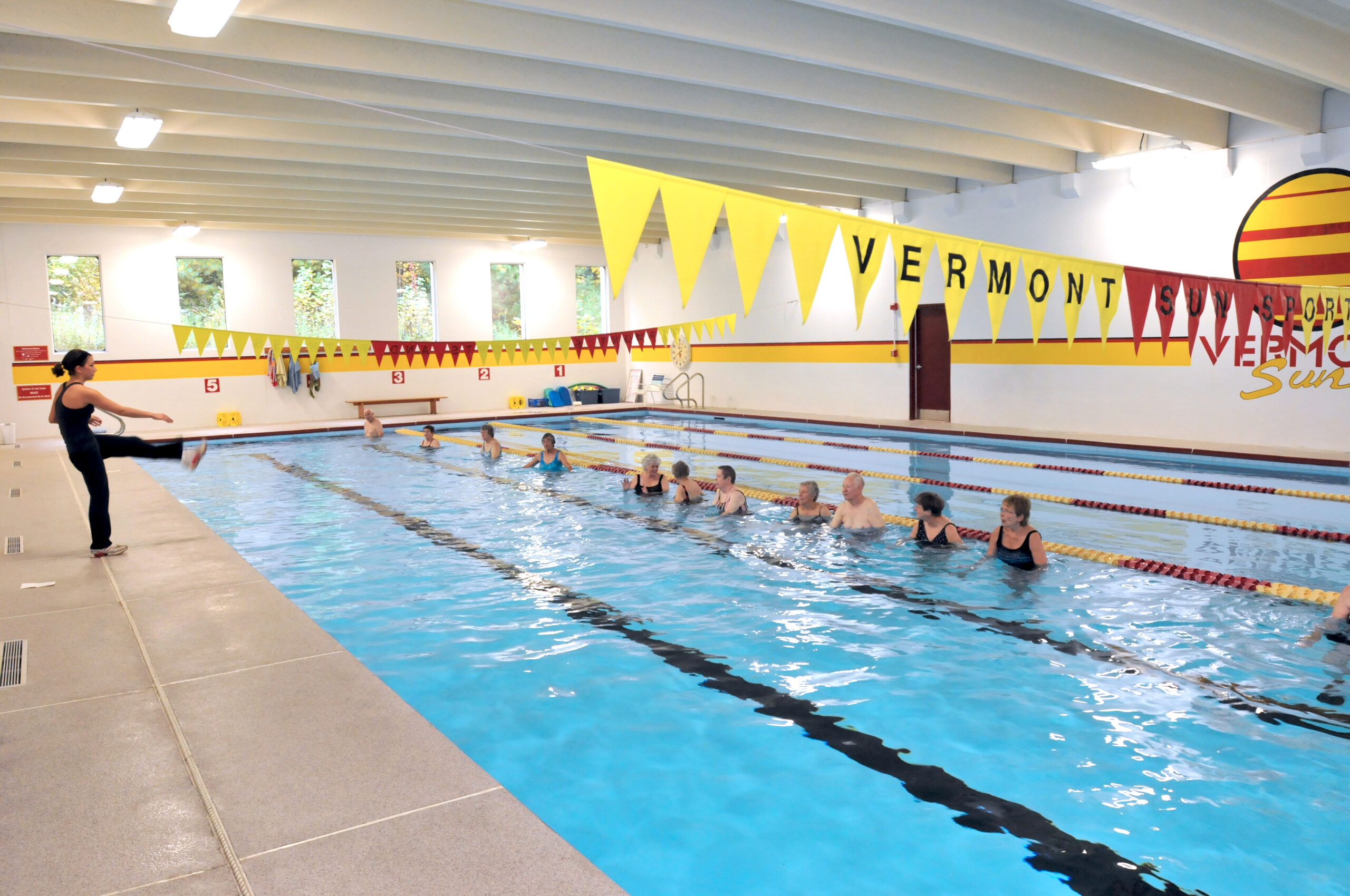 Need help to ease safely back into a workout routine? Or maybe you're just looking to set some new fitness and nutrition goals and could use a professional guide? Vermont Sun offers Personal Training services and Nutritional Counseling from a knowledgeable staff of certified, credentialed specialists.
In short, Vermont Sun has everything you need to help make your fitness goals a reality! Stop in and find out for yourself why they are voted the #1 Fitness Center in the region year after year! And don't forget to tell them you're a Co-op member-owner!