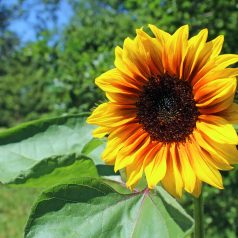 Dig In VT is celebrating 6 years of Vermont Open Farm Week – August 10th – 16th, 2020!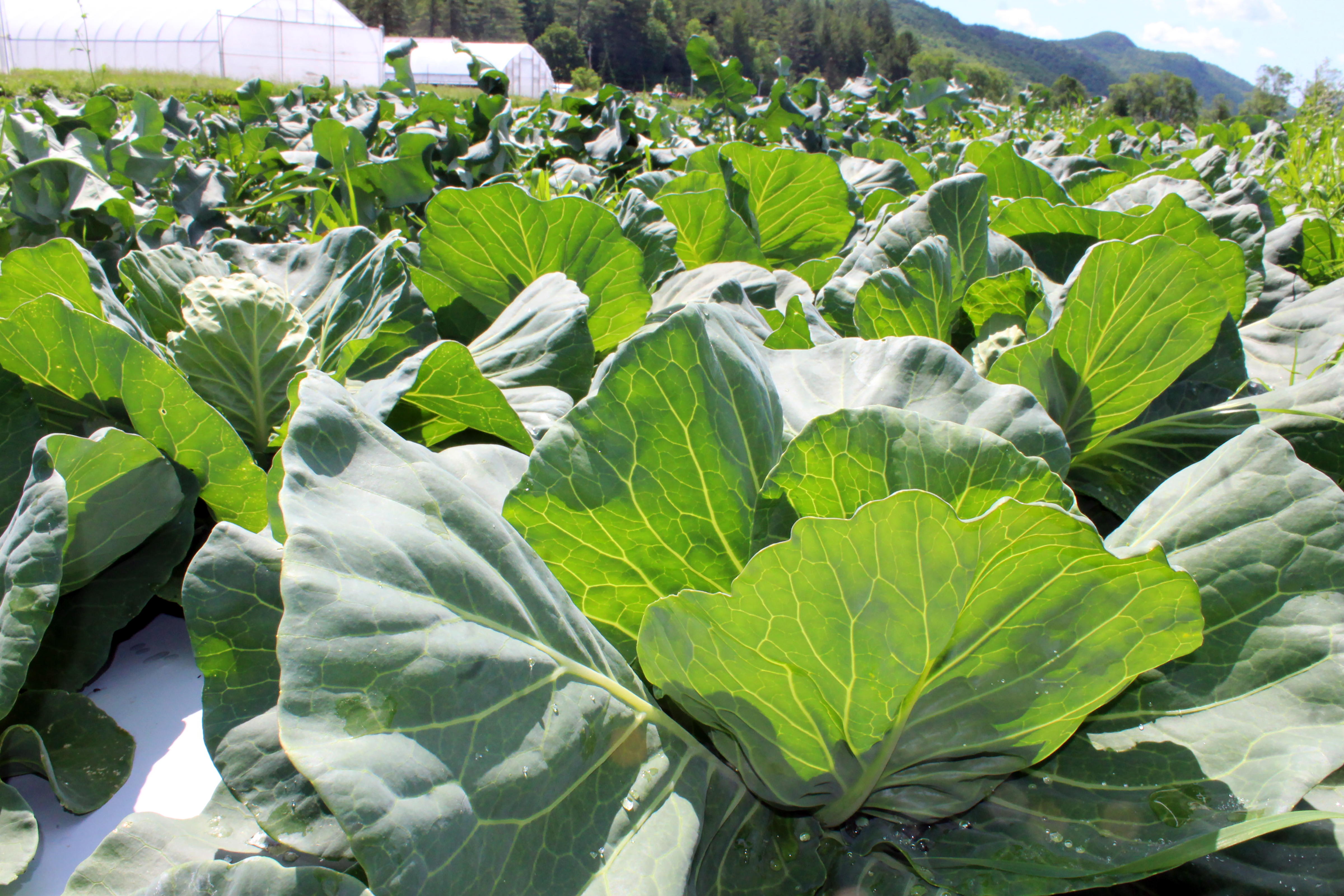 Do you love local food and farms?
Want to get to know your farmer better — and to get a behind-the-scenes look into Vermont's vibrant working agricultural landscape?
During the 2020 Vermont Open Farm Week, you can meet (virtually, or in-person) the farmers, plants, and animals that bring your favorite high-quality Vermont products to your plate.
The Open Farm Week Committee has been navigating the current health crisis carefully and thoughtfully and is thinking creatively about how to deliver this week of events in a way that's safe and responsible.
This year's offerings will focus on events appropriate for the current pandemic-related guidelines: tours, picnics, farm trails, virtual/online events (workshops, guided tastings, etc.), social media posts/stories, and perhaps some other creative ideas.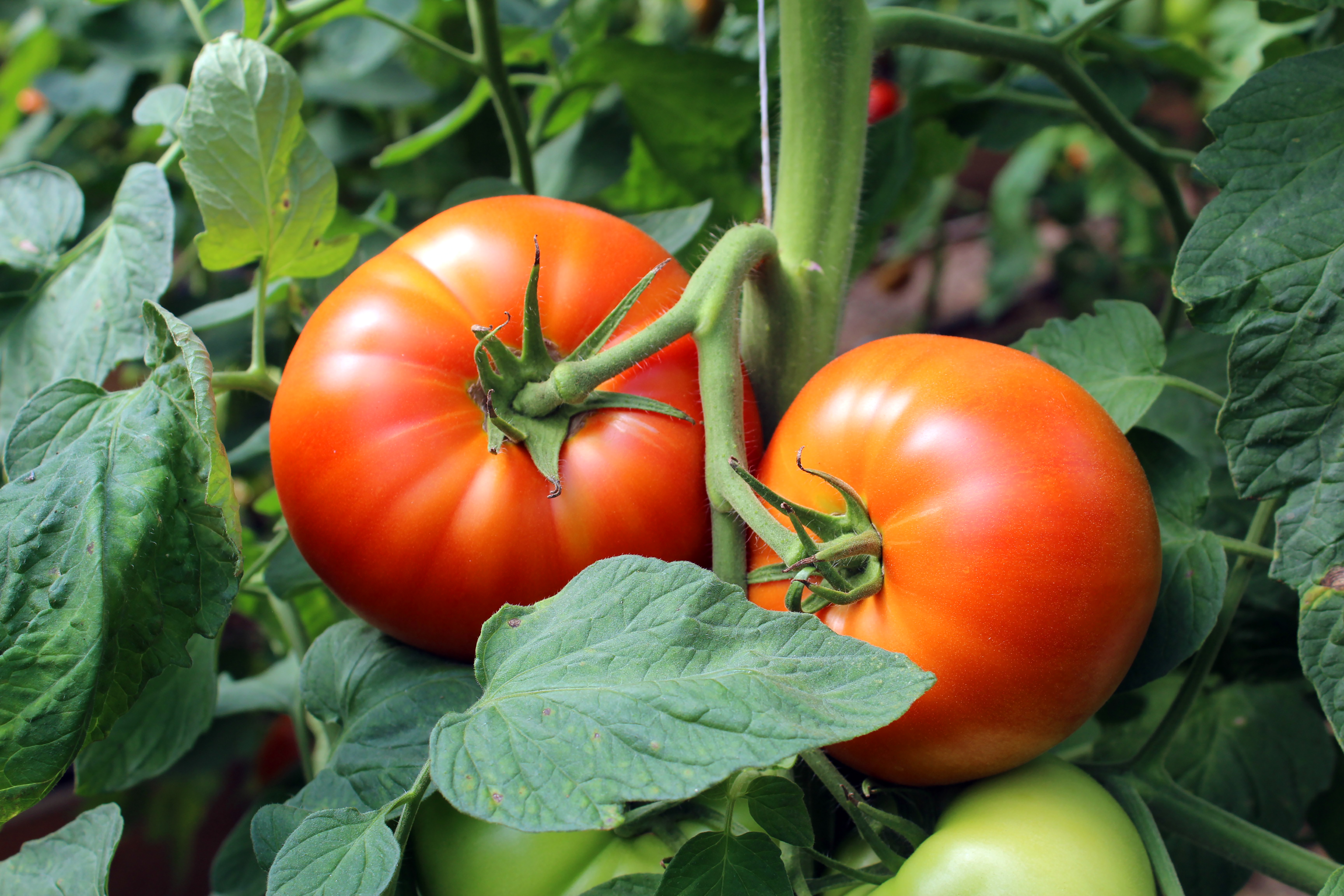 What's the greatest part about Open Farm Week?
Every farm is unique! Find up-to-date lists of participating farms and search by location or product at DigInVT.com, your portal to Vermont's agriculture and culinary experiences.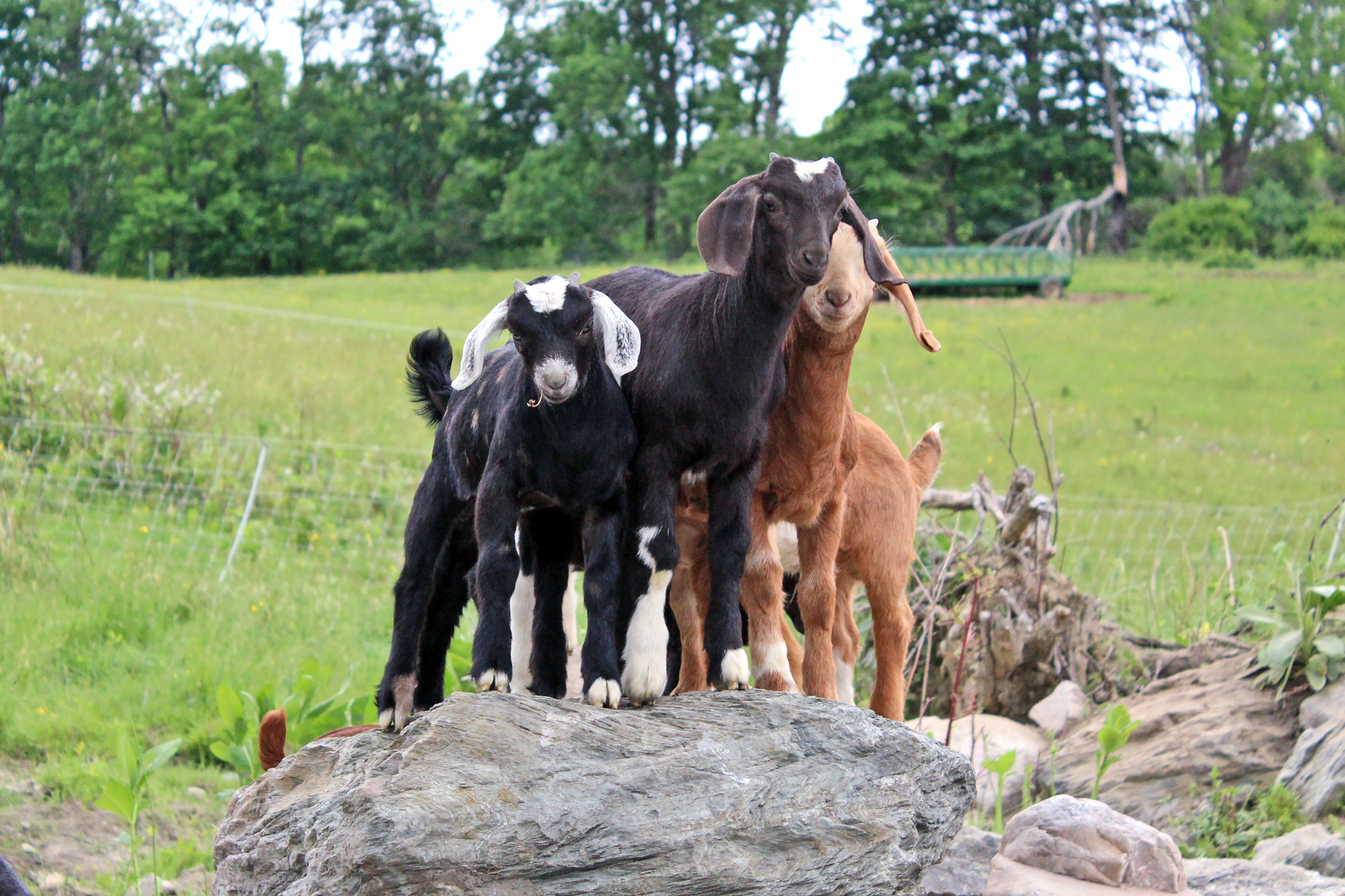 What can you do at the farms?
The activities will vary from farm to farm. Some farms might have demonstrations and tours. Others may have pick-your-own crops, produce for purchase, or animals that you can meet. As mentioned above, this year's events will focus on those that fit the current pandemic-related social distancing guidelines. Be sure to check each farm's individual listing to find out the details! Click here to view the latest COVID-19 related guidelines on healthvermont.gov.
Are you a farmer interested in participating in Open Farm Week? Email vtopenfarm@vermontfresh.net to register your event!