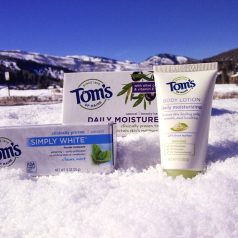 Tom's of Maine is basking in the glow of the Co-op Spotlight this week and all of their wonderful body care products are 20% off for member-owners from February 20th – 26th! This discount is in addition to the everyday low price on many Toms of Maine products offered through our Co-op Basics program, so it's a great time to stock up and save! Read on to learn more about the philosophy of care for people and planet that the Tom's of Maine community holds dear and learn about some new recyclable packaging options for 2020: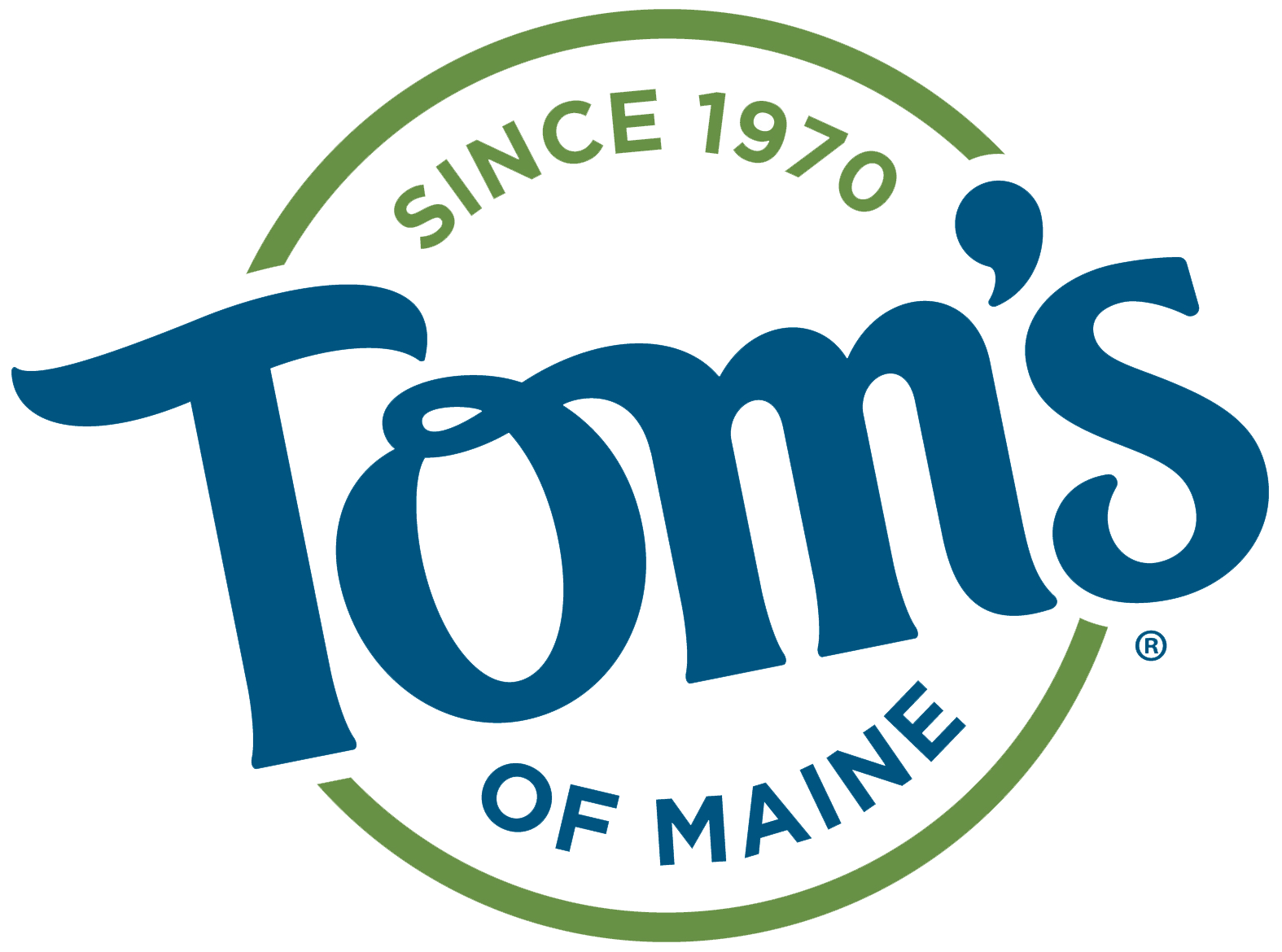 At Tom's of Maine, they believe in living for today—and tomorrow! They recognize that decisions have a lasting impact, and they make them thoughtfully. Since 1970, their mission has been to help people live a more natural life. Here are just some of the ways they translate their mission into positive actions:
They're guided by a Stewardship Model and over 45 years of expertise. Their passion is finding and combining naturally sourced and naturally derived ingredients to create personal care products that really work. And their products come with a product guarantee because your satisfaction is important.
They're transparent about the ingredients they use. They explain where they come from, what they do, and how they are made so that you can make the right choice for your family and yourself. Click here to explore their ingredients.
They share their profits and time. Tom's of Maine donates 10% of product sales to nonprofit organizations working to support health, education, and nature. And they encourage employees to use 5% of their paid time to volunteer for their favorite causes. Click here to learn more about how Tom's of Maine gives back.
They strive to implement and follow sustainable business practices. This is the only planet we call home, so they work to protect it for future generations. Click here to learn more about their sustainability initiatives. They also publish their sustainability progress and goals in their annual Goodness Report.
The Backstory
Tom and Kate Chappell moved to Maine from Philadelphia in 1968, looking for a healthier, simpler life for their growing family. They discovered the benefits of natural and unprocessed food, and started looking for the same qualities in personal care products. But all they found were labels listing artificial flavors, fragrances, sweeteners, colors and preservatives. So they decided to create their own.
In 1970, with the help of a $5000 loan from a friend, Tom's of Maine was born. Right from the start, their company was shaped by the Chappell's entrepreneurial spirit and values. By 1975, they'd introduced the first natural toothpaste on the U.S. market. And because Tom and Kate felt that businesses should give back, they soon found meaningful ways to care for the planet and their communities.
Tom's of Maine became a part of the Colgate-Palmolive company in 2006. And they're proud to say that as they've grown through the years, their simple, direct approach has never changed. They continue to put their hearts into providing their customers with natural personal care products that work as well as they'd expect.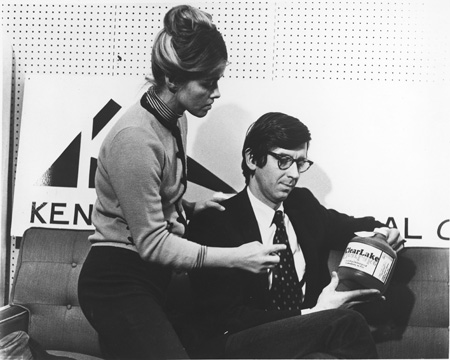 New for 2020 – Recyclable Toothpaste Tubes!
Over 1 billion toothpaste tubes are thrown away into landfills each year in the U.S. – so Tom's is proud to debut this first-of-its-kind recyclable toothpaste tube. In fact, this is the first toothpaste tube recognized by the Association of Plastic Recyclers for its breakthrough technology.
First, check to be sure that your tube has this flag on it:
Their transition to the recyclable tube is happening throughout 2019 and 2020, so not all tubes will immediately be recyclable. It's important that if your tube does not have this flag on it that you don't put it into your recycling bin.
Does your tube have the flag above on it? Great! Getting your tube ready for recycling is easy: simply squeeze out as much of the toothpaste from the tube as you can, replace the cap, and place the tube in your recycling bin. The Tom's of Maine toothpaste tube can be put into your household recycling bin for curbside recycling if your community accepts #2 HDPE plastic. #2 plastic is a commonly recycled plastic and is what many laundry detergent bottles and milk jugs are made from.
Please don't cut open the toothpaste tube to try and remove excess toothpaste! During the processing of the tube at the recycling facility, the tube is ground up and goes through a "rinsing" process, where all the residual toothpaste is washed off of the plastic. So there's no need for you to do any rinsing at home.
Solutions for the Non-Recyclable Items:
While they're proud of their recyclable toothpaste tube, not all toothpaste tubes are recyclable just yet and unfortunately, many other types of personal care packaging aren't accepted through curbside recycling. Through Tom's partnership with TerraCycle, you can send in your hard-to-recycle personal care packaging waste so it can be made into new and useful objects. Their Natural Care Brigades accept mouthwash bottles and caps, deodorant containers and caps, toothpaste tubes and caps, soap packaging, floss containers, and toothbrushes from any brand!