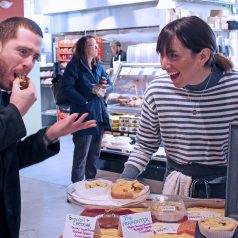 Sharing of food has always been an integral part of the human experience. When we share food, we share so much more than mere sustenance; we forge relationships, bury anger, evoke laughter, spread love, honor our culture, and inspire wonder. It's a visceral experience that has the power to bring people together. Here at the Co-op, the ability to invite farmers and producers to visit and share food with the community was one of the practices that made shopping in our store feel special. It allowed those who make our favorite foods to share parts of their unique stories that can't be shared on their product labels. It allowed us to foster meaningful relationships with the farmers and food producers that keep our pantries stocked and our bodies nourished. It deepened that all-important connection between producer and consumer and allowed us to fully experience the love that was baked into those shared treats.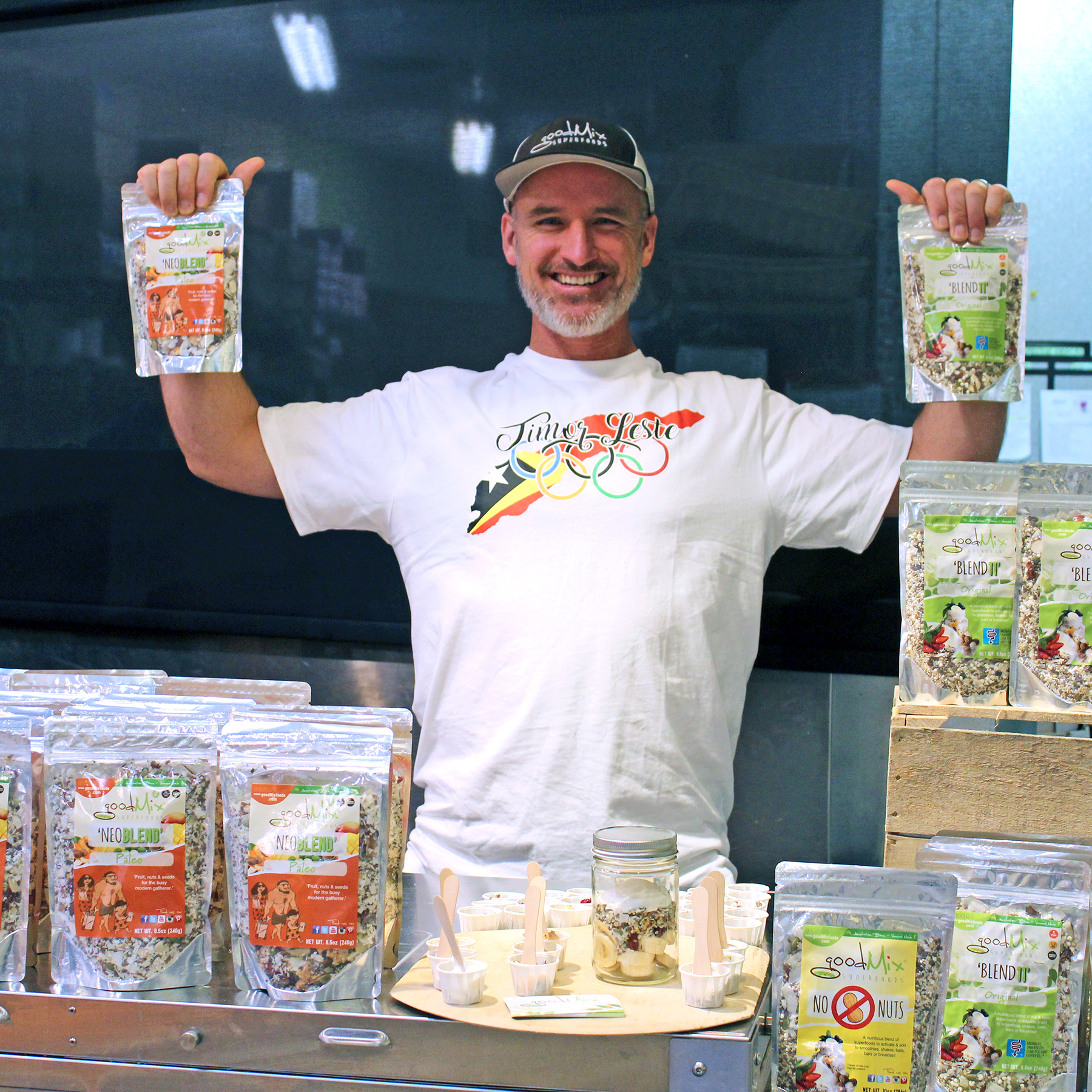 Then the pandemic happened. And sharing food suddenly became synonymous with the sharing of germs. During a deeply critical time for human connection, we lost one of our most meaningful ways to connect. But, for the love and safety of our family, friends, and community, we realized that it was necessary to press pause. Our in-store demo program was shuttered and we wondered if it would ever be safe to revive it.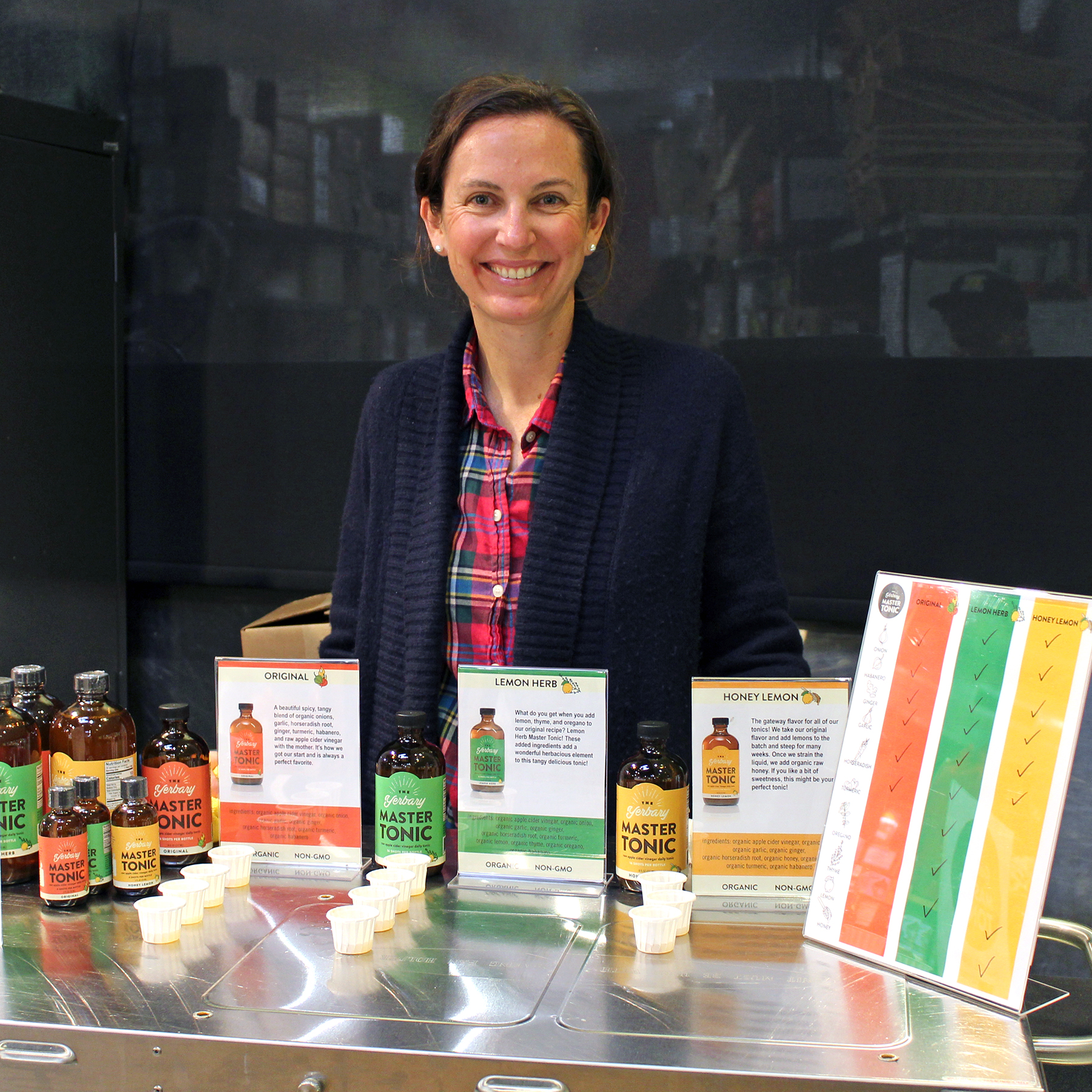 But the act of sharing food was sorely missed by many of us, exemplified by the record-breaking turnout at the recent Viva El Sabor tasting event held at Middlebury's historic Marble Works in late June where more than 1,500 people turned up to show their support for a group of women who were cooking from the heart and sharing their rich culinary tradition. If we were waiting for a sign that it was time to revive our demo program, this certainly seemed to be a strong indicator. We were also reassured by the fact that restaurants had resumed full service without limitations. And major news outlets, such as the New York Times, shared articles penned by food safety experts about ways to share food safely during a pandemic. We realized that these measures were already common practice for Co-op tasting events, even well before the pandemic, and this gave us the confidence to explore the possibility of re-launching our demo program.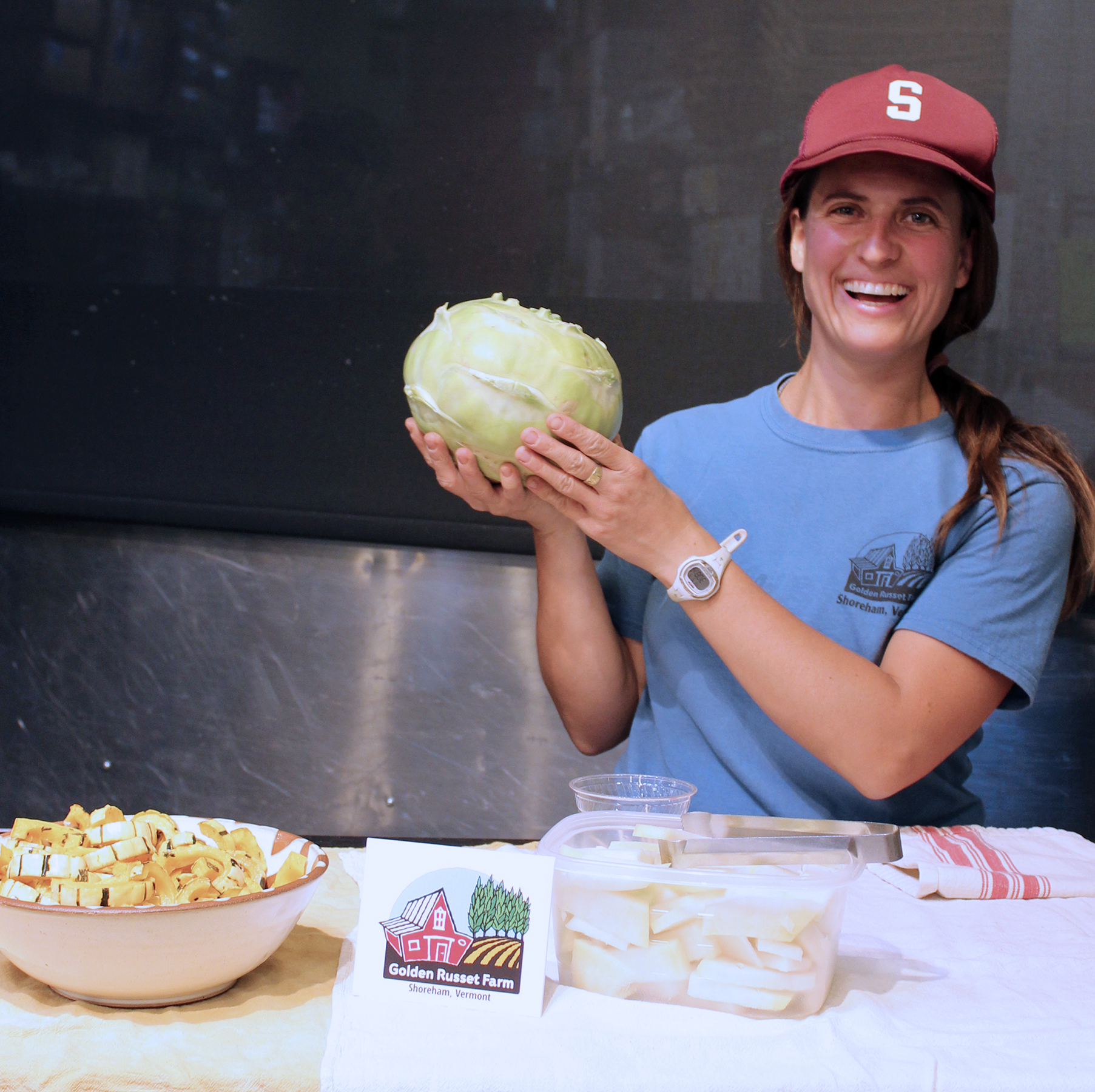 So, we're tiptoeing back in. And we're taking great care to do so in a way that prioritizes the health and safety of our community. We're thrilled to have a handful of demos on the calendar for August and we look forward to seeing how that feels and how the community responds.
Local farmer Jill Koppel of New Leaf Organics has the honor of being the first on the calendar. She'll be here on the afternoon of August 5th sharing some of her delicious local, organic produce. On Friday, August 6th, weather permitting, we'll fire up the grill on the Co-op plaza with a representative from Niman Ranch to share some grilled pork chops. We're so ready to feel the festive vibe that comes from a plaza grilling event!! We'll have a Maplebrook Farm cheese tasting, a few in-house demos from Drew and Sean of MNFC Meat Department fame, and we'll round out the month with a wine tasting with our friends from Vermont Wine Merchants. It will be so lovely to raise a glass with all of you!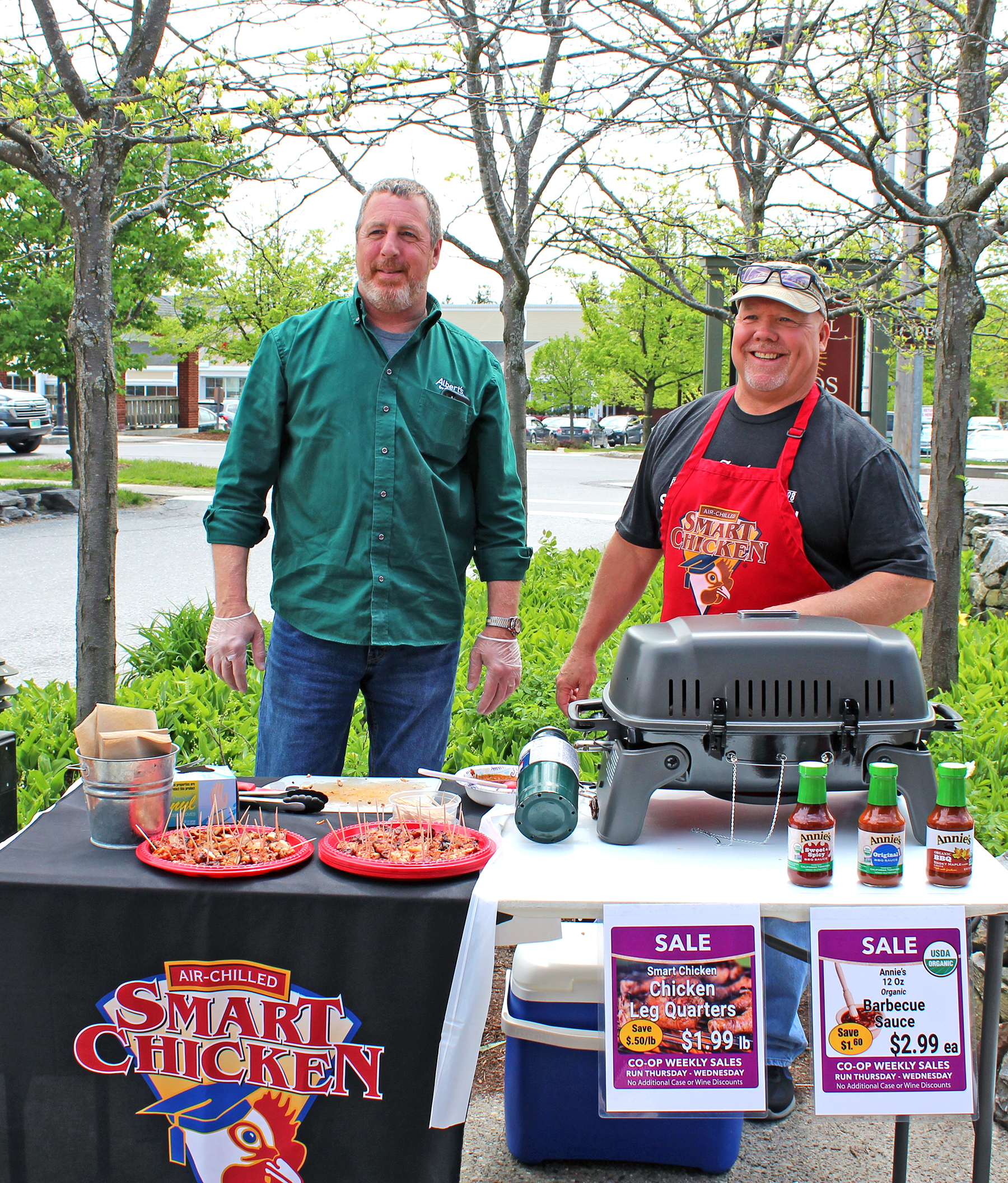 Stay tuned to our demo calendar in the store or on the web to see when your favorite farmers and producers will be visiting. And be sure to reach out if there's a particular farmer or producer that you'd love to meet at our demo counter!