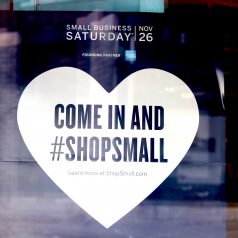 You might be familiar with Black Friday or Cyber Monday, but nestled between these two frenzied shopping days, on Saturday, November 26th, is Small Business Saturday! This is a day to celebrate and support small businesses and all that they do for their communities. When you choose to shop at local, independent, family-owned stores, you're keeping your hard-earned money circulating in your own community, supporting local families and local jobs. These shops are the backbone of our community and help keep our local economy vibrant & strong, so be sure to visit them this Saturday for your holiday shopping needs! Many will be offering special holiday sales as an added incentive to shop local on Saturday! Thanks to the fine folks at Cabot, we'll be giving away free reusable shopping bags on Small Business Saturday, while supplies last!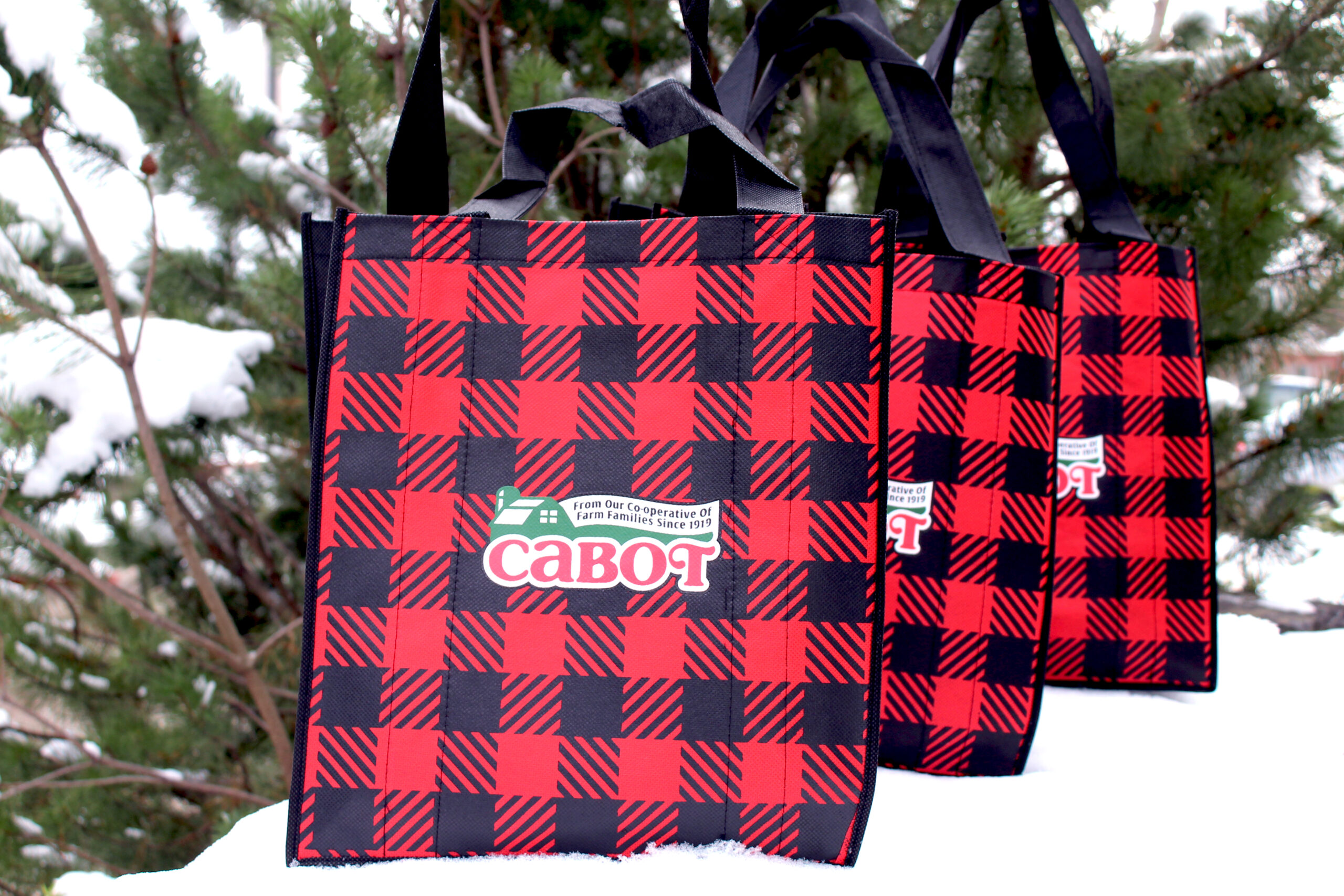 Need another incentive to shop small on Saturday? Co-op member-owners get special deals & discounts at 20 participating local businesses around town through the Co-op Connection! Looking for locally made, eco-friendly toys? Check out Maple Landmark! Do you have ornaments, jewelry, photo frames, or home decor on your list? Danforth Pewter has a beautiful selection! Maybe you're looking for a ceramic tea set or packaged loose-leaf teas for the tea lover on your list? Look no further than Stone Leaf Teahouse! Is there a writer or artist in the family? Main Street Stationery has beautiful leather-bound journals and sketch pads! Does someone on your list need shoes, socks, or new winter duds? Check out Green Mountain Shoe & Apparel! Wild Mountain Thyme also offers a beautiful selection of apparel and accessories! And if it's stocking stuffers you're looking for, you won't want to miss Middlebury Sweets! They have over 1,000 different confections including handmade chocolates, bulk candy, jelly beans, taffy, and so much more! This just barely scratches the surface of the many great gifts to be found at these 20 local businesses, so if you'd like to view the full list of participating businesses and see what deals they offer to Co-op Members, check out the Co-op Connection Brochure. 
Beyond the Co-op Connection businesses, our community is lucky to have a wide array of local, independently-owned bookstores, galleries, gift shops, chocolatiers, spas, boutiques, and eateries from which to buy a gift or gift card. When you're scanning that holiday gift list – think local and think small!