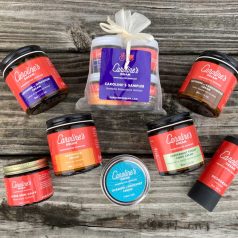 We're shining a bright Member Deals Spotlight this week on a local favorite that provides handcrafted, lovingly created products to keep our skin healthy and glowing even through the depths of a Vermont winter – Caroline's Dream! Our entire line of Caroline's Dream small-batch skincare products is 20% off for member-owners from February 3rd – 9th, so it's a perfect time to stock up your skincare stash! Read on to learn more about the maker of this skincare line and the inspiration behind her brand: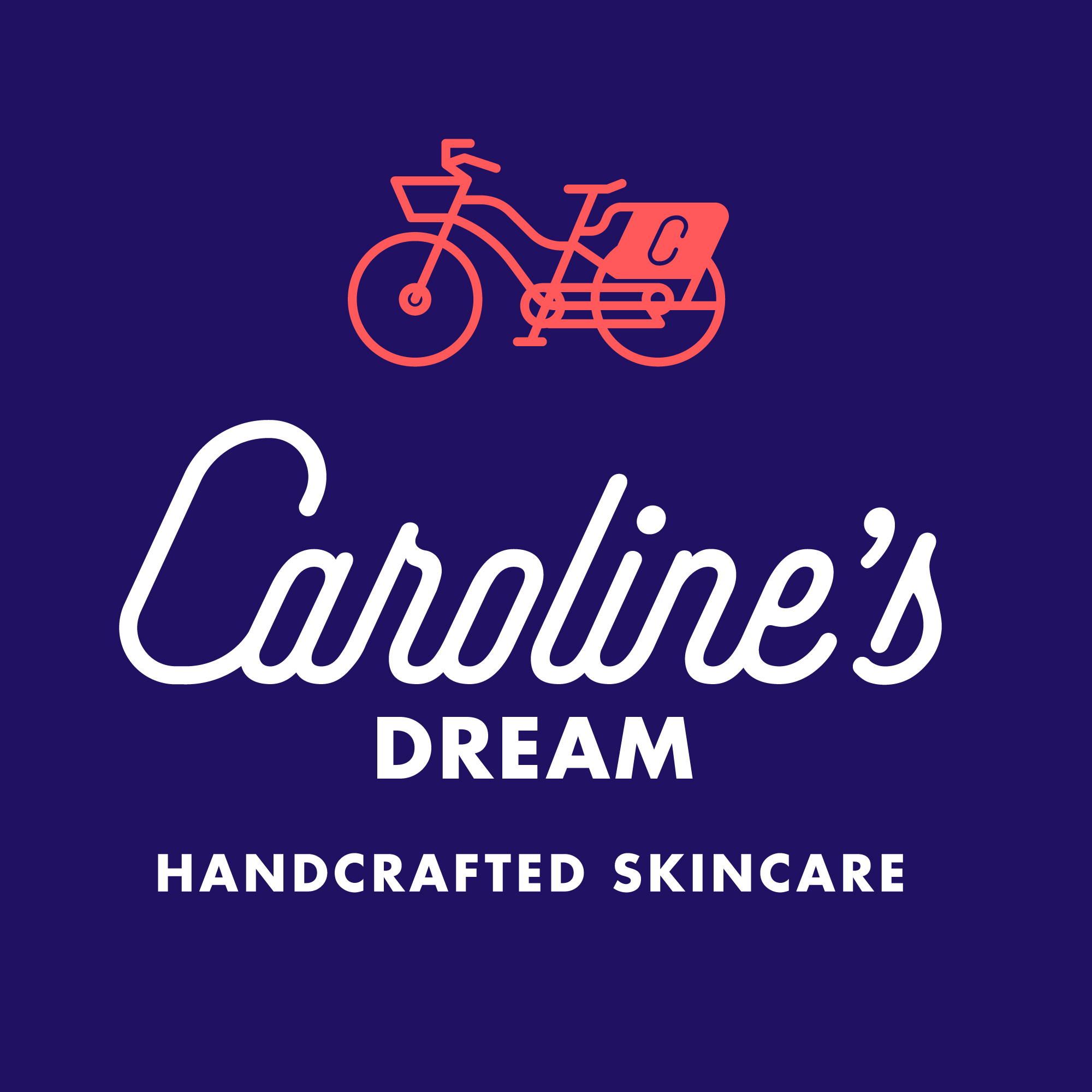 The seed for Caroline's Dream was planted over 24 years ago when founder Susan Shashok began her quest for a line of chemical-free skincare products suitable for her sensitive, acne-prone skin. That fruitless search inspired Susan to tap into her knowledge of herbs, agriculture science, and entrepreneurship to explore the possibility of creating a product lineup of her own. After many experimental batches tested on herself, her friends, and her family, Shashok dialed in on the precise alchemy from which her signature line of highly effective, handcrafted skincare products would rise. Her products are free of sulfates, parabens, and animal testing, and are crafted using sustainably-sourced ingredients and environmentally friendly packaging.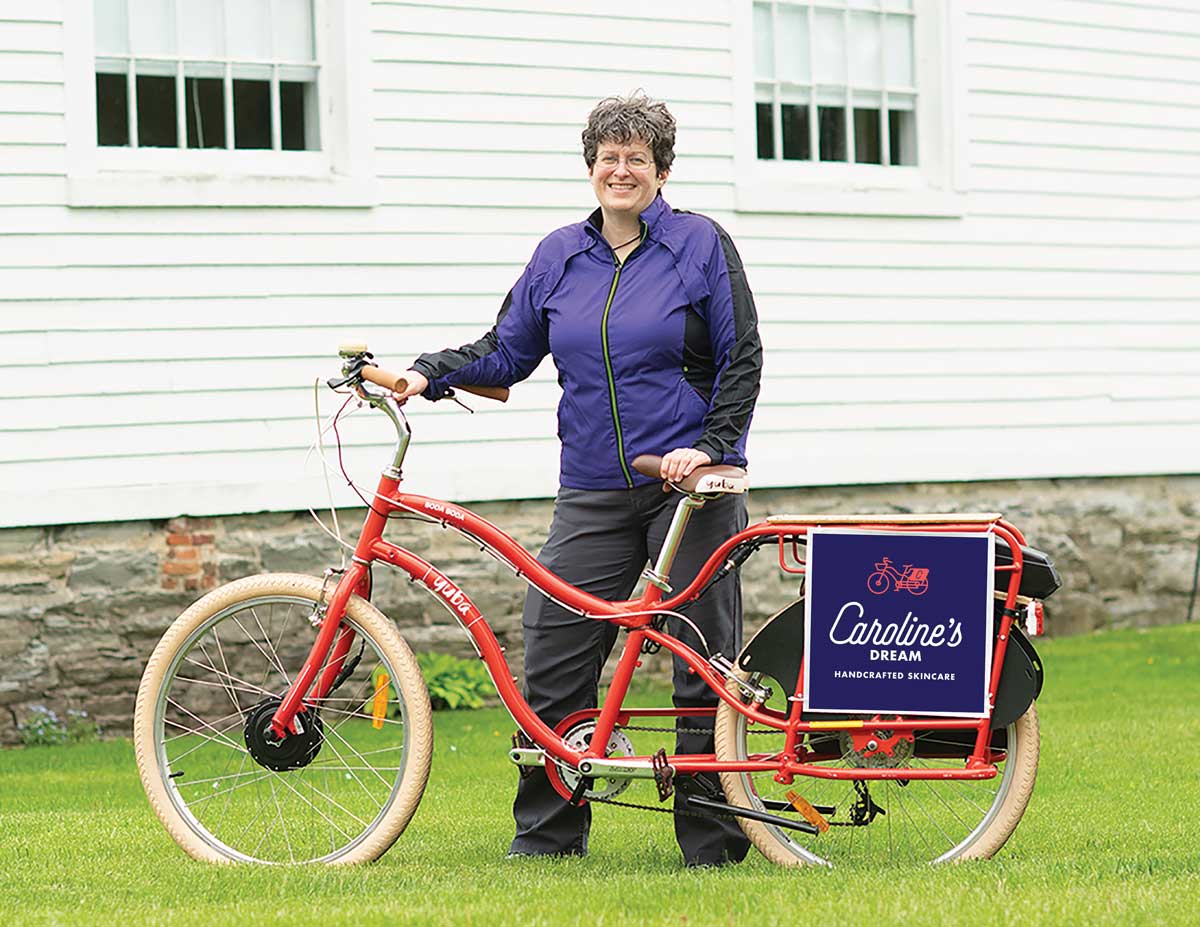 Throughout the creative process, Susan drew inspiration from her grandmother Caroline, who had a deep love of medicinal herbs, a pride in handcrafting, and a Pennsylvania Dutch work ethic. As the daughter of two artists, Caroline is described by Susan as "not of myth or legend but a real woman that should never be confused with being ordinary." Though she passed away when Susan was a teenager, her legacy is alive and well both in the treasured physical works of art that she bestowed upon her family — quilts, Christmas ornaments, and crochet work — and also in the spirit of art, integrity, and craftsmanship present in the Caroline's Dream line of products.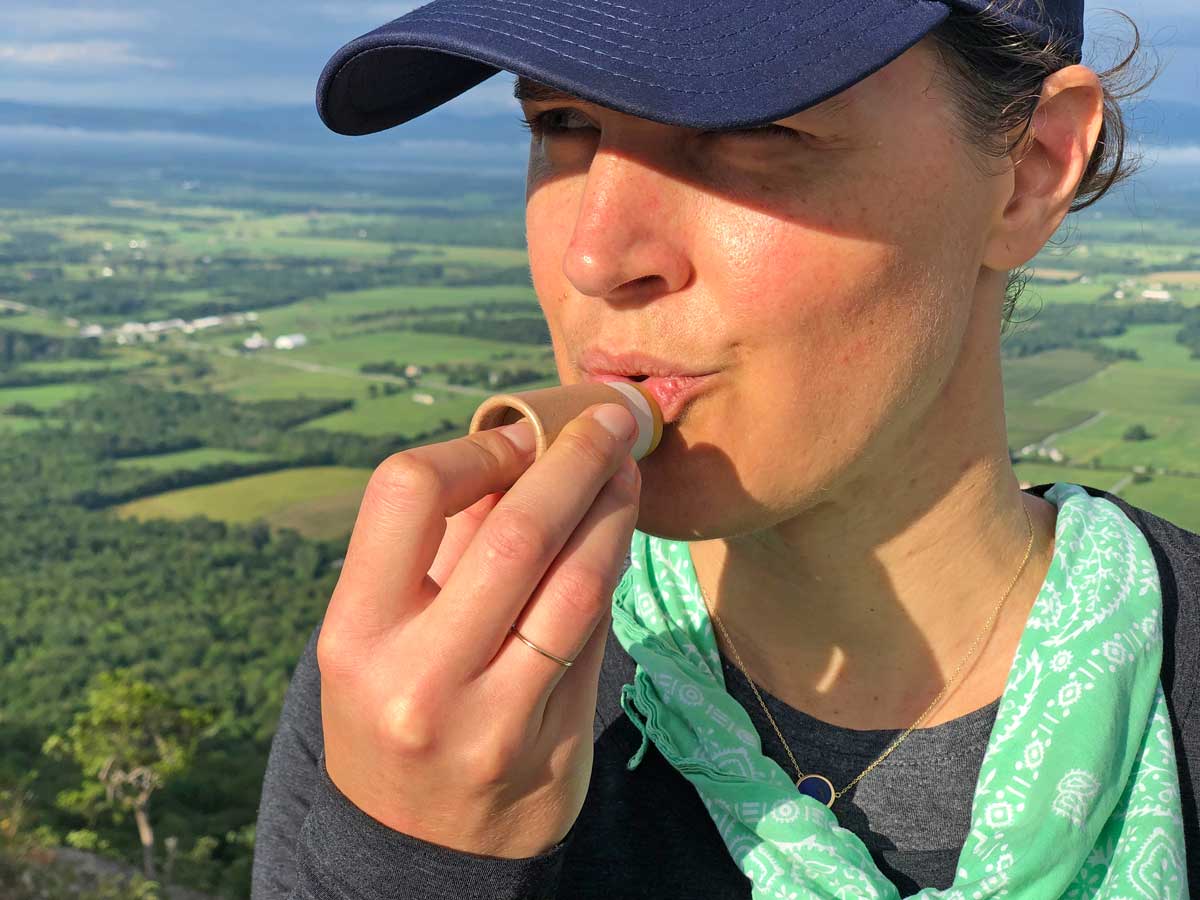 Shashok describes herself as an outdoor enthusiast who enjoys spending time hiking and biking across Vermont. Perhaps you've seen her delivering her products to the Co-op on her signature red bike? It's the magical sort of thing that can only be achieved when working at a hyper-local human scale and we feel lucky to have the opportunity to be a part of it.