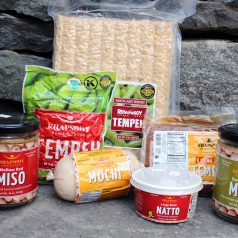 Rhapsody Natural Foods is basking in Member Deals Spotlight this week and all of their fabulous fermented foods are 20% off for member-owners from April 22nd – 29th. Read on to learn more about this family-owned local business hailing from the heart of Cabot, VT, and their quest to bring you traditional plant-based foods produced in harmony with nature: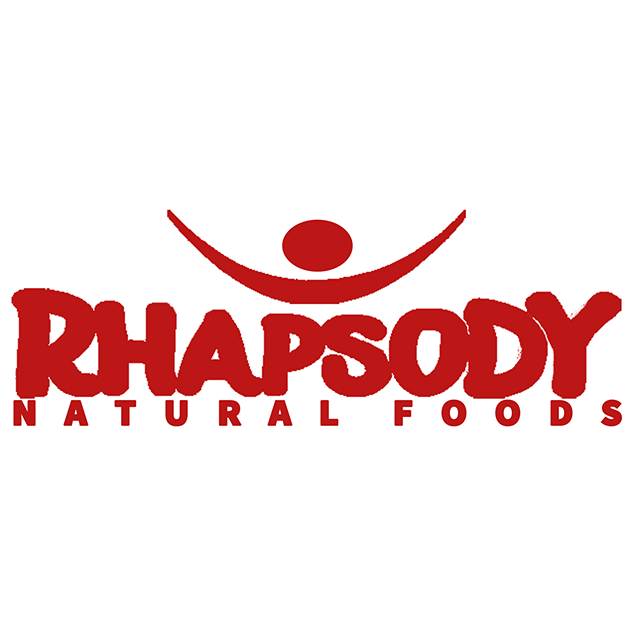 Sjon and Elysha Welters moved to the US from the Netherlands in 1983 with their 1-year-old daughter in tow in search of a place to build a homestead from which they could carve out a sustainable lifestyle. Their family eventually landed about a mile from Cabot Village in central Vermont and began setting down roots, raising their three children, and starting a business.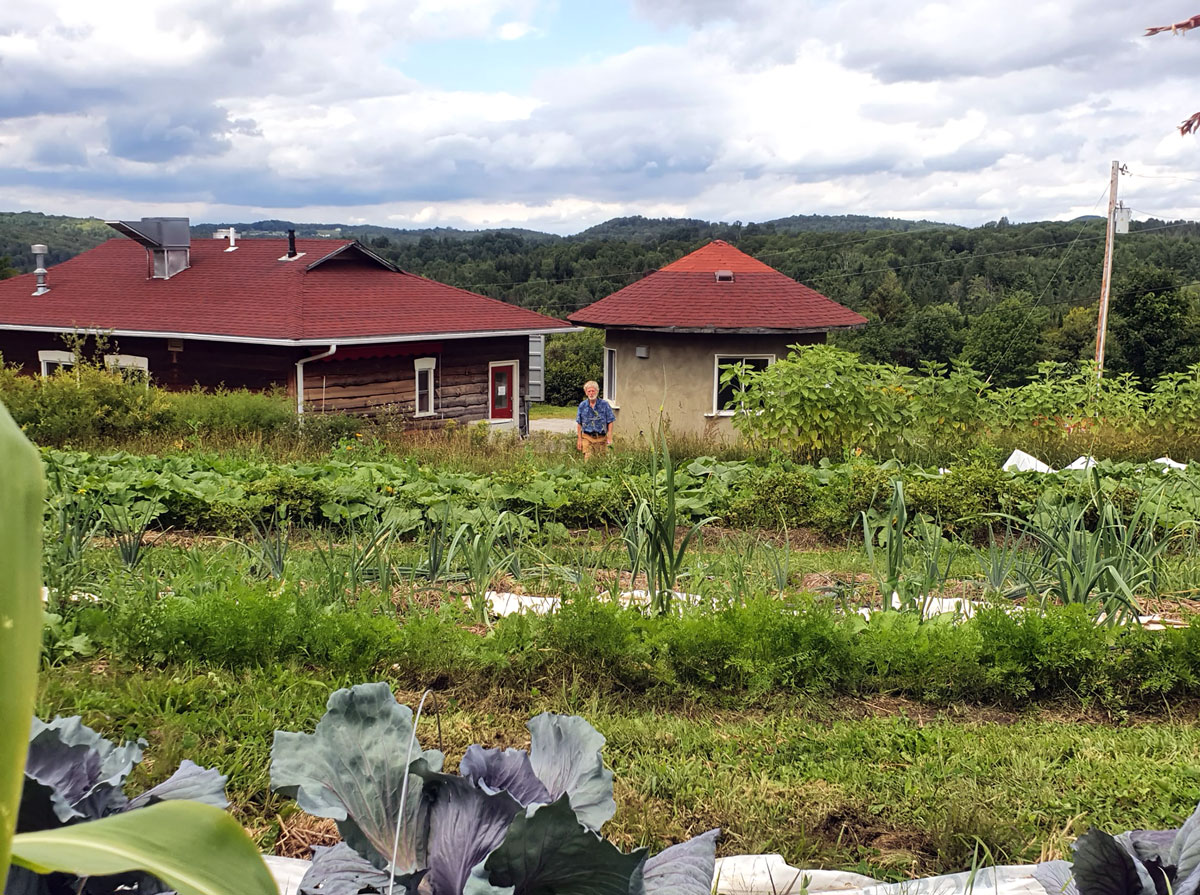 Their initial venture was a restaurant in Montpelier, which would serve as a test kitchen of sorts for the line of Rhapsody products that we know and love today. Their ultimate dream, however, was to be able to produce these foods on their homestead, cutting the commute and allowing the family to decrease their carbon footprint and dependency on imported food. The 2011 construction of a small production facility on their homestead allowed this dream to come to fruition, rooting the Welters family more deeply into the rural Vermont landscape where they were able to focus on improving the soil, maintaining their large vegetable gardens, and tending to the fruit trees and fields.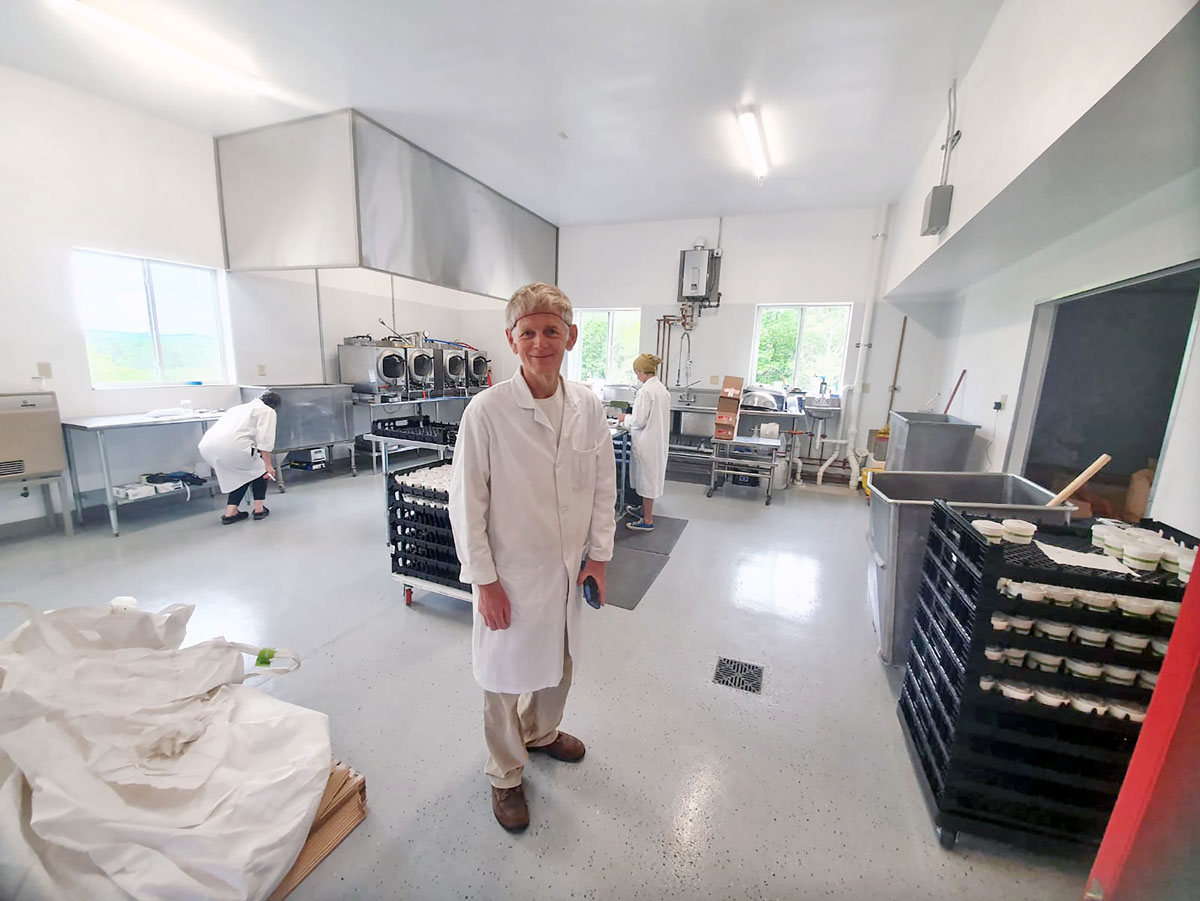 The Welters family is committed to producing foods that uphold their traditional value to nourish the health of their community. They understand that traditional foods can hold solutions to many modern-day problems. They are particularly passionate about fermented foods, which contain beneficial probiotic bacteria, are full of digestive enzymes that aid in digestion, support immunity, and help nutrients and minerals assimilate more easily.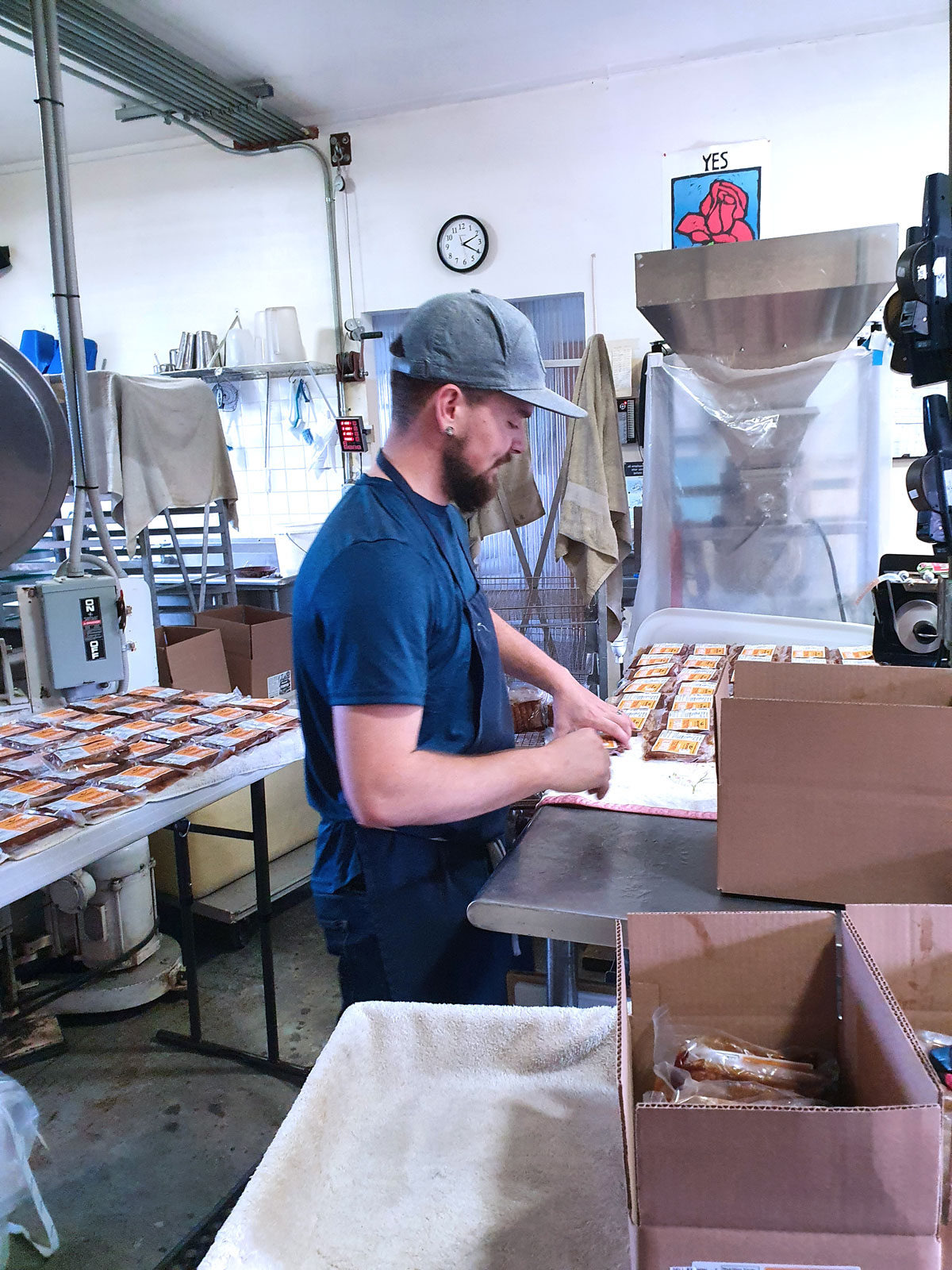 Rhapsody is committed to supporting a sustainable local economy by sourcing from local and regional producers as much as possible, buying organic, and minimally processed, clean ingredients, and avoiding all GMO foods. They are constantly seeking opportunities to collaborate with local farmers so that more of the ingredients in their products can be sourced closer to home. They experimented with growing rice on their homestead for 7 years, proving that rice production in Vermont is possible. They hope to someday be able to source the rice for their Koji (starter culture for their miso) locally. They are also hoping to find someone who is excited to grow organic natto soybeans locally as those are only available from a very limited number of suppliers. Rhapsody's products are certified organic by Vermont Organic Farmers and their goal is not to only meet the organic standards but to exceed them, as the national standards of organic become less representative of the intention on which it was based. Additionally, in October of 2020, all of Rhapsody Natural Foods' products became certified kosher.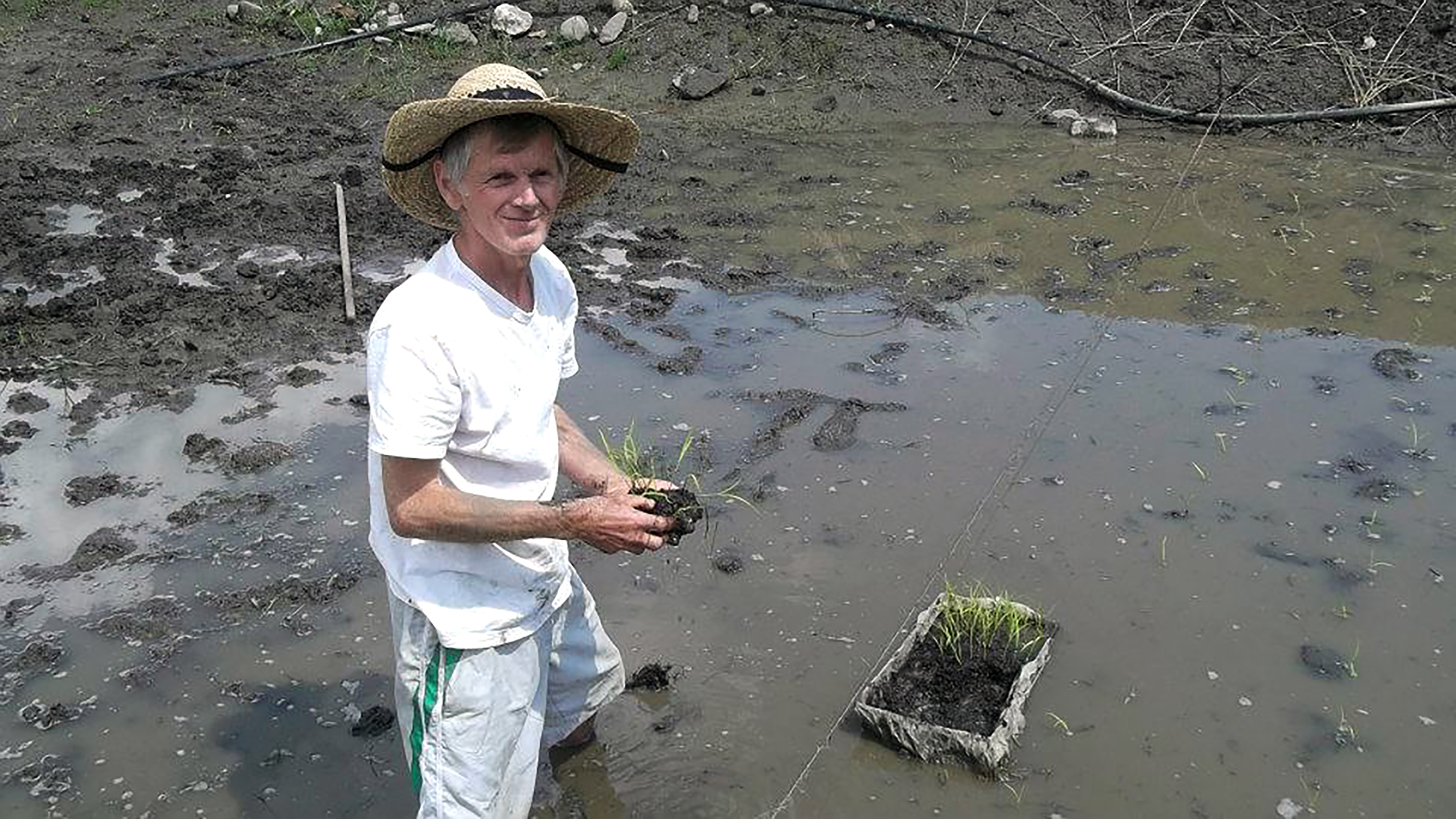 Presently, their three children and their families (7 grandchildren) live on the same property and support the business in their own unique ways, making it a true family affair. According to their webpage, the Welters family is "committed to running a sustainable business that supports a natural lifestyle where the days and weeks of our lives are engaging, dynamic, inspiring, challenging, and fulfilling. Production, sales, marketing, distribution, and bookkeeping are all divided up according to skillset and interest. We get it all done with a sense of purpose and satisfaction! In the face of the health, economic, and environmental crisis that our community, both local and global, faces today we are committed to actions that contribute to positive change. Our work towards meeting this challenge is in part by sharing our passion for high-quality fermented local food!"