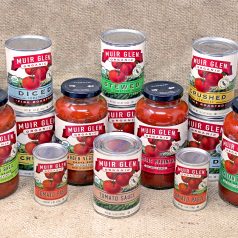 We're shining our Member Deals Spotlight on Muir Glen this week! From February 21st – 27th, all Muir Glen products are 20% off for Member-owners, so it's a great time to stock up the pantry with these staples! Read on to learn more about why they shine: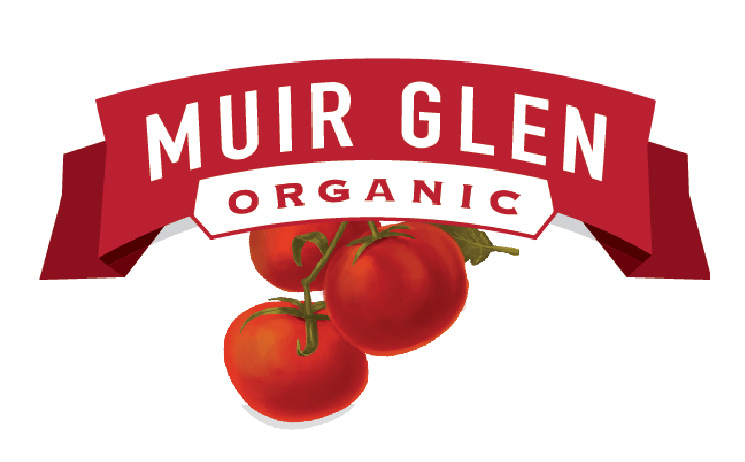 Muir Glen was founded on the belief that there must be a way to grow a better tasting tomato—it must be grown organically. That's why they grow their signature organic tomatoes in the rich organic soil of California's Sacramento Valley. It takes a lot of hard work, but it's worth it.
Their Principles –
Regenerative Farming
Muir Glen is building on their commitment to source 100% of their ingredients from certified organic farms by expanding their priorities to include regenerative practices like cover cropping and diverse crop rotations.
Protecting Pollinators
The unsung heroes of agriculture, the tiny but mighty bees work hard for our food. Because the folks at Muir Glen want them to keep on buzzing for generations to come, they've partnered with the Xerces Society to plant pollinator habitats on the California farms that grow their tomatoes.
Farmers as Partners
As they learn more about the farmers and communities that make Muir Glen products possible, they're working to find ways to support them all on a deeper level. Muir Glen seeks to understand their challenges and opportunities by cultivating real relationships with these champions who are committed to regenerating natural resources to ensure long-term prosperity.
Click HERE for great recipes from their web page!