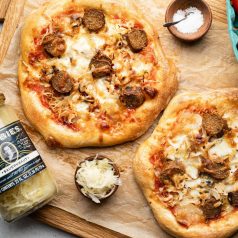 We're casting our Member Deals spotlight on a company that's been making pickles the old-fashioned way for over 30 years – Bubbies! All of Bubbies naturally-fermented pickle products are 20% off for member-owners from March 25th – 31st. Read on to learn more about this company and its humble beginnings: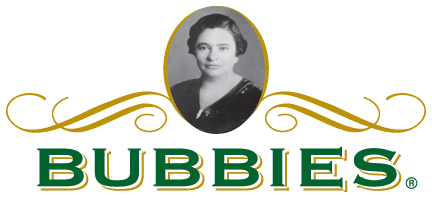 First founded in 1982 as a hobby project for Leigh Truex, whose presents to relatives and friends of her homemade dill pickles led to their encouragement that she produce the dill pickles commercially, Bubbies has since grown to become the leading brand of refrigerated dill and sweet pickles, sauerkraut, relish, and horseradish in natural food stores nationwide. Under Truex's tutelage, the company produced delicious naturally-fermented dill pickles but struggled to gain a financial foothold, leading her to sell the struggling company in 1989 to John and Kathy Gray.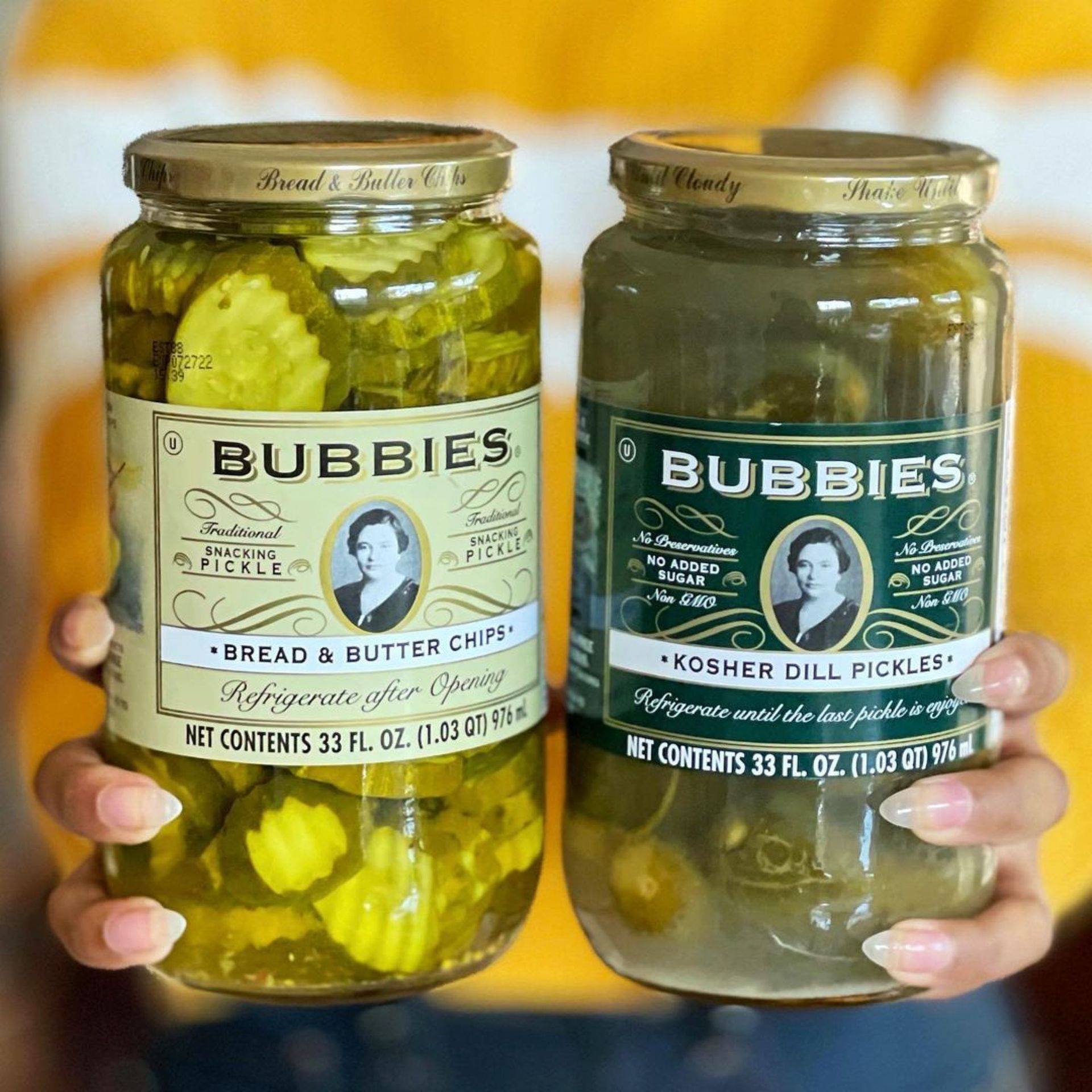 The Grays were former bankers and small business owners who breathed new life into the company, expanding the lineup beyond the signature dill pickles, and lending their business and financial acumen to truly build a brand. They rebranded the products to bring us the iconic prominent picture of Bubbie on the label, which they felt evoked what consumers who'd tried the product were saying about it. "Natural, old-world, bringing back the good feelings we had about our families and the home-cooked, wholesome experiences with something that tastes unique, refreshing, and distinctive."
As John describes the Bubbie persona, "She's the essence of the kindly Jewish grandmother who happens to be passionate about things like cooking and pickling. She stands for all Old World grannies who pamper their family with wonderful foods they've hand made using authentic ingredients and traditional recipes." Bubbie's worldly advice is evident in the company's playful slogan: "Eat My Pickles. Wear Clean Underwear. Marry a Doctor."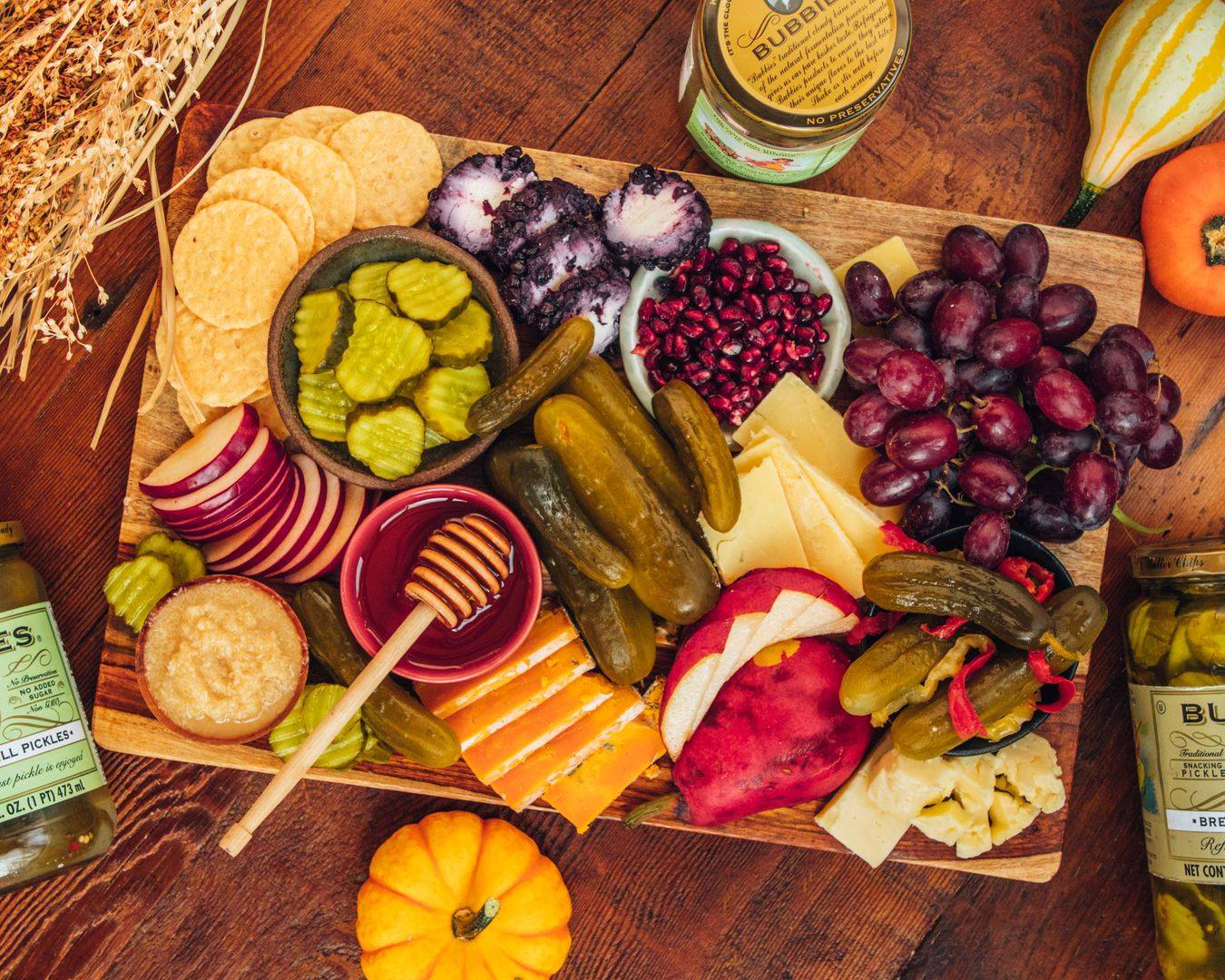 John credits Bubbies success in part to the relationships they've built with natural foods stores like our Co-op. "Without the independent grocer and their willingness to innovate—to try new things—and our loyal following of consumers who love our naturally-fermented, wholesome foods we wouldn't be here today." relates John.
John has always been a car guy and he always dreamed of having for Bubbies an eye-catching delivery vehicle that would be a "billboard on wheels!" In 1997, he purchased an old, beat-up Chevy delivery wagon at the Goodguys car show in Pleasanton, CA. After months in the shop (and a fresh coat of green paint, of course) the Bubbiemobile 1.0 was on the road, making deliveries all over California. Over the years, the Bubbiemobile has seen its fair share of repairs and facelifts. In 2015, it was completely rebuilt and restored inside and out to its current version. The Bubbiemobile is now an absolute showstopper! The Bubbiemobile can now be seen at car shows as well as global industry events like the Natural Products Expo East and West. Otherwise, look for the Bubbiemobile cruising down the 101 freeway in Ventura or hugging the turns of Pacific Coast Highway. If you see us, roll down your window and say hello…we may have a jar of Bubbies for you!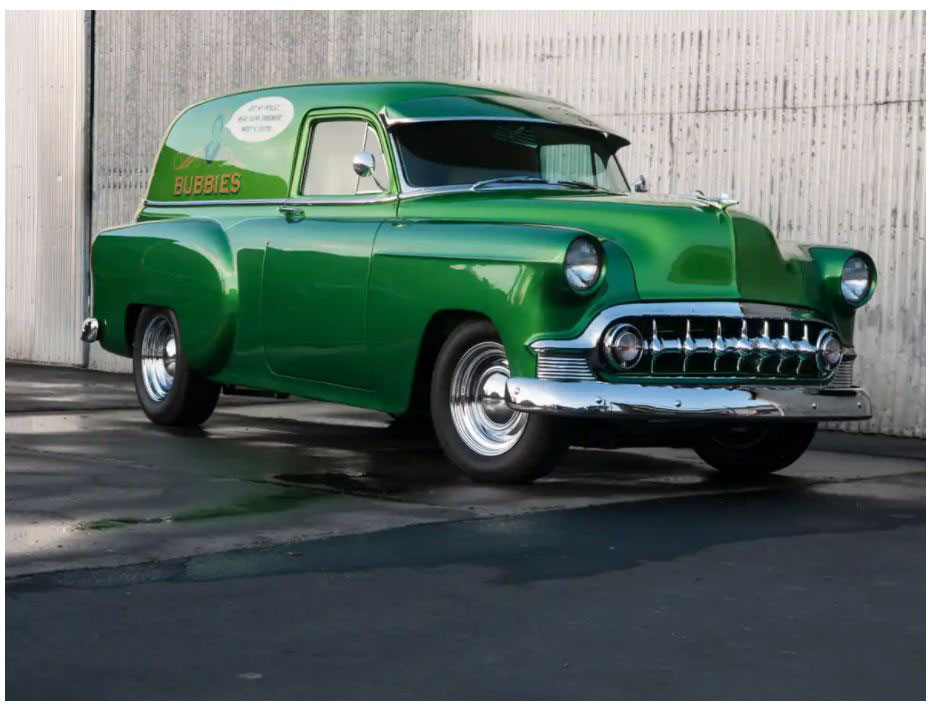 After a five-year bout with early-onset Alzheimer's, Kathy passed away in July of 2011. She and John were the entire staff of Bubbies for over 15 years. Through all the anxiety of Bubbies early years, Kathy never lost hope or had any regrets about leaving the corporate world behind. She once said; "We have to succeed because I am never going back to work for the bank!" Her indomitable spirit touched everyone she knew, whether as a classroom Mom or as President of the Board of Hospice of San Joaquin. She is profoundly missed by her family, friends, and co-workers. Her legacy at Bubbies is seen every day in the way they do business.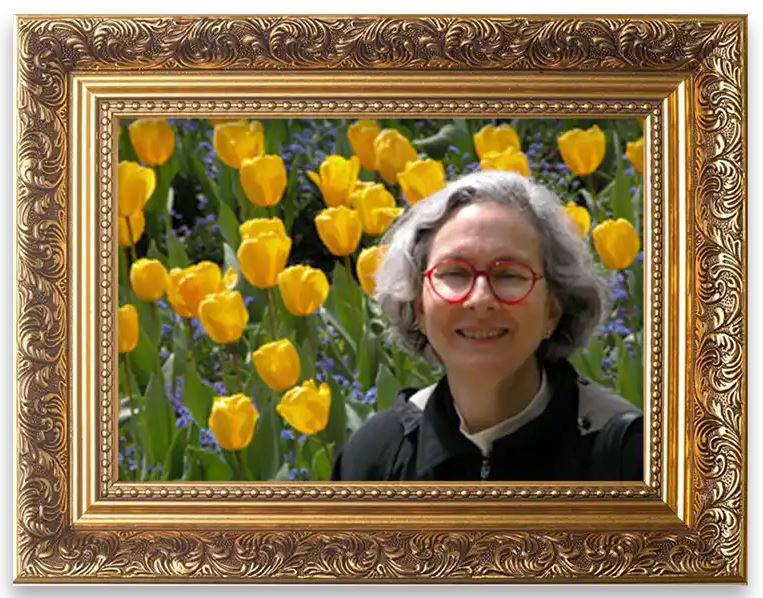 According to John, "It is hard to believe that over 30 years have passed since my wife Kathy and I set off on our journey with Bubbie. Despite all the difficulties we faced and the challenges we met and overcame in the three decades since, neither of us ever regretted the adventure."
Be sure to check out Bubbies website for an excellent collection of recipes using their delicious products! And don't forget to follow them on Facebook and Instagram. Since he began tracking in 1995, John says that he's received over 1,000 handwritten letters from loyal fans and he loves hearing from Bubbies fans on social media!