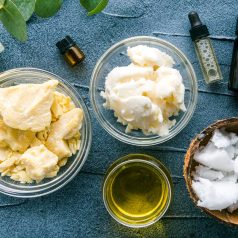 If you're looking to meet your zero waste goals without giving up your body care routine, you'll be excited to hear that all of our bulk body care products are 20% off for the entire month of July! Perhaps you haven't yet noticed this new and growing section of our Wellness department? This is a perfect time to get acquainted! Our goal is to offer all the body care staples, minus the packaging. If DIY body care is your jam, you'll also be glad to find everything you need to make your own lip balms, salves, bath soaks, and other body care products at home!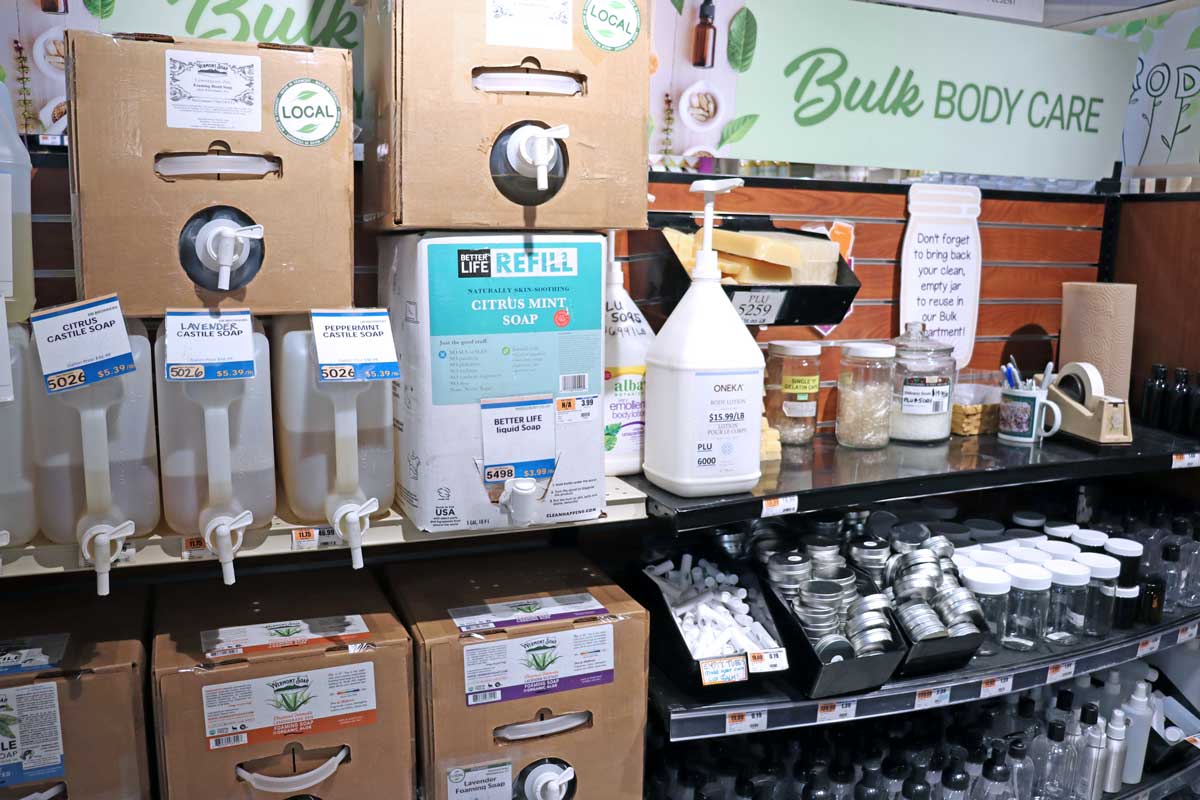 Here's how it works:
Bring your own clean, empty container from home or select from our wide variety of containers.
Get a tare weight on your container using the scale in our Bulk Department. The unit should be in pounds. This ensures that you're only paying for the weight of the product, excluding the weight of the container.
Fill the container with the product(s) that you love.
Record the PLU somewhere on your container. This number can be found on the box, bottle, or carton from which you poured the product.
Take it to any cashier and checkout!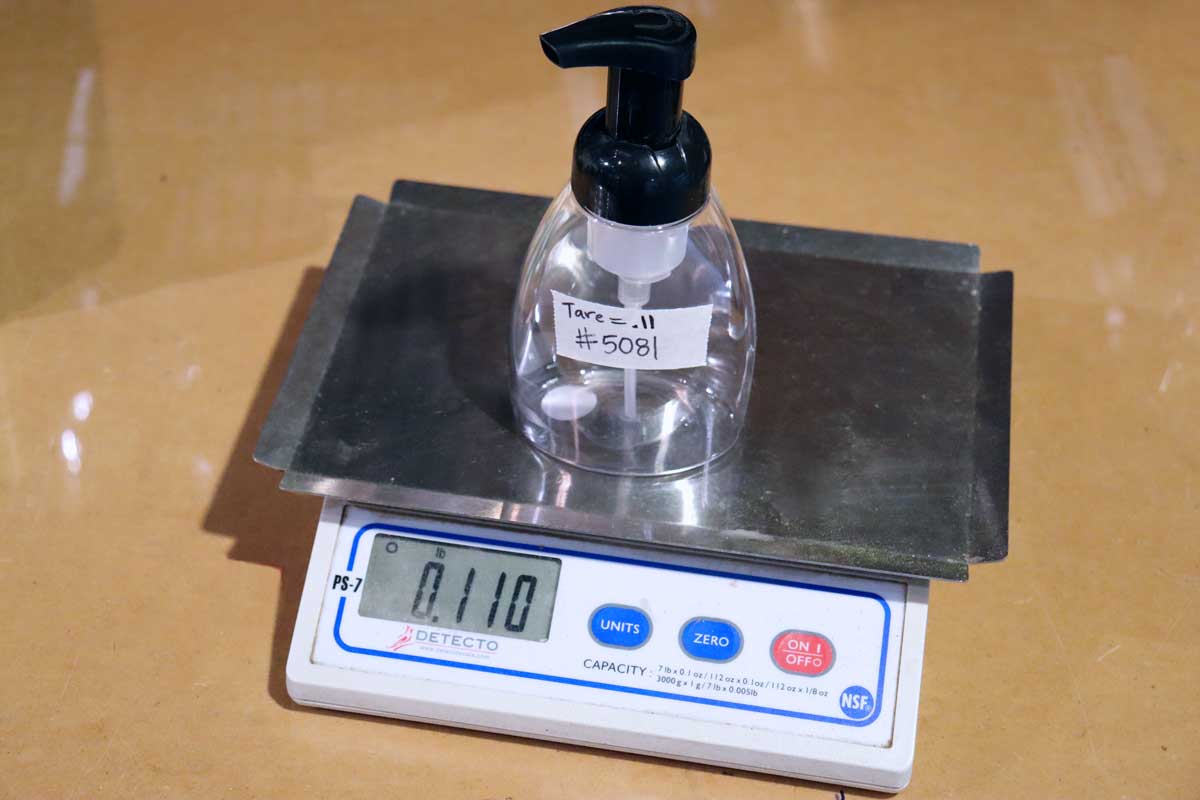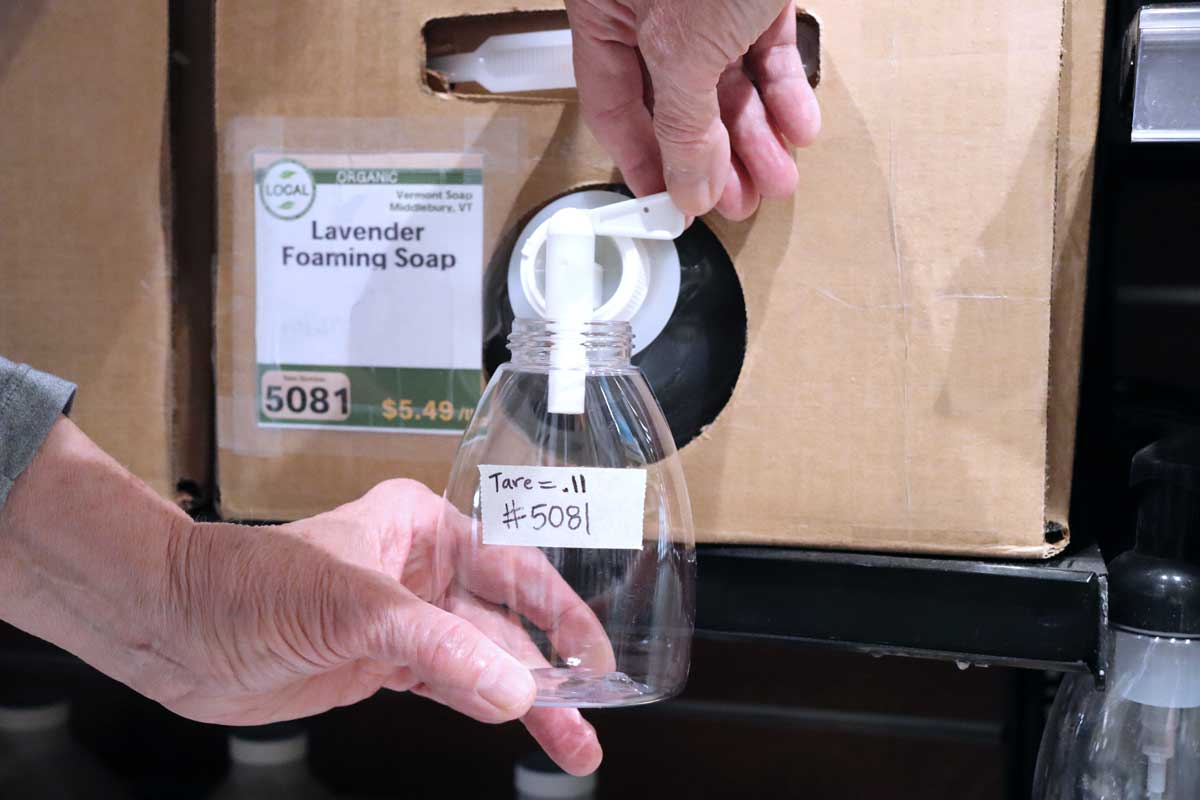 Here are the Products You Will Find in our Bulk Body Care Section:
If you're feeling inspired to try making your own DIY natural body care products, Mountain Rose Herbs is a wonderful resource for recipes, tips, and tricks!