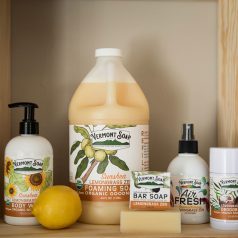 Vermont Soap is basking in the Member Deals Spotlight this week! From June 16th – 22nd, member-owners can enjoy a 20% discount on all of their organic, locally made body care and cleaning products, so it's a great time to stock up and save. Read on to learn more about this company on a mission to help us keep clean using natural non-toxic alternatives to the chemical-based personal care products on the market: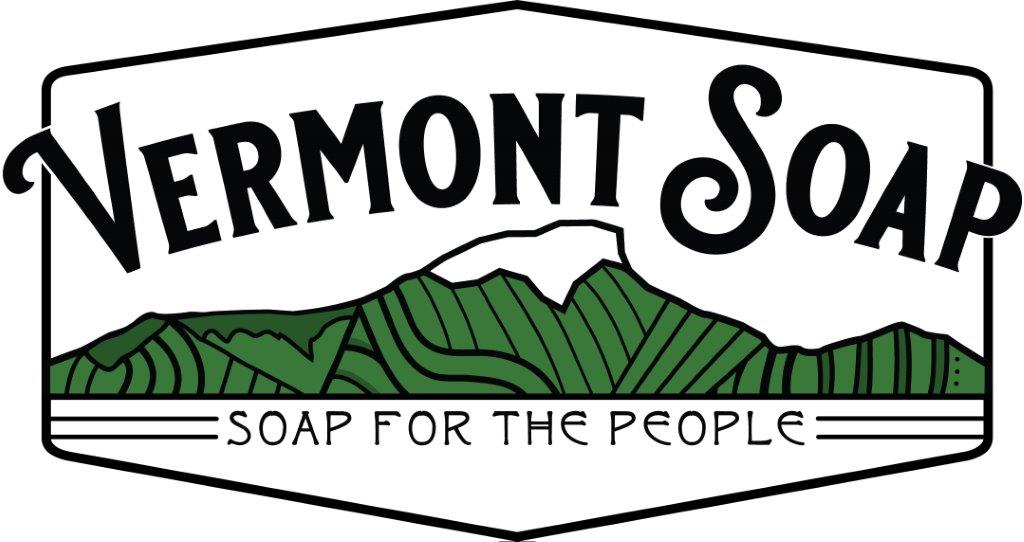 History
More than 20 years ago, Vermont Soap Founder and self-proclaimed "Soapman" Larry Plesant bought a small environmental products company that also manufactured small amounts of liquid castile soap. The purchase covered little more than the castile soap recipe and a machine that filled the bottles, but the price was right, and the Soapman never looked back. He was driven to create natural soap products as a result of his own challenges with sensitive skin and the lack of options available at the time for individuals who experienced adverse reactions to chemical detergents. From these humble beginnings sprang a vibrant local business that now produces dozens of home and body care products and ships them across the US and beyond.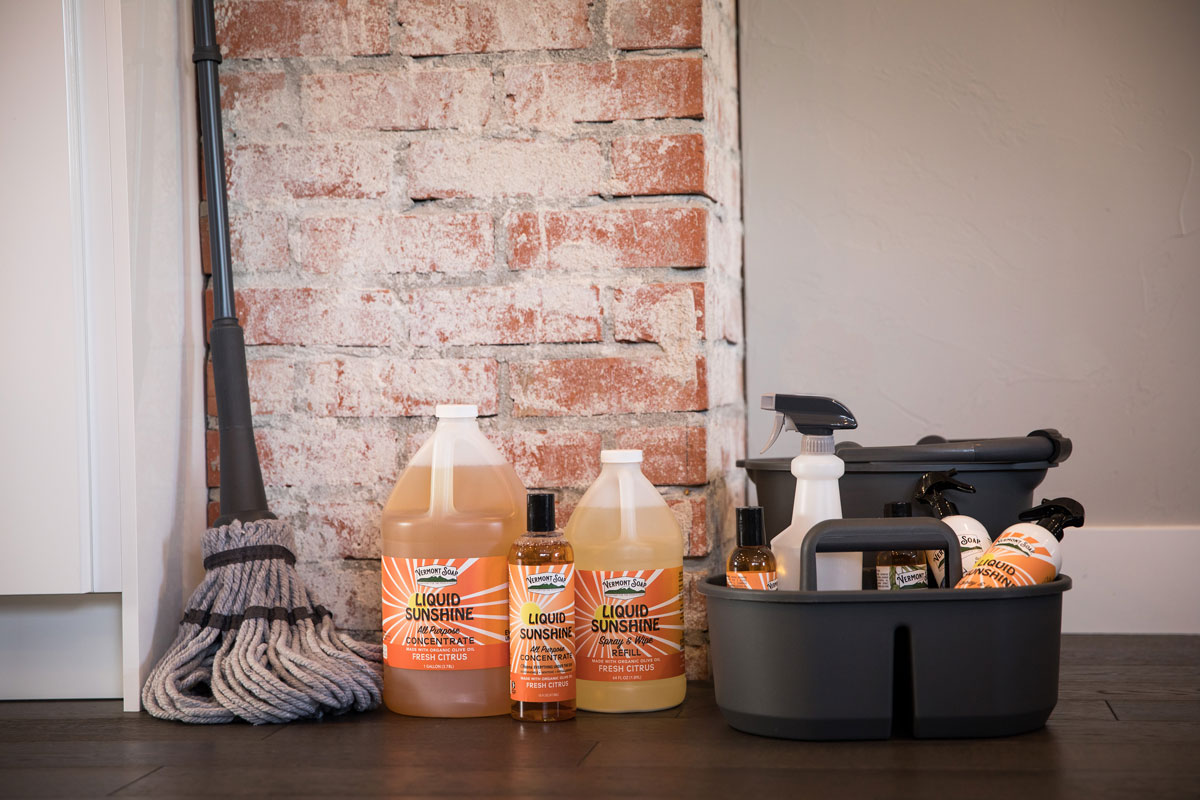 These days, Vermont Soap has grown by leaps and bounds but continues to pride itself on producing high-quality Certified Organic alternatives to the often irritating, chemical, and detergent-based personal care products now in general use. They manufacture handmade cold process bar soaps for sensitive skin, liquid soaps for body care and home care, the first truly organic shower gels, numerous organic nontoxic cleaners, and much more. As a member of the 1% For The Planet network, Vermont Soap pledges 1% of its sales to the preservation and restoration of the natural environment.
Their website has a handy tool to help you determine your skin type and learn which of their products are best suited to you. Their blog also offers a wealth of resources to help you make the most of your personal and home care products.

Mission Statement:
Vermont Soap recognizes that human beings are now at a critical juncture in relation to our planet and that viable alternatives must be created to lead us into a sustainable future.
Vermont Soap was created to manufacture and market high-quality, unique and natural personal care products of usefulness and value; and to be an example of how corporations can be a tool for positive social change.
Vermont Soap emphasizes the wholeness and integration of the company departments through communication, participation in the growth process, and acceptance of responsibility among co-workers.
Vermont Soap pledges to conduct business in an environmentally aware manner emphasizing reuse and recycling, the use of natural base ingredients, and the application of appropriate technology.
Vermont Soap's Ecological Mindset from Terrier Tenacity on Vimeo.