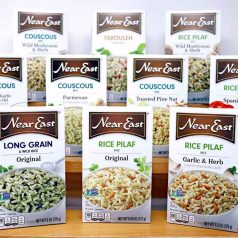 Near East Foods is basking in the glow of the Member Deals Spotlight this week, which means that member-owners can enjoy a 20% discount on all of their products from March 31st – April 6th! Read on to learn more about the humble beginnings of this company and its commitment to Fair Trade: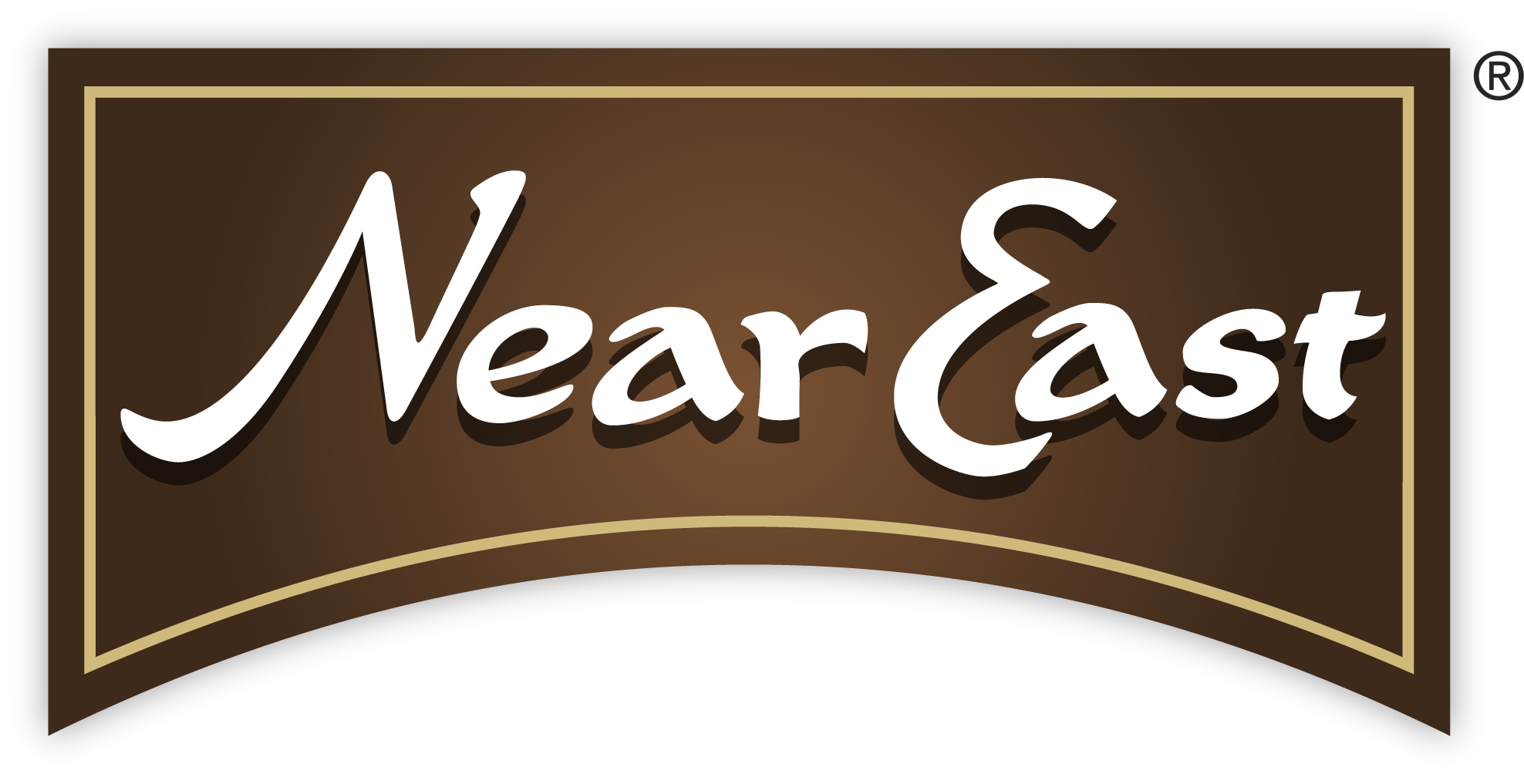 Near East started in 1962 in Worcester, MA as a small, family-owned company. George and Hannah Kalajian immigrated from Armenia to the United States and set up a grocery store in 1940. Soon after the store opened, Hannah began serving sandwiches and home-cooked hot meals at a twelve-stool luncheonette counter adjoining the grocery store. On Wednesdays, Hannah served her specialty: roasted chicken and Armenian-style rice pilaf. A tasty combination of rice, orzo pasta, and seasoning, the pilaf quickly became so popular that Hannah began to package it – filling bags of pilaf mix by hand in her home kitchen. As demand rapidly increased, more help was added and a growing number of food distributors helped to sell the product. Over the years, production moved out of Hannah's kitchen and into modern manufacturing facilities.
Today the Near East family of products includes more than 30 different flavors and varieties of rice pilaf, couscous, and other grain dishes, all with the same high-quality ingredients, care, and handling that Hannah put into the first batch of pilaf. Their easy-to-prepare products offer you a variety of great tastes and authentic flavors from around the world.
Near East takes pride in using only the best ingredients in their products. Most Near East products are Certified Kosher and many are Non-GMO Verified. They remain dedicated to simple, high-quality food made with recognizable ingredients and authentic herbs and spices.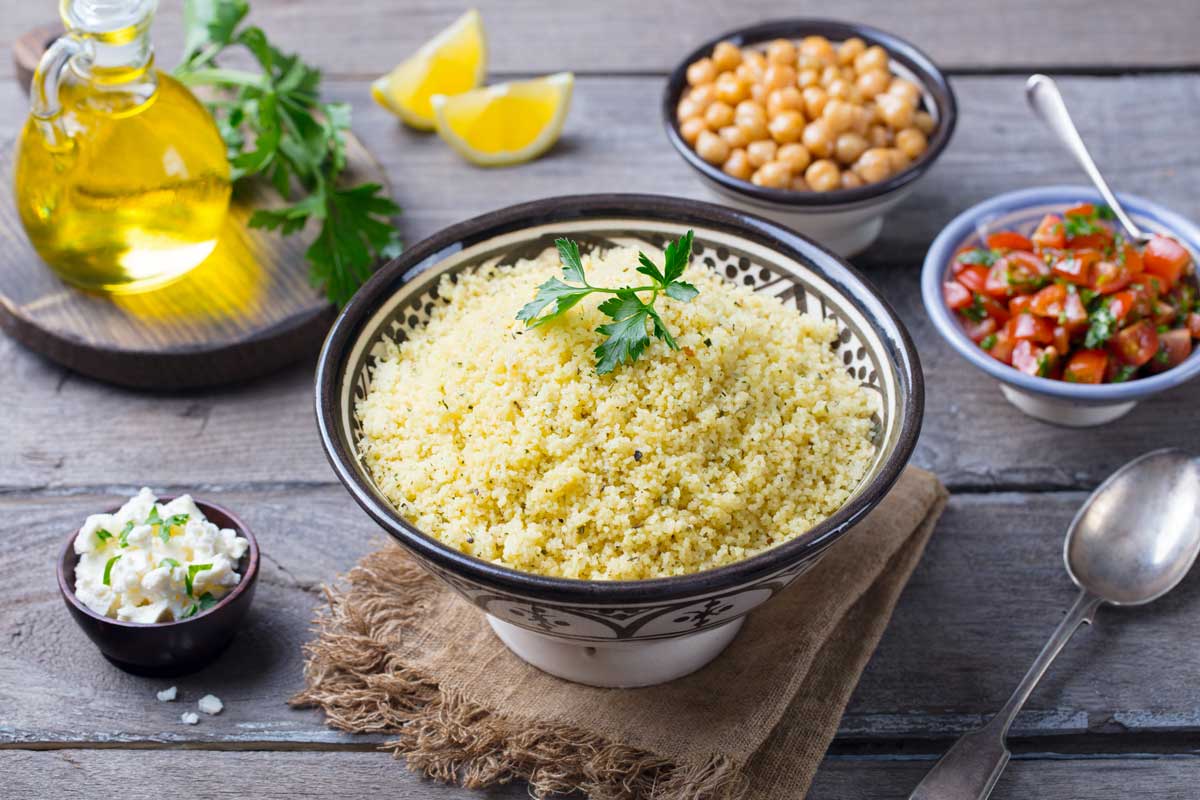 Fair Trade Partnership
For the folks at Near East, Fair Trade means going back to the source to ensure that the farmers who grow their ingredients are equitably paid and are empowered to invest in their communities. Near East is proud to source Fair Trade Certified™ quinoa. Sourcing Fair Trade means empowering quinoa farming communities through an additional investment that preserves the environment, ensures fair labor practices, and builds sustainable communities.