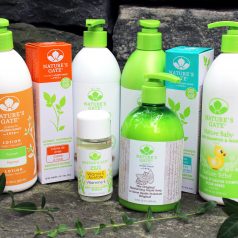 Nature's Gate is featured in our Member Deals Spotlight from August 16th – 22nd, which means that member-owners can enjoy 20% off their full line of body care products! Read on to learn more about what makes them shine: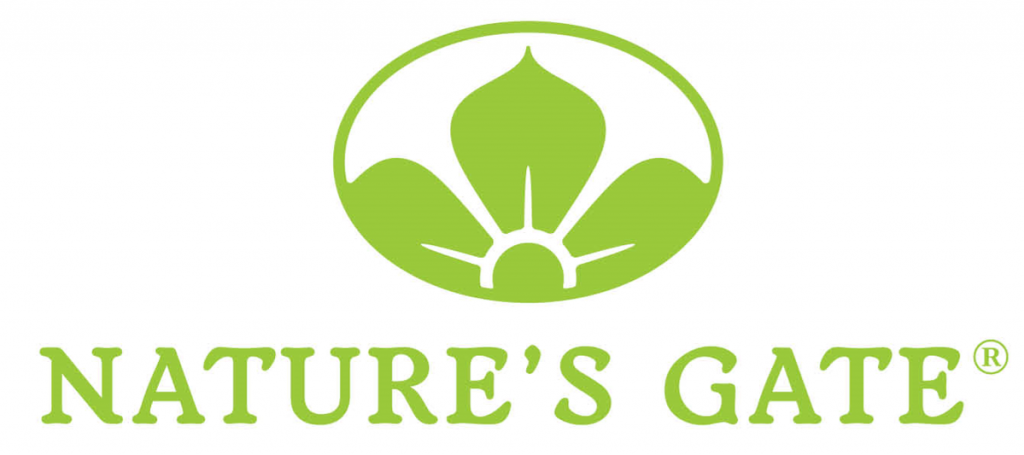 Where it All Began
In 1972, two brothers in Venice Beach with a humble beachside herb garden and a kitchen had an idea to create a shampoo using the bounty of the earth as a natural source of beauty. Leo had a head for business and Vlad was trained as a physicist, so the pair blended herbs and other natural ingredients to create a naturally energizing herbal shampoo that respected the natural balance of the earth as well as the body. And thus, Nature's Gate was born.
What They Stand For
Balanced beauty, inside in out. It's Nature's way.
They believe that true beauty can only be achieved through balance. Healthy mind, healthy body. Beautiful thoughts, beautiful deeds. Respect for yourself and respect for the planet. Time for you, time for the family. That, to the folks at Nature's Gate, is the essence of real beauty. That's what they pour into every Nature's Gate bottle.
And because they believe balance and harmony are essentials rather than luxuries, they don't come at a high price. Nature's Gate is about affordably using what Mother Earth gave us to bring out the natural beauty in every member of your family every day of the week.