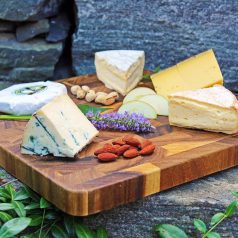 We're so fortunate here in Vermont to be home to some of the finest cheesemakers in the world. Vermont cheesemakers set records in 2019, collectively taking home an astounding 44 ribbons at the prestigious American Cheese Society's 36th Annual Awards competition in Richmond, Virginia. The 2019 World Cheese Awards hosted by The Guild of Fine Food in the UK saw 7 Vermont cheesemakers take home awards, including 2 gold medals. The Vermont Cheese Council lists 53 cheesemakers in our state, 8 of which are located in Addison County. According to Vermont Cheese Council Executive Director, Tom Bivins, "The importance of the dairy and cheese industry to Vermont agriculture is significant socially and culturally, as well as enhancing our sense of place and supporting agriculture economies in their communities."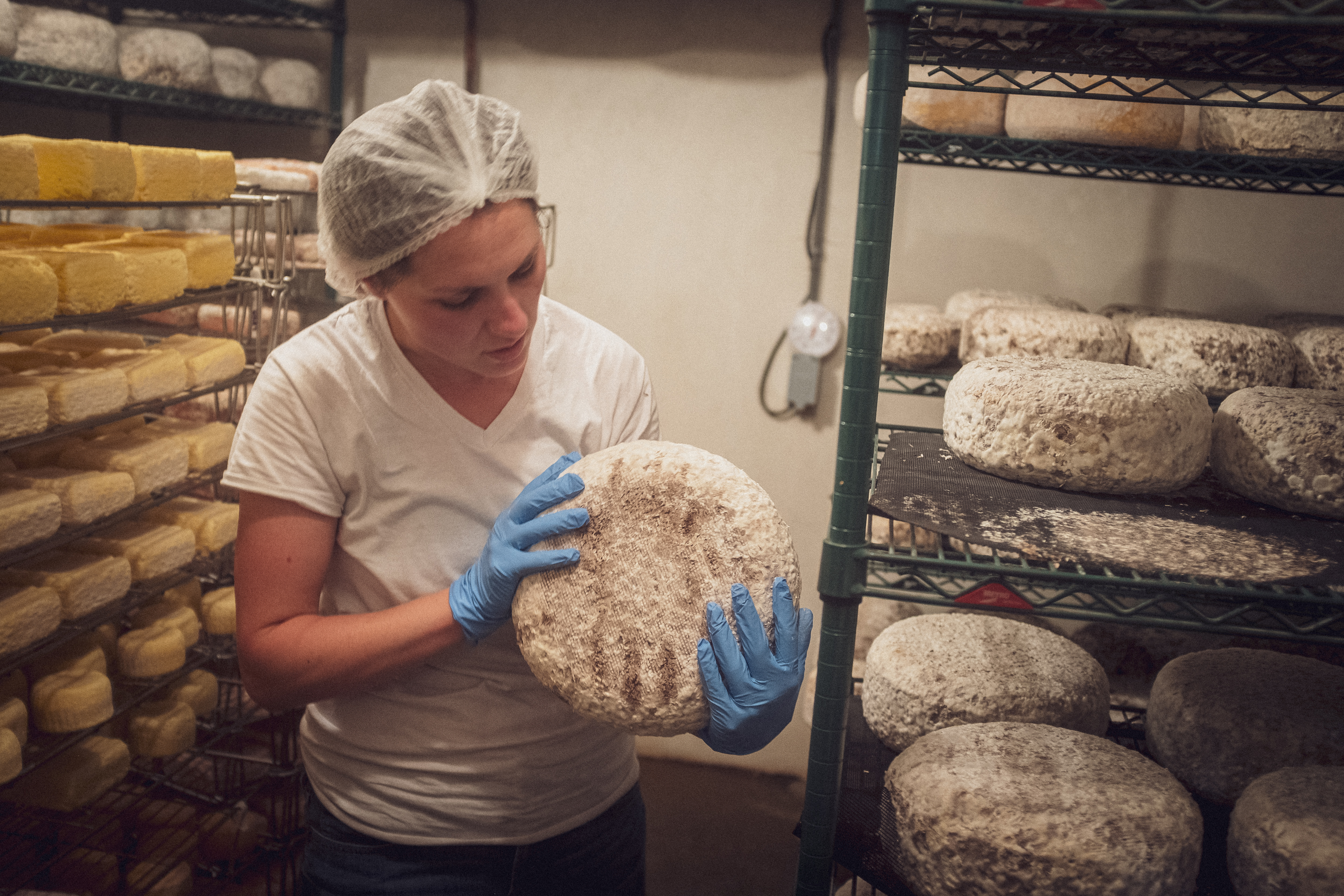 For years, Vermont's artisanal cheeses have been a rare bright spot in an otherwise ailing dairy landscape, but as VPR reported in April, Vermont's specialty cheesemakers are taking an extra hard hit during the pandemic. With the mandatory closure of restaurants and institutions across the state and the fact that many consumers are needing to significantly trim their food budgets, sales for Vermont's specialty cheese producers dropped 50-70% almost overnight. Adding to the crisis is the fact that these farmers and cheesemakers were ineligible for the emergency relief loans made available to most other small businesses in the initial $2.2 trillion coronavirus relief package. They were able to qualify for the payroll protection program made available in the second tier of the relief package, though it remains to be seen if this will be sufficient to prevent a significant decline in the number of specialty cheese producers in Vermont.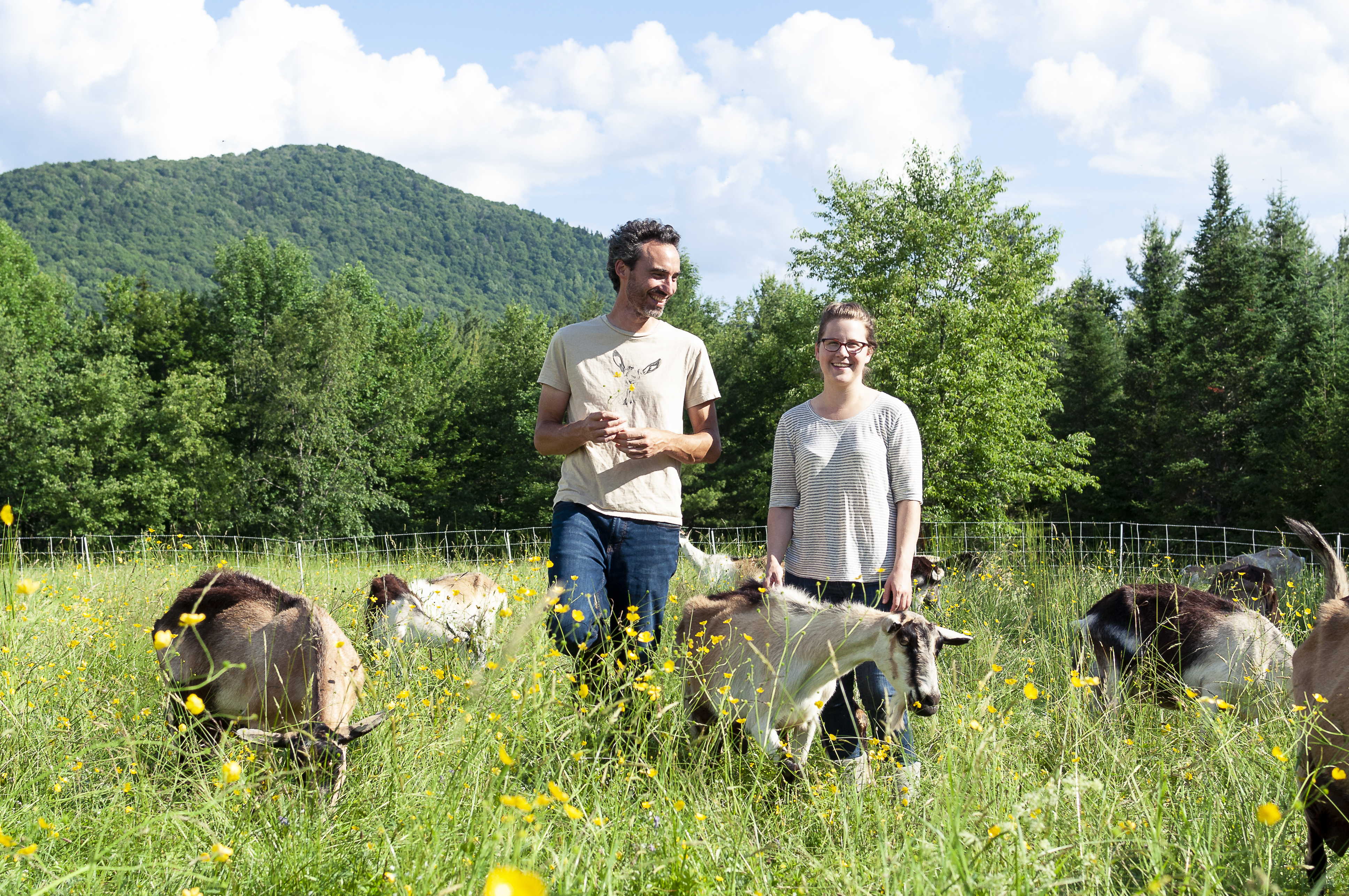 Of course, the cows and goats must still be milked, so many of Vermont's resilient cheesemakers quickly shifted their business models to include direct-to-consumer sales through online platforms, roadside farm stands, and by partnering with other local farms to be included in community-supported agriculture (CSA) packages. The Vermont Cheese Council stepped in to help provide a way for cheesemakers to keep moving cheese our of their aging spaces by creating an Online Sales Directory and the Addison County Relocalization Network (ACORN-VT) created an online farmers market, to help connect shoppers with cheesemakers from Blue Ledge Farm, Bridport Creamery, Champlain Valley Creamery, Fairy Tale Farm, and Ice House Farm.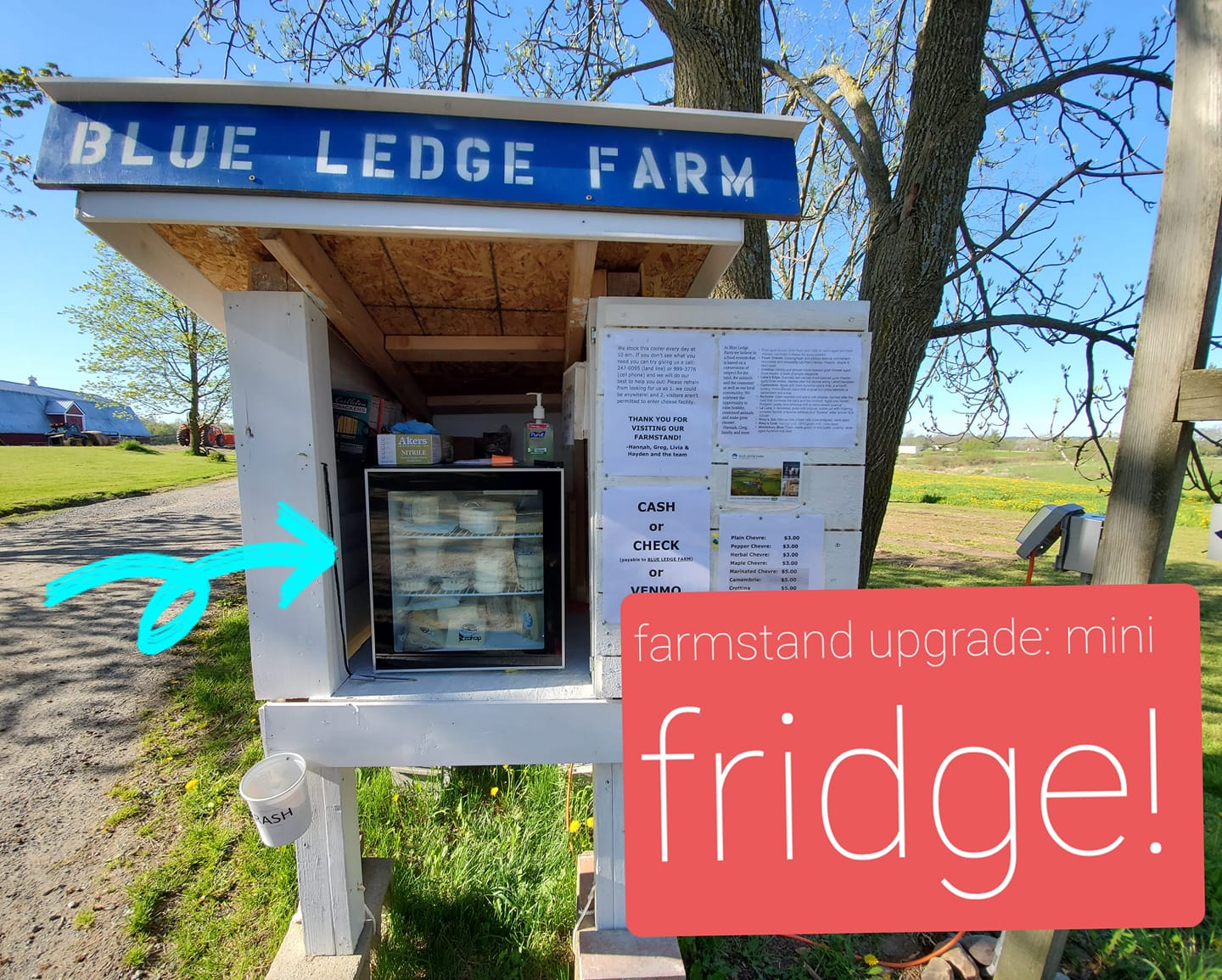 Since 1939, June has been designated as Dairy Month, so what better way to celebrate than by stocking up on some of your favorite local cheeses? Perhaps you have a graduation to celebrate, a socially-distanced barbecue with friends, or you simply want to treat yourself to that perfect wedge of your favorite cheese. Your local cheesemakers will certainly appreciate your support.