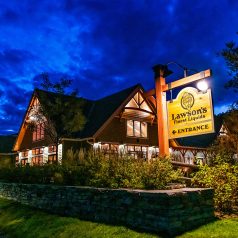 Warm weather is finally here and socially distanced barbecues are officially a thing, so we wanted to take a moment to shine our Co-op Spotlight on a local independent craft beer producer that is bound to bring some sunshine to your social scene. Lawson's Finest Liquids hails from the Mad River Valley of Vermont and their craft brews have earned critical acclaim and an enthusiastic fan following. Read on to learn more about this celebrated craft brewery, their commitment to the local community, and their heady brews: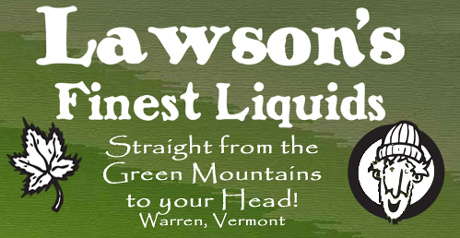 Their Story
In 2008, after 20 years of homebrewing, Sean and Karen Lawson officially founded Lawson's Finest Liquids in a small building resembling a sugarhouse adjacent to their home. Fast forward to 2018 and the brewery grounds in Waitsfield consist of three buildings occupying more than 25,000 square feet, housing a 34-barrel brewery, taproom, retail store, warehouse, and distribution center. What began as a husband and wife team is now home to over 50 employees. Their specialty maple beers & IPA's have garnered awards at the World Beer Cup, Great American Beer Festival, and at two National IPA championships.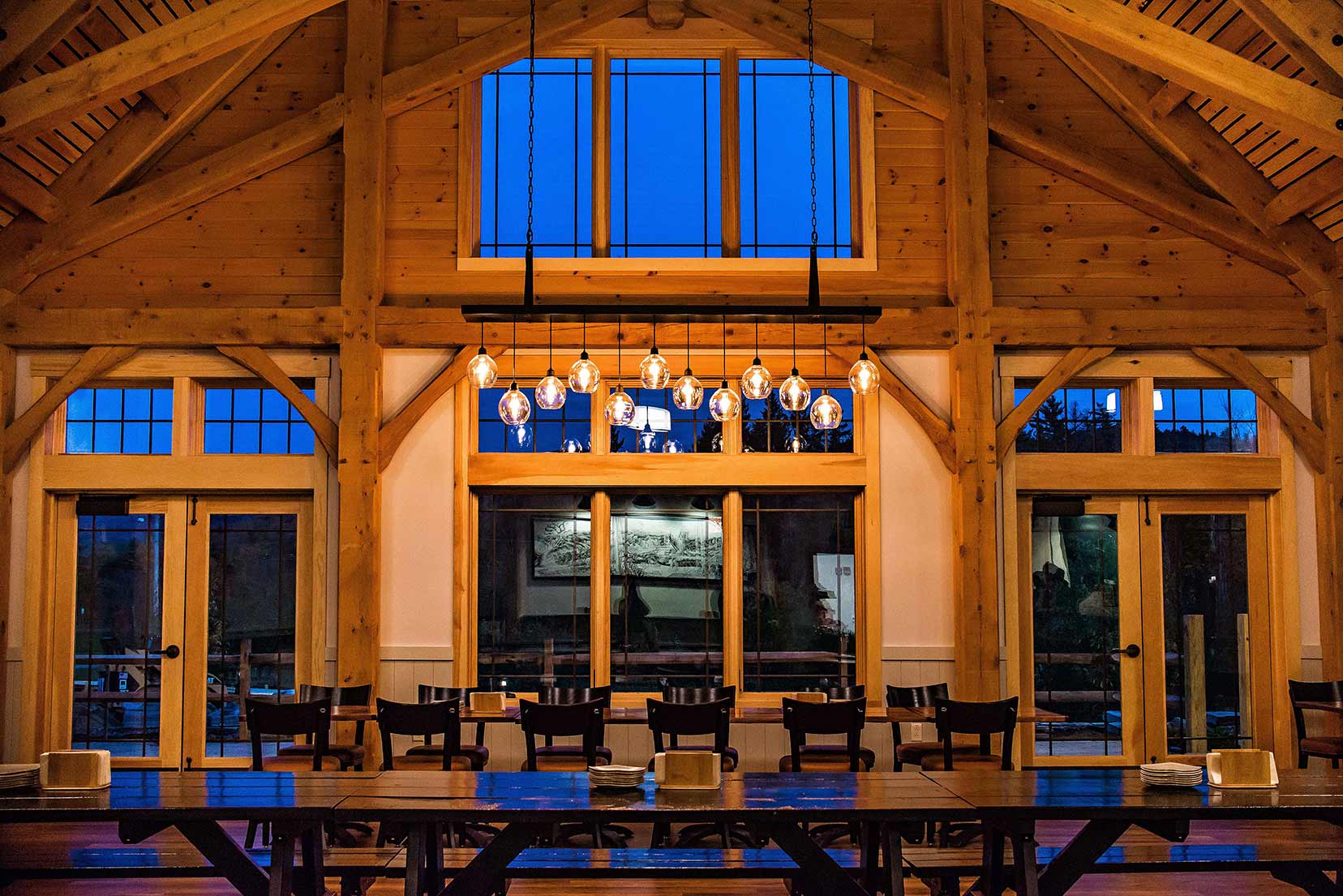 Sean is a graduate of the University of Vermont, with a Bachelor's in Environmental Science and a Masters in Forestry. His first career was as a scientist and educator. Sean continues to lead outings with the Naturalist Program he founded in 1996 at Mad River Glen ski area. Sean served as President of Vermont Brewers Association from 2014-2017 and was an active Board member for nine years.
Karen is also a graduate of the University of Vermont, with a Masters Degree in Public Administration. Her undergraduate degree in Sociology and Psychology was obtained at Franklin Pierce in NH. After graduation, Karen had a 20-year career in Vermont state government.
Sean and Karen were recently named as the 2020 Vermont Small Business Persons of the year by the US Small Business Administration. According to Vermont Business Magazine, the Lawson's were awarded this honor in recognition of their employment growth, success in the marketplace, company expansion, and community involvement.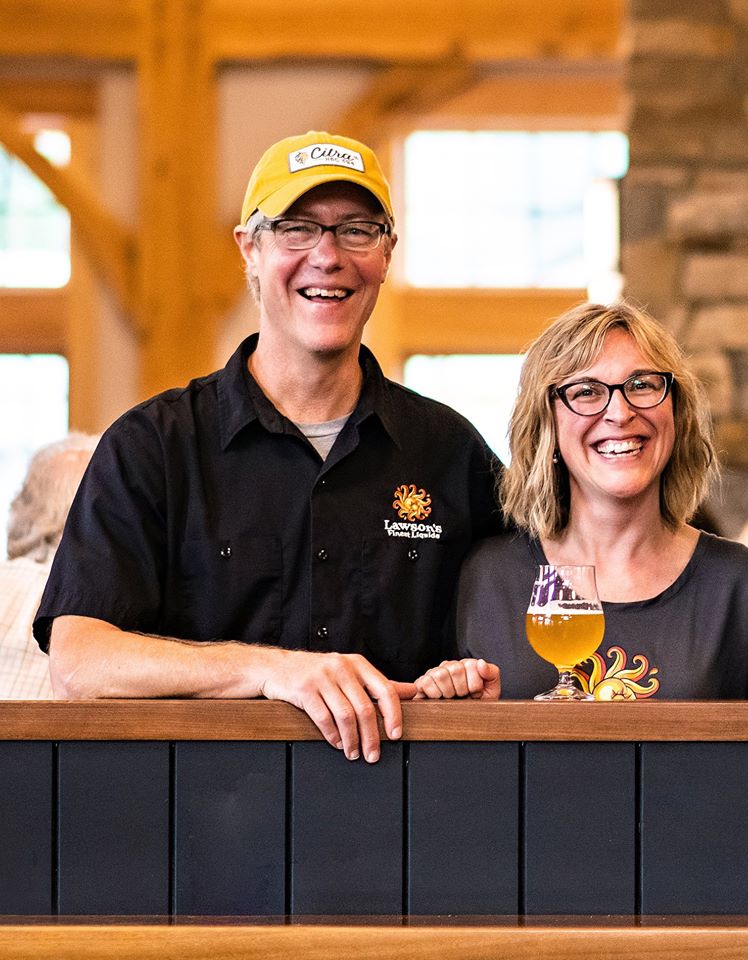 Philanthropy
The Lawsons are committed to paying their employees a generous living wage and benefits, which Karen noted as being particularly important in a service-oriented ski town where income often reflects the vagaries of weather and scheduling. In lieu of tipping at their taproom, guests are invited to make a contribution to a featured local nonprofit. This program, known as the Sunshine Fund, features a rotating list of non-profits who serve as the beneficiary for this program. The non-profits are selected based on their work supporting healthy communities, food and economic security, natural resource protection, and sustainable recreation. Since their taproom opening in October 2018, they've been able to donate half a million dollars to local non-profit organizations through the Sunshine Fund!
In addition to the Sunshine Fund, the fine folks at Lawson's Finest also offer mini-grants via their Super Sessions initiative. Through this program, they aim to build impactful connections and strengthen communities while creating memorable experiences by offering pint-sized grants for playful Super Sessions to bring people together in fun ways that build community anywhere Lawson's Finest is distributed. For example, a group could organize a synchronized cannonball jump in the town pond to raise money for cancer research or sponsor a bike parade and cook-out to honor local school teachers. Quarterly, their employee-run Super Session Selection Squad will choose projects to each receive up to a $250 check to launch a Super Session. Applications will be scored on several criteria including innovation, community-building, fun, and credibility. Click here for an application.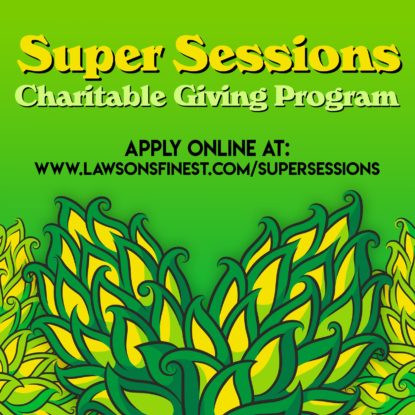 Mission
Lawson's Finest Liquids produces beer of the highest quality with outstanding freshness. They emulate the best of widely appreciated styles of beer, featuring world-class IPAs and unique maple brews while quenching the thirst of beer lovers from near and far.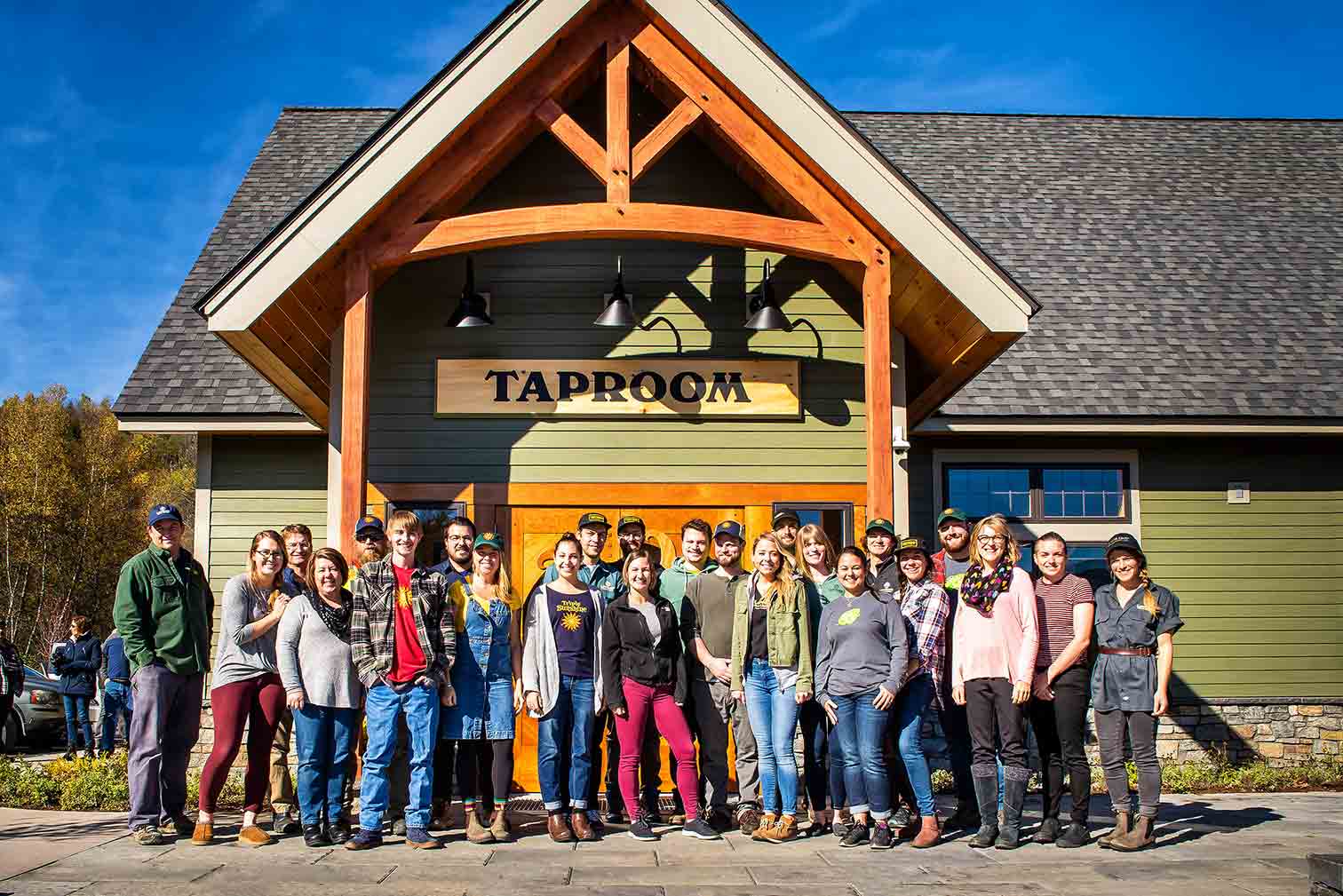 Core Values
Lawson's Finest Liquids aims for the highest quality standards in our beer production and in how they build relationships with employees, community partners, customers, and each other. They do this by valuing:
Quality
Our employees
Our customers
Communication
Community
Our company
Transparency
Philanthropy
Genuine personal interactions
In addition, they value the beautiful Mad River Valley and work to reduce their environmental impact through the conservation of resources. They use earth-friendly products in their operations and re-use and recycle their materials.
Current Services
During this very challenging time, their taproom must remain closed, though their drive-thru retail store allows for easy pickups of your online orders. Click here to learn more about the process and policies for their online ordering and curbside pick-up program. They are adhering to all of the latest guidance from the Vermont Governor's office and the CDC in order to ensure the safety of their staff and guests. They continue to offer a 40% discount for healthcare workers (please bring your work ID). They want to thank all of their guests for continuing to support Lawson's Finest Liquids in this new environment, and they look forward to the day when we can all share a cheers over a beer in the taproom again!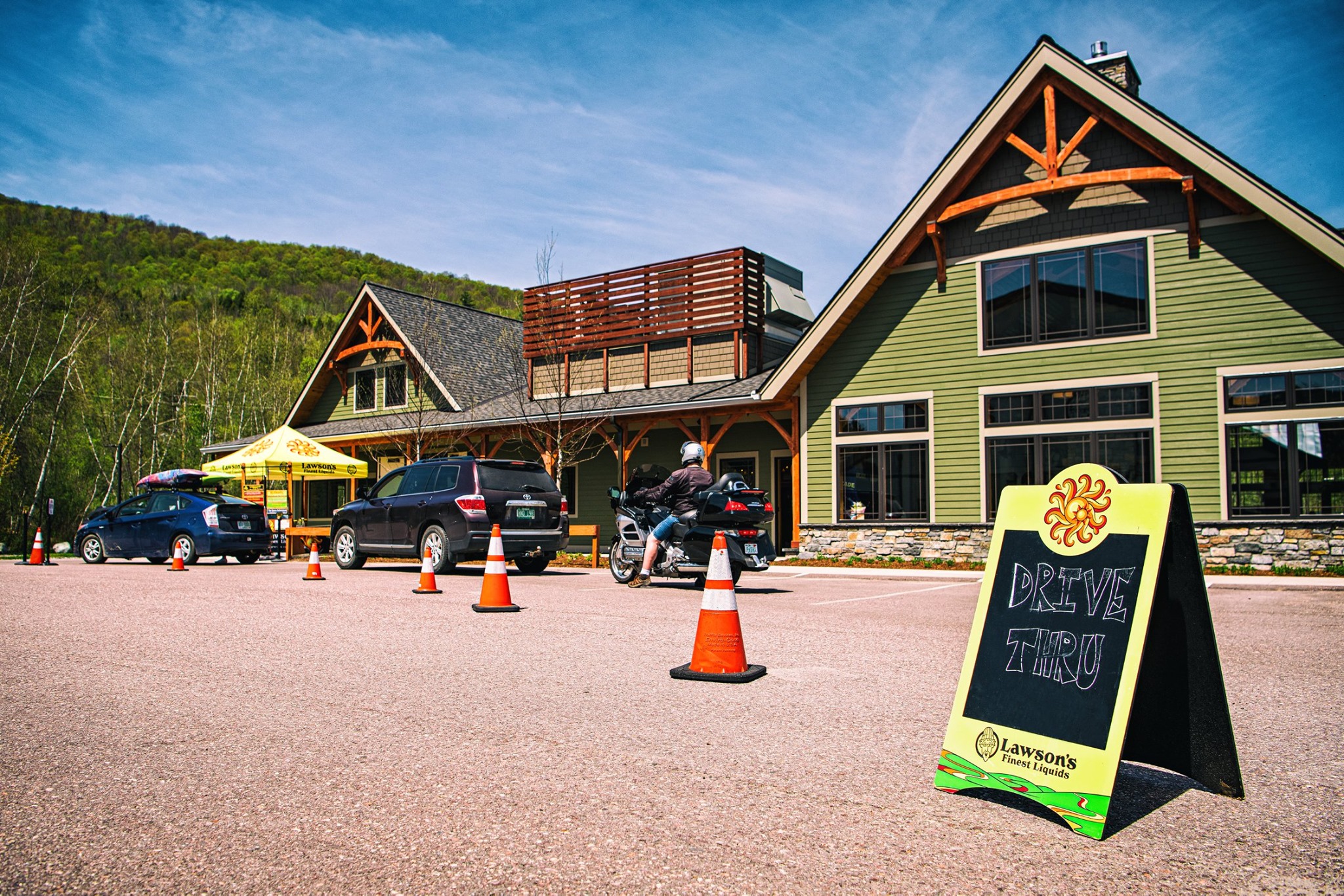 Their Beers
In addition to their highly-touted year-round offerings — Sip of Sunshine and Super Session IPA series, Lawson's Finest offers a rotating selection of beers which can be seen here. Also, click here to check out their 2020 release schedule.