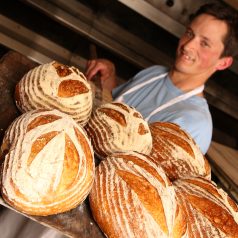 Our Member Deals Spotlight shines brightly this week on Klinger's Bakery! From March 2nd – 8th, member-owners can enjoy 20% off their full line of local fresh-baked artisan bread! Read on to learn more about this Burlington-based bakery and their time-honored baking traditions: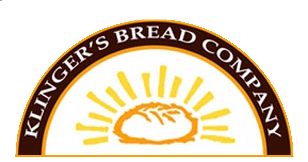 Rustic, Healthy, Hearty, Crusty, Chewy, Flavorful…
Just a few words overheard to describe the artisan breads of Klinger's. Their hearth-baked breads were proudly brought to Vermont in 1993 by the Klingebiel families of Williston, Vermont and Salem, New York.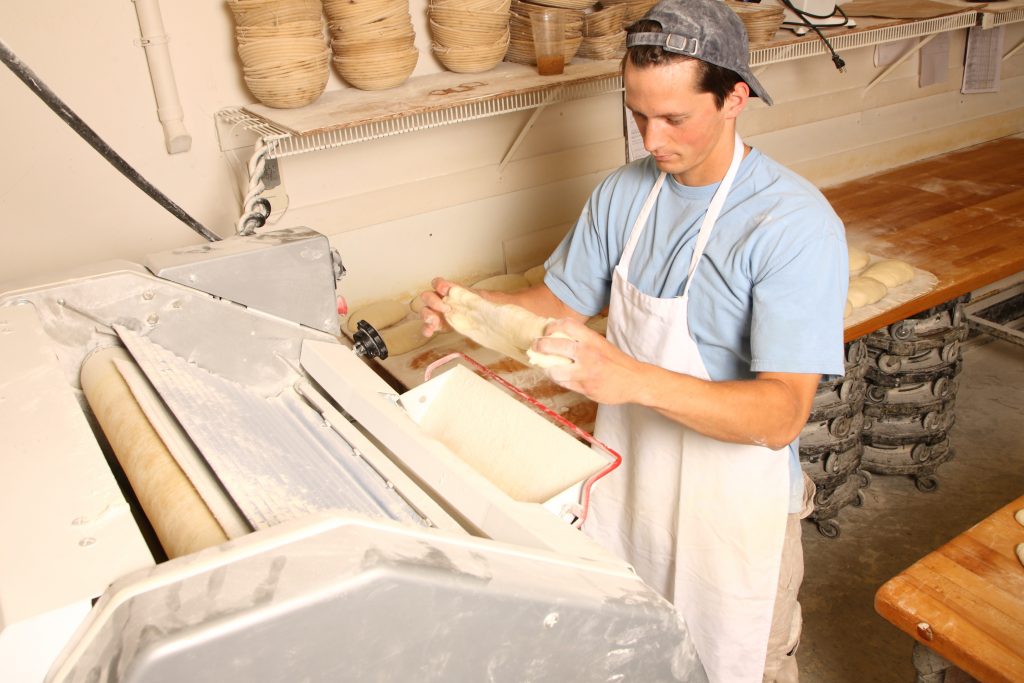 These flavorful, authentic European breads were developed by one of America's premier artisan bakers. Their bakers have been thoroughly trained in the methods and subtleties of bread baking. The breads are made from starters which are allowed to develop over a thirty-hour period. Visit the bakery and watch their bread crafters at work. Amidst floured tables, you will see them mix the finest ingredients, hand shape loaves, and bake them with care in their French brick oven.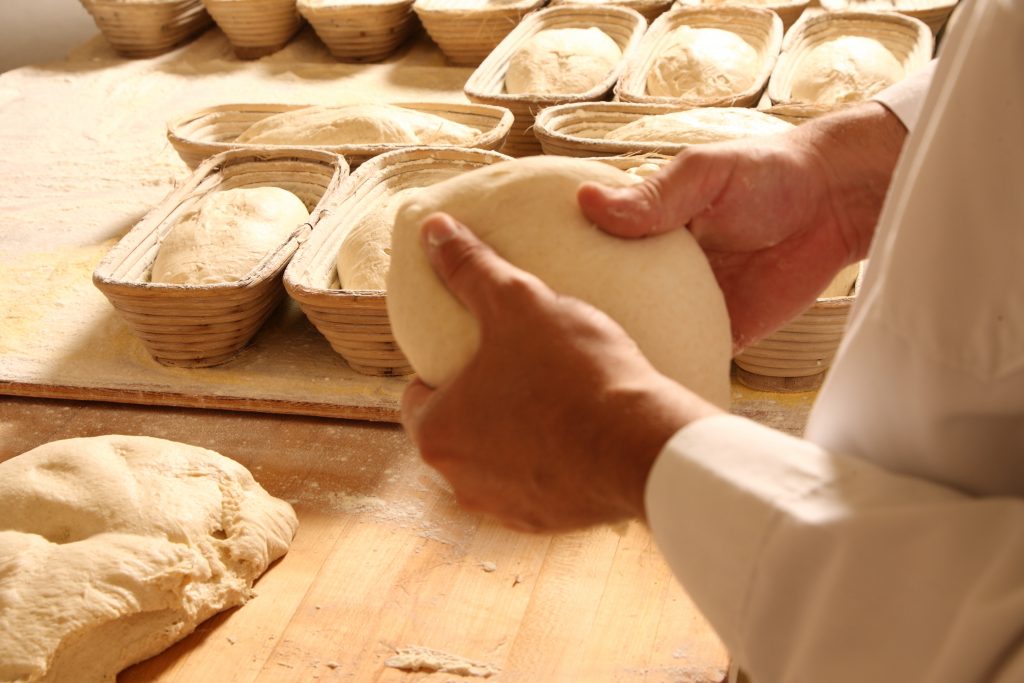 Klinger's is proud to bring you the rustic, homemade taste of their signature artisan breads. Their goal is to produce breads with character and integrity, to make your mouth water with the aroma of loaves fresh from the oven, and to share the products of their labor with you again and again.