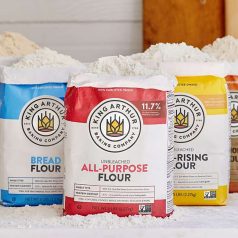 It's baking season! What a perfect time to stock up on local baking supplies from King Arthur Baking Company! They're featured in our Member Deals Spotlight from November 24th – 29th, so member-owners can enjoy a 20% discount on their full line of baking products! Read on to learn more about America's oldest flour company and its mission to create and deliver superior products and knowledge so that consumers experience the joy and passion of baking, all informed by their values as a 100% employee-owned Benefit Corporation:
King Arthur is an employee-owned company on a mission to be the ultimate resource and inspiration in the kitchen, to inspire connections and community through baking, and to use their business as a force for good. They were first founded over 230 years ago and while much has changed over the years (including a recent name change from King Arthur Flour to King Arthur Baking Company), they remain committed to the principles upon which they were founded. They believe in the power of baking to make a difference — for people and the planet. They work to build stronger communities and increase access and connection to real foods. They take pride in their responsible sourcing and their "never bleached" guarantee. And they work closely with farmers, millers, and suppliers in a continued commitment toward sustainability.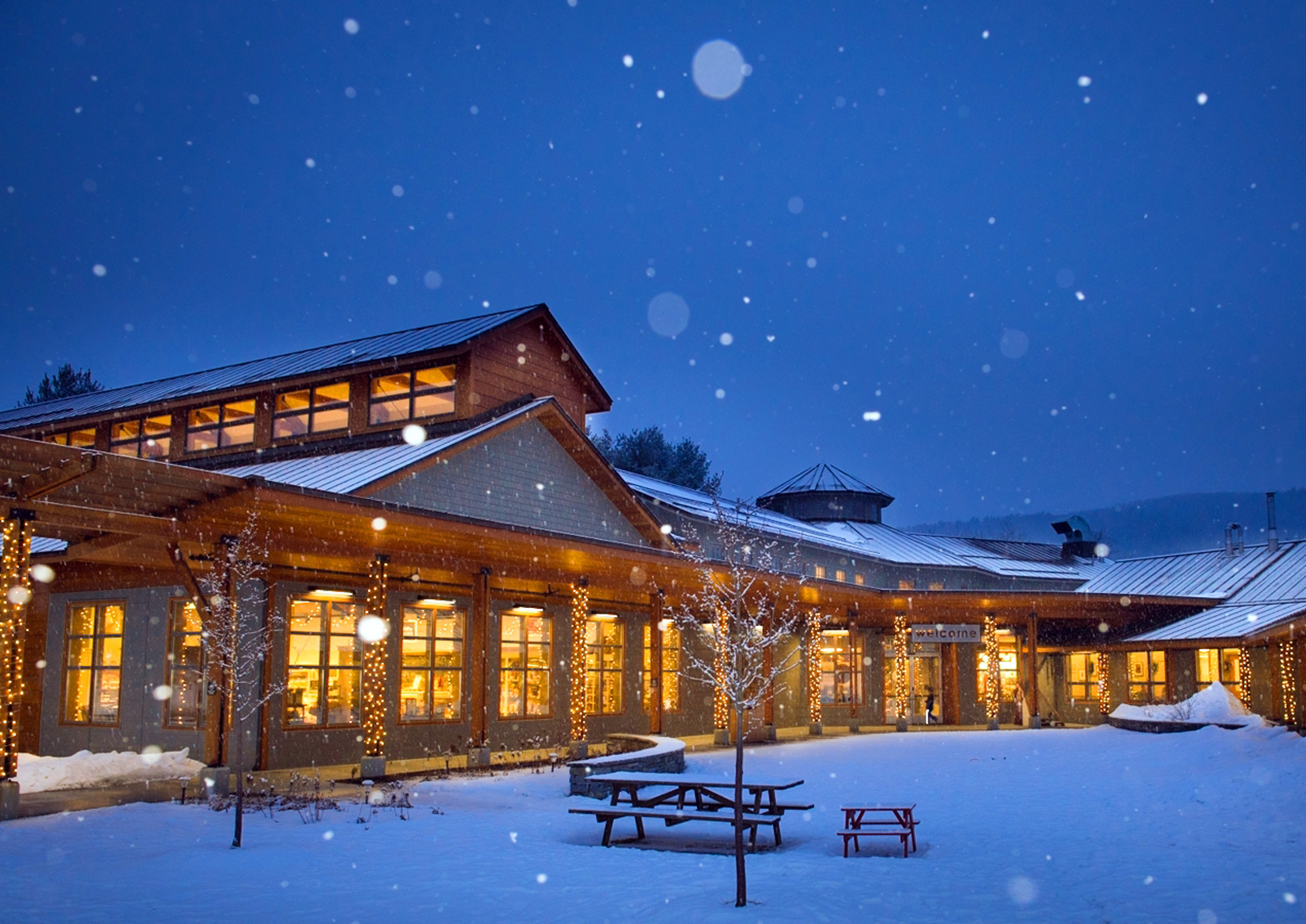 King Arthur Baking Company is a certified B-Corporation and they measure their progress with a triple bottom line — people, planet, and profit. Their products are non-GMO Verified by the third-party Non-GMO project and they source their wheat from American farms, helping grow a strong, sustainable agricultural economy. In partnership with their farmers, they're working to limit pesticide exposure while increasing sustainable yields in a changing climate; promoting our planet's health for many years to come. They carry on their centuries-old heritage of stewardship through the quality of their brand, and the steps they take to preserve the vitality of the community and the earth on which we live. Click here to view their Mission & Impact documented through the annual B Impact assessment.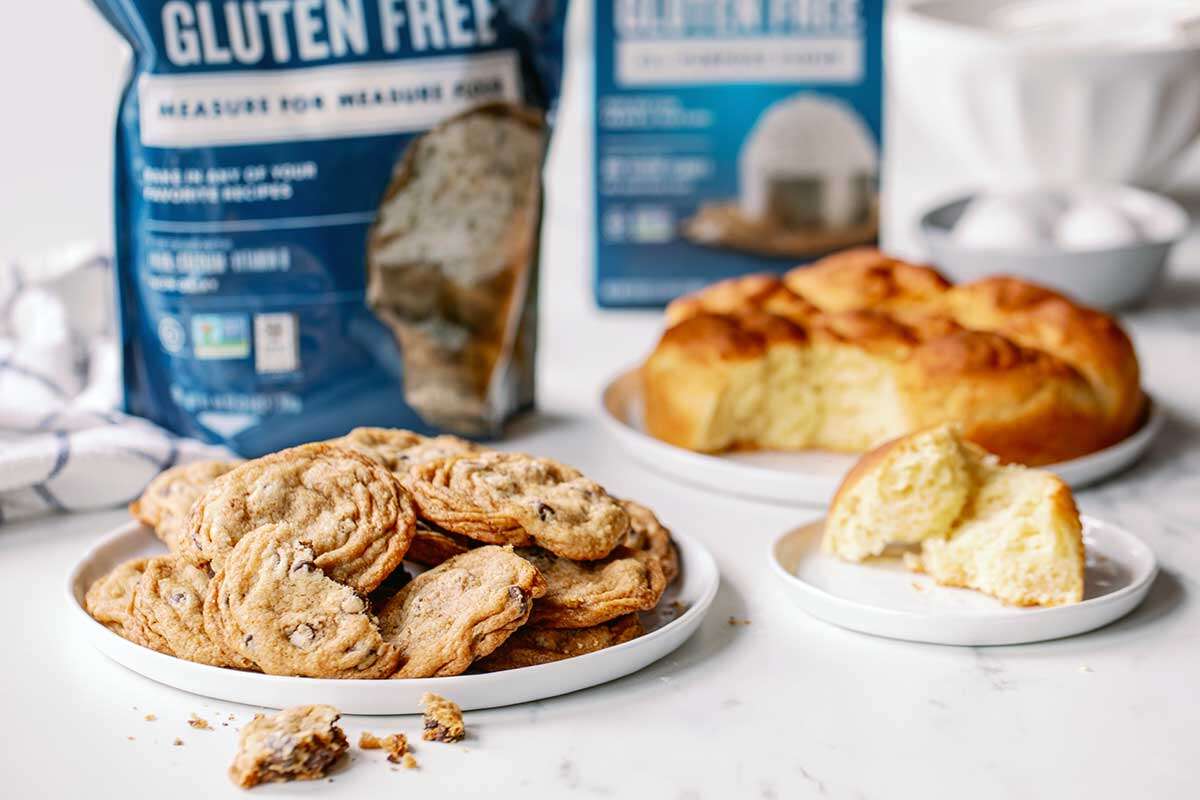 At King Arthur Baking, they have always believed that everyone deserves equal access to the joy of baking. They strive to ensure that their values are reflected in all that they do. To maintain and extend a history of putting community, their employee-owners, and the planet first, they recognize that they must also address the social injustices that challenge those very values. They have committed themselves to this work not out of obligation, but because it's ingrained in who they are as a company. They recognize that the work of fostering an environment of diversity, equity, and inclusion will never end; there will always be more humbling, difficult, and meaningful work to do. And they commit to rising to the challenge time and time again — because of a strong sense of responsibility to break down barriers that hinder access to baking, a universal craft that has the power to unite people from all walks of life. Click here to read more about their ongoing work towards diversity, equity, and inclusion. Whether you're a brand new baker or a seasoned professional, King Arthur Baking is there for you with an incredible volume of resources to help you bake your best. There are handy tips for what to do when your bread falls flat and your cookies crumble, excellent instructional videos to help you understand everything from bulk fermentation to baking the perfect pie crust, and recipes for anything you could ever dream to bake. And if you're a professional baker, King Arthur Baking offers a library of reference materials and information that will be helpful in bakeries, restaurants, and production facilities. They also offer live and virtual classes for every type of baker at every skill level. Classes range from introductory demonstrations for beginners to intensive week-long professional courses, with a wide variety of hands-on classes for adults and children. Let them be your ultimate go-to resource for all things baking.