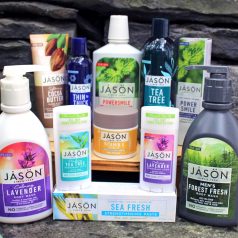 Looking for simple, gentle, natural body care products? Check out JĀSÖN®! They're featured in our Member Deals Spotlight and all of their body care products are 20% off for Member-Owners from August 22nd – 28th. Read on to learn more about their history and mission to deliver the safest, most gentle natural body care products to you and your family: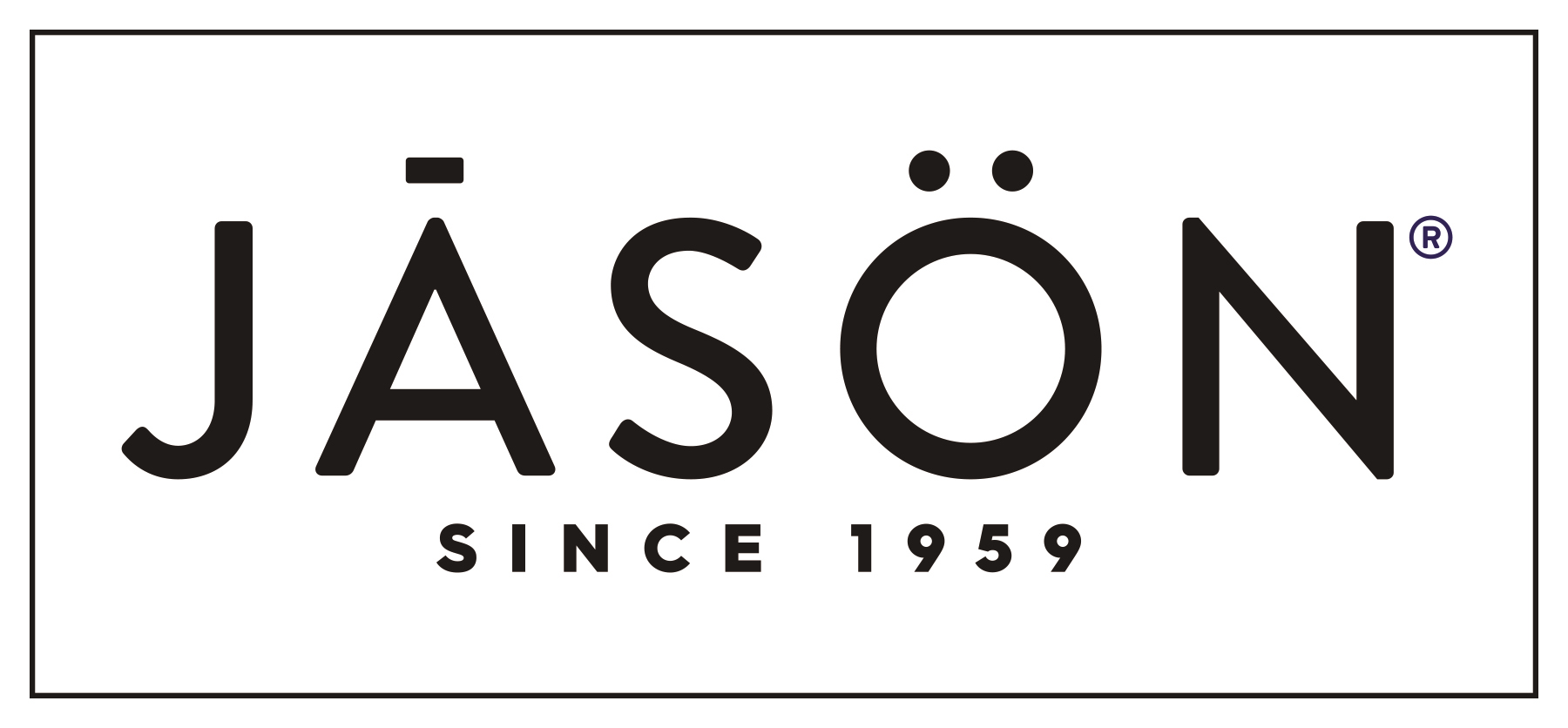 History
The founders of JĀSÖN® set out to create safe, wholesome, and effective products for the whole family. To this day, the brand remains true to that mission. They believe in living authentically, exploring the unexpected, and celebrating nature's simple power.
Their brand started back in 1959 when a group of independent thinkers set out to disrupt a quickly changing bath & body industry. Disenchanted by big companies and big chemicals, this group harnessed their free-spirited California mindset, leading them back to simple, safe, and gentler ingredients. The team set to work creating body-loving products made with plant-based ingredients that lived up to their original mission, never compromising on quality or care.
And thus, a new brand centered around the restorative power of nature's botanicals was born. It only felt natural that they call it JĀSÖN® – an honorable word meaning "healer" in Greek.
Code of Honor
The JĀSÖN® brand continually evaluates and updates its list of synthetics and chemicals that it chooses not to use, and meet or exceed the industry standard in safety testing. Their Code of Honor dictates that they will:
Select safe, gentler and effective ingredients
Never test their products on animals
Innovate and improve continuously
JĀSÖN® promises wholesome, effective products free from:
Parabens
Harsh Sulfates
Petrolatum
Phthalates
Artificial Colors
Saccharin
GMOs
Plastic Microbeads
MEA, DEA & TEA
PEG Derivatives
Formaldehyde Donors
Animal Testing
Giving Back
The disparity between girls' and boys' education can lead to billions of dollars in lost opportunity worldwide. JĀSÖN® partners with CARE® to do their part to change this staggering fact.

CARE® has nearly seven decades of experience creating programs to help eradicate poverty and achieve social justice. Their joint Empower Her through Education program supports school-aged girls in rural Guatemala, bringing financial and emotional support to their communities.
The after-school program aims to build girls' confidence and self-esteem through hands-on games, exercises, and lessons, empowering them to continue their education and find success as they grow up. The program's existence is a major step in helping shift an outdated mentality that girls and women should stay at home. To learn more about this important initiative, click HERE.