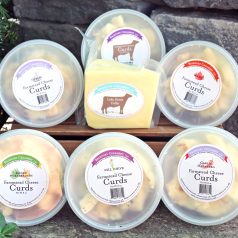 Our Member Deals Spotlight shines brightly this week on Bridport Creamery! Member-owners can enjoy 20% off their full line of cheeses from August 26th – September 1st — just in time to kick off the Co-op's Eat Local Challenge! Read on to learn more about this family-owned artisanal creamery hailing from the shores of Lake Champlain: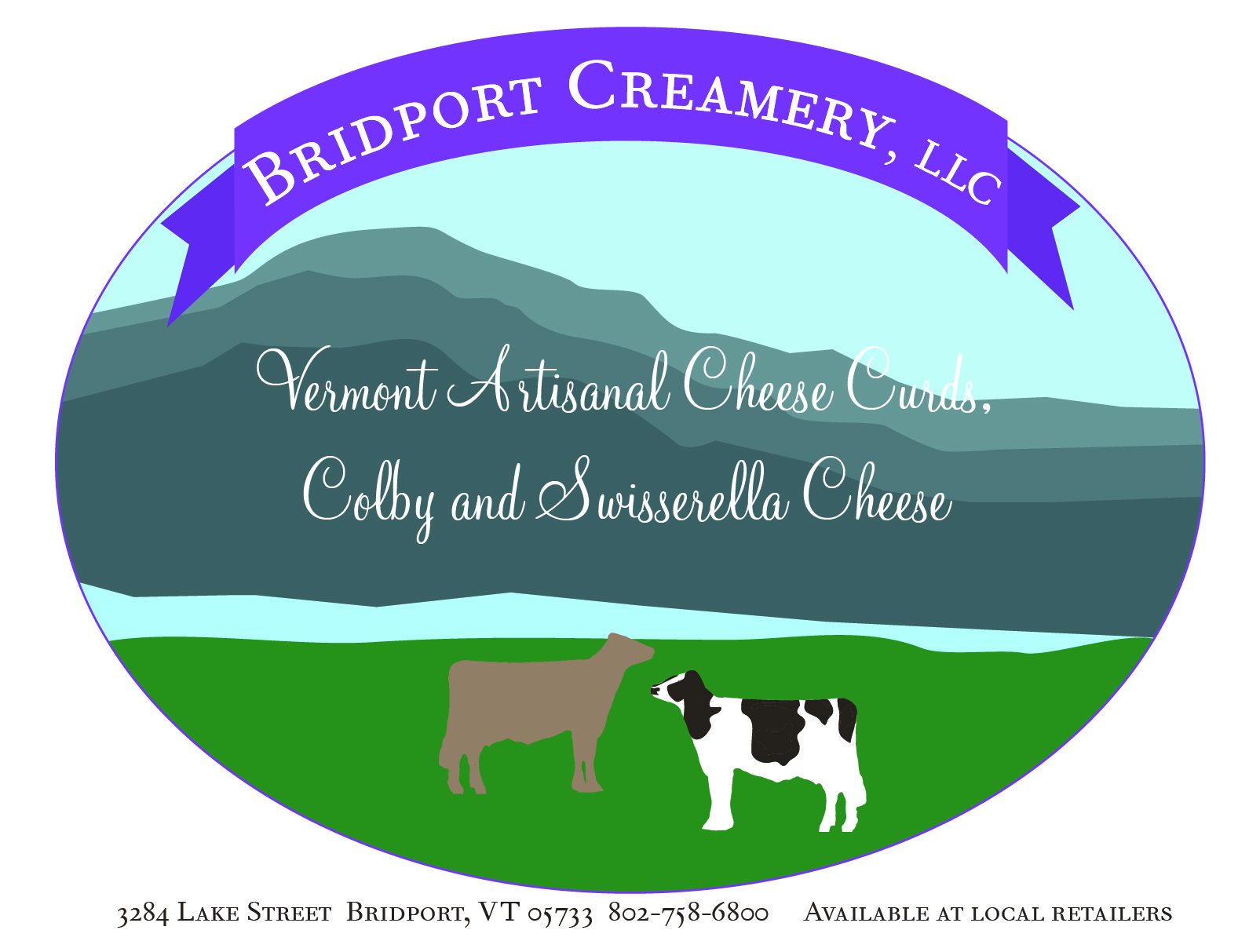 Nicole was born and raised on her third-generation family farm, Iroquois Acres, on the shores of Lake Champlain in Bridport, VT, where she grew up pitching in with all aspects of farm life. Established over 50 years ago, her family's farm milks 325 cows on 1200 acres of farmland. Along with her brother and sister, Nicole has developed a well-known herd of 110 Brown Swiss cows, including 50 milking cows who are shown nationally and sold for breeding stock all over the world.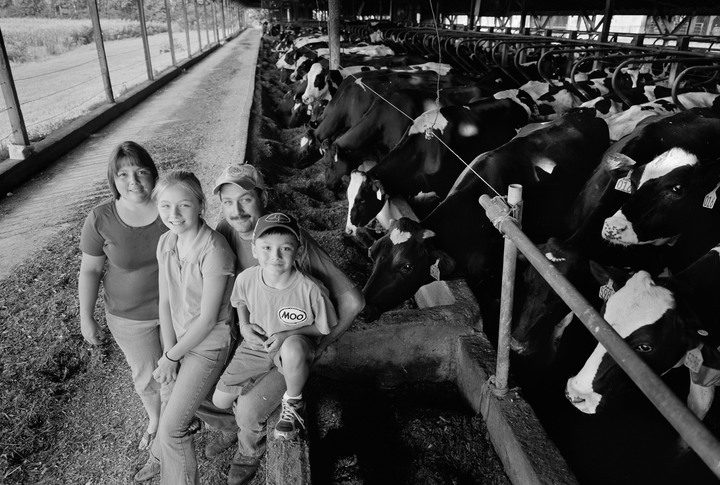 Upon graduating from high school, Nicole attended SUNY Cobleskill where she earned an Associate's Degree in Agriculture Business. She then returned to the family farm where she managed the young stock and dairy herd for 8 1/2 years. Her husband Mark is a trained mechanic, and also grew up on the family-owned-and-operated Foster Brothers Farm in Middlebury. After their second child was born, they decided that two farms and two young children were too much to juggle. They relocated to Mark's farm where they took over management of the milking herd. By the time both children reached school age, Nicole was ready for a change, so in 2009, she began taking classes at UVM through the Vermont Institute of Artisanal Cheese where she earned her Master Cheesemakers Certificate.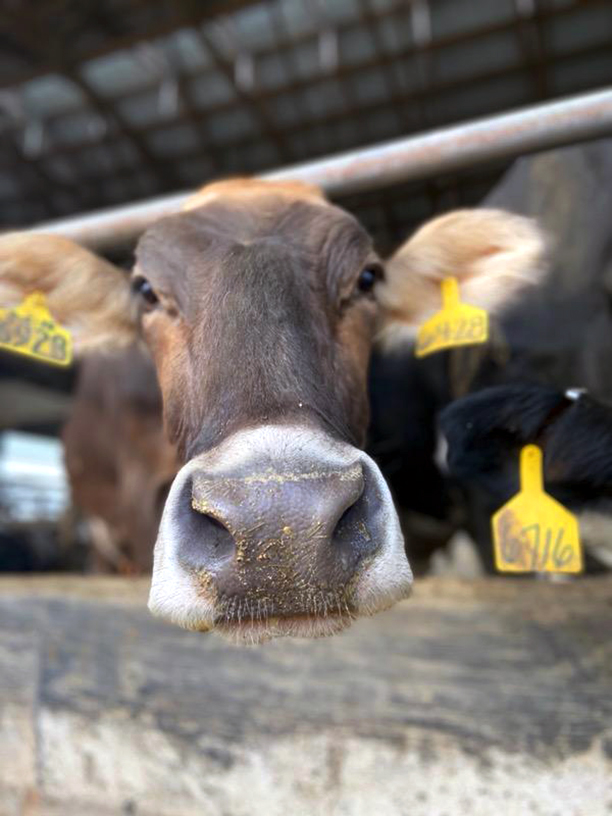 She has enjoyed carrying on the family dairy tradition by creating high-quality artisanal cheese products that are built around her own Swiss herd and unique to Bridport Creamery. Her gateway product was cheese curds — those fresh, squeaky, bite-sized bits of cheese that adorn the classic poutine and are so irresistible that it's impossible to eat only one. Next up came "Swisserella" — a semi-hard, mild jack cheese with great melting properties, making it the perfect choice for mac and cheese or melting on a burger. The most recent addition to her lineup is a Colby-style cheese, semi-hard with a mild tang and a buttery flavor, which is great for melting and cooking or simply eating on a cracker.
Try them all and let us know your favorites!