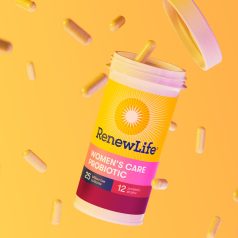 Looking to spice up your Wellness routine? Renew Life is featured in our Member Deals Spotlight this week and member-owners can enjoy a 20% discount on their full line of supplements from April 21st – 27th! Read on to learn more about this company and the inspiration that drives them to succeed:

Renew Life is rooted in the firm understanding that gut wellness is the foundation of good health. Twenty-five years ago, their founder Brenda Watson couldn't find the solution to her own gut health issues and struggled to receive answers to her questions. She couldn't find products on store shelves that could meet her needs, so she made her own solution. And ever since, the team at Renew Life has continued that legacy, helping countless others find relief, share their stories, and rise to their full potential.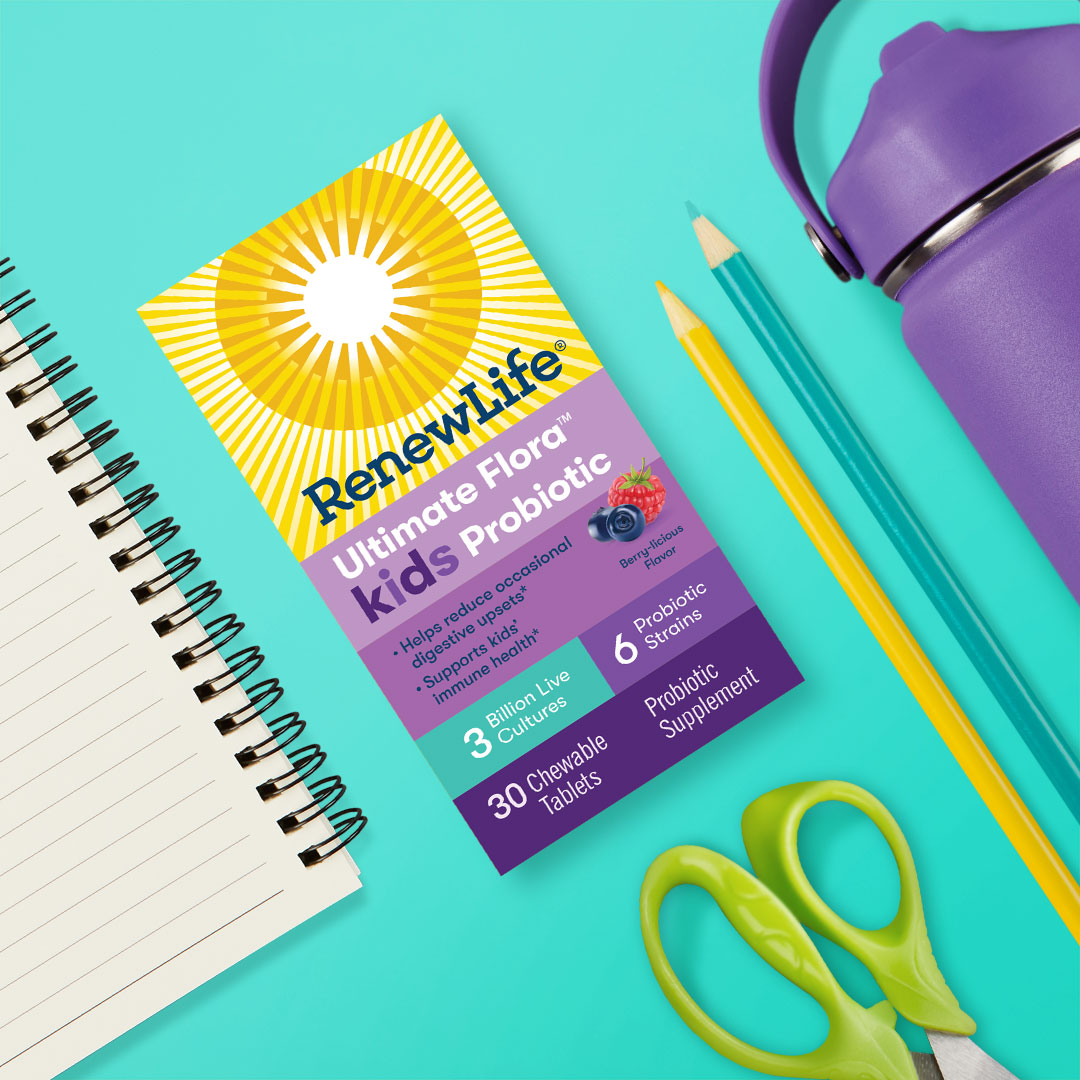 Renew Life offers a full spectrum of award-winning, digestive-care supplements and functional foods, formulated from the highest quality ingredients derived from nature, with no artificial ingredients. Perhaps as equally important as the ingredients that are in their products are the ingredients that are absent from their products. They are committed to providing natural health product supplements with no artificial colors, unnecessary preservatives, or other unnecessary added materials of any kind. Renew Life stands behind the purity, potency, and efficacy of every product they develop, and their exceptional customer service, comprehensive educational programs, and superior manufacturing practices set the benchmark for others in the industry.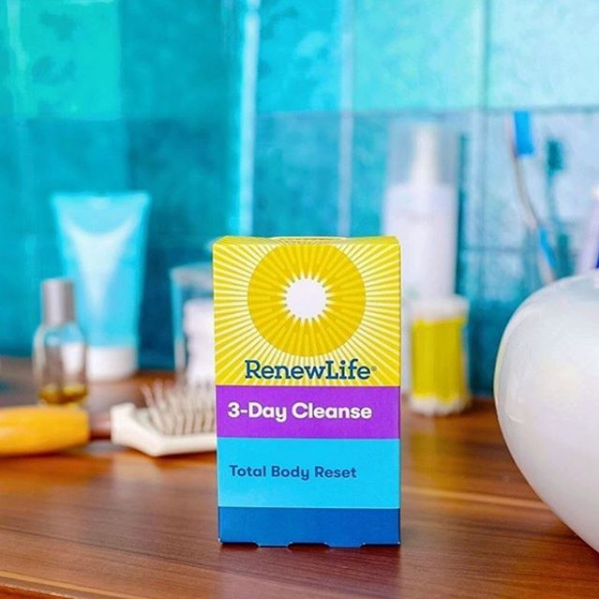 At Renew Life, they strive to:
Identify probiotic strains on package for the majority of their products
Guarantee potency through expiration
Back their claims with competent and reliable scientific evidence and clinically studied strain amounts
Have DNA verification of strain ID for the majority of products
Have third-party verification of probiotic potency and quality
Use scientific support to deliver live probiotics to your gut