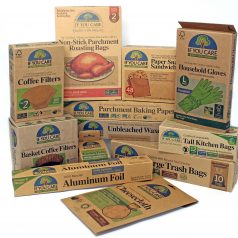 We're shining our Member Deals Spotlight on a company that is on a mission to create the most environmentally friendly kitchen and household products, which are not only good for the environment but good for your cooking and household needs as well. Member-owners can enjoy 20% off our full line of If You Care products from April 11th – 17th. Read on to learn more about why this company is deserving of the Spotlight: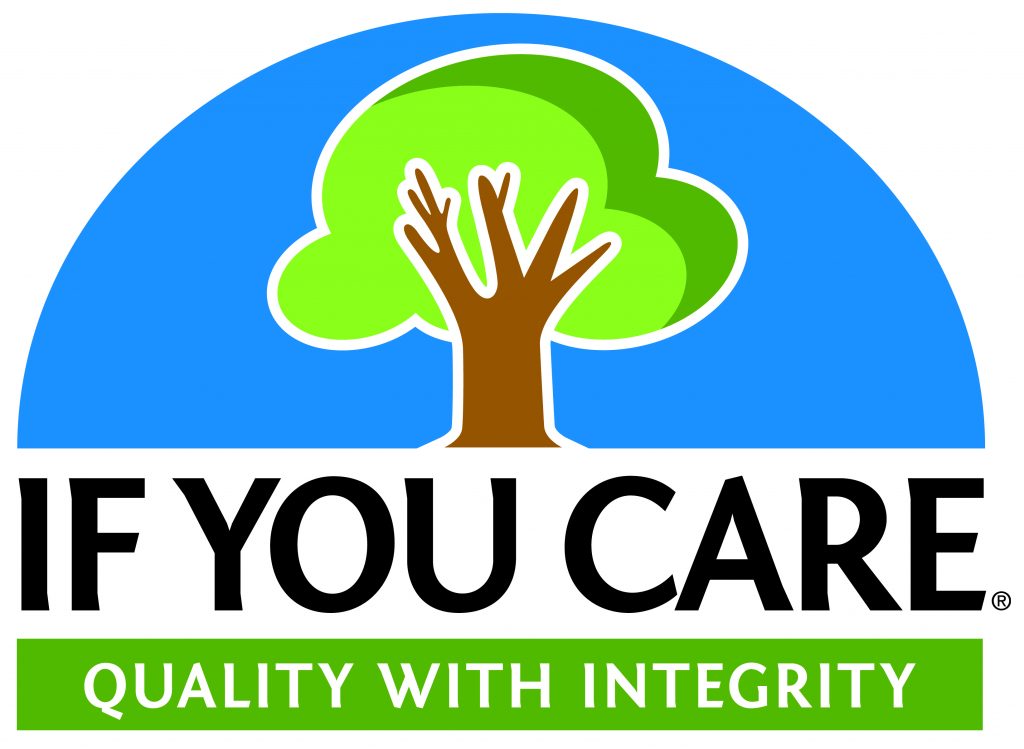 History:
It all began nearly 30 years ago with the first unbleached coffee filters in North America. Unbleached parchment baking paper and baking cups soon followed, making If You Care the first company to offer a line of chlorine-free paper products.
In 2004, the very first aluminum foil made from 100% recycled aluminum was launched. This product featured a 95% energy savings compared to conventional aluminum foil. Then in 2007, heavy-duty aluminum foil for grilling and barbecuing, also from 100% recycled aluminum, and waxed paper, from unbleached paper coated with soybean wax, were launched. By 2009, the brand was launching innovative and unique products every year, including 100% carbon neutral firelighters, made from FSC certified wood and vegetable oil, sandwich and snack bags from unbleached greaseproof paper, all natural sponge cloths and reusable paper towels from cellulose and non-GMO cotton, Fair Trade household gloves among others.
If You Care products are produced with a view to reducing the amount of waste in our waste streams. If possible, nothing should remain after the product has been used and properly disposed of. The packaging is made from unbleached recycled cardboard or paper which should be recycled again.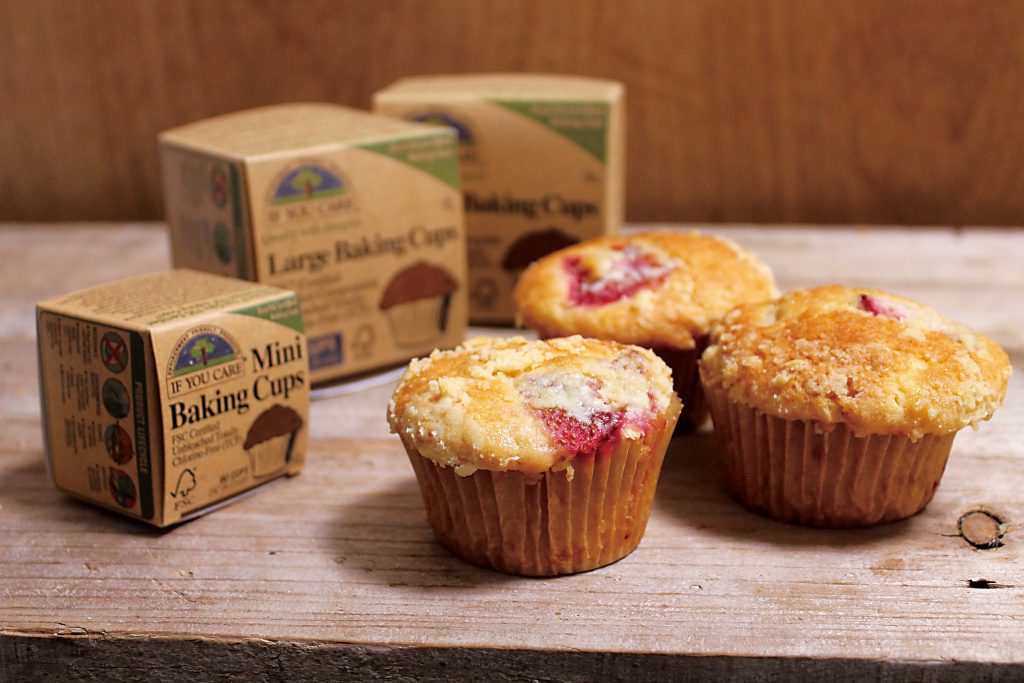 Mission:
If You Care kitchen and household products are carefully and deliberately crafted to have the least environmental impact and the lightest carbon footprint possible, while at the same time, delivering to the consumer, the highest quality and most effective results. If You Care is the leader in pushing the limits of environmental and social responsibility in its categories. If You Care analyzes the entire life cycle chain in developing products, from raw materials sourcing, to production process, to packaging, to disposal. Every step is considered in assessing environmental and social impacts. If You Care is committed to ethical sourcing. If You Care bases its environmental claims on the best available science, and in accord with national and international standards and regulations. If You Care backs its environmental claims with third-party verification and certification by the leading national and international certifying bodies.
Click HERE to check out great recipes from their webpage at ifyoucare.com