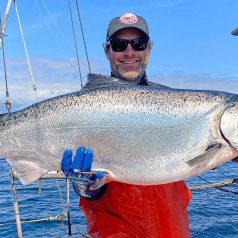 Our Member Deals Spotlight shines brightly this week on Honeywilya Fish! All of their succulent sustainable seafood is 20% off for member-owners from January 14th – 20th! Read on to learn more about this unique local business that brings high quality, hook-and-line-caught wild Alaskan seafood to our Co-op shelves and the angler that makes it all possible: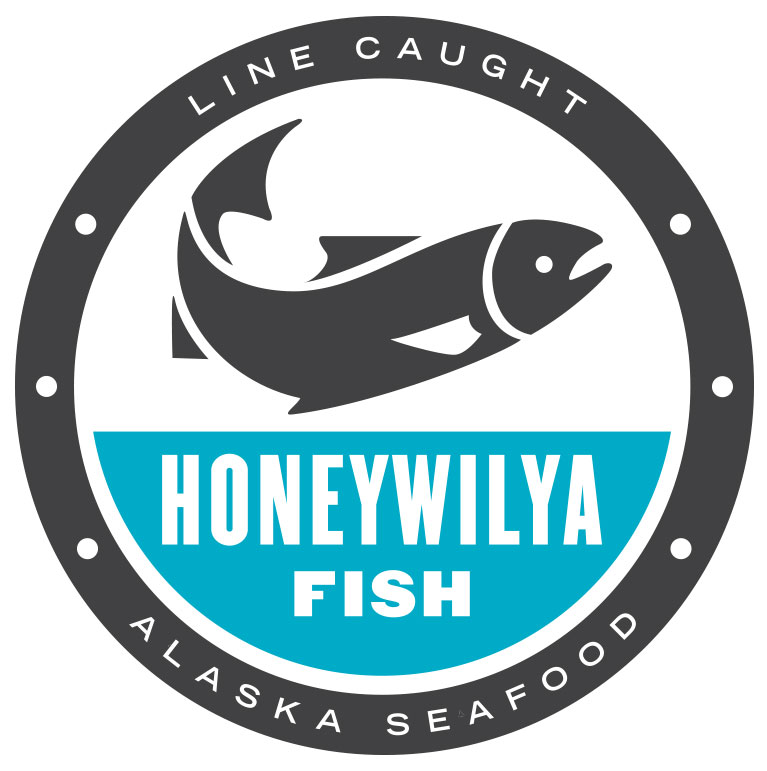 For angler Lynn Steyaart, this fish tale begins on the shores of Georgia where he grew up fly fishing with his dad and watching the shrimp boats come into port. His path eventually led him to school at UVM, then on to adventures in commercial fishing in Alaska. It was here that Lynn met his wife, Maria, who had grown up in Chester, Vermont, but was spending some time as a wilderness ranger in Alaska. It was also there that Lynn purchased a commercial salmon troller called the "Honeywilya", marking the exciting beginning of a new livelihood.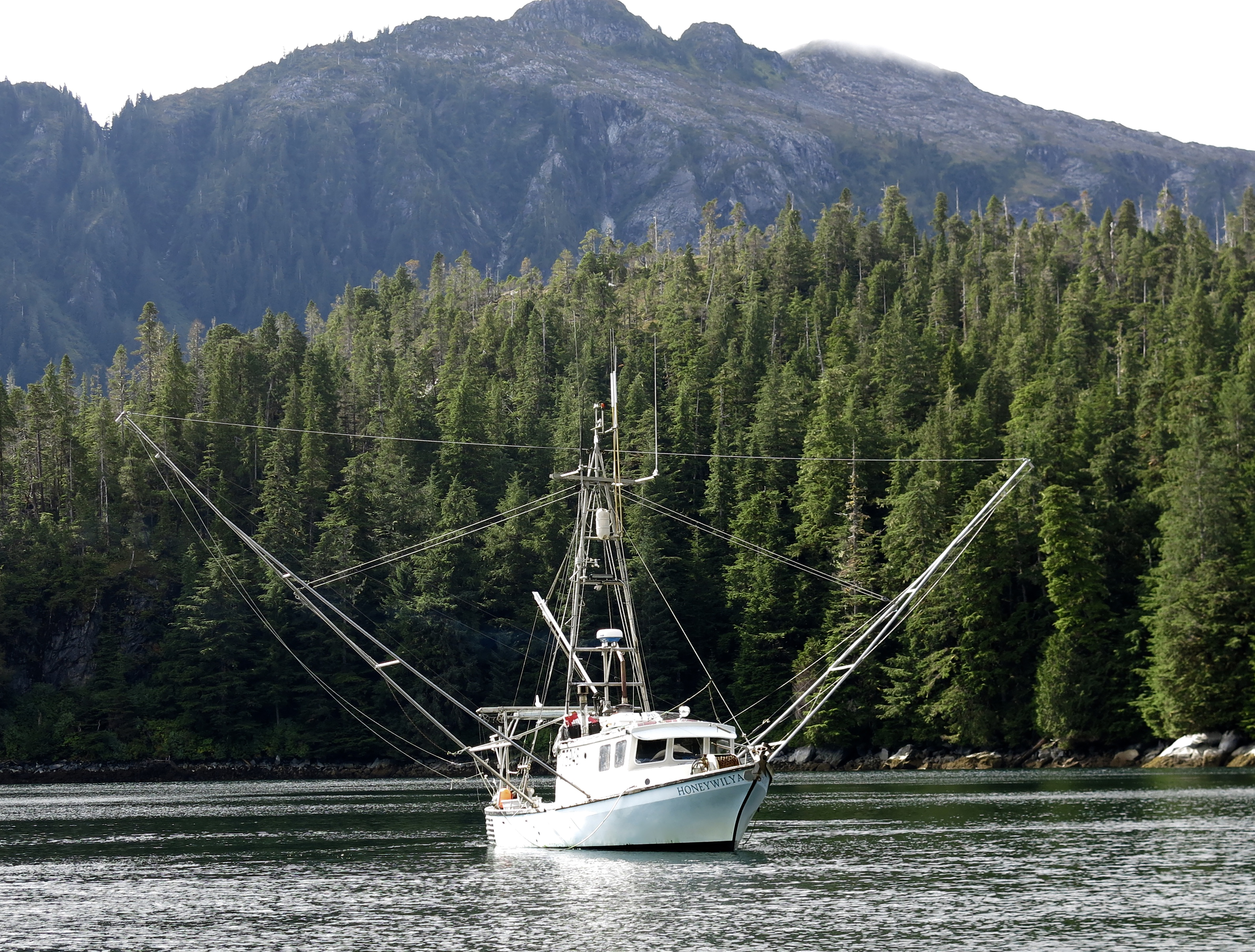 Lynn and Maria are now settled in Duxbury, Vermont, though Lynn still spends 6 months of the year fishing the 500-mile stretch of ocean in Southeastern Alaska from Ketchikan to Yakatak. Ideally, he returns home to Vermont with 700-800 pounds of seafood, which he sells to friends, neighbors, and a select few lucky local stores, including our Co-op.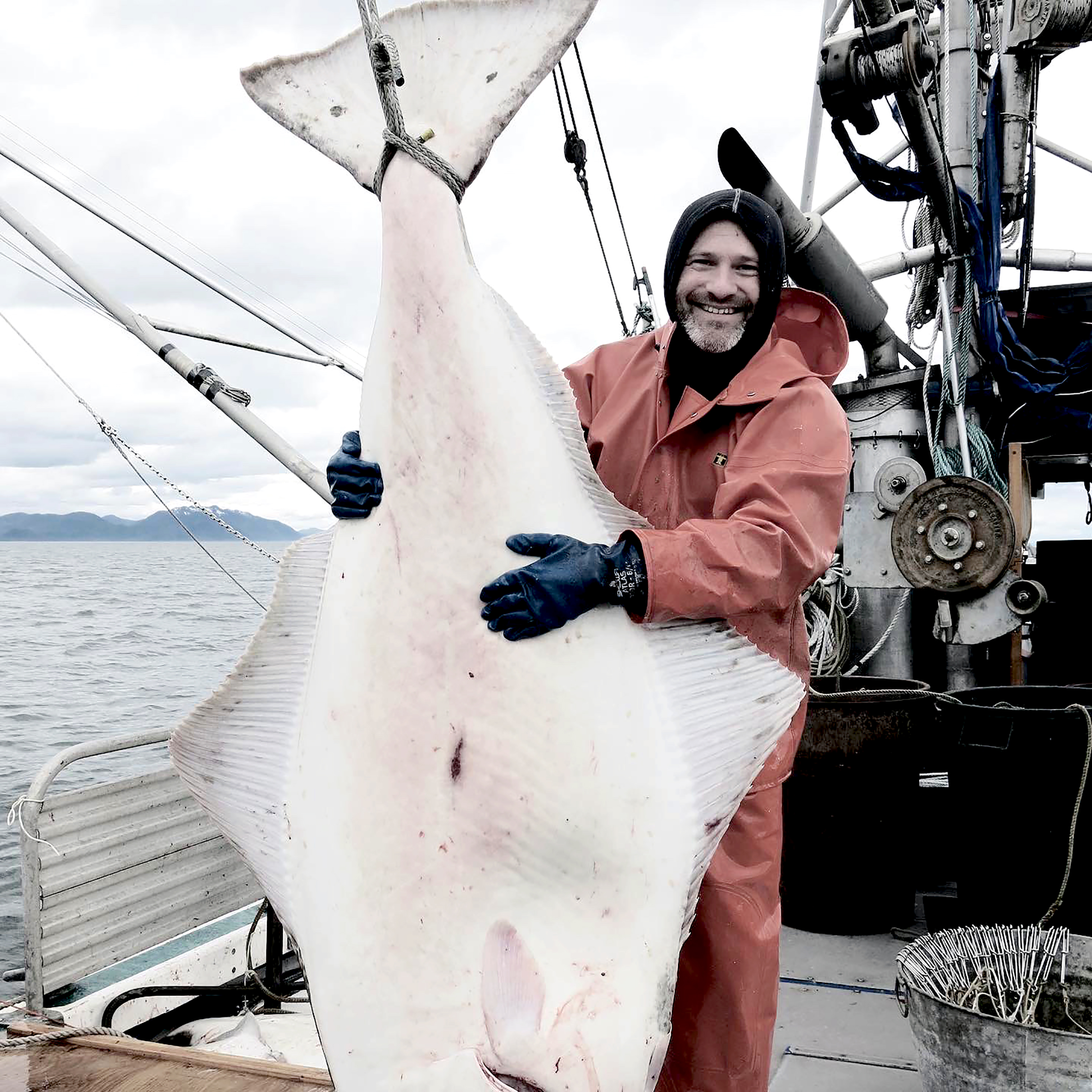 All of Honeywilya Fish's seafood is wild, sustainably caught by hook-and-line, individually landed, immediately cleaned, and gently handled by the Honeywilya crew. Without the use of nets, this small quantity catch method ensures an attention to detail and superior quality with each fish. Steyaart and his crew sustainably harvest King, Coho, and Ivory King Salmon, as well as Halibut and Lingcod. Immediately cleaned then flash-frozen, this fish will taste as good as the day it came out of the ocean. They bring their bounty back to Vermont every year to share the finest seafood the Pacific has to offer!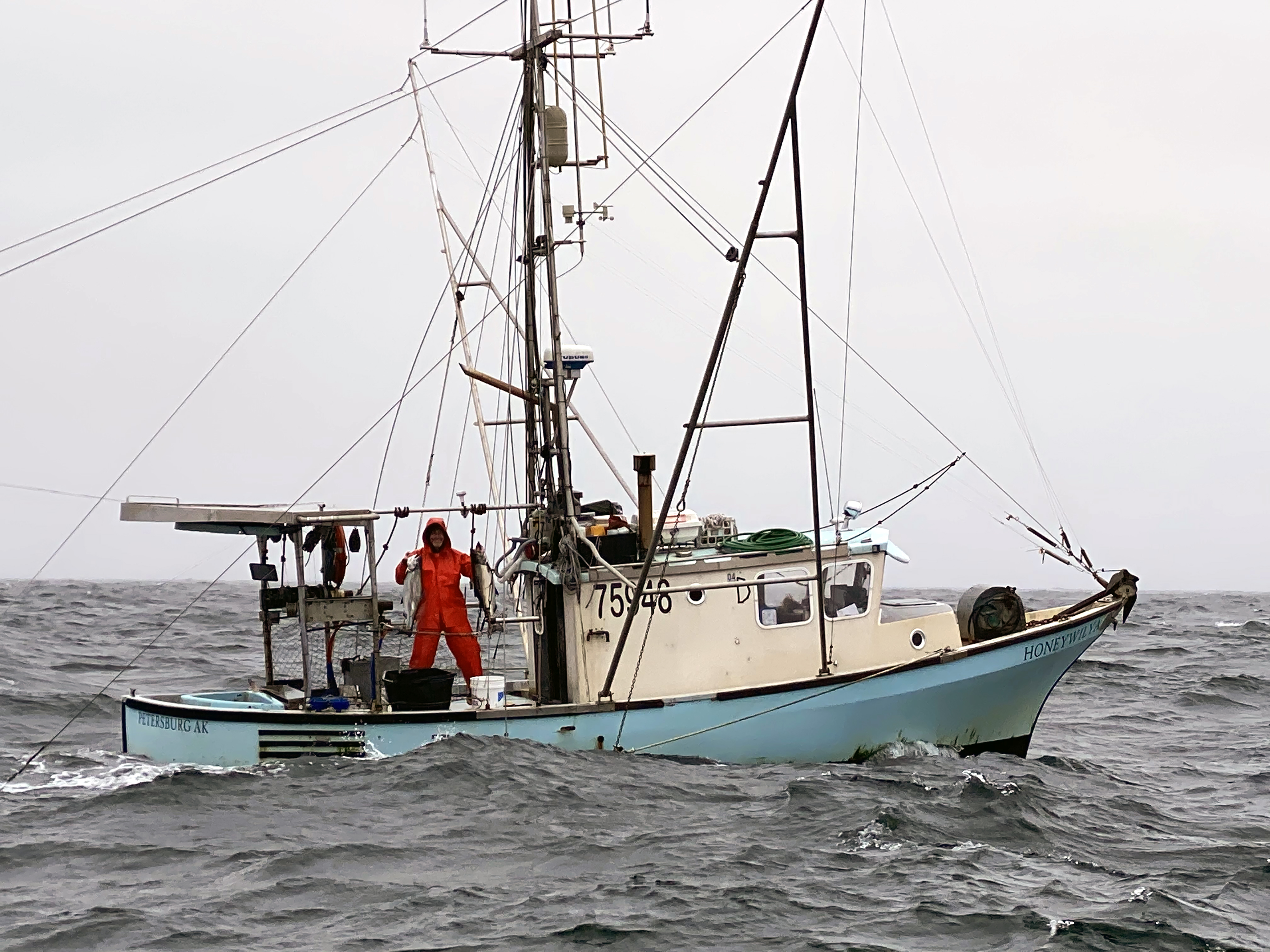 Steyaart says it's tough to leave his wife behind for half of each year and the days working on the boat can be long and strenuous, but it's surprisingly easy to stay in touch. Because cruise ships frequent the southern Alaska coastline, cellphone coverage is surprisingly good where Lynn fishes and Maria hears from him often. And occasionally, as her schedule permits, she has even joined him on the boat.