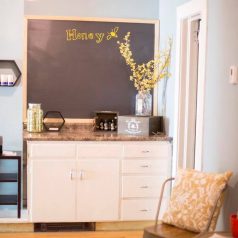 We're shining a bright spotlight on our September Co-op Connection Business of the Month — Honey Wax Bar! They offer a generous 10% discount to card-carrying Co-op member-owners through the Co-op Connection program, so what are you waiting for?! Read on to learn more about Honey Wax Bar and the skilled esthetician who is excited to help you feel your confident best, no matter the occasion: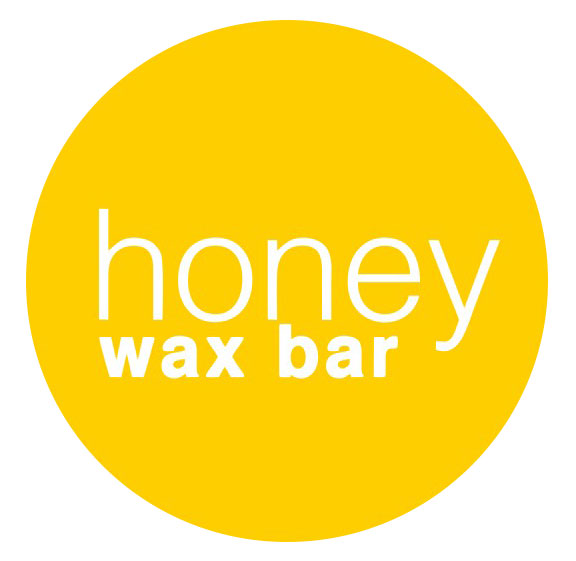 Honey Wax Bar founder and owner Hannah Zeno felt called to this line of work by a desire to make all things beautiful and an understanding that real beauty begins within. Her path to becoming a holistic esthetician began by studying nutrition and coaching at the Institute for Integrative Nutrition in NYC and an extensive yoga teacher training program to learn more about the foundations of balance and strength. She studied esthetics for almost a decade with continuing education in makeup, oncology, chemical peels, and most recently lash lifting and microblading. Hannah strives to transform her clients into the most outstanding and glowing version of themselves, helping them feel beautiful from the inside out.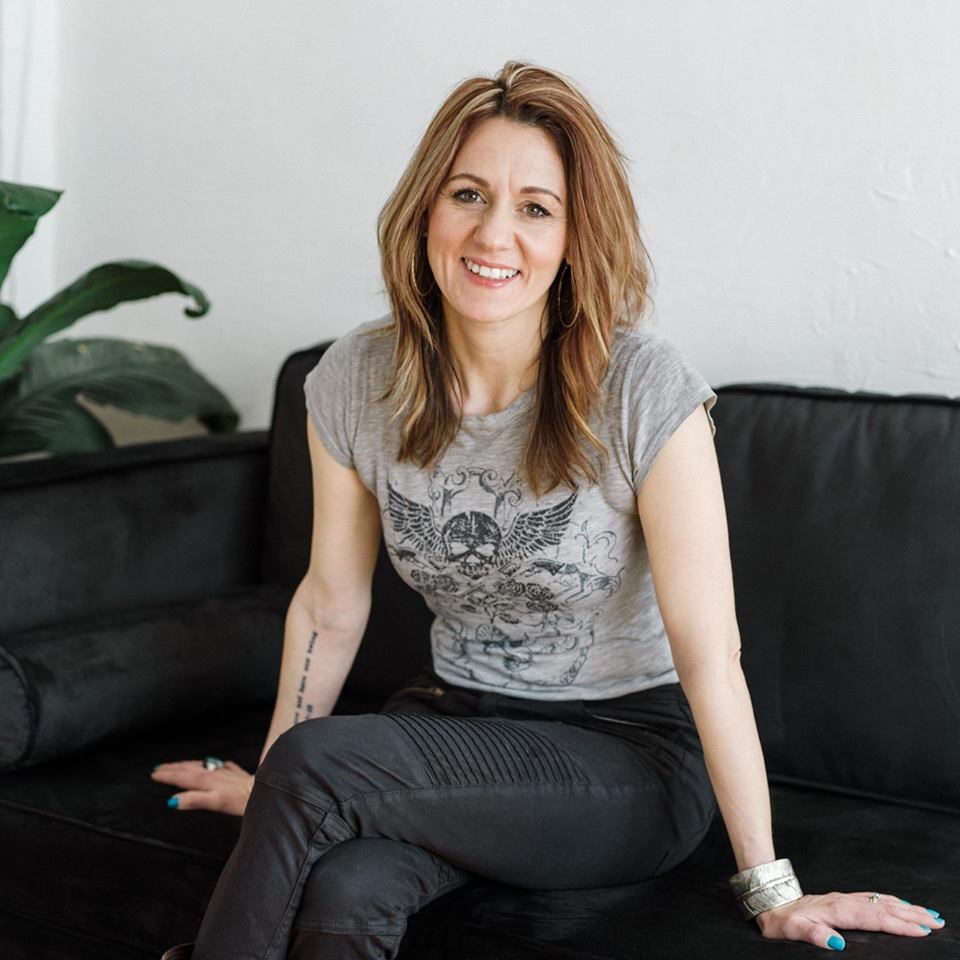 Formally known as Honey Holistic Esthetics, Honey Wax Bar is Middlebury's local go-to waxing and permanent make-up beauty bar. They offer a range of services, from waxing to brow tinting to lash lifting and microblading, all intended to gently assist you along your journey to feeling your absolute most radiant self. Whether you are preparing for your honeymoon or in search of a quick pick-me-up, Honey Wax Bar provides the services to make you more confident in your new bikini or outfit behind closed doors. Located right in the heart of Middlebury, VT overlooking the river, Honey Wax Bar prides itself on its convenient booking system, especially for Middlebury College Students who can book their waxing appointment in between classes.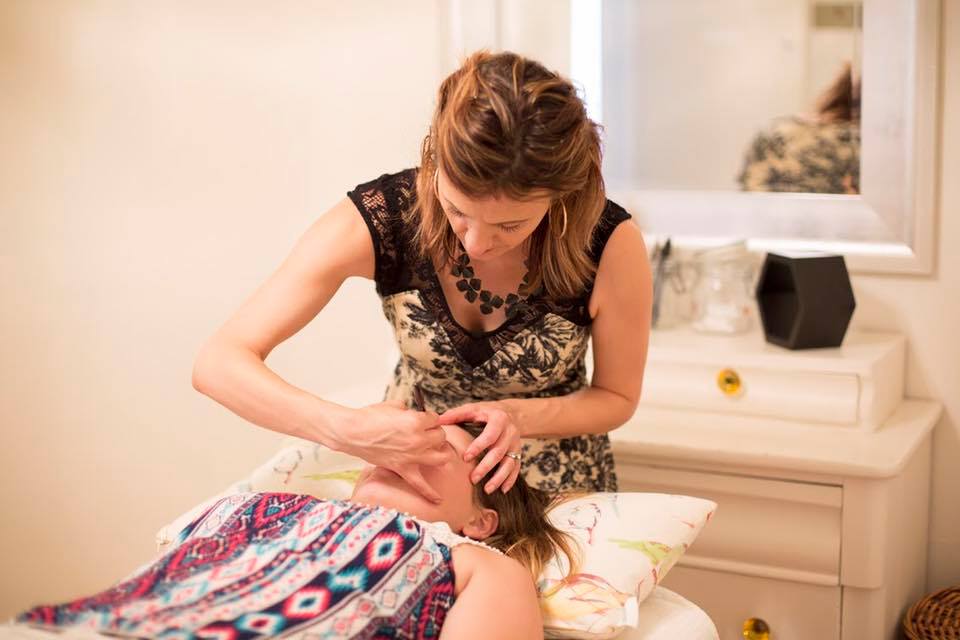 According to Hannah, "it is a pleasure to work with women and men who come to me looking for a change and want to explore more about the world of health and beauty. When a client makes an appointment, we focus not only on their immediate needs but also on long-term beauty goals. My clients are the reason I'm at Honey!" To view their full menu of services, visit them online at honeywaxbarmiddlebury.com. To book an appointment now, text Hannah Zeno at 802-989-9122 or request an appointment through their easy online booking system.